Computer & Printer Setup The Place To Go For Nerd Support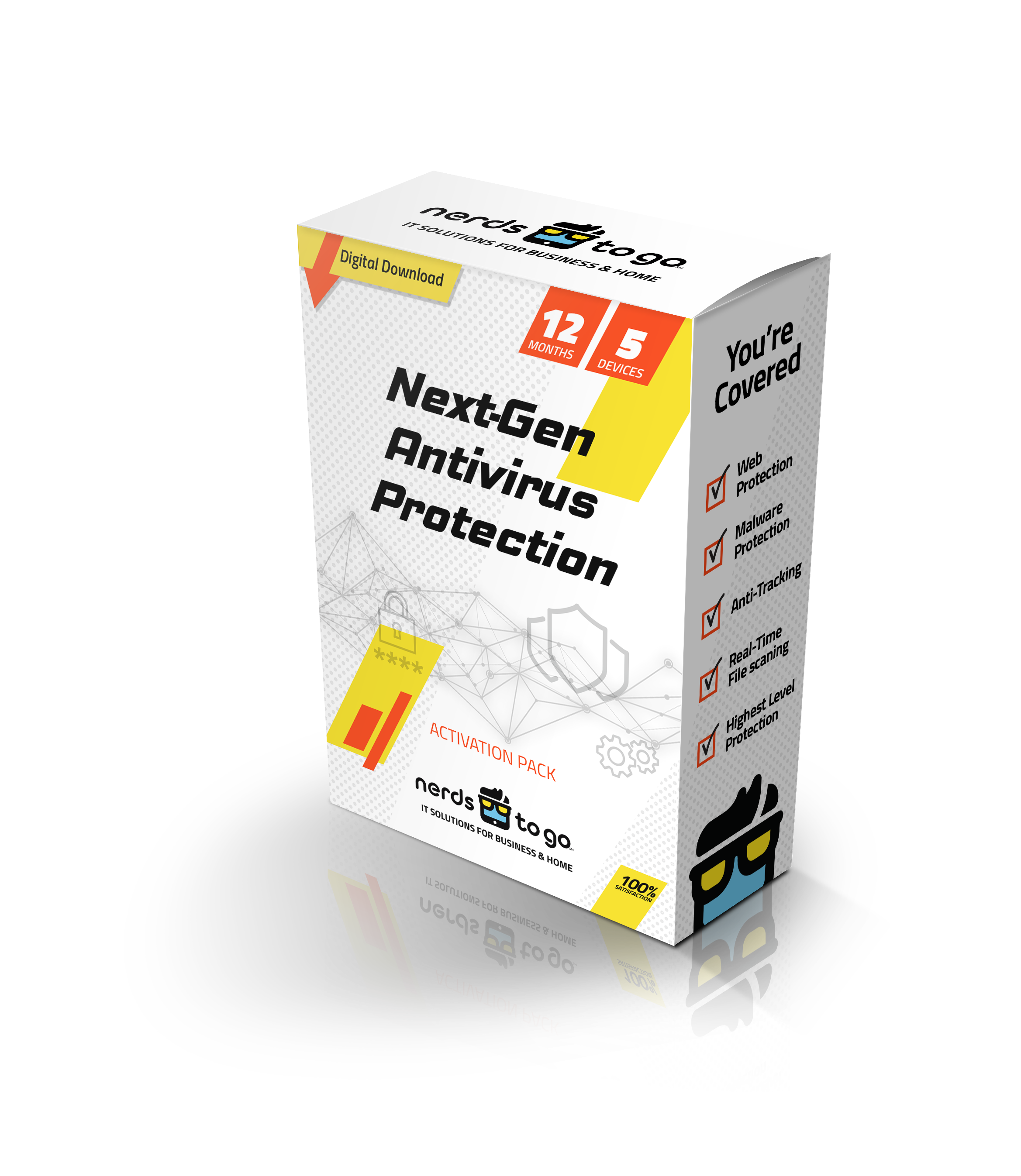 IT Expertise for Computers & Printers in Alexandria, VA
Computer & Printer Setup
At NerdsToGo - Alexandria, VA, we specialize in providing expert computer and printer setup services to ensure that your devices are properly configured and ready to use.
Computer Setup
Our highly skilled technicians have extensive knowledge and experience in setting up various types of computers, including desktops, laptops, and all-in-one systems. Whether you have purchased a new computer or need assistance with the setup of an existing one, we can help.
We will carefully unbox and assemble your computer, connect all the necessary cables, and ensure that it is securely connected to the power source. Our technicians will then proceed with the initial setup, including configuring the operating system, installing necessary software, activating antivirus protection, and establishing internet connectivity.
In addition to the physical setup, we can also assist you in transferring data from your old computer to the new one, ensuring that your files, photos, and important documents are seamlessly migrated to your new device. We will also provide guidance on setting up user accounts, email accounts, and other personalized settings according to your preferences.
Printer Setup
Setting up a printer can often be a challenging task, especially when it comes to connecting it to your computer and configuring the necessary software. Our experts are well-versed in the complexities of printer setup and can ensure that your printer is correctly installed and ready to use.
We will assist you in unboxing and assembling your printer, connecting it to the power source, and configuring it to connect with your computer or network. Our technicians will install the required drivers and software, enabling you to easily print, scan, and fax documents.
If you encounter any difficulties during the setup process, our technicians are available to provide remote support or schedule an on-site visit to resolve any issues promptly.
Trust NerdsToGo - Alexandria, VA for all your computer and printer setup needs. Our IT expertise will save you time and frustration, ensuring that your devices are optimally configured and ready to use.
Contact us today to schedule an appointment or to learn more about our comprehensive IT services. Small Business IT Experts

IT Consulting and Troubleshooting

Locally Owned and Operated

On-Site and Remote Support "With you all things are possible"

Christine Conte
Our Computer Repair Service Guarantee We guarantee all our work for 10 days, which is ample time for you to see if your system is working the way you need it to.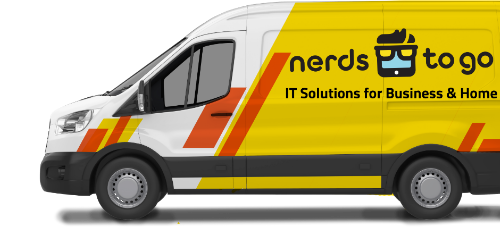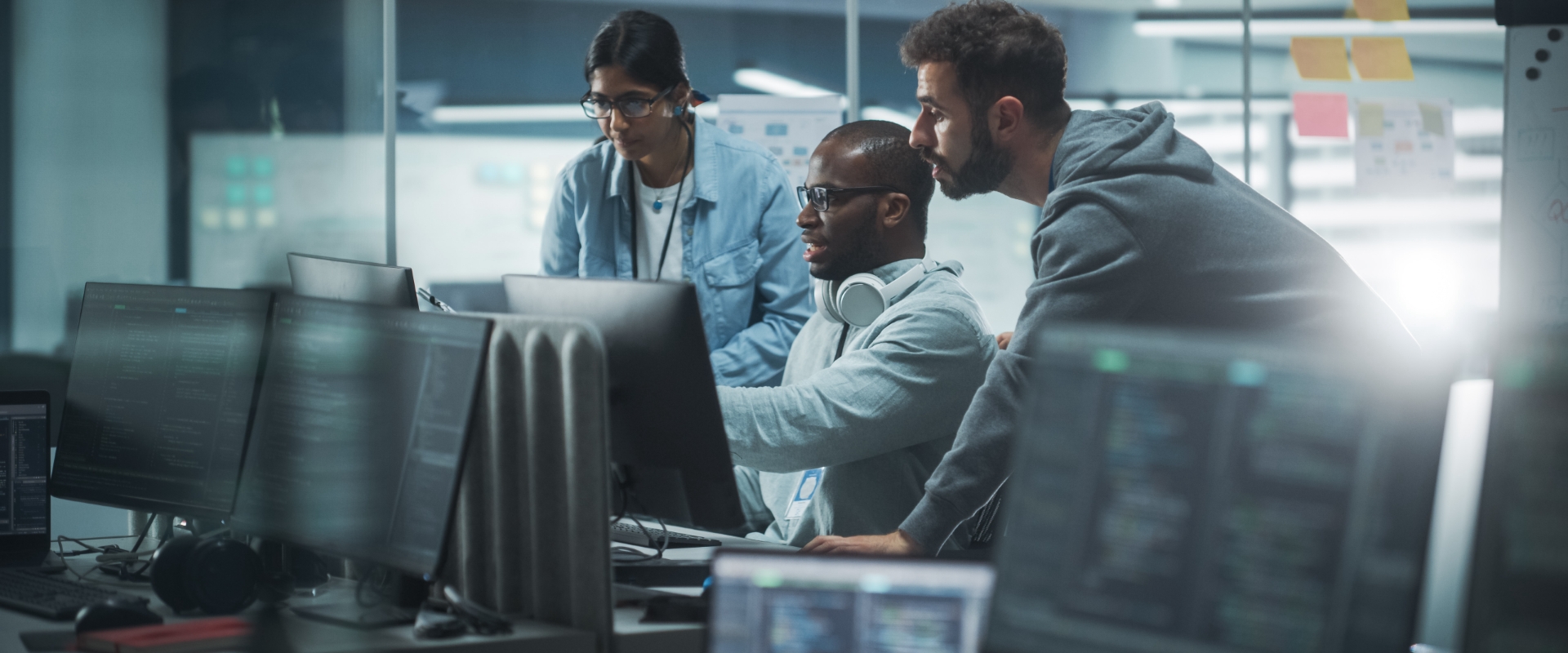 Solutions for Your Tech & It Needs
Need Nerd Support?