Synology Partnership Set Your Small Business Up for Success. The Place To Go For Nerd Support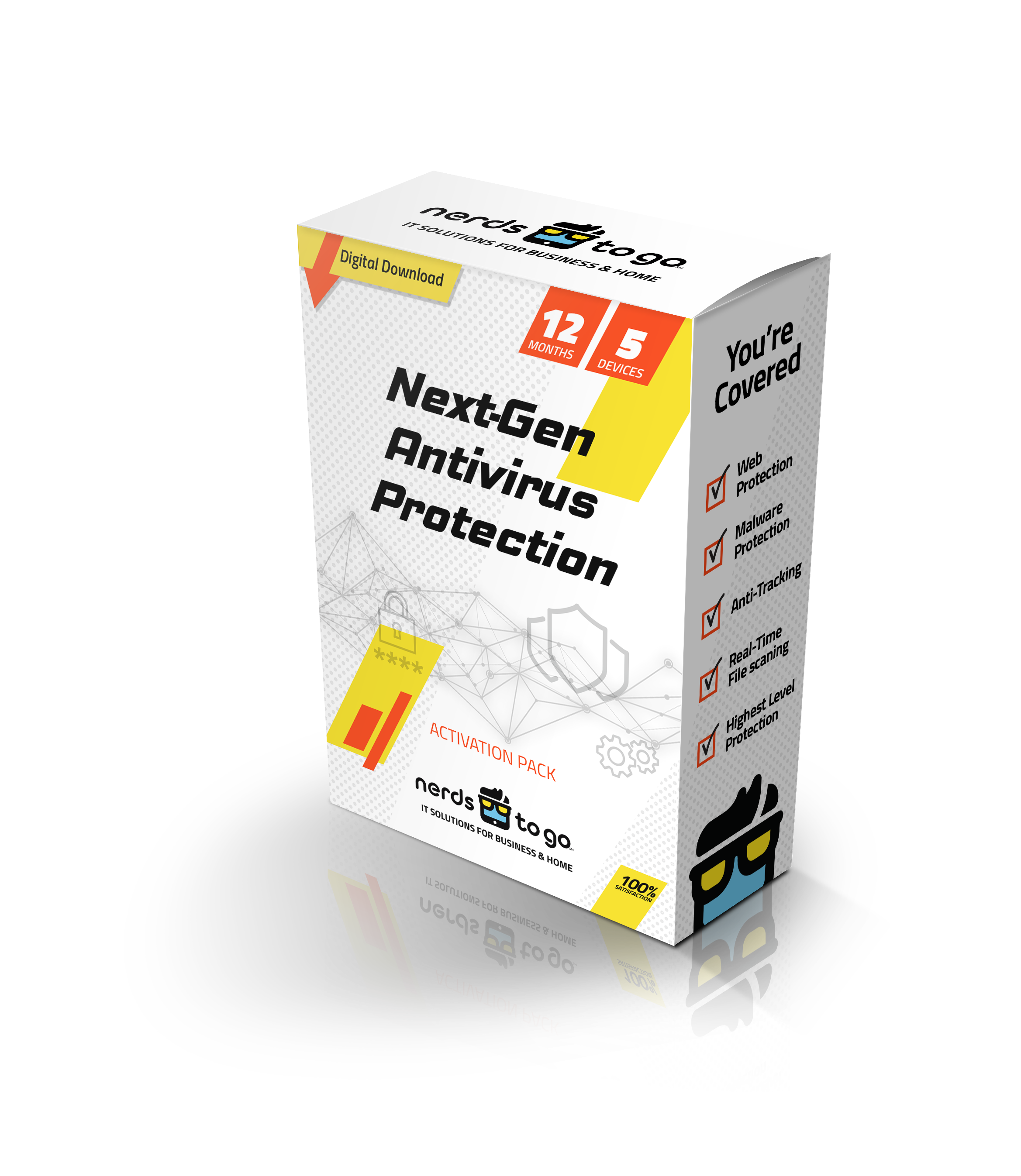 Continuity, Data Backup, and Private Cloud Services
​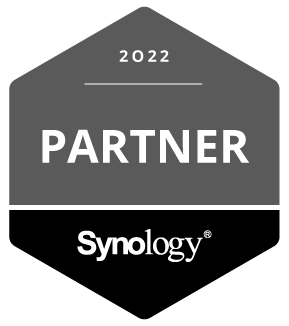 NerdsToGo Alexandria partners with Synology to help provide a variety of ​ continuity services, data backup, and a private cloud so you can focus more on your business and less about unexpected tech issues.
Continuity Services
Synology offers a range of continuity services that can help businesses maintain operations in the event of a disaster or other disruption. With Synology, businesses can implement disaster recovery and business continuity plans that ensure that critical systems and data are always available and accessible.
Synology offers features such as snapshot replication, high availability, and backup and restore, which can help businesses quickly recover from a wide range of disruptions. Additionally, Synology offers a user-friendly interface and comprehensive data management tools, making it easy for businesses to set up and manage their continuity services.
Overall, Synology can help businesses implement effective continuity services, ensuring that they are always prepared for unexpected disruptions.
Data Backup (3-2-1 Backup Strategy)
Synology is an effective solution for implementing a 3-2-1 backup strategy. With our program, businesses can store three copies of their data, on two different types of storage media, with one copy stored offsite. This provides a robust and reliable backup solution that can protect businesses against a wide range of disasters and hardware failures.
We offer a range of data protection features, including support for multiple backup destinations, snapshot replication, and real-time data protection, which can be easily configured to support a 3-2-1 backup strategy, which can be easily managed through a user-friendly interface and comprehensive data management tools.
Call us today for a versatile and reliable solution for implementing a 3-2-1 backup strategy.

Private Cloud
By partnering with NerdsToGo Alexandria (your Managed Services Provider), small businesses can take advantage of the private cloud provided by Synology while benefiting from expert support and management.
NerdsToGo can handle the setup and ongoing maintenance of the private cloud, ensuring that it is always running smoothly and securely. This can free up valuable time and resources for your small business, allowing you to focus on your core operations.
Additionally, a NerdsToGo can provide guidance and assistance with optimizing the use of the private cloud, helping small businesses get the most out of their investment.
Partnering with NerdsToGo can help you gain the benefits of a private cloud provided by Synology while also enjoying expert support and management.
Give NerdsToGo a call to discuss how these solutions can benefit your business's security and productivity.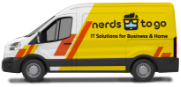 Sources: Why Choose
NerdsToGo - Alexandria, VA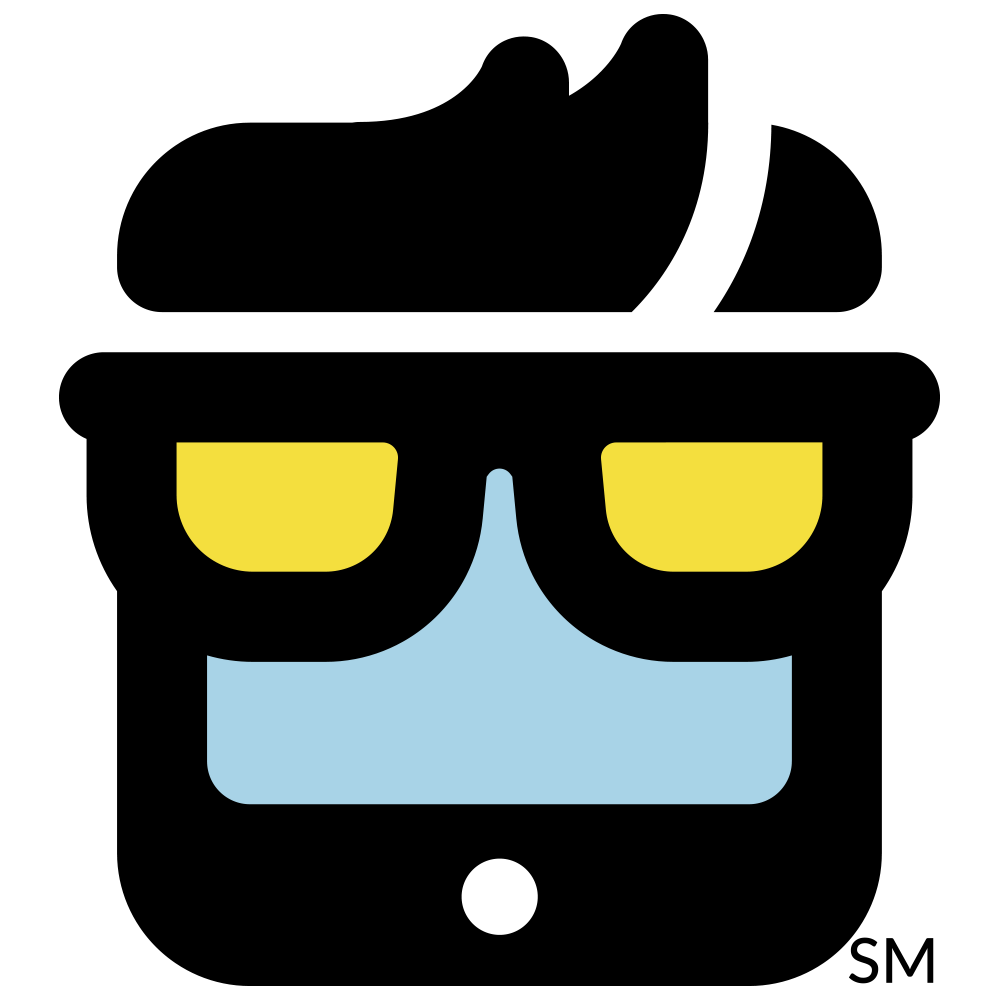 Expert Computer & Tech Support

IT Support for Business & Home

America's Small Business IT Experts with Nerd Know-How

We Come Right to You Get the Intel from Our Nerd Network
"Nerd Matt was right on top of things and got me "rebuilt" and compatible in no time at a fair price."

Barbara P.
Our Computer Repair Service Guarantee We guarantee all our work for 10 days, which is ample time for you to see if your system is working the way you need it to.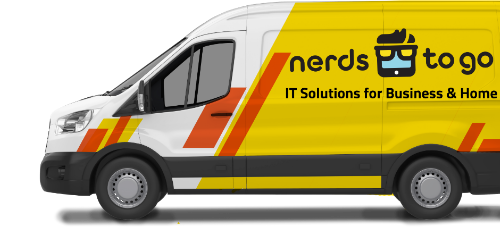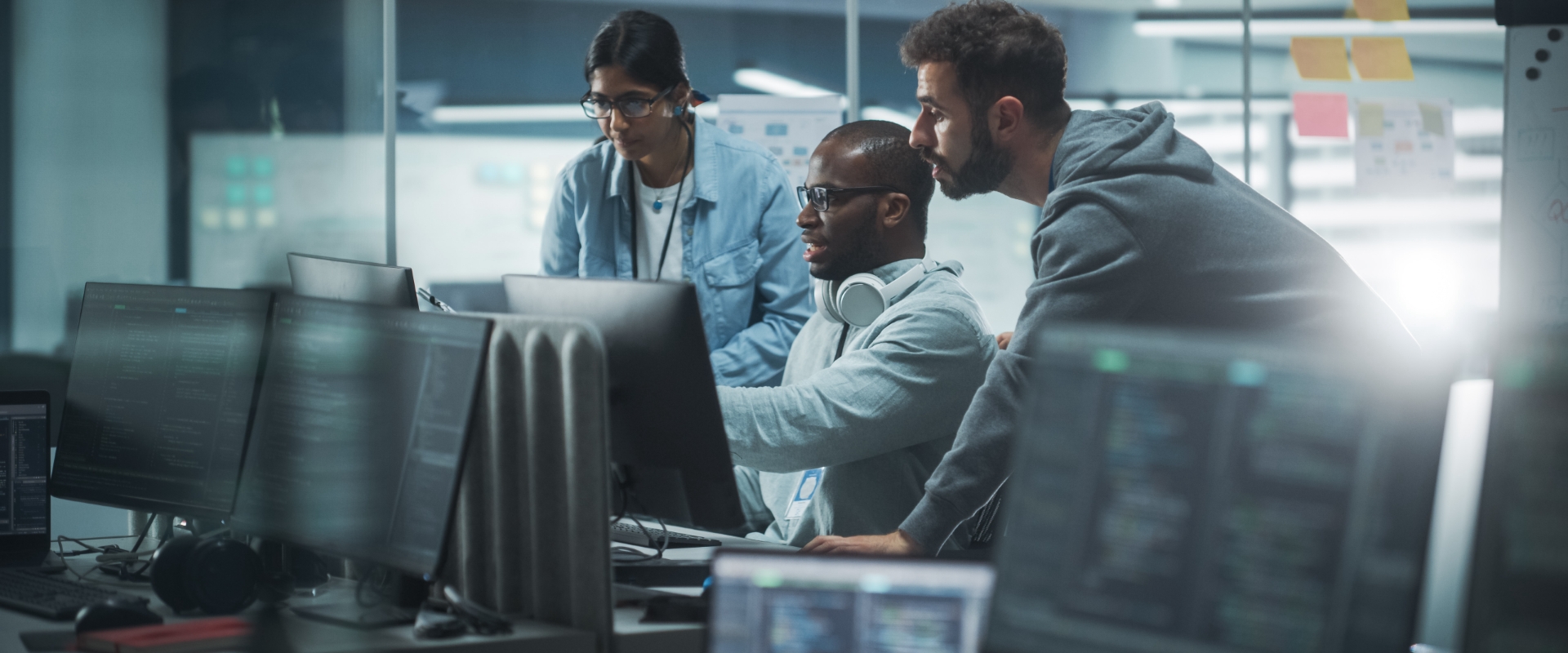 Solutions for Your Technology & IT Needs
Need Nerd Support?