Remote Support The Place To Go For Nerd Support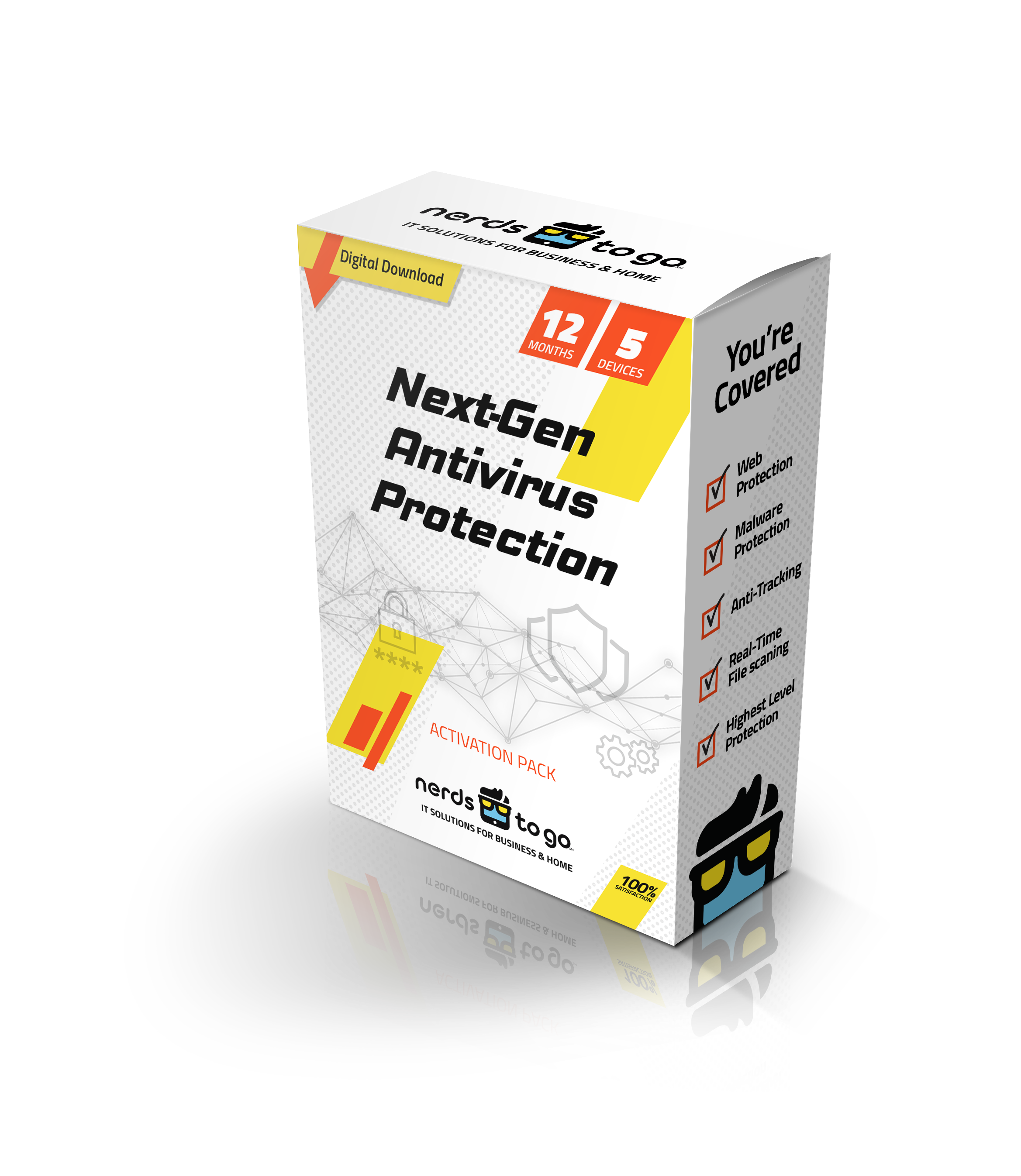 Remote IT Solutions for Businesses in Alexandria, VA
At NerdsToGo - Alexandria, VA, we recognize the critical importance of having your technology function seamlessly, especially when it comes to working and studying from home. With our safe remote service, our Nerds are readily available to assist you with all your technology needs. Through Remote Support, our experts can remotely access your devices, resolving any technology issues you may encounter. This convenient and contact-free service not only provides peace of mind but also allows you and your family to resume work and school activities smoothly.
Our remote service offers a rapid, efficient, and cost-effective solution for troubleshooting desktops, laptops, printers, WiFi networks, and other IT-related problems. Whether it's setting up work or school email, configuring printing options, accessing company files, or establishing video conferencing, our Nerds are well-equipped to tackle a wide range of technology issues. Rest assured, our Remote Support service is designed to prioritize your safety and offers a no-contact approach that you and your family can trust.
For small businesses in need of IT support, we specialize in providing remote assistance. Whether you're dealing with desktop crashes, software malfunctions, file access and transfer problems, or email system disruptions, our team of experts can remotely connect to your computers and swiftly resolve the issues at hand.
Don't wait if you require technology assistance—reach out to a Nerd today!
Contact Us
If you need any of our custom services or have any technology-related questions, feel free to get in touch with us. You can visit our website here for more information or contact our friendly team at (571) 378-3951. We are available to assist you with all your technology needs in Alexandria, VA.
Don't let technology issues slow you down. Trust NerdsToGo - Alexandria, VA to provide you with reliable and efficient technology solutions. Contact us today! Small Business IT Experts

IT Consulting and Troubleshooting

Locally Owned and Operated

On-Site and Remote Support "Fast Friendly and Efficient with quick turnover ti"

Stone M.
Our Computer Repair Service Guarantee We guarantee all our work for 10 days, which is ample time for you to see if your system is working the way you need it to.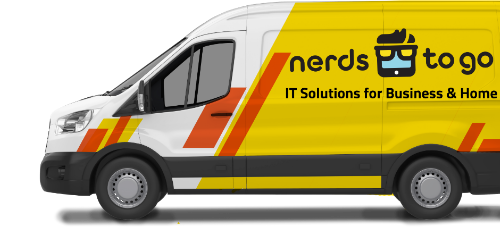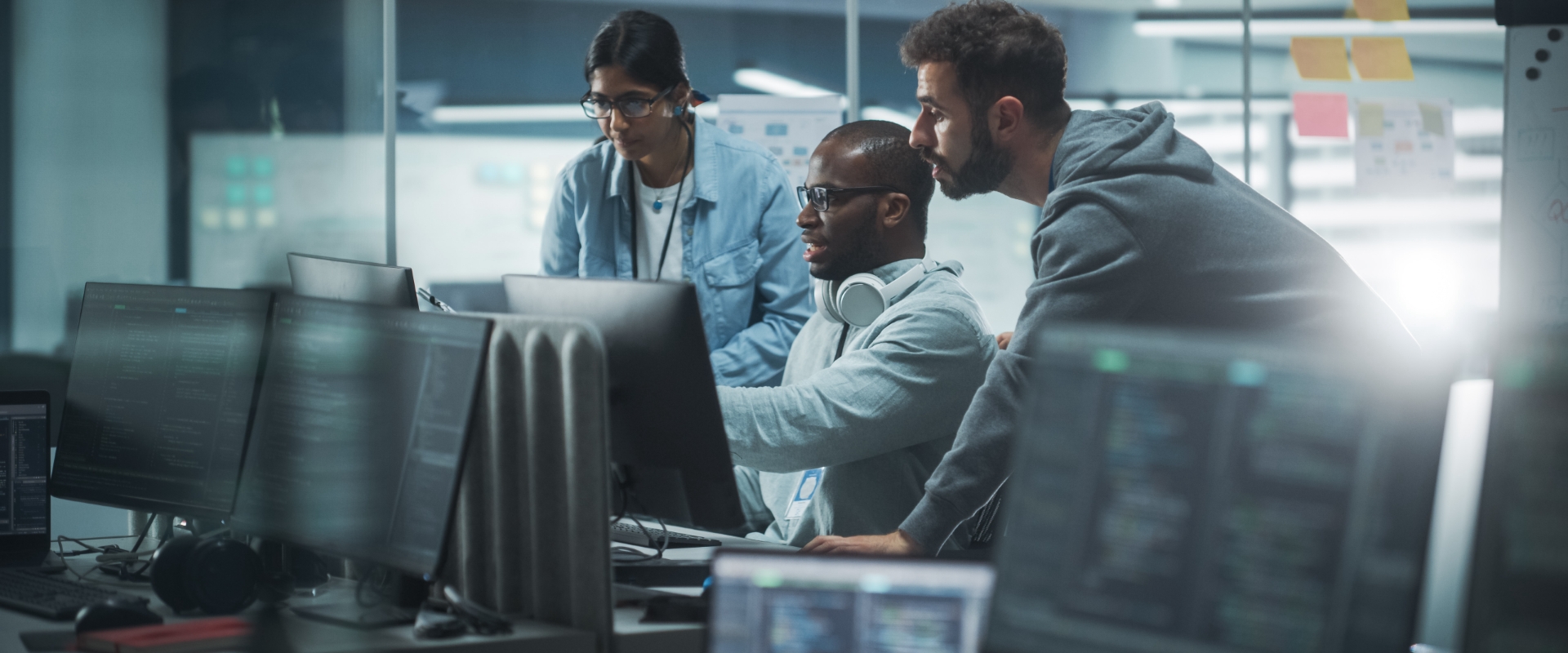 Solutions for Your Tech & It Needs
Need Nerd Support?