NerdsToGo - Alexandria, VA
Expert Computer Services & IT Solutions You Can Count On
or

Need Support? Call Us Today!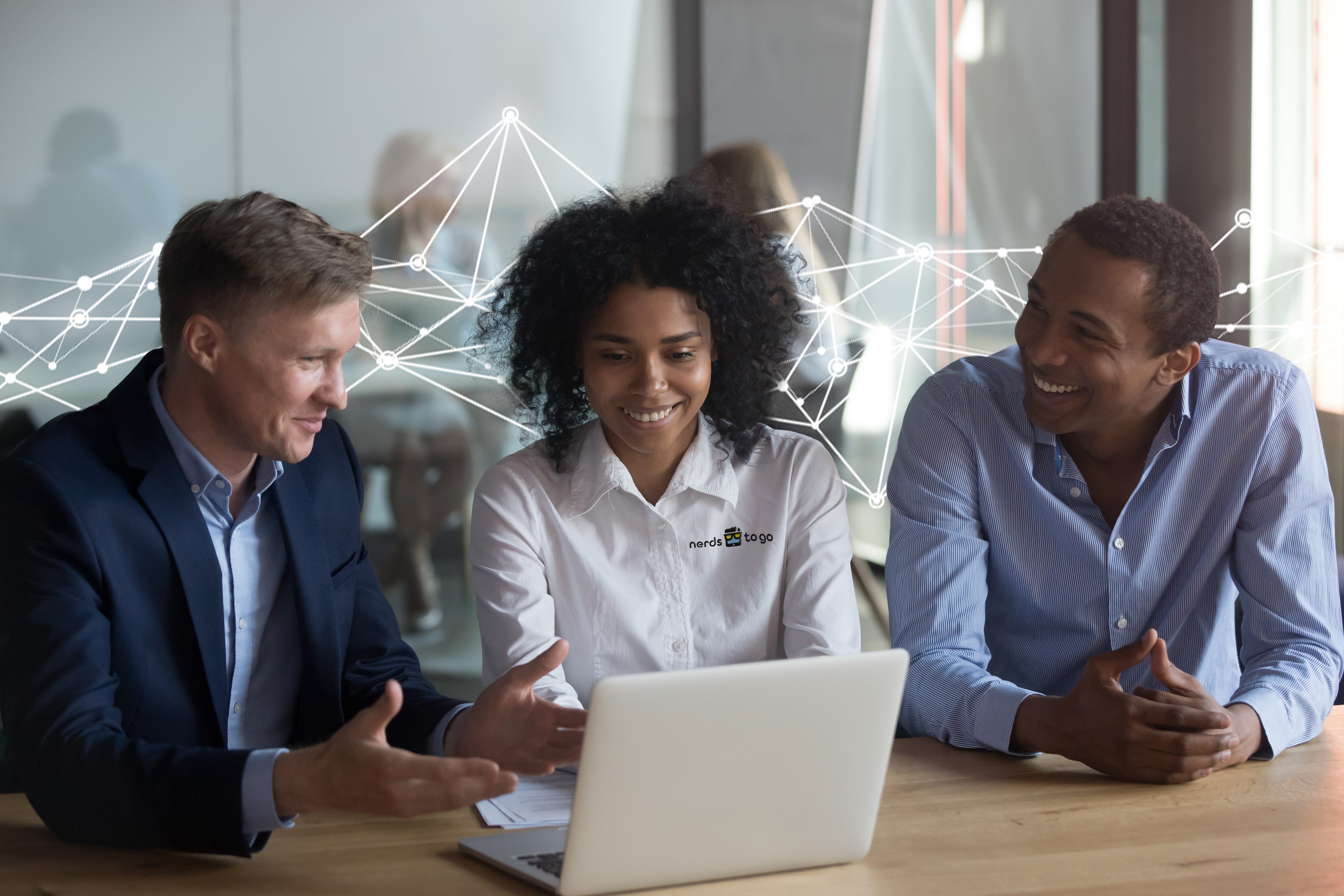 Nerd Up! With Our Services
NerdsToGo is a one-stop technology solution for residents and businesses.
Reliable IT Support in Alexandria, VA
Trusted Computer & Tablet Repair Experts
Are you dealing with a slow connection? Did a recent security breach leave you in dire need of data recovery services? No matter what your current tech concerns may be, you can depend on the team at NerdsToGo - Alexandria, VA to provide stellar service.
We are a computer repair and IT support company that offers solutions for both residences and businesses. If you have a tech-related issue, you can count on our Nerds to fix it.
Check out our reviews to see why our customer's throughout Alexandria love our services.
Need top-rated IT support in Alexandria, VA? Call us at (571) 378-3951 or reach out online to get started today.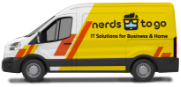 Expert IT Support & Computer Repair in Alexandria, VA
At NerdsToGo - Alexandria, VA, we're your local one-stop shop for amazing IT support, networking, and computer services.
Just some of our services include:
IT support, consulting, and management for businesses
On-site IT support
Cybersecurity services
Network services
Computer repair
Data backup and recovery
High-speed Internet Setup
Need computer repair or maintenance? Or are you interested in small business technology? Head over to our promotions page to see how you can save.
Do you have any questions about our services? Call our local computer repair nerds at (571) 378-3951 or contact us online to get started.

Quick & Expert Computer Repair Near You
With NerdsToGo - Alexandria, VA, you'll never have to worry about going out of your way for computer repairs.
Our Alexandria computer repair store is conveniently located and also offers on-site and remote services that won't require you to leave your home or business.
Sit tight and we'll bring our services right to your doorstep or help you over the phone or virtually.
Our Friendly, Local Nerds Are Ready to Help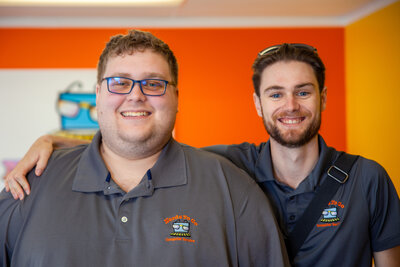 When you seek assistance from a computer repair company in Alexandria, you want to know that your money will be well-spent. As such, you're not willing to settle for just any provider.
Looking for computer repair in Alexandria, VA? Request your service online or give us a call at (571) 378-3951!
We Handle Your Needs with Urgency
With NerdsToGo - Alexandria, VA, you can have peace of mind knowing that you've chosen the right team to handle your most urgent tech concerns.
There's a lot to love about the residential solutions we provide at NerdsToGo - Alexandria, VA, but we're especially proud of our prompt, reliable, and affordable service.
We Offer Fast, Expert IT Support & Solutions
Our Nerds understand the frustration of losing access when your device or network goes down. Even a few extra hours of downtime can make a huge difference.
As such, we make every effort to provide swift repairs and upgrades without compromising the quality of our services.
Our Nerds are standing by to assist you, so call us today at (571) 378-3951.

Talk Nerdy To Us
Fill out our form to get started!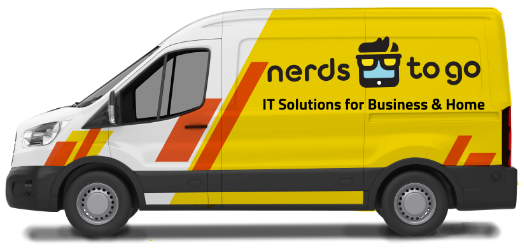 Find Out More about Continuity, Data Backup, & Private Cloud Services here.
Store Location
321 South Washington St.
Alexandria, VA 22314
Get Directions
Store Hours
Monday:

9:00 AM - 6:00 PM

Tuesday:

9:00 AM - 6:00 PM

Wednesday:

9:00 AM - 6:00 PM

Thursday:

9:00 AM - 6:00 PM

Friday:

9:00 AM - 6:00 PM

Saturday:

Closed (By Appointment Only)

Sunday:

Closed

Holidays:

Closed (Closed 4th of July, Thanksgiving, Black Friday, Christmas Eve, Christmas, and New Year's Day) Small Business IT Experts

IT Consulting and Troubleshooting

Locally Owned and Operated

On-Site and Remote Support
Computer & IT Solutions That Fit Your Needs
We want you to feel confident in your technological setup. To that end, we provide reliable services in the interest of producing long-term functionality.
Our Computer Nerds are Well-trained
Whether you look to us for regular maintenance or urgent repairs, you'll emerge feeling positive about your device's future. You'll also be pleased to learn that our certified Nerds boast exceptional training.
Their comprehensive skills allow them to handle a variety of residential and commercial needs, ranging from in-home repairs to small business-managed IT services.
From IT support to computer repair in Alexandria, we've got your needs covered! Request your service online or give us a call at (571) 378-3951 today.
We Offer Affordable Computer Services to Suit You Exact Needs
Between new devices and security upgrades, reliable technology can prove expensive at times. We want our tech solutions to remain within reach for all Alexandria residents.
As such, we emphasize affordable prices for our vast range of services.
Beyond this, we pay attention to long-term costs. We know exactly which solutions will save you money over time – especially if you're able to avoid purchasing replacements for defective devices.
Check out our promotions to see how you can save on your computer support and service needs.
Contact us today to learn more about our residential solutions!