Raleigh The Place To Go For Nerd Support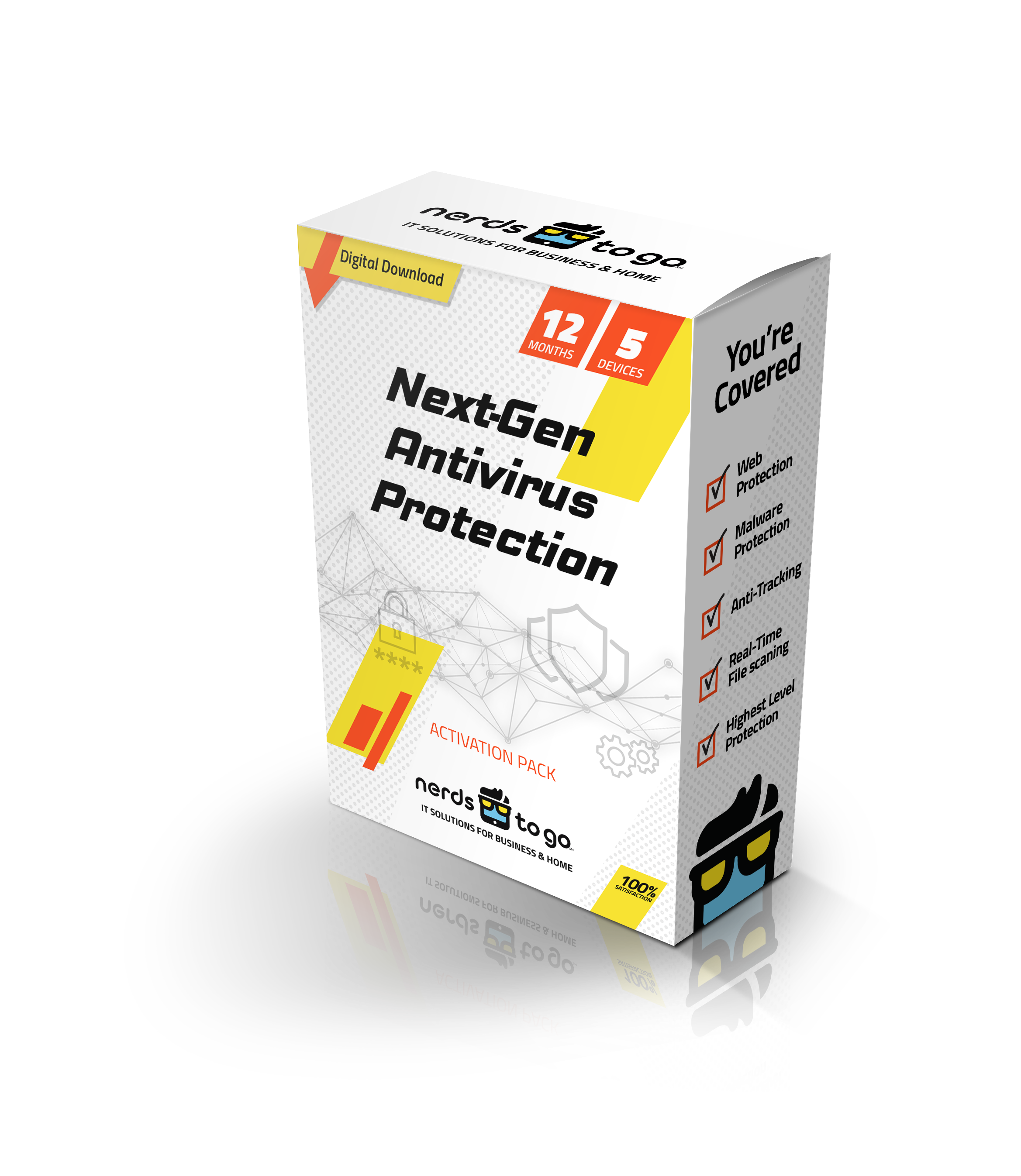 IT Support and Computer Repair in Raleigh, NC
Managed IT Services Near You
Like any modern business owner, you understand the importance of a having up-to-date computer equipment supported by a solid IT infrastructure for your small business. Being a successful small business in the digital age means keeping in touch with the latest technology trends and leveraging them to your advantage. This is especially true in Raleigh, NC, which is growing as a destination for tech startups and entrepreneurship.
Unfortunately, business owners like yourself have a never-ending task list of things to do, and you can't possibly have enough time or resources to give all of them your equal attention. A better use of your time and energy would be to allocate IT support tasks to experienced professionals who know what they're doing. That's where NerdsToGo comes in. Our professional computer repair technicians will handle the ins-and-outs of your IT security so you can focus on running a good business.
Call today for help with:
Managed IT
On-Site IT Services
IT Consulting
Cybersecurity Services
Data Backup & Recovery
Network Infrastructure
And more
NerdsToGo offers the most reliable IT services in Raleigh, NC. Contact us online or call (919) 372-0542 to request service with our Nerds.

Raleigh Small Business IT Support When and Where You Need It
Our customizable computer repair services can be catered to suit you and your business' particular needs.
Want to bring your desktop to our Raleigh computer repair shop on Chapel Hill Rd? Not a problem! Would you prefer to just be walked through your situation over the phone or a video conference call? Can do! Need help but don't have time to leave your business when you're already juggling 6 different items on today's to-do list? We'll come on over and have a peak under the hood!
NerdsToGo offers expert, efficient, and economical computer repair in Raleigh, NC. We can assuage any concerns you have as you make the first initial, important decisions about your small business IT network.
Among other things, our Raleigh computer repair experts can:
Make your data safe and secure
Protect your devices from hackers, viruses, and spyware
Setup your IT network so that it's fast and convenient
Ensure that your IT network aligns with your business goals and your product or service
In the digital age, technology moves fast. NerdsToGo's Raleigh IT service will help you move just as fast so your small business can succeed.
For top-notch managed IT and computer repair in Raleigh, reach out to us via our online form or call (919) 372-0542.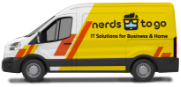 Small Business IT Experts

IT Consulting and Troubleshooting

Locally Owned and Operated

On-Site and Remote Support "I've used NerdsToGo twice and they came out and fixed everything."

Joseph H.
Our Computer Repair Service Guarantee We guarantee all our work for 10 days, which is ample time for you to see if your system is working the way you need it to.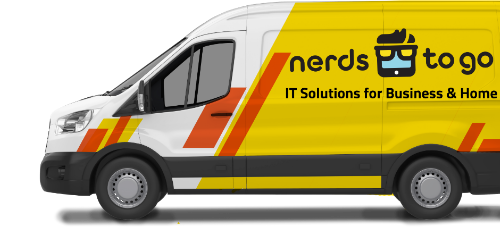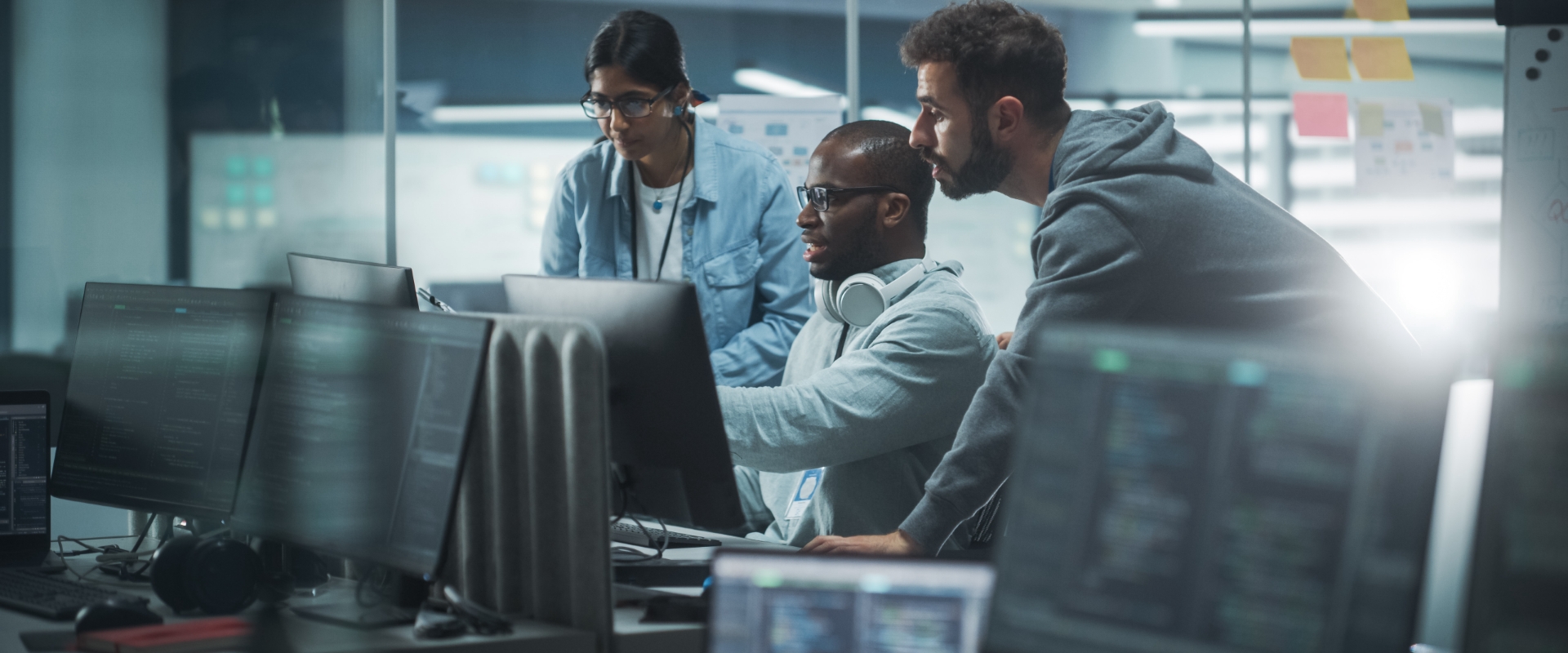 Solutions for Your Tech & It Needs
Need Nerd Support?