NerdsToGo - Knoxville, TN
Expert Computer Services & IT Solutions You Can Count On
or

Need Support? Call Us Today!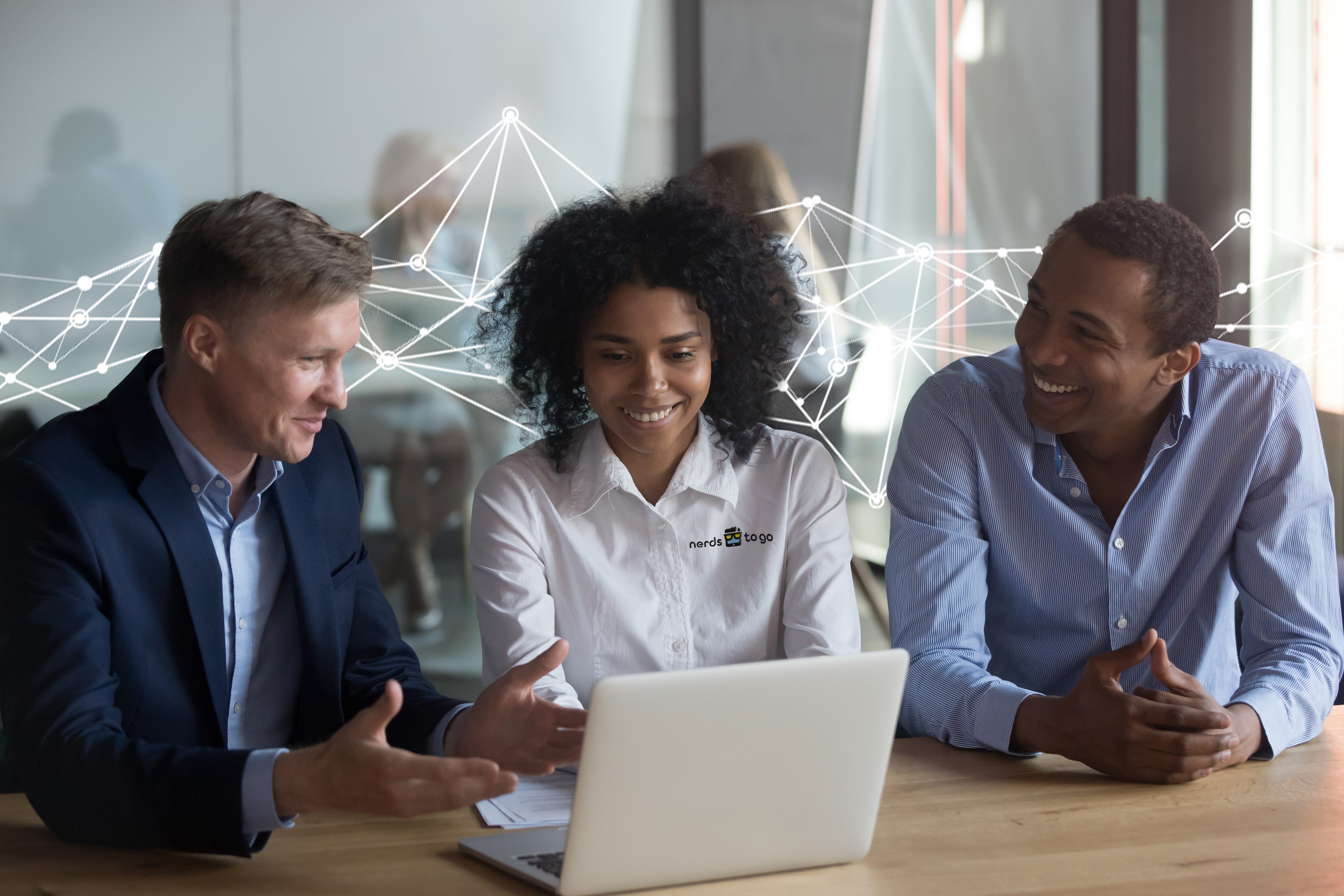 Nerd Up! With Our Services
NerdsToGo is a one-stop IT Solution for Business & Home
Expert Computer Repair Services in Knoxville, TN
Reliable IT Support for Homes & Businesses
In these modern times, technology runs our lives. From computers to cell phones to tablets, you rely on technology in your home, at work, and just about everywhere else. That's why when problems arise, you need a reliable resource you can count on for a fast, effective solution. NerdsToGo - Knoxville, TN is here to provide just that. We are a computer repair and IT support company in Knoxville that offers services for both residences and businesses. Whether your home computer is running slowly or your business network is experiencing connectivity issues, our Nerds are ready to help you with these and a wide range of other problems.
NerdsToGo - Knoxville, TN is a locally owned and operated company backed by a national franchise brand. Each of our Nerds is certified and background-checked, and many of the problems you may encounter are ones we've seen time and time again. You can rest assured that we'll get your problem taken care of as quickly as possible.
Always Here to Assist You
At NerdsToGo - Knoxville, TN, we pride ourselves on making our services convenient. That's why we offer both in-store and on-site services. We understand you are busy and often don't have time to bring your computer or device into our store. Other problems, such as with your network, can't be fixed in-store. That's why our Knoxville IT support team comes right to your doorstep. We can even help you remotely over the phone or via the internet. Whatever works for you, works for us. Never stress about a technology problem again – the Nerds are always here to help.
Request a computer repair or IT support service now – (865) 276-8694.

Talk Nerdy To Us
Fill out our form to get started!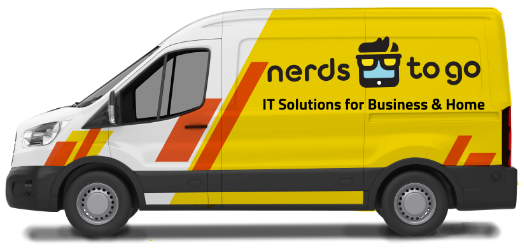 Store Location
11110 Kingston Pike
Suite 140
Knoxville, TN 37934
Get Directions
Store Hours
Monday:

9:00 AM - 5:00 PM

Tuesday:

9:00 AM - 5:00 PM

Wednesday:

9:00 AM - 5:00 PM

Thursday:

9:00 AM - 5:00 PM

Friday:

9:00 AM - 5:00 PM

Saturday:

(By Appointment Only)

Sunday:

Closed
Cities We Serve
Alcoa
, Friendsville
, Kingston
, Knoxville
, Lenoir City
, Louisville
, Maryville
, Oak Ridge
, Powell Why Choose
NerdsToGo - Knoxville, TN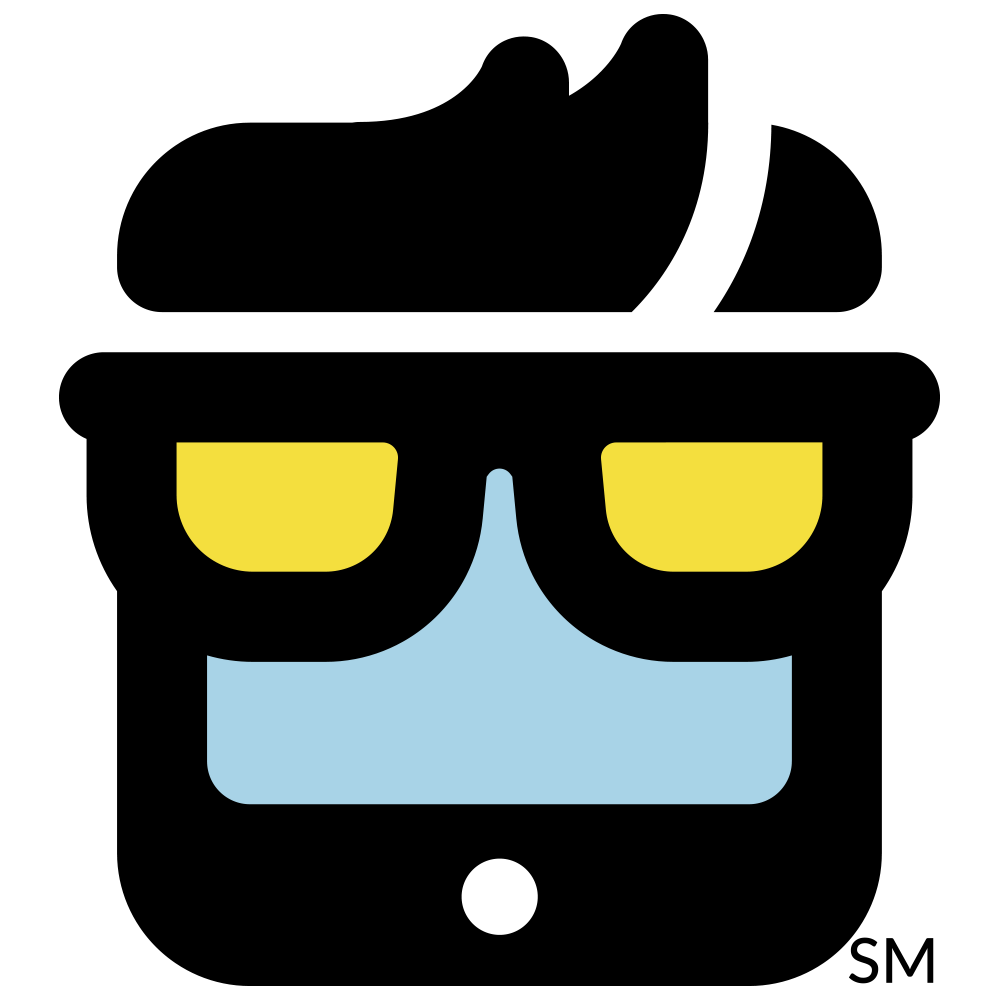 Expert Computer & Tech Support

IT Support for Business & Home

America's Small Business IT Experts with Nerd Know-How

We Come Right to You
Computer Services & IT Solutions
Your technology is one of your must-haves, and you don't want to take any chances with it. When you need computer repairs, you can trust the expertise and efficiency of NerdsToGo - Knoxville, TN. Whether you come to us or we come to you, we will swiftly repair your computer, tablet, or phone and give it back to you in perfect working order so you can get back to living your life.
Contact us today to get started!