About Us
The Best Nerds Around
Nerd Up! with Our Services
NerdsToGo is a one-stop technology solution for residents and businesses.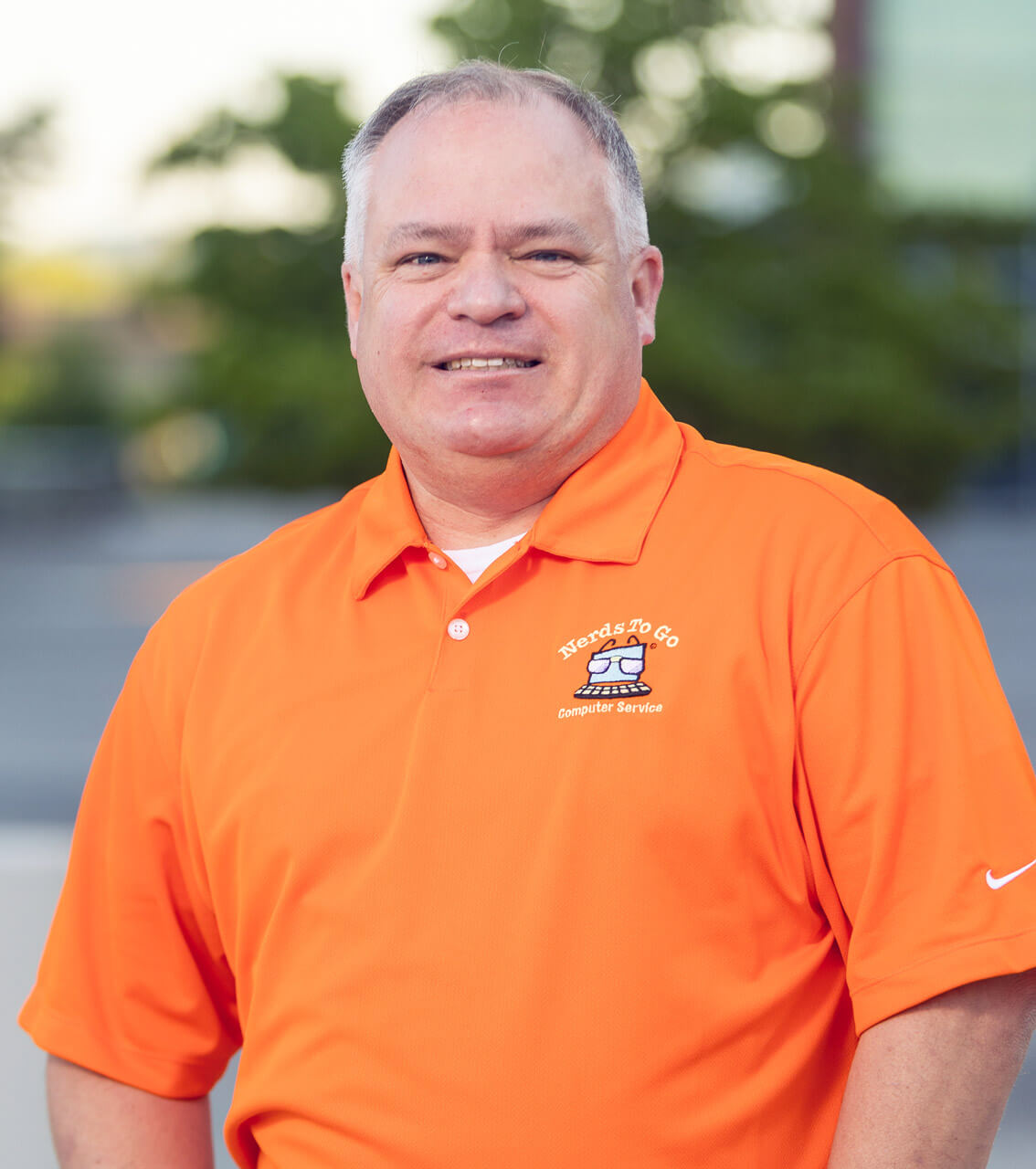 Don Dally
Local Owner
Hi everyone! I'm Don Dally, the proud owner of the West Knoxville, TN NerdsToGo franchise. Knoxville is a wonderful location, known as the "Rocky Top" or "Gateway to the Great Smoky Mountains" state because of Tennessee's beautiful Appalachian Mountain views. From being the heart of the country-music scene to its incredible history, our NerdsToGo storefront is set in a fantastic spot.
Earlier on, I made my way through high school and college as a firefighter. However, technology is one of my passions; I always volunteered my time at my daughter's school with their tech needs! Before working at NerdsToGo, I had been in various technology leadership roles in the corporate world for over two decades. These positions included everything from network operations and product development to chief technology officer (CTO).
The West Knoxville location will be my third franchise experience, so I understand the tech issues that small businesses face through and through. In my prior roles, I was directly exposed to the technological challenges of small medical practices — and these are no different than any small business! Seeing this firsthand is what drove me to NerdsToGo. After working with both large corporations and smaller companies, I always gravitate back to small businesses. Being able to help them compete against their big competitors is a dream job.
In my free time, you can find me visiting different parts of the country with my wife in our RV!
Meet the Rest of the Team Small Business IT Experts

IT Consulting and Troubleshooting

Locally Owned and Operated

On-Site and Remote Support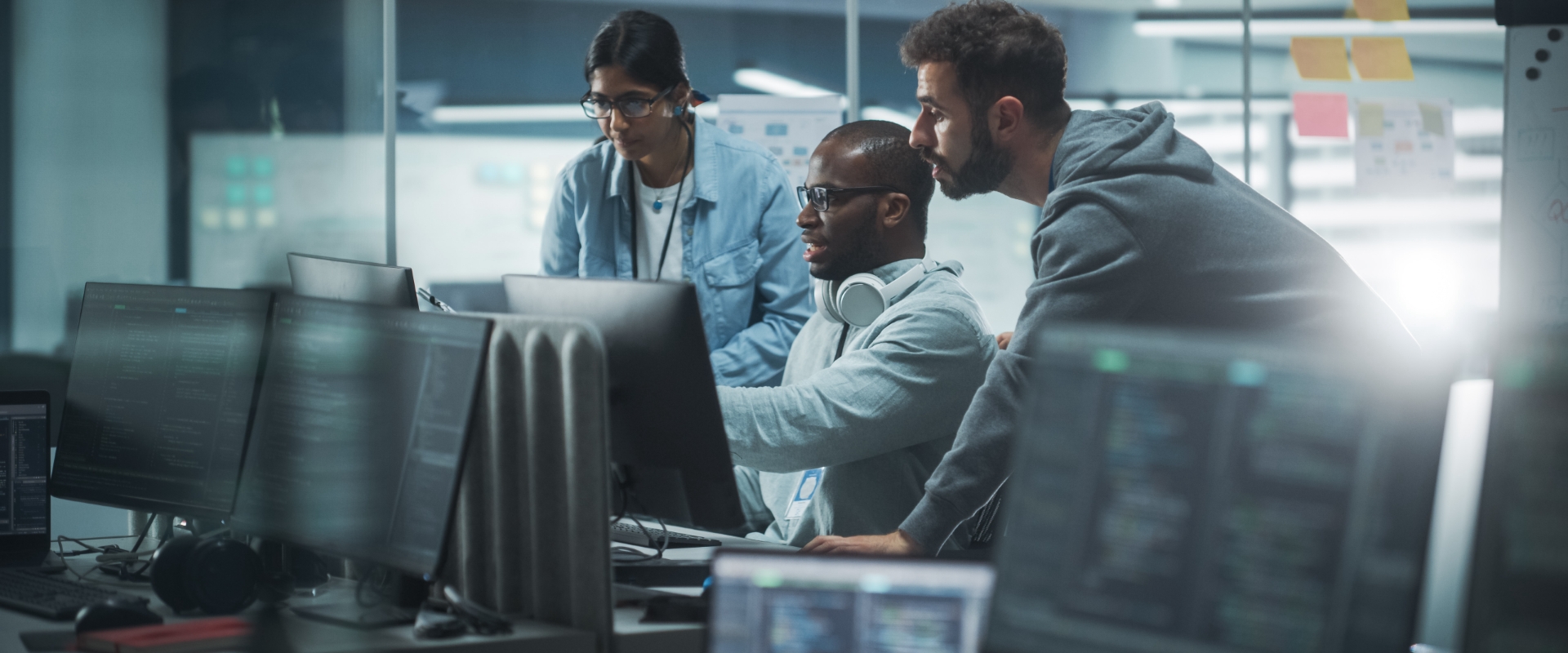 Solutions for Your Tech & It Needs
Need Nerd Support?