NerdsToGo - North Denver, CO
Expert Computer Services & IT Solutions You Can Count On
or

Need Support? Call Us Today!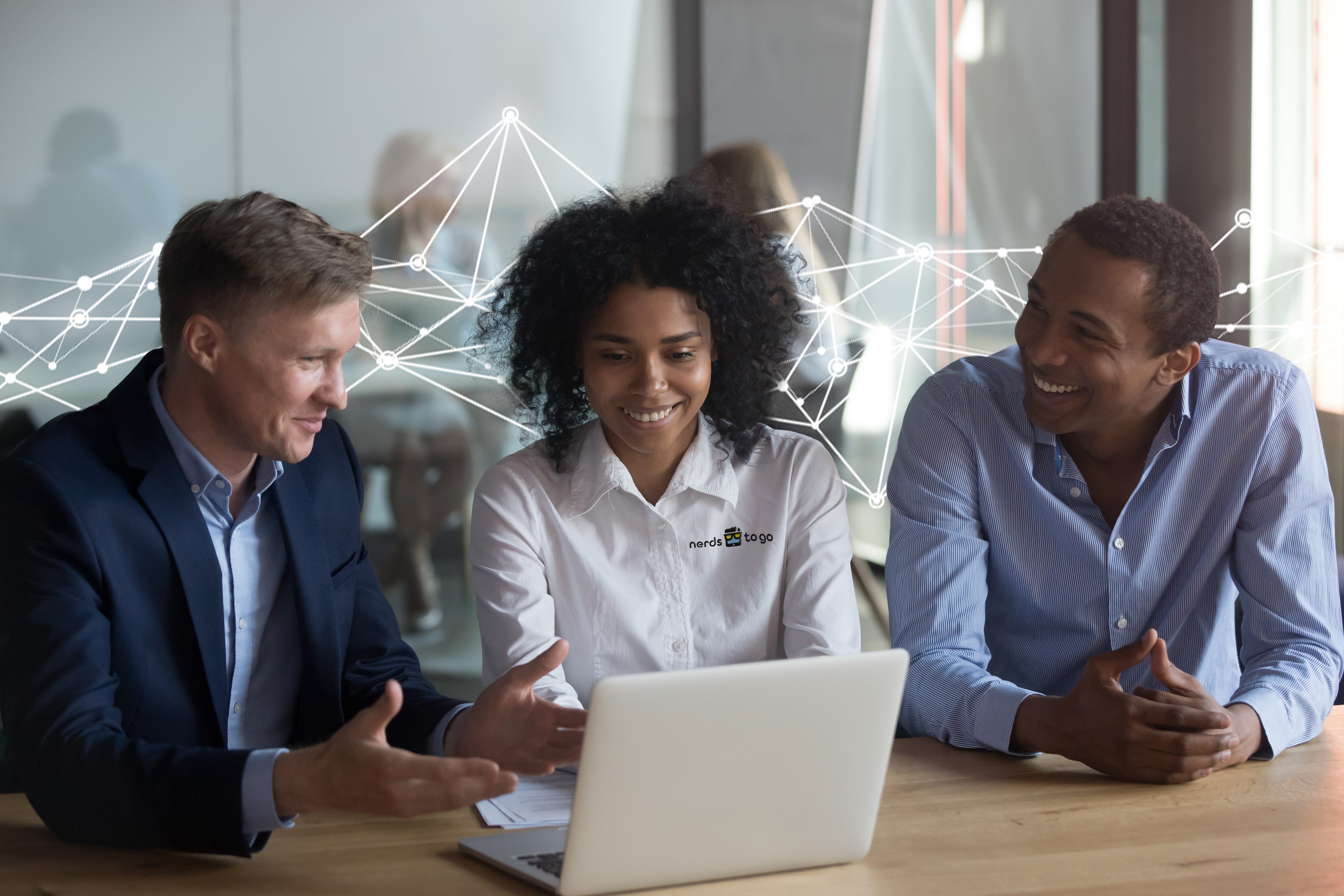 Nerd Up! With Our Services
NerdsToGo is a one-stop IT Solution for Business & Home
Expert Denver IT Support & Computer Repair
Denver Area Technical Support & Computer Services That Come to Your Home or Business
When your devices require attention, you demand prompt, affordable, and reliable computer repair services. These qualities exemplify NerdsToGo - North Denver, CO — a trusted computer repair and IT support company in North Denver, CO. Combined, our team is backed with 25+ years of IT and computer service experience.
We have a strong reputation throughout the area, stemming from our technical expertise and a clear commitment to our customers. Whether you are a residential client or a commercial property owner, our Nerds have all your technology and technical support needs covered.
Looking for computer repair in Denver? Contact us at (720) 679-7855 for fast, friendly, and expert service.


Reliable Computer Repair in Denver, CO
Empathy underscores everything we do at NerdsToGo - North Denver, CO. We understand how frustrating it can be to deal with a malfunctioning computer.
Whether you need it for school, work, or socializing, this is one of your top sources of digital connection. When it breaks down, you want to know that a capable team of trained technicians has your back. We can repair both personal computers (PCs) and laptops with ease.
Our Denver computer repair Nerds can fix computers of all kinds as well as cell phones, tablets, game systems, and more. We also offer tech support in Denver for businesses and can make sure your systems are always operating as they should.
Need PC repair in Denver? Call our Denver IT support Nerds now at (720) 679-7855 or contact us online to schedule a service!


Small Business IT Support in Denver CO
NerdsToGo - North Denver, CO offers a suite of IT services for small businesses in Denver. Our team of experienced tech professionals provide personalized attention and cost-effective solutions tailored to meet the specific needs of your business.
From Microsoft Windows Implementation, data backups, server maintenance, email communications and more – we have the resources and capabilities to keep your operations running smoothly. We understand that technology can be complex and intimidating, so our goal is to make sure everything works in the most efficient way possible.
We offer a wide range of Denver tech support for your business - call (720) 679-7855 or reach out online for help!
Our team of knowledgeable IT professionals are available 24/7 for any questions or issues you may have about your tech systems. We strive to deliver top notch customer service, so you never have to worry about being left in the dark.
Let us handle your Denver IT support needs so you can focus on what matters most: growing your business. With NerdsToGo - North Denver, CO, you'll have the peace of mind that comes with knowing your systems are in good hands. Contact us today to learn more about our technical support capabilities!
Need managed IT support services in Denver? We offer affordable options! Call us at (720) 679-7855 or reach out online to request a service.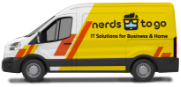 Talk Nerdy To Us
Fill out our form to get started!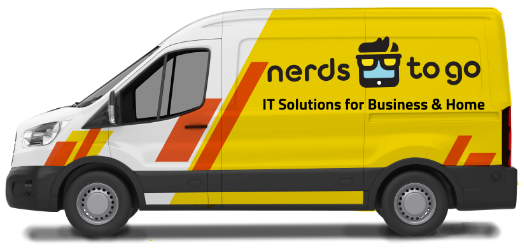 Store Hours
Monday:

9:00 AM - 6:00 PM

Tuesday:

9:00 AM - 6:00 PM

Wednesday:

9:00 AM - 6:00 PM

Thursday:

9:00 AM - 6:00 PM

Friday:

9:00 AM - 6:00 PM

Saturday:

Closed

Sunday:

Closed
Cities We Serve
Arvada
, Broomfield
, Denver
, Louisville
, Westminster
, Wheat Ridge Why Choose
NerdsToGo - North Denver, CO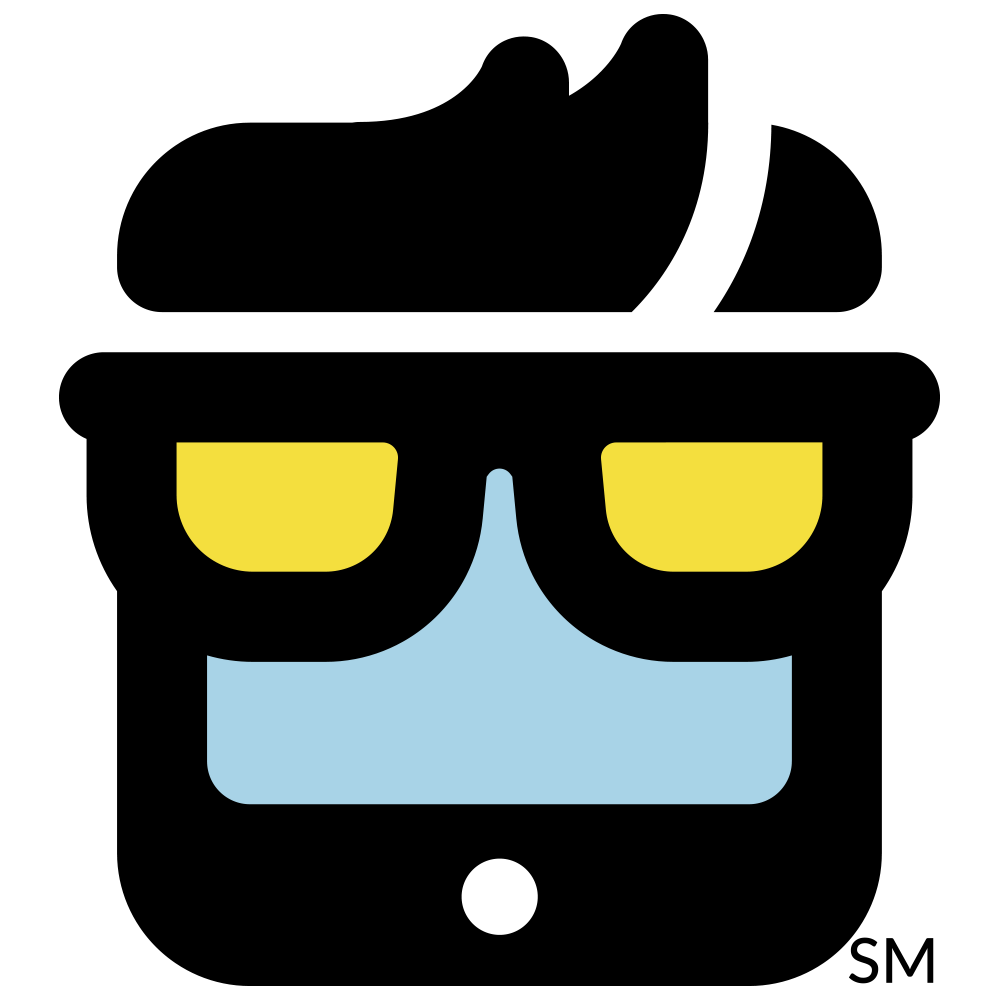 Expert Computer & Tech Support

IT Support for Business & Home

America's Small Business IT Experts with Nerd Know-How

We Come Right to You
Prompt, Reliable & Affordable IT Support in Denver CO
When you seek support from the team at NerdsToGo - North Denver, CO, you receive more than just a quick fix. Yes, our IT and computer services are prompt, but our shop prides itself on providing honest and transparent assistance.
Our end goal is making your devices as efficient and secure as possible. Our North Denver IT support Nerds are certified and background checked, and each has a wealth of Nerd know-how.
Stop struggling with technology problems and don't spend your time fruitlessly trying to fix them yourself. NerdsToGo - North Denver, CO brings our services right to your doorstep and also offers remote IT support. A reliable solution is just a call or click away!
About North Denver
North Denver is a neighborhood in Denver, CO, which is the state's capital and largest city. Denver is situated just twelve miles east of the foothills of the Rocky Mountains and is located at the junction of the South Platte River and Cherry Creek. Permanent settlers first came to Denver in 1858 after a small group of prospectors found gold at the base of the Rocky Mountains.
While not much was found, many other prospectors and travelers flocked to the Denver area and set up tents, wagons, tepees, and structures along the banks of the South Platte River in the hopes of "hitting pay dirt."
Denver was formally incorporated in 1861 after being united with Austria (which was established on the west side of Cherry Creek) and Highland (which was established on the bluffs to the north).
While not much came from the suspected gold, the city maintained regional dominance because of its link to the transcontinental railroads in the 1870s. Denver also flourished as an agricultural supply center and became an industrial, manufacturing, and financial hub in the Rocky Mountain Region after the Colorado mining industry grew.
In 1902, a constitutional amendment named Denver a city and county, and during the twentieth century, its economic base expanded to include tourism and energy resources. Today, many people visit the Denver area to enjoy skiing, historic buildings, and rock climbing.
North Denver has many notable attractions including The Denver Central Market, Forney Museum of Transportation, RiNo Art District, and other art galleries and venues.
Reach out to our IT and computer support Nerds in North Denver now at (720) 679-7855 to get started today!