NerdsToGo - North Denver, CO
Expert Computer Services & IT Solutions You Can Count On
or

Need Support? Call Us Today!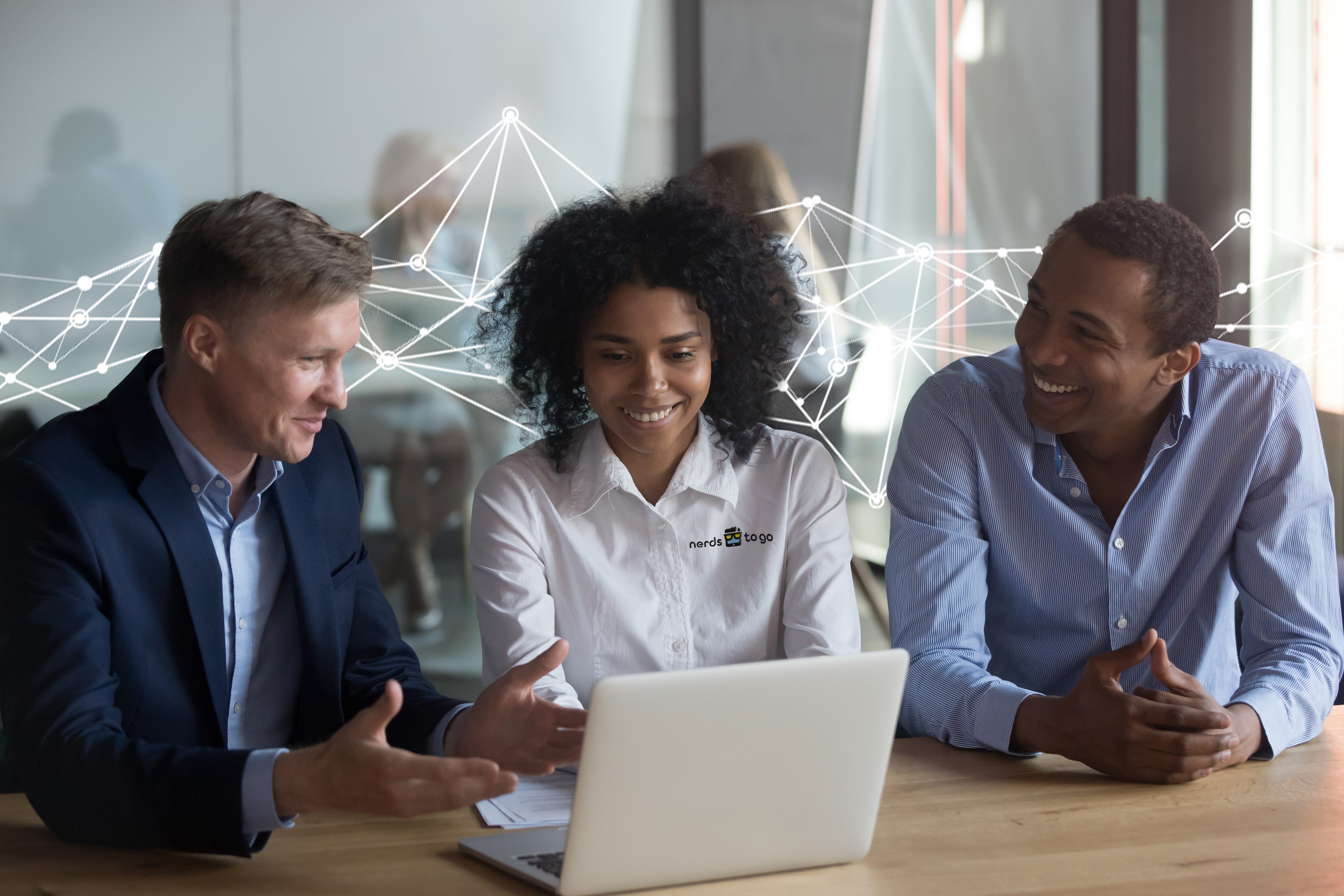 Nerd Up! With Our Services
NerdsToGo is a one-stop technology solution for residents and businesses.
IT Support & Computer Repair Experts in Westminster, CO
Westminster Technical Support & Computer Services That Come to Your Home or Business
When your devices require attention, you demand prompt, affordable, and reliable computer repair services. These qualities exemplify NerdsToGo - North Denver, CO — a trusted computer repair and IT support company in Westminster, CO. Combined, our team is backed with 25+ years of IT and computer service experience.
We have a strong reputation throughout the area, stemming from our technical expertise and a clear commitment to our customers. Whether you are a residential client or a commercial property owner, our Nerds have all your technology and technical support needs covered.
Looking for computer repair in Westminster? Contact us at (720) 679-7855 for fast, friendly, and expert service.


Reliable Computer Repair in Westminster, CO
Empathy underscores everything we do at NerdsToGo - North Denver, CO. We understand how frustrating it can be to deal with a malfunctioning computer.
Whether you need it for school, work, or socializing, this is one of your top sources of digital connection. When it breaks down, you want to know that a capable team of trained technicians has your back. We can repair both personal computers (PCs) and laptops with ease.
Our Westminster computer repair Nerds can fix computers of all kinds as well as cell phones, tablets, game systems, and more. We also offer tech support in Westminster for businesses and can make sure your systems are always operating as they should.
Need PC repair in Westminster? Call our Westminster IT support Nerds now at (720) 679-7855 or contact us online to schedule a service!


Small Business IT Support in Westminster, CO
NerdsToGo - North Denver, CO offers a suite of IT services for small businesses in Westminster. Our team of experienced tech professionals provide personalized attention and cost-effective solutions tailored to meet the specific needs of your business.
From Microsoft Windows Implementation, data backups, server maintenance, email communications and more – we have the resources and capabilities to keep your operations running smoothly. We understand that technology can be complex and intimidating, so our goal is to make sure everything works in the most efficient way possible.
We offer a wide range of Westminster tech support for your business - call (720) 679-7855 or reach out online for help!
Our team of knowledgeable IT professionals are available 24/7 for any questions or issues you may have about your tech systems. We strive to deliver top notch customer service, so you never have to worry about being left in the dark.
Let us handle your Westminster IT support needs so you can focus on what matters most: growing your business. With NerdsToGo - North Denver, CO, you'll have the peace of mind that comes with knowing your systems are in good hands. Contact us today to learn more about our technical support capabilities!
Need managed IT support services in Westminster? We offer affordable options! Call us at (720) 679-7855 or reach out online to request a service.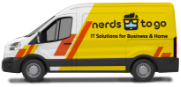 Talk Nerdy To Us
Fill out our form to get started!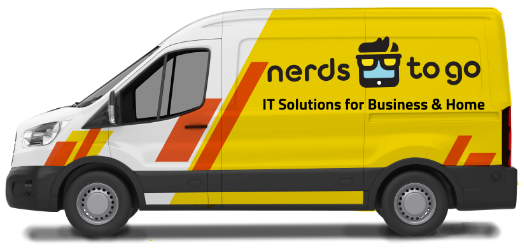 Store Hours
Monday:

9:00 AM - 6:00 PM

Tuesday:

9:00 AM - 6:00 PM

Wednesday:

9:00 AM - 6:00 PM

Thursday:

9:00 AM - 6:00 PM

Friday:

9:00 AM - 6:00 PM

Saturday:

Closed

Sunday:

Closed
Cities We Serve
Arvada
, Broomfield
, Denver
, Louisville
, Westminster
, Wheat Ridge Small Business IT Experts

IT Consulting and Troubleshooting

Locally Owned and Operated

On-Site and Remote Support
Prompt, Reliable & Affordable IT Support in Westminster, CO
When you seek support from the team at NerdsToGo - North Denver, CO, you receive more than just a quick fix. Yes, our IT and computer services are prompt, but our shop prides itself on providing honest and transparent assistance.
Our end goal is making your devices as efficient and secure as possible. Our Westminster IT support Nerds are certified and background checked, and each has a wealth of Nerd know-how.
Stop struggling with technology problems and don't spend your time fruitlessly trying to fix them yourself. NerdsToGo - North Denver, CO brings our services right to your doorstep and also offers remote IT support. A reliable solution is just a call or click away!
Reach out to our IT and computer support Nerds in North Denver now at (720) 679-7855 to get started today!