Managed IT The Place To Go For Nerd Support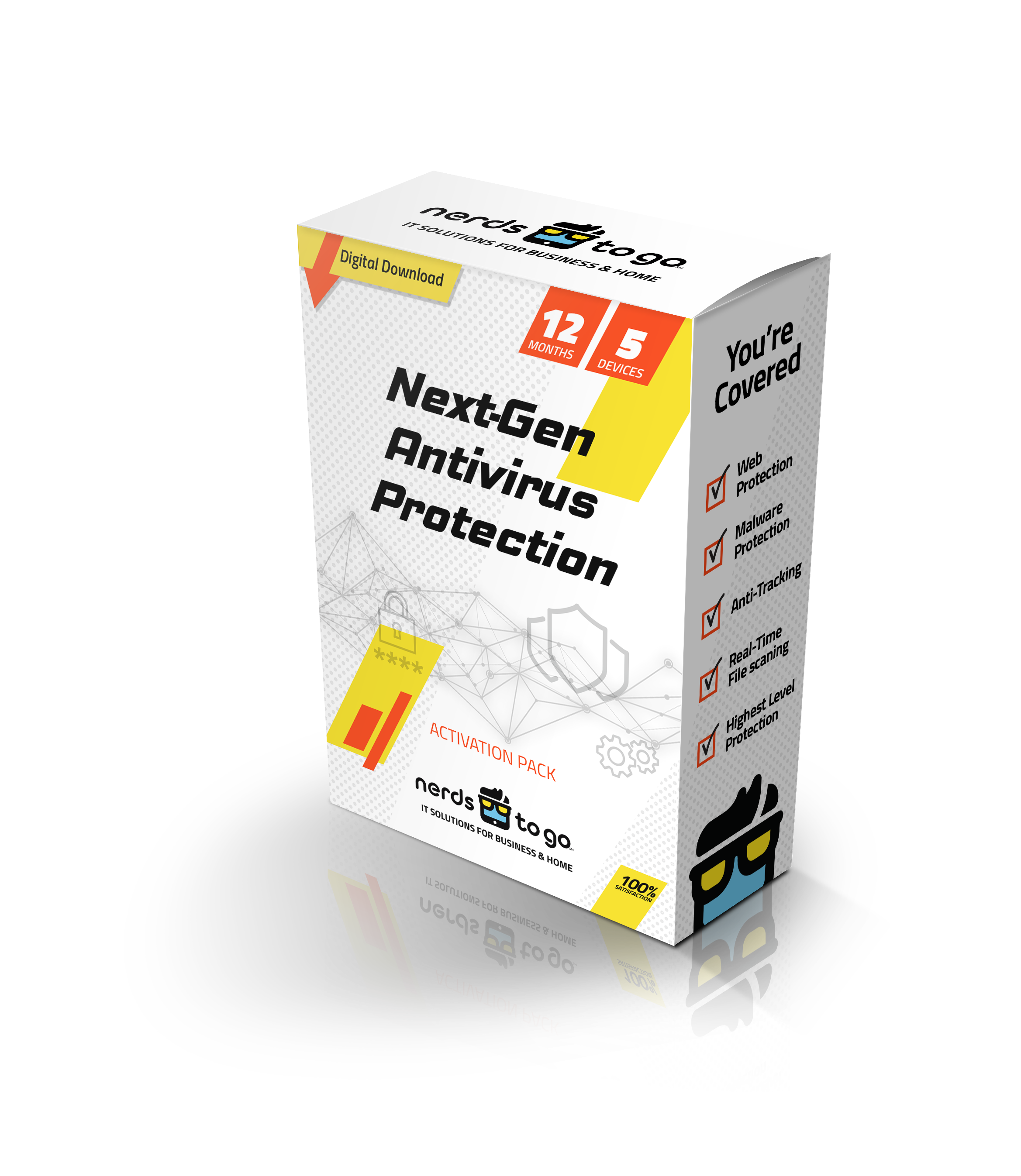 Managed IT Service Providers in Westminster
25+ Years of Small Business IT Network Management in Wesminster, CO
All small businesses, even brick-and-mortar ones rely on digital technology and tools to run their business efficiently, even if it just means using email to communicate with their customers and employees. Your small business IT is just one part of a machine that has many moving parts, all of which are running at the same time. Your small business IT is important, but hard to manage efficiently on your own.
Your small business network infrastructure is the foundation of the online aspects of your business. Our small business IT professionals at NerdsToGo - North Denver, CO make your IT management smooth, solid, and secure. We can be at your doorstep or on a call with you anytime you need. Our small business-managed IT experts are on-call round-the-clock, 24 hours a day, seven days a week, all year round. Your business is your lifeline. Our small business managed IT service providers in Westminster will make it a priority like you do. We offer Free Evaluations and we're backed by 25+ years of IT experience.
For small business IT management services in North Westminster, call (720) 679-7855. Or reach out to us online!


Streamline Your Business' IT Infrastructure
Running a business is already complicated, and the IT network component of your business adds a whole other layer of complexity you can do without. Our managed IT professionals will help set up your small business for success in the digital age.
Some of the managed IT services we offer include:
Cloud Computing: Put the power of cloud technology at your disposal and make all your important business data and files accessible on any device, at any time
Cybersecurity: Protecting your passwords and devices from hackers, scammers, and cyber criminals
Remote Monitoring and Management: Ongoing monitoring of cybersecurity attacks and data breaches so they can be dealt with in real-time, as they happen
Network Infrastructure: Help with the initial hardware and software setup, installing any routers, LAN cables, and adapters, down to your anti-virus software and email clients
Our small business IT experts will manage your IT network, so you can manage your business.
Affordable IT and Managed Service Provider Services
At NerdsToGo - North Denver, CO, we pride ourselves on offering affordable IT and managed service provider services. To help you get managed IT up and running, we'd love to offer you a free evaluation. Check out our promotions page to redeem your coupon.
Need expert IT management services your business? Call NerdsToGo - North Denver, CO at (720) 679-7855 or contact us online.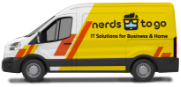 Small Business IT Experts

IT Consulting and Troubleshooting

Locally Owned and Operated

On-Site and Remote Support "They diagnosis was done in one day and by the next day I was up and running."

Candace B.
Our Computer Repair Service Guarantee We guarantee all our work for 10 days, which is ample time for you to see if your system is working the way you need it to.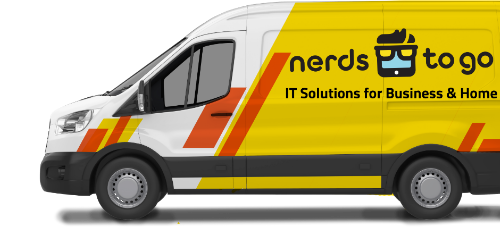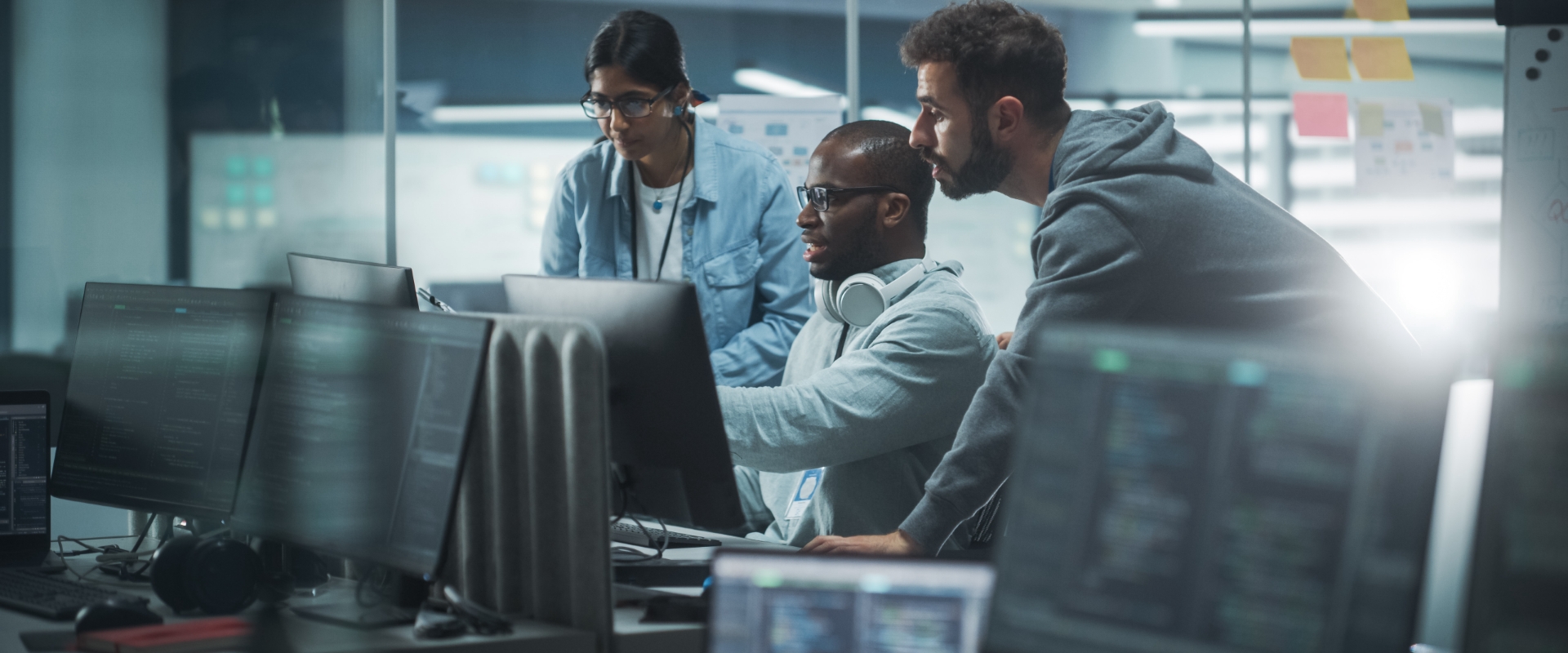 Solutions for Your Tech & It Needs
Need Nerd Support?