Arvada Set Your Small Business Up for Success. The Place To Go For Nerd Support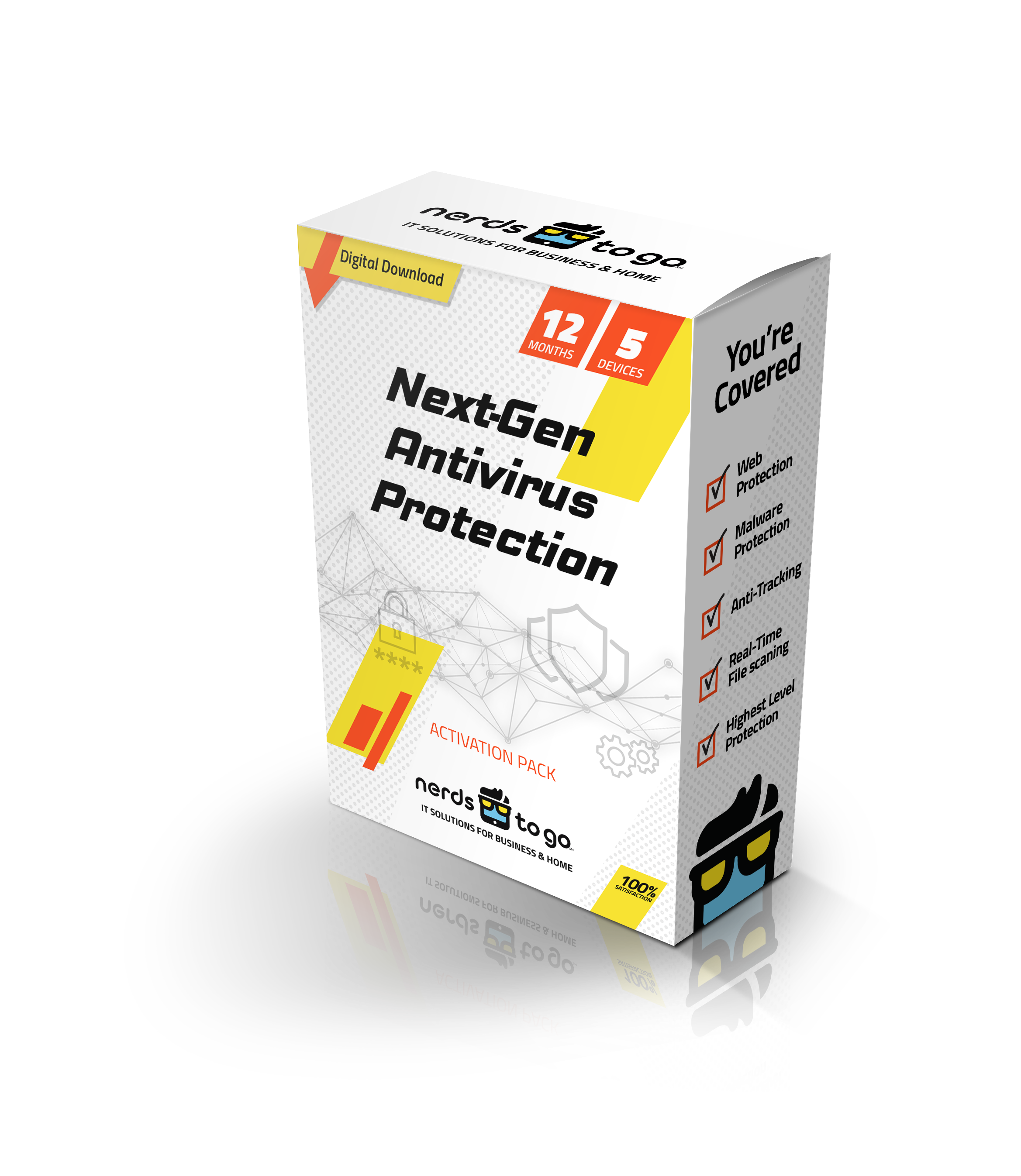 Expert Computer Repair Services in Arvada
Reliable IT Support for Residences & Businesses Near You
Technology plays a crucial role in our daily lives, and when problems arise, it can be stressful. At NerdsToGo of Arvada, we understand this and offer a reliable solution. We are a computer repair and IT support company based in Knoxville, providing our services to both homes and businesses.
Our team of reliable IT experts in Arvada are ready to tackle any issue, from slow-performing home computers to network connectivity issues for businesses. Whether you need assistance for your personal or professional technology, we have you covered with a wide range of services.
Call us now at (720) 679-7855 to schedule IT support in Arvada!

Our Nerds Are Ready to Assist You
At NerdsToGo of Arvada our team of experts is ready to assist you with a wide range of tech needs. We offer services such as implementing cybersecurity measures, installing new Wi-Fi routers, and providing managed IT services for small and medium-sized businesses, including IT consultation and network services.
Whether you need laptop repair, a monthly service plan, a new computer, or help custom building your own device, our fully certified, background-checked Nerds have the experience to handle it all. Don't hesitate to contact us for fast, reliable, and effective solutions to your computer or device problems. Request a service online today to get started.
Call our Arvada computer repair team today at (720) 679-7855.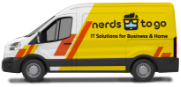 Why Choose
NerdsToGo - North Denver, CO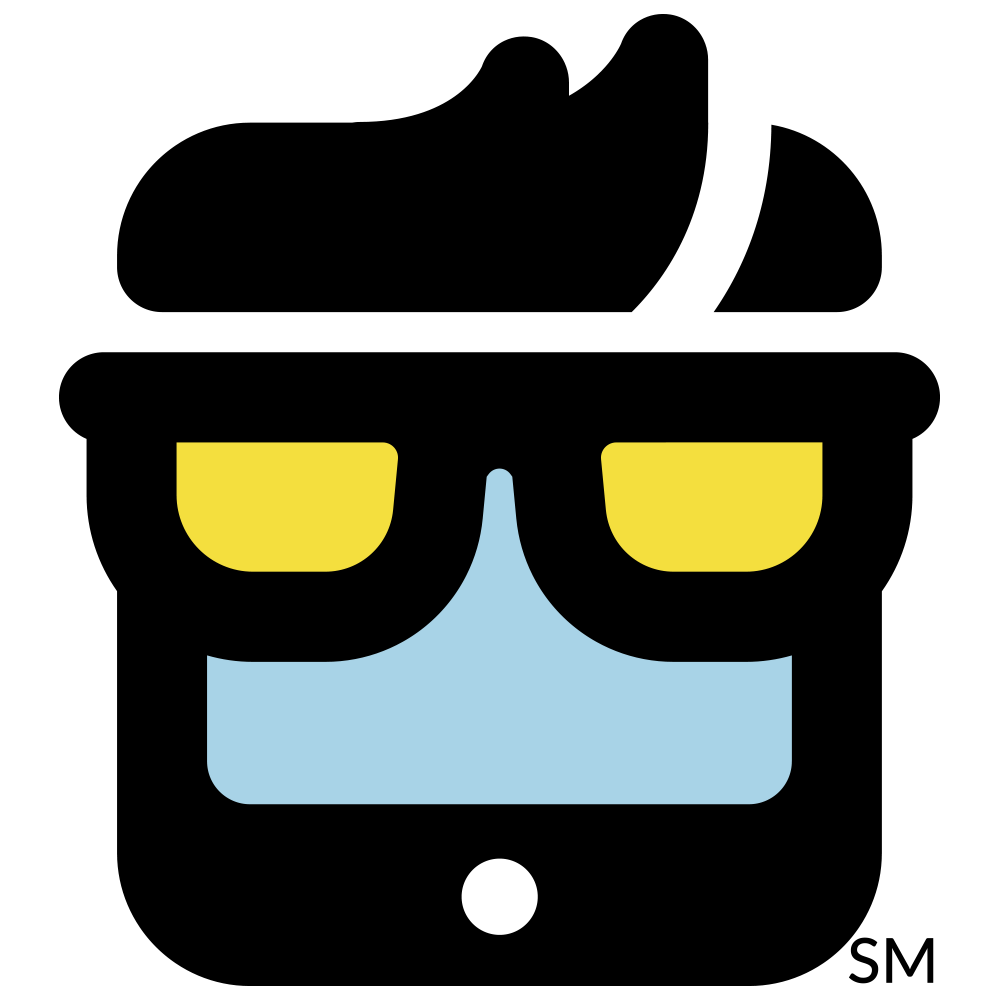 Expert Computer & Tech Support

IT Support for Business & Home

America's Small Business IT Experts with Nerd Know-How

We Come Right to You Get the Intel from Our Nerd Network
"They are the only computer technicians we use, and we trust them implicitly."

Loretta S.
Our Computer Repair Service Guarantee We guarantee all our work for 10 days, which is ample time for you to see if your system is working the way you need it to.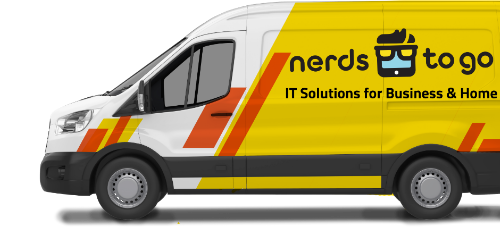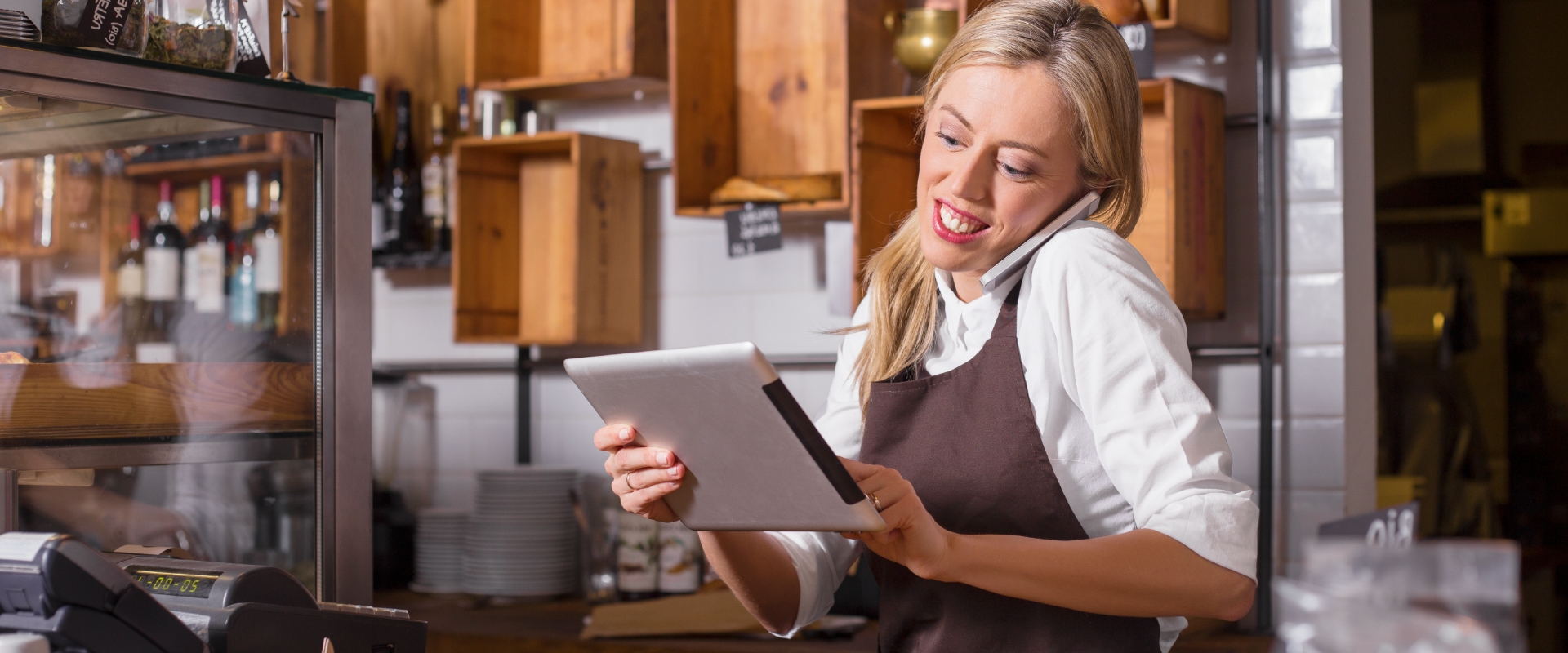 Solutions for Your Technology & IT Needs
Need Nerd Support?