Apple Repair The Place To Go For Nerd Support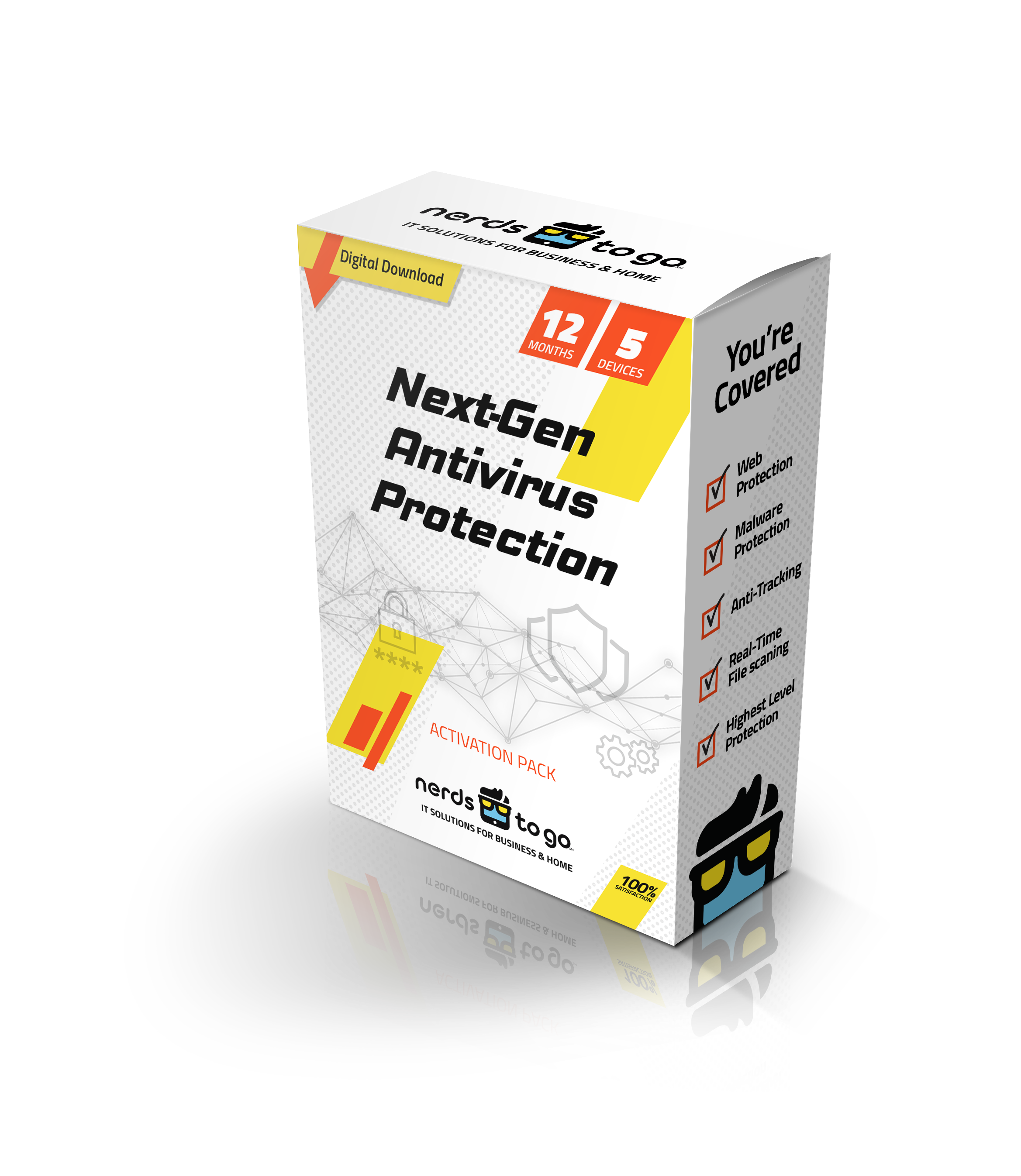 Westminster Apple Repair Services
At NerdsToGo - North Denver, CO, we understand how important your Apple devices are to you. That's why we offer comprehensive Apple repair services to cater to all your needs. Whether you are experiencing hardware issues or software glitches, our team of expert technicians is here to help.
Our Apple Repair Services include:
MacBook Repair
If your MacBook is not functioning properly, bring it to us and let our skilled technicians diagnose and fix the problem. From screen replacements to battery upgrades, we can handle it all. Our goal is to get your MacBook back to its optimal performance as quickly as possible.
iMac Repair
Is your iMac running slow or displaying strange error messages? Our technicians have the expertise to troubleshoot and repair any iMac issue. Whether it's a faulty hard drive or a software problem, we can provide the necessary repairs to get your iMac up and running smoothly again.
iPhone Repair
Cracked screen? Water damage? Battery not holding a charge? We specialize in iPhone repairs of all kinds. Our technicians can quickly replace broken screens, fix charging ports, and resolve software issues. Don't let a damaged iPhone disrupt your daily life – bring it to us and we'll have it working like new.
iPad Repair
Whether your iPad has a cracked screen or is experiencing performance issues, our team can handle it. We offer efficient iPad repair services, including screen replacements, battery replacements, and more. Trust us to restore your iPad to its full functionality.
Why Choose NerdsToGo?
When it comes to Apple device repair, NerdsToGo - North Denver, CO is the top choice for customers in Westminster, CO and the surrounding areas. Here's why:
Expert Technicians: Our technicians are fully trained and certified in Apple device repair. They have extensive knowledge and experience to provide reliable solutions.
Quick Turnaround: We understand the importance of your Apple devices in your daily life. That's why we strive for efficient and timely repairs, minimizing any disruptions to your routine.
Quality Parts: We use only high-quality, genuine Apple parts for all our repairs. This ensures that your device performs optimally and maintains its durability.
Excellent Customer Service: Our friendly and knowledgeable staff is dedicated to providing exceptional customer service. We believe in clear communication and transparency throughout the repair process.
Don't let Apple device issues slow you down. Contact NerdsToGo - North Denver, CO today and let our experts handle all your Apple repair needs.
Contact us to schedule an appointment or visit our location in Westminster, CO. Small Business IT Experts

IT Consulting and Troubleshooting

Locally Owned and Operated

On-Site and Remote Support "Appointment re: dropped wi fi with new fiber installed by Centurylink"

Barbara
Our Computer Repair Service Guarantee We guarantee all our work for 10 days, which is ample time for you to see if your system is working the way you need it to.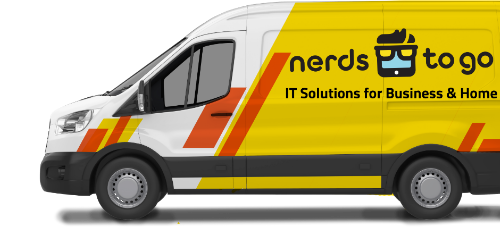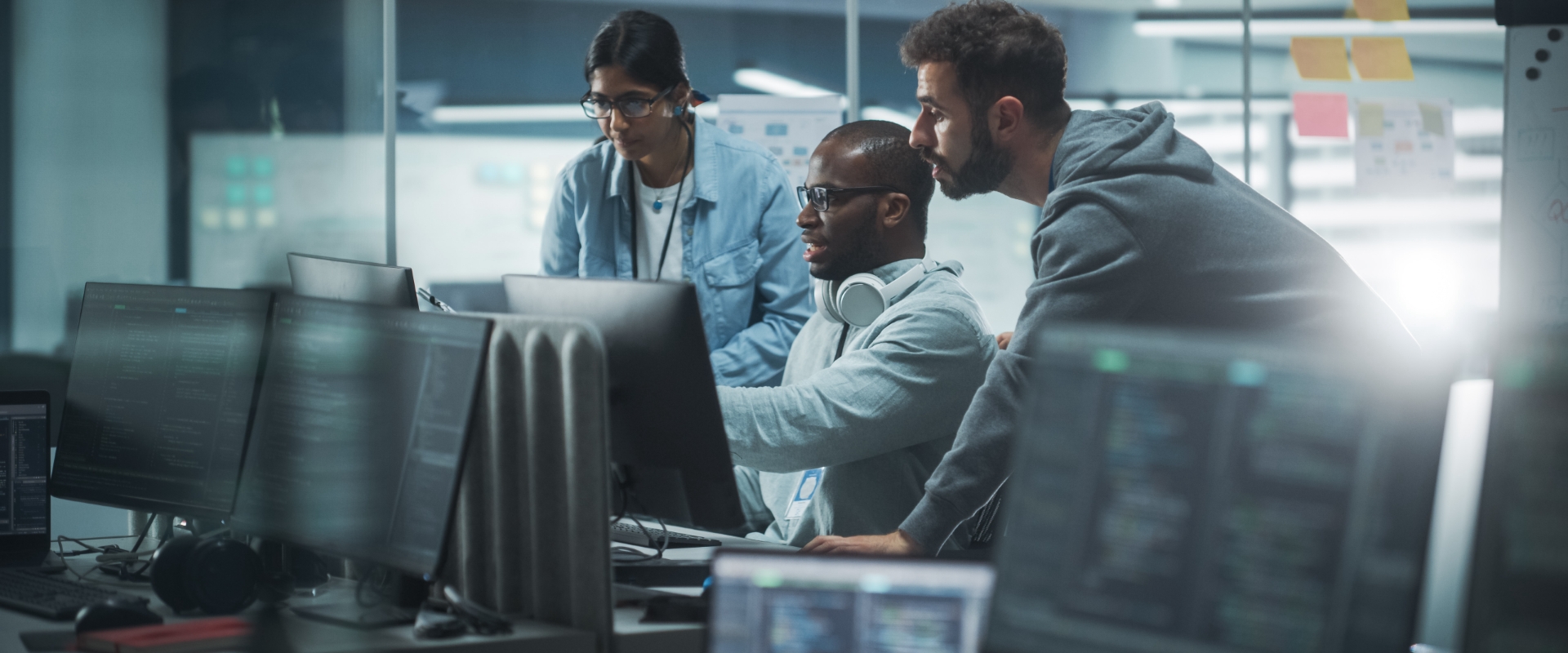 Solutions for Your Tech & It Needs
Need Nerd Support?