On-Site IT Services The Place To Go For Nerd Support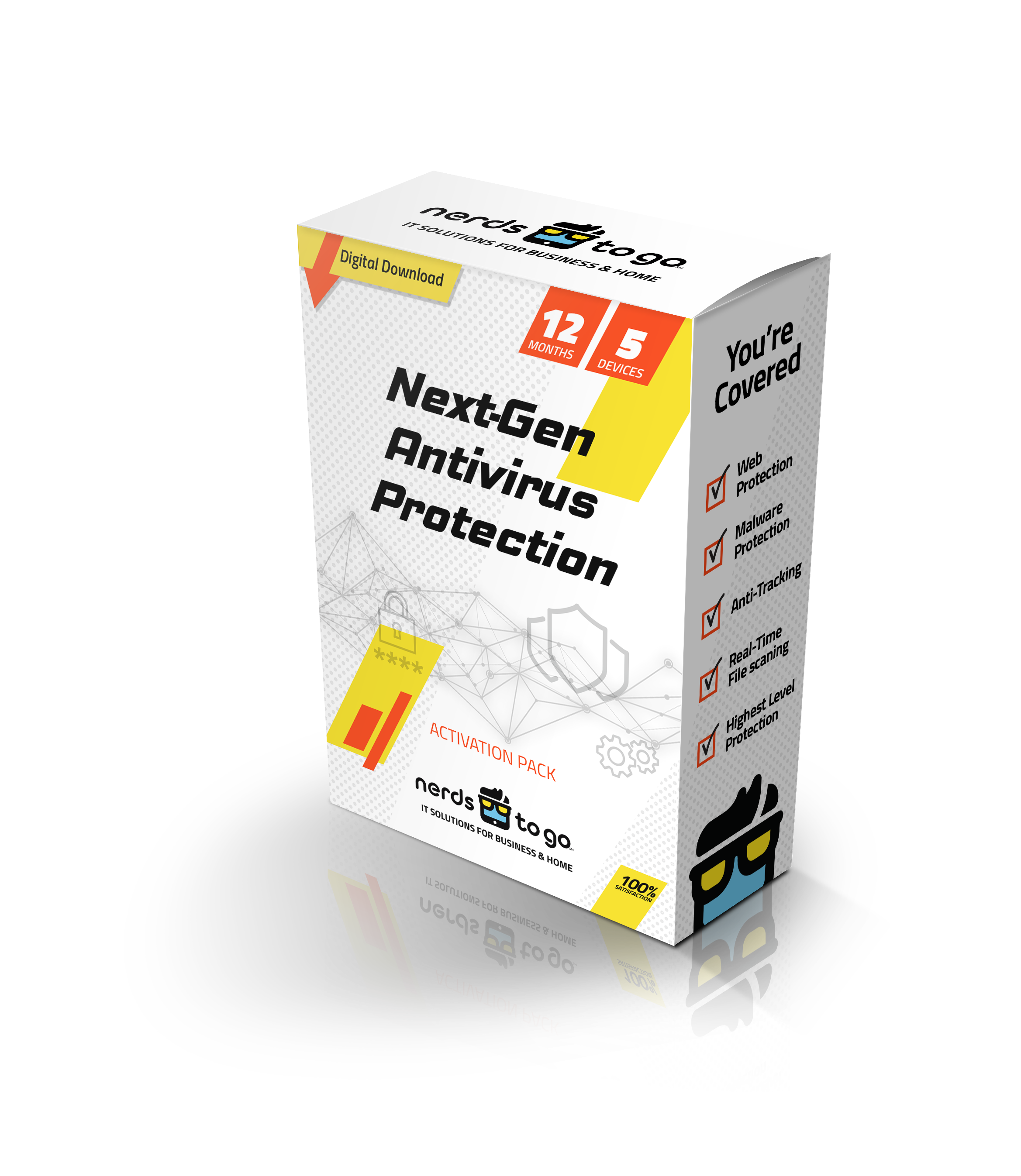 On-Site IT Services in Westminster, CO
Your Trusted IT Experts in Westminster, CO
For businesses in Westminster, technology hiccups can often interrupt workflow. That's where NerdsToGo - North Denver, CO steps in. We provide on-site IT services, making sure your business operations continue smoothly. Our IT experts deliver reliable, efficient, and affordable tech solutions tailored to your specific needs.
Unleash the Power of Our On-Site IT Services
Navigating the maze of tech issues can sometimes be complex and time-consuming. That's why NerdsToGo - North Denver, CO offers on-site IT services that handle tech challenges professionally and promptly.
Our on-site IT services boast the following key features:
Speedy & Effective Solutions: Don't waste precious time grappling with tech issues. Let our team address the problem swiftly without compromising on service quality.
Custom IT Services: Each business has unique needs. We offer custom IT plans taking into account your priorities, budget, and security concerns.
Robust Network Security: Our team identifies and rectifies potential network security threats, ensuring the safety of your business data.
Optimized Equipment Setup: From server setups to hardware selection, our team assists in making the best tech decisions for your business.
Secure Data & Fast Networks: Slow network or concerns about data security? We're here to improve your network speed, enhance your cybersecurity, and provide efficient data storage and backup solutions.
Versatile On-Site IT Services for Westminster Businesses
At NerdsToGo - North Denver, CO, we offer a variety of on-site IT services to meet the unique needs of small businesses in Westminster:
Printer Repair Services: Our experts will troubleshoot and repair your printer issues, ensuring your printers operate seamlessly.
Wi-Fi Solutions: We diagnose and resolve issues affecting your internet speed, so your business continues to run efficiently.
Network Management: Let us structure your network for optimum efficiency and future problem prevention.
On-Site IT Consultation: Our IT consultants can help identify the most effective tech strategies tailored to your business needs.
From setting up networks to troubleshooting tech issues, NerdsToGo - North Denver, CO is always here to provide bespoke IT solutions for your business.
Why Choose NerdsToGo - North Denver, CO for On-Site IT Support?
Businesses in Westminster trust NerdsToGo - North Denver, CO because:
Our team members are certified in various IT disciplines, including Cybersecurity, Networks, and Data Management.
We offer comprehensive IT solutions at a flat monthly rate through NerdAssure®.
Our team consists of friendly, attentive professionals dedicated to solving your IT challenges.
Don't let tech glitches affect your business performance. Contact NerdsToGo - North Denver, CO today at (720) 679-7855 for top-notch on-site IT support services in Westminster. We understand what's at stake for your business, and we're here to help. Small Business IT Experts

IT Consulting and Troubleshooting

Locally Owned and Operated

On-Site and Remote Support Our Computer Repair Service Guarantee We guarantee all our work for 10 days, which is ample time for you to see if your system is working the way you need it to.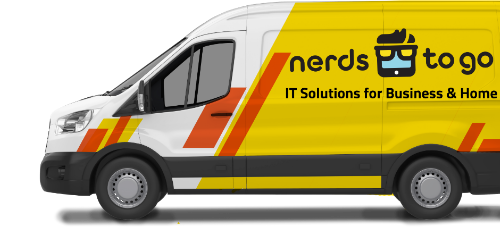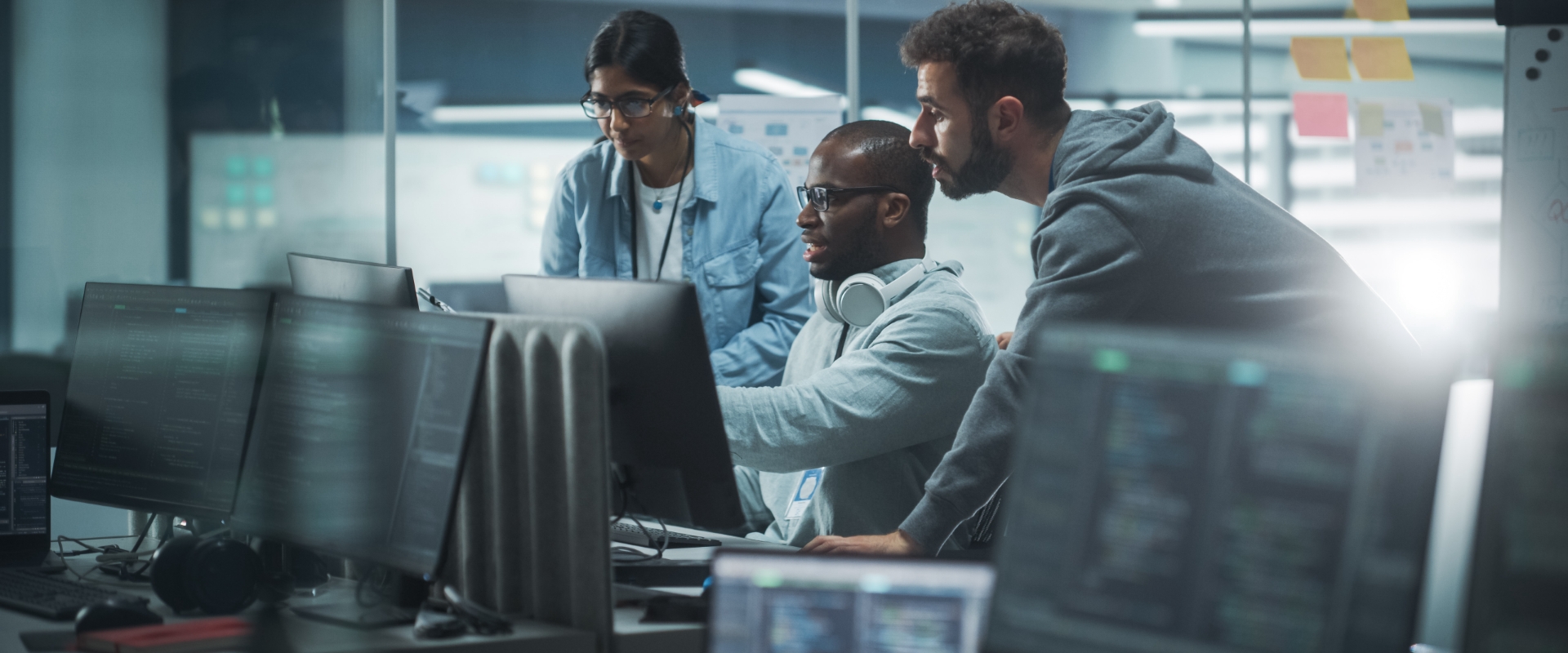 Solutions for Your Tech & It Needs
Need Nerd Support?