Cybersecurity Services The Place To Go For Nerd Support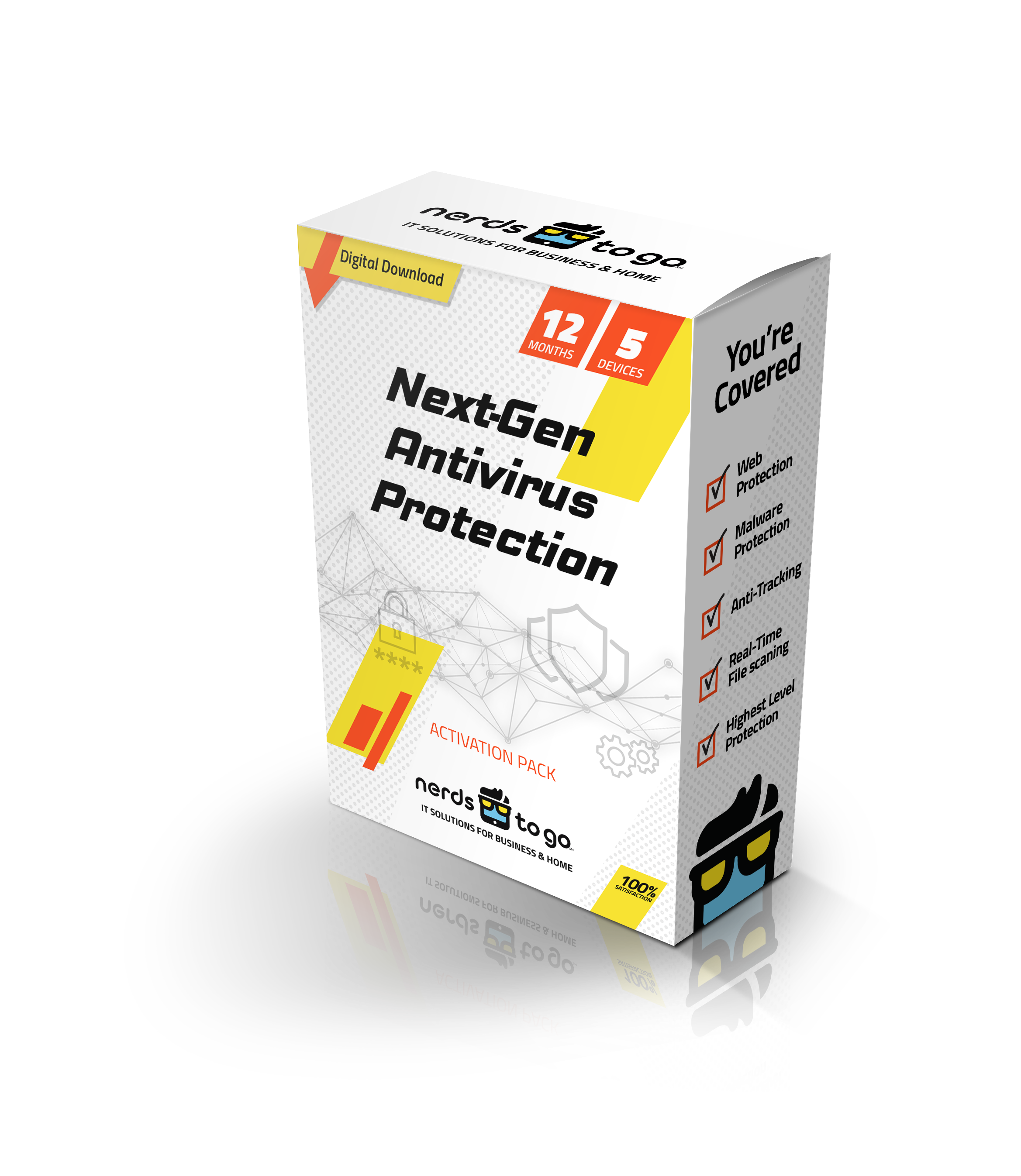 Cybersecurity Services in Westminster, CO
Password Security Services in Westminster, CO
When your passwords get lost or compromised, it causes a ripple effect that spreads outwards if you're a small business. It's not just you and your business that's affected, it's also all the customers and contractors who do business with you. Their payment details, information that can be used to identify them, and other sensitive information falls into the hands of people who would exploit them. It damages your brand trust and business' reputation in ways that are tricky to bounce back from. When it gets really bad, it can put you at the center of potentially life-ruining lawsuits.
As password security experts who have seen leaked password cases big and small, we've been where you are. When your passwords have been lost or compromised during a security breach, it leaves you feeling vulnerable and defenseless, unsure of what to do next or how to respond. It can be incredibly scary and threatening, and it's hard to know what to do in situations like that. At NerdsToGo - North Denver, CO, our password security experts in Westminster can safeguard your passwords and login credentials. Our password management professionals can mitigate the damage when it happens to prevent future attacks, and take initial security measures so that it doesn't happen in the first place. We'll protect your passwords, so you can run your business in peace.
Do you need help with your small business password security in Westminster? Give us a call at (720) 679-7855 or reach out online.

Prepare for the Worst, So the Worst Never Happens
Many small business owners think that they're beneath the notice of hackers and cyber criminals who would prefer to target large enterprises. This is a common misconception but a highly flawed one. The truth, if anything, is that small and medium-sized business are just as prone to cybersecurity threats as anyone else. Being a small business makes you prone to password theft because hackers expect you to be less prepared.
When you call on our password security professionals at NerdsToGo - North Denver, CO, we will prove them wrong. We use the latest technologies and password management best practices to keep them out of the wrong hands. After doing an audit of your small business' cybersecurity, we will identify any weaknesses and vulnerabilities, and cover them up. Our cybersecurity technicians can make your passwords next to impossible to crack, before they can get hacked.
Contact our Nerds at (720) 679-7855 for small business password management in Westminster!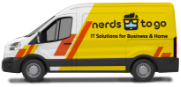 Small Business IT Experts

IT Consulting and Troubleshooting

Locally Owned and Operated

On-Site and Remote Support "Appointment re: dropped wi fi with new fiber installed by Centurylink"

Barbara
Our Computer Repair Service Guarantee We guarantee all our work for 10 days, which is ample time for you to see if your system is working the way you need it to.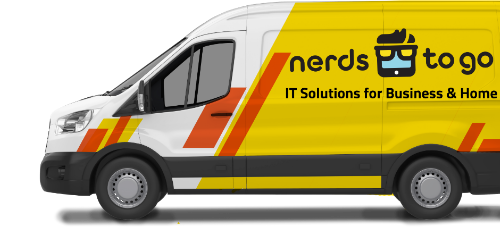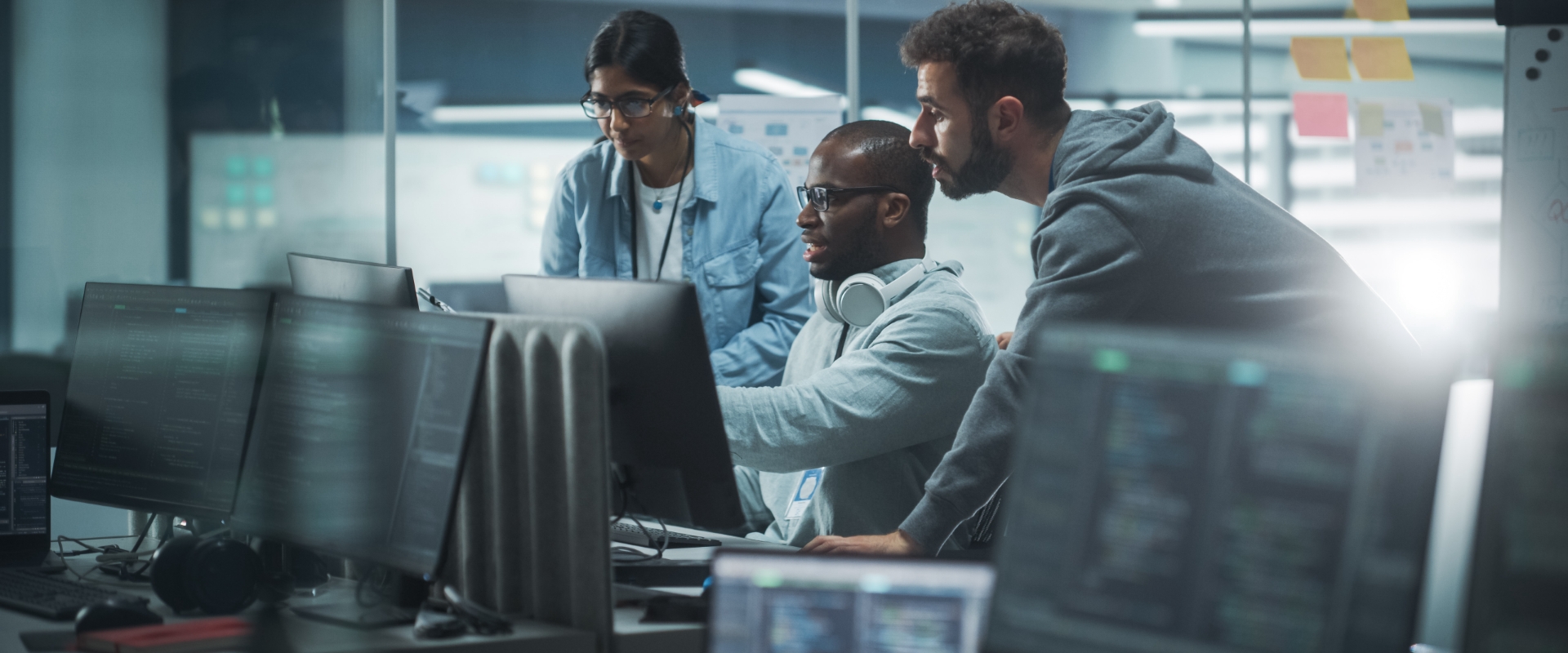 Solutions for Your Tech & It Needs
Need Nerd Support?