About Us
The Best Nerds Around
Nerd Up! with Our Services
NerdsToGo is a one-stop technology solution for residents and businesses.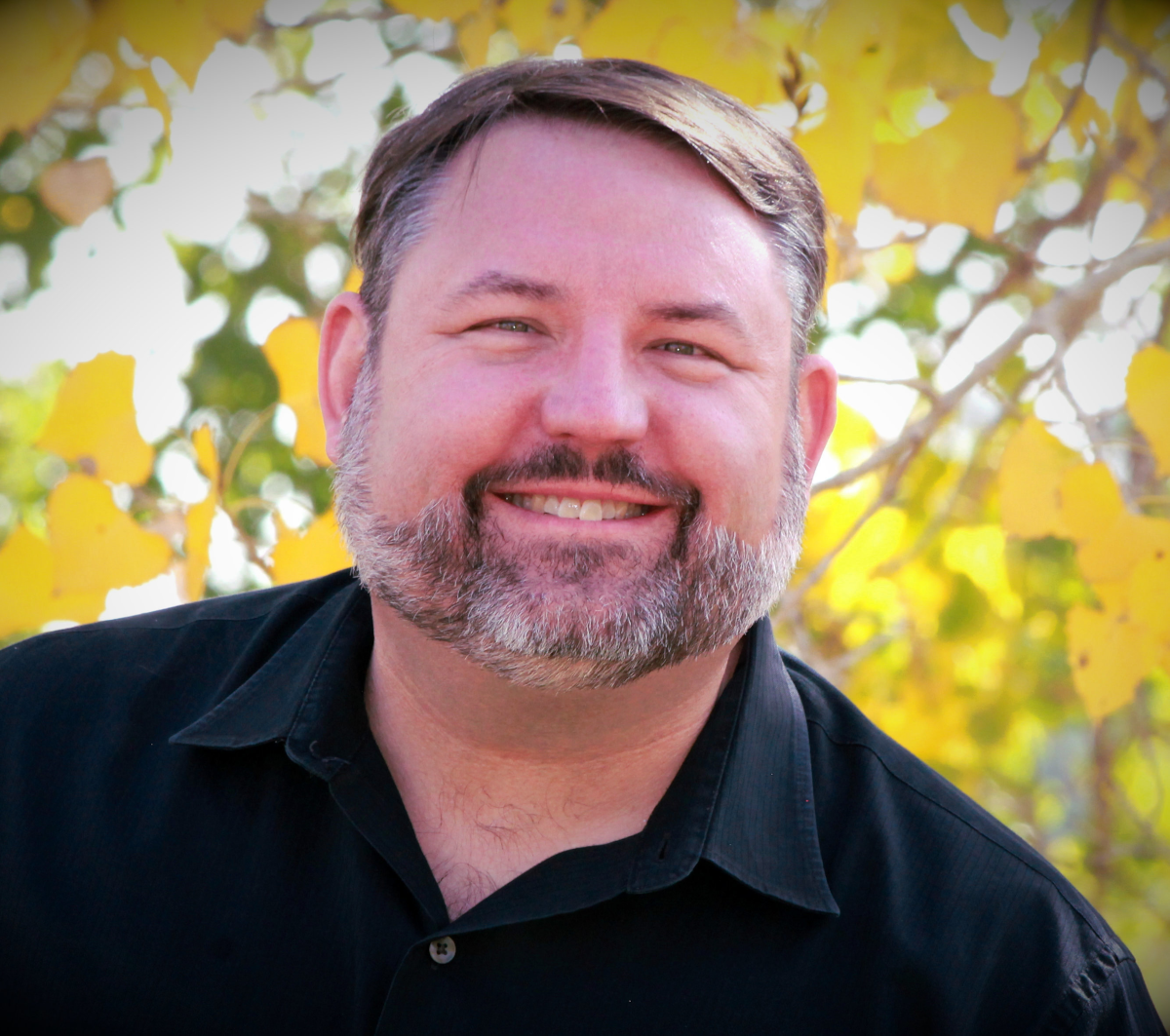 Chad Lemanski
Local Owner
Hi there! I'm Chad Lemanski, the proud owner of the North Denver, CO NerdsToGo franchise. Denver is an exciting city with a little something for everyone, from access to some of the best skiing in the U.S. to a thriving art scene. The Mile High City is also home to the first invertebrate zoo in the country, where you can be surrounded by butterflies - even in the middle of winter! My team of certified Nerds and I are proud to call Denver home, and we look forward to assisting with all of your tech problems!
I began my career in the IT industry as a software developer, where I wrote customer management systems and educational software for hospitals. From there, I gained experience in IT management, IT services for small businesses, and, most recently, IT management for medium and large enterprises with global resources. I've worked for a variety of notable companies, including PricewaterhouseCoopers (formerly Coopers & Lybrand), Kronos Incorporated, and The CBORD Group, Inc. I am also a second-time business owner; before NerdsToGo, I founded a wireless ISP with IT consulting services in Orlando, FL. Throughout my 25+ years in the IT industry, I've dedicated myself to providing excellent customer service in every role, and I look forward to continuing this commitment alongside my team of Nerds!
When I'm not in the office, you can find me hitting the nearby slopes - I'm an avid skier with a preference for fast, groomed cruisers. I also enjoy home brewing beer, particularly lagers and Scottish ales.
Meet the Rest of the Team Small Business IT Experts

IT Consulting and Troubleshooting

Locally Owned and Operated

On-Site and Remote Support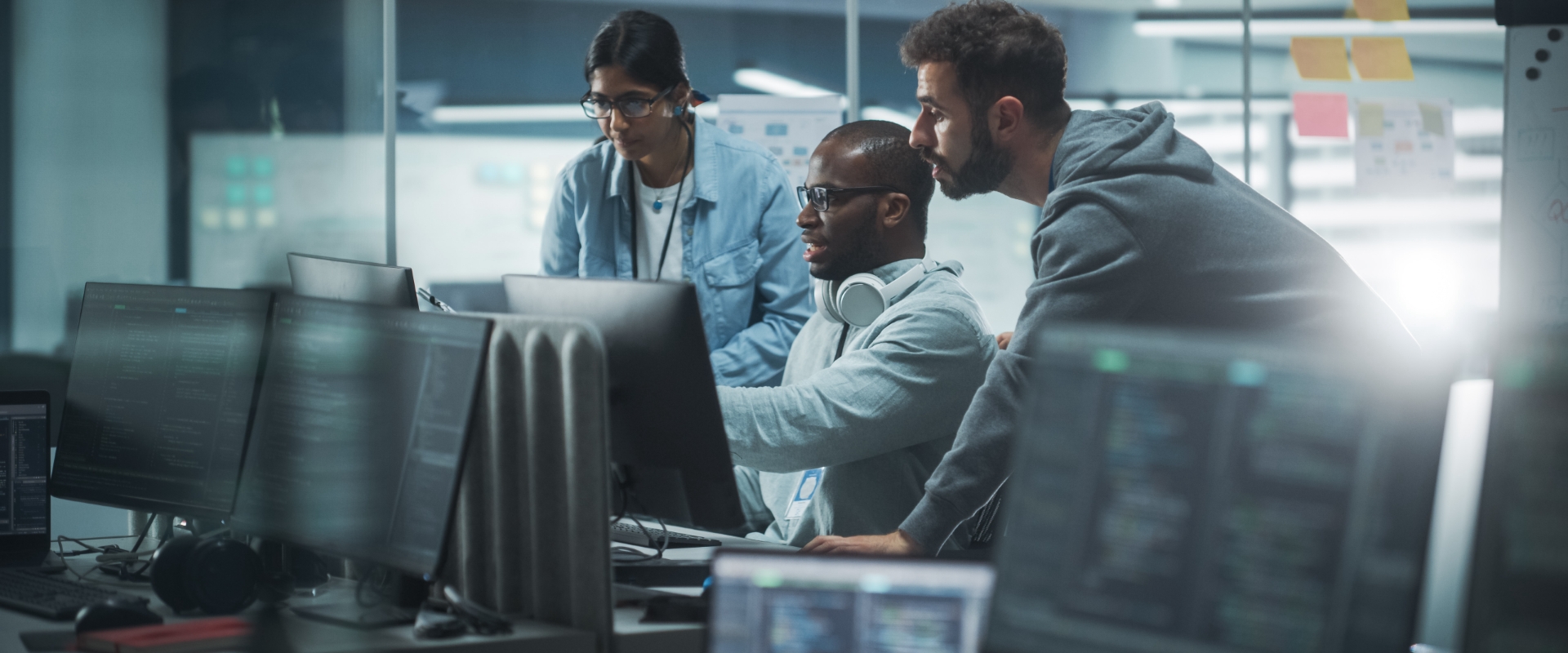 Solutions for Your Tech & It Needs
Need Nerd Support?