Network Services The Place To Go For Nerd Support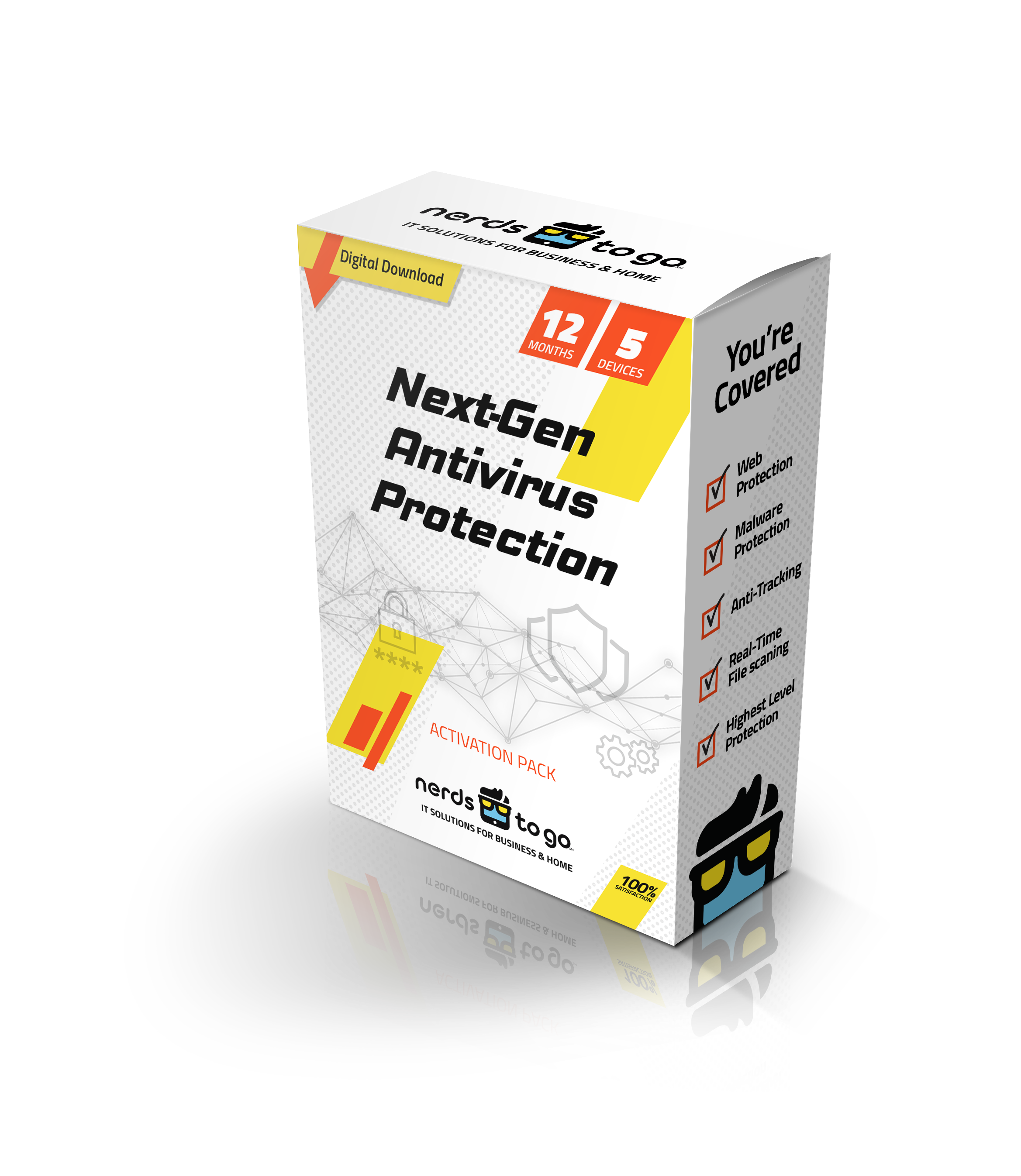 Superior IT Network Services in Westminster, CO
Dependable IT Network Services Near You
In today's fast-paced digital environment, a dependable and high-performing network is indispensable for businesses that rely on multiple devices or computers.
NerdsToGo - North Denver, CO offers top-tier IT network services in Westminster, CO, ensuring your business remains at the forefront of productivity and profitability.
Our solutions facilitate efficient data access, seamless file sharing, and smooth communication, setting your organization up for unparalleled success.
Give your business the competitive edge it deserves! Call (720) 679-7855 or contact us online for business network management!
Tailored Network Designs for Your Unique Business Needs
Every business is unique, with its own set of challenges and needs. Whether you need a simple network for printer connections or a complex, fault-tolerant network for enhanced business protection, NerdsToGo - North Denver, CO has got you covered. We specialize in crafting custom network designs that precisely cater to your specific requirements!
Comprehensive Network Services in Westminster, CO
Our IT network services include:
Evaluating your business needs and determining the number of systems that require network connectivity. We take into account factors like remote employees and the technologies you utilize.
Understanding your preferences and desired capabilities for your network.
Designing, configuring, installing, cabling, and supporting your new network. This may include routers, hubs and switches, firewalls, VPNs, and wireless solutions.
Systems Analysis, Integration, and Upgrades for Peak Performance
To ensure optimal operations and maximum return on investment (ROI), it's crucial that your network performs at its peak. Our expert IT support teams conduct thorough assessments of your current network to ensure it caters to all your business needs. If we discover any inefficiencies, we recommend strategic upgrades or integrations to optimize your network's potential.
If new hardware investments are necessary, we provide clear guidance, explaining the rationale behind each recommendation. If your network can be improved without additional hardware, we offer strategies to enhance its performance.
Optimize Network Performance with Our Computer Network Services
NerdsToGo - North Denver, CO offers superior computer network services to businesses in and around Westminster, CO. We help companies optimize the performance, quality, and security of their network infrastructure. Our business network support services are designed to keep your network running smoothly, minimizing downtime and maximizing productivity.
Invest in the best IT network services in Westminster, CO and give your business the competitive edge it deserves. With NerdsToGo - North Denver, CO, you can be confident that your business is backed by a reliable network that supports your growth and success!
Need a tailored network solution for your unique business needs? Call (720) 679-7855 or contact us online to get tailored computer networking support today! Small Business IT Experts

IT Consulting and Troubleshooting

Locally Owned and Operated

On-Site and Remote Support Our Computer Repair Service Guarantee We guarantee all our work for 10 days, which is ample time for you to see if your system is working the way you need it to.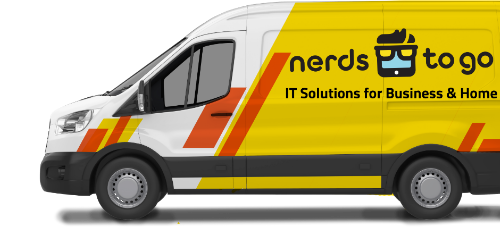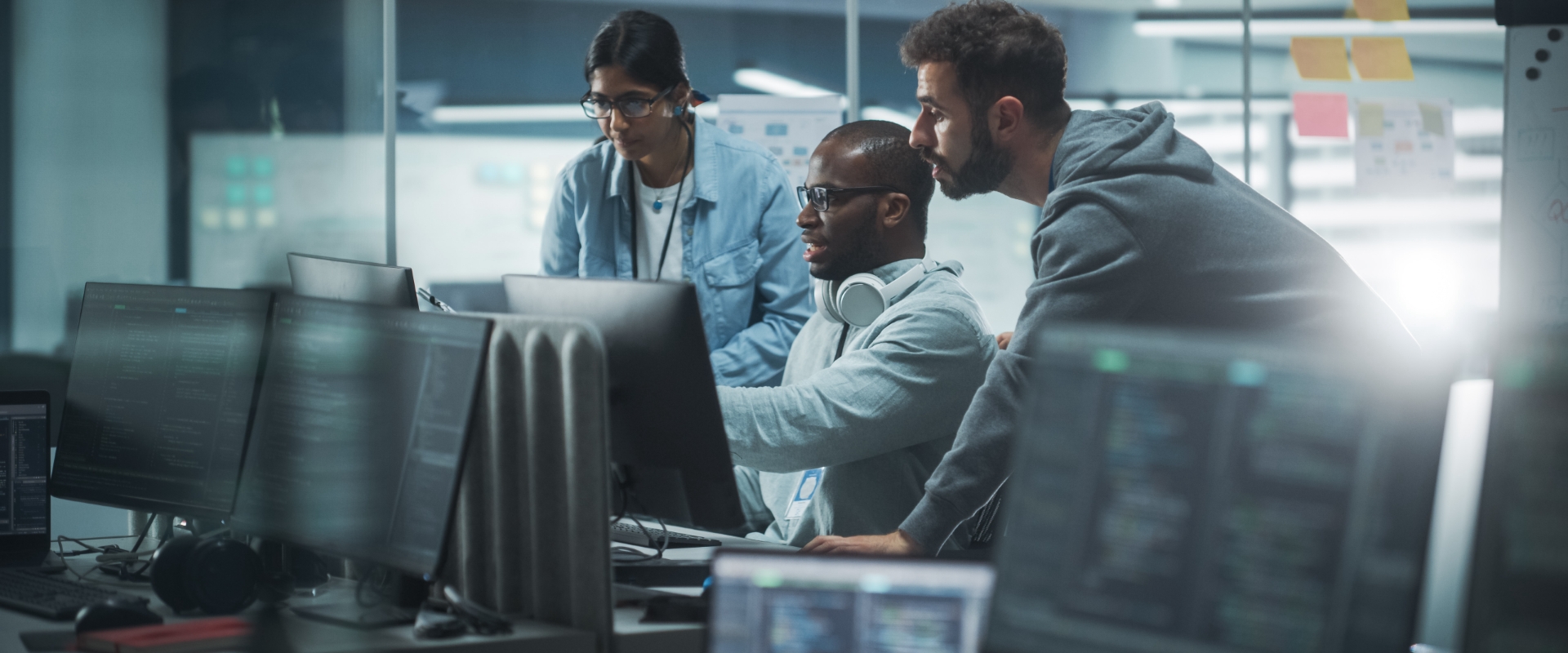 Solutions for Your Tech & It Needs
Need Nerd Support?