About Us
The Best Nerds Around
Nerd Up! with Our Services
NerdsToGo is a one-stop technology solution for residents and businesses.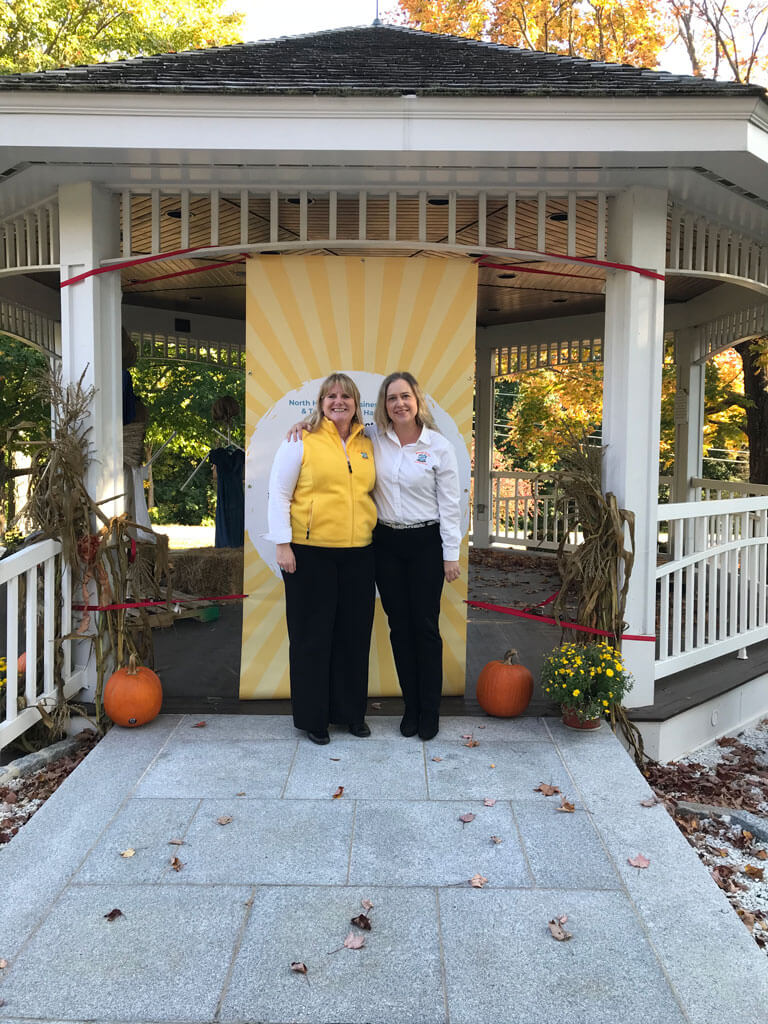 Tricia Jones & Nicole Ruderman
Local Owners
Hi there! We're Tricia Jones and Nicole Ruderman, proud owners of the North Hampton, NH NerdsToGo franchise. Located just south of historic downtown Portsmouth, North Hampton is a charming beach town in the New Hampshire Seacoast Region. Every summer, tourists from across the country flock to North Hampton to enjoy the famous Hampton Beach, home of the annual Master Sand Sculpting Competition. We are excited to be located in such a beautiful area and look forward to serving residents throughout the New Hampshire Seacoast, southern Maine, and northern Massachusetts.
Tricia has over 20 years of experience in Project Management, Operations, and Product Management in the Financial Services, Insurance, and Information Technology industries. Through her work, she gained expertise in data strategy and governance. Nicole spent over 20 years working in the Insurance, Consulting Services, and Information Technology industries. She has held roles in Project Management, Product Management, and Application Support Management, with a focus on application development, security, and governance.
Together, we have the knowledge and experience necessary to provide North Hampton residents with high-quality IT services. Whether you need assistance setting up your home's Wi-Fi, or comprehensive IT management for your small business, we can help! Our Nerds are here to help you solve any technology issue – no matter how big or small.
When we're not serving North Hampton residents, we love to stay busy. Nicole enjoys kayaking, hiking with her dogs, and watching her son play sports. She also loves horseback riding and even used to compete in equestrian endurance racing. Tricia's favorite pastimes include dancing and drumming. She's also a dog lover and is especially fond of Dachshunds.
Meet the Rest of the Team Small Business IT Experts

IT Consulting and Troubleshooting

Locally Owned and Operated

On-Site and Remote Support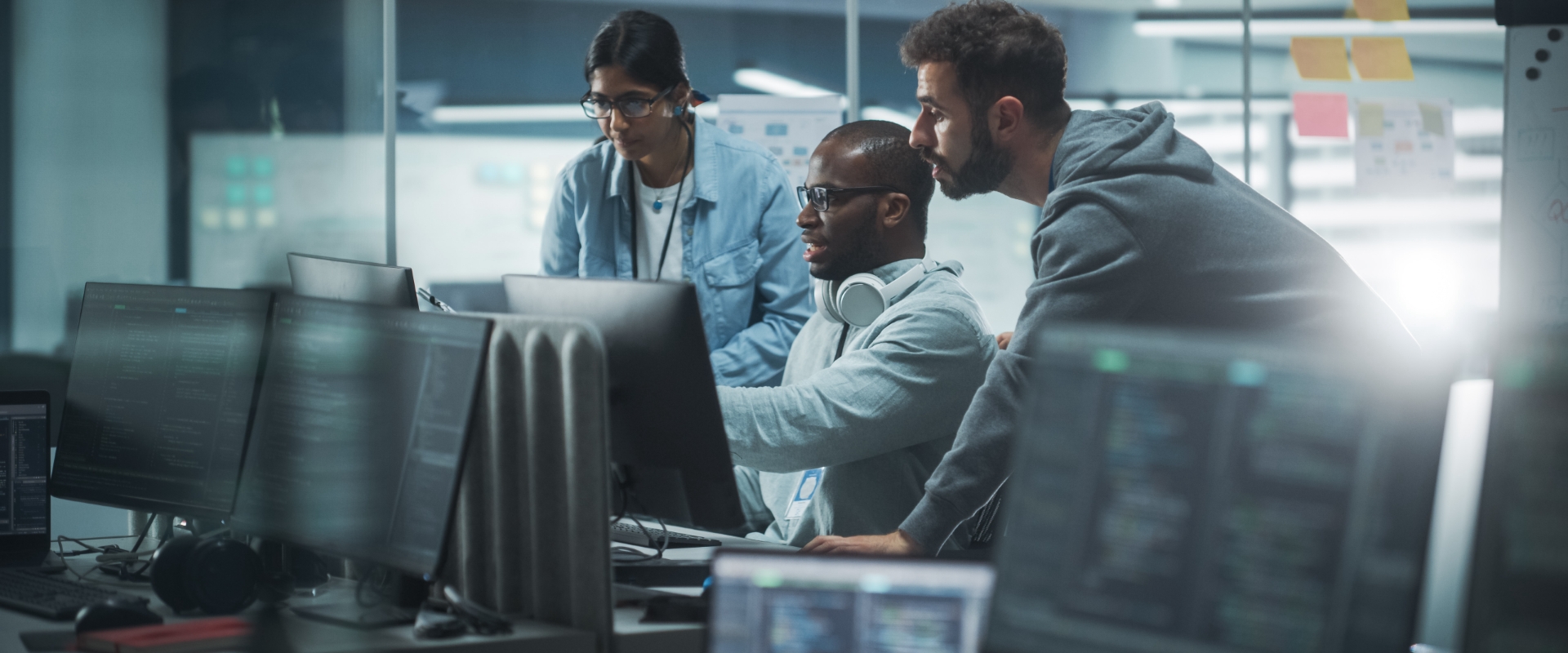 Solutions for Your Tech & It Needs
Need Nerd Support?