NerdsToGo - South Charlotte, NC
Expert Computer Services & IT Solutions You Can Count On
or

Need Support? Call Us Today!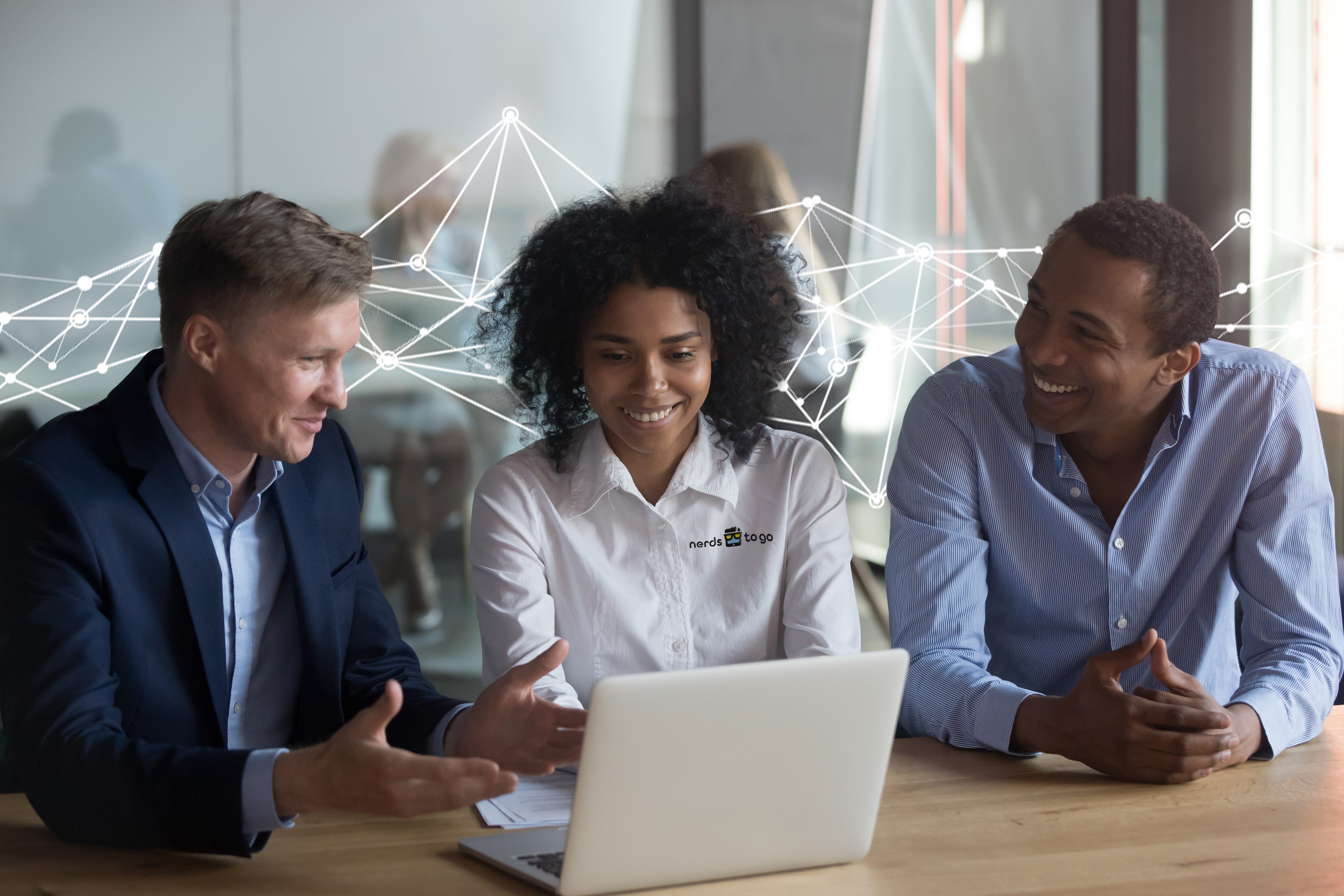 Nerd Up! With Our Services
NerdsToGo is a one-stop technology solution for residents and businesses.
Expert IT Support Solutions in South Charlotte
On-Site & Remote Computer Repair Services
Technology touches so many parts of your life, so when problems arise, no matter how small, your day can immediately be disrupted. For business owners, a network issue or slow computer can upend your business and lead to a loss in revenue. NerdsToGo - South Charlotte, NC is here to save the day. We are a computer repair and IT support company in South Charlotte that offers a vast array of services for both residences and businesses. We'll get your day back on track as quickly as possible.
NerdsToGo - South Charlotte, NC makes our services as convenient as possible. In addition to our South Charlotte computer repair storefront, we also bring our IT support to your doorstep. We understand that our customers lead busy lives, which is why we want to work around their schedules as best we can. Our Nerds can also assist you remotely or over the phone.
Trust Your Business's Tech Needs to Our Nerds
If you own or manage a small business, you likely have a lot on your plate. Solving tech problems shouldn't be one of them. Unless you have a background in IT, these issues are best left to the professionals. Our South Charlotte business IT support services are designed to help you with every aspect of your business technology, from your network to your computers to security. Skip the frustration of troubleshooting problems yourself and allow our Nerds to handle them all.
With NerdsToGo - South Charlotte, NC by your side, you can feel confident knowing that all of your technology problems will be taken care of. We believe in offering top-notch customer service that's catered to your needs, so you'll never have to worry about long waits or temporary fixes at our shop.
To learn more about our Mac or PC services, contact our Nerds today at (704) 286-1146!

Talk Nerdy To Us
Fill out our form to get started!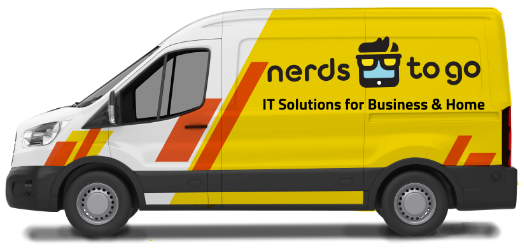 Store Location
3540 Toringdon Way
Suite 200 #311
Charlotte, NC 28277
Get Directions
Store Hours
By Appointment Only
Monday:

9:00 AM - 5:00 PM

Tuesday:

9:00 AM - 5:00 PM

Wednesday:

9:00 AM - 5:00 PM

Thursday:

9:00 AM - 5:00 PM

Friday:

9:00 AM - 5:00 PM

Saturday:

Closed

Sunday:

Closed
Cities We Serve
Charlotte
, Fort Mill
, Pineville
, Waxhaw Small Business IT Experts

IT Consulting and Troubleshooting

Locally Owned and Operated

On-Site and Remote Support
NerdsToGo - South Charlotte, NC Expert Computer Services Near You
In-home computer repair is fast, affordable, and effective when you call on the NerdsToGo team! Our primary goal is to keep your tech operating at peak performance levels, so reach out to us as soon as you detect any problems or have any questions. Plus, because we offer convenient computer help that comes to your home, you can schedule your repairs for a time that works best for you!
Whether you're experiencing issues with your computer's hardware or software, our Nerds are here to help. Reach out to us with your concerns, and we'll work to troubleshoot the issue and determine its underlying cause.
Contact the store closest to me