About Us
The Best Nerds Around
Nerd Up! with Our Team
Our Nerds offer years of experience and technology solutions for your home or business.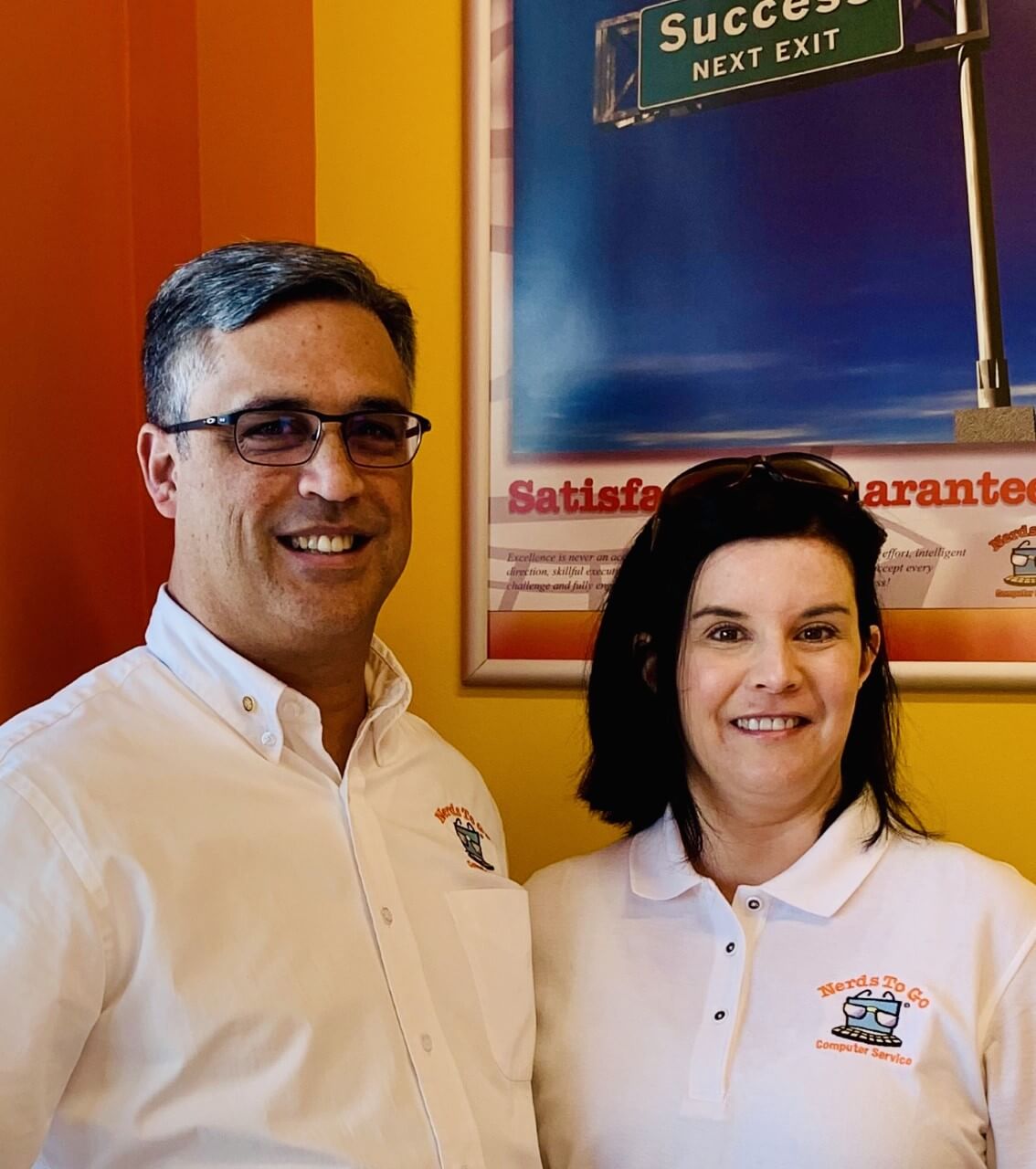 Steve & Jennifer Garcia
Local Owners
Hi there! We're Steve and Jennifer Garcia, the proud owners of the South Charlotte, North Carolina NerdsToGo franchise. With easy access to Uptown Charlotte, affordable home prices, and many family-friendly neighborhoods, South Charlotte is one of the city's most popular areas. We are excited to assist residents with all of their technology-based needs.
Steve has 18 years of experience in sales management and leadership in the media industry. During his career, he was responsible for opening a number of new businesses. After obtaining a Master of Arts in Clinical and Counseling Psychology, Jennifer worked in the field as a school psychologist. She also offered counseling services through a private practice.
We are committed to providing exceptional customer service to members of the South Charlotte community. Whether you need help upgrading your computer's operating system or managing your business's IT services, NerdsToGo South Charlotte can help.
When we're not busy solving technology problems, we love to spend time with our two teenage boys, Nicholas and Nathan. Steve also volunteers for the Wesley Chapel Weddington Athletic Association (WCWAA) as the Basketball Rec Commissioner and coach. In her free time, Jennifer loves curling up with a good book –?especially mysteries and psychological thrillers.
Meet the Rest of the Team Why Choose
NerdsToGo - South Charlotte, NC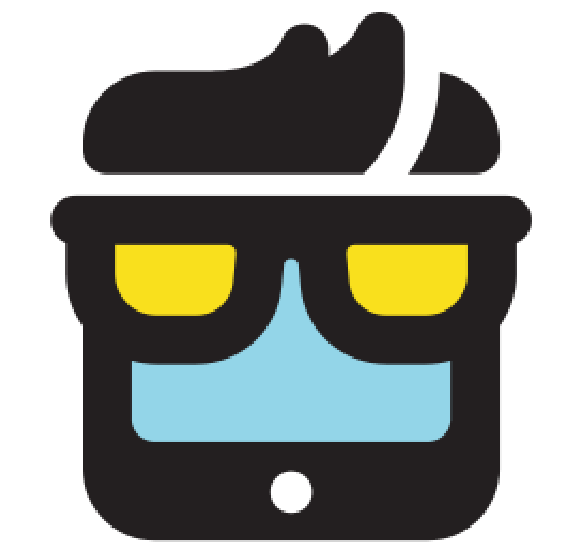 Expert Computer & Tech Support

IT Support for Business & Home

America's Small Business IT Experts with Nerd Know-How

We Come Right to You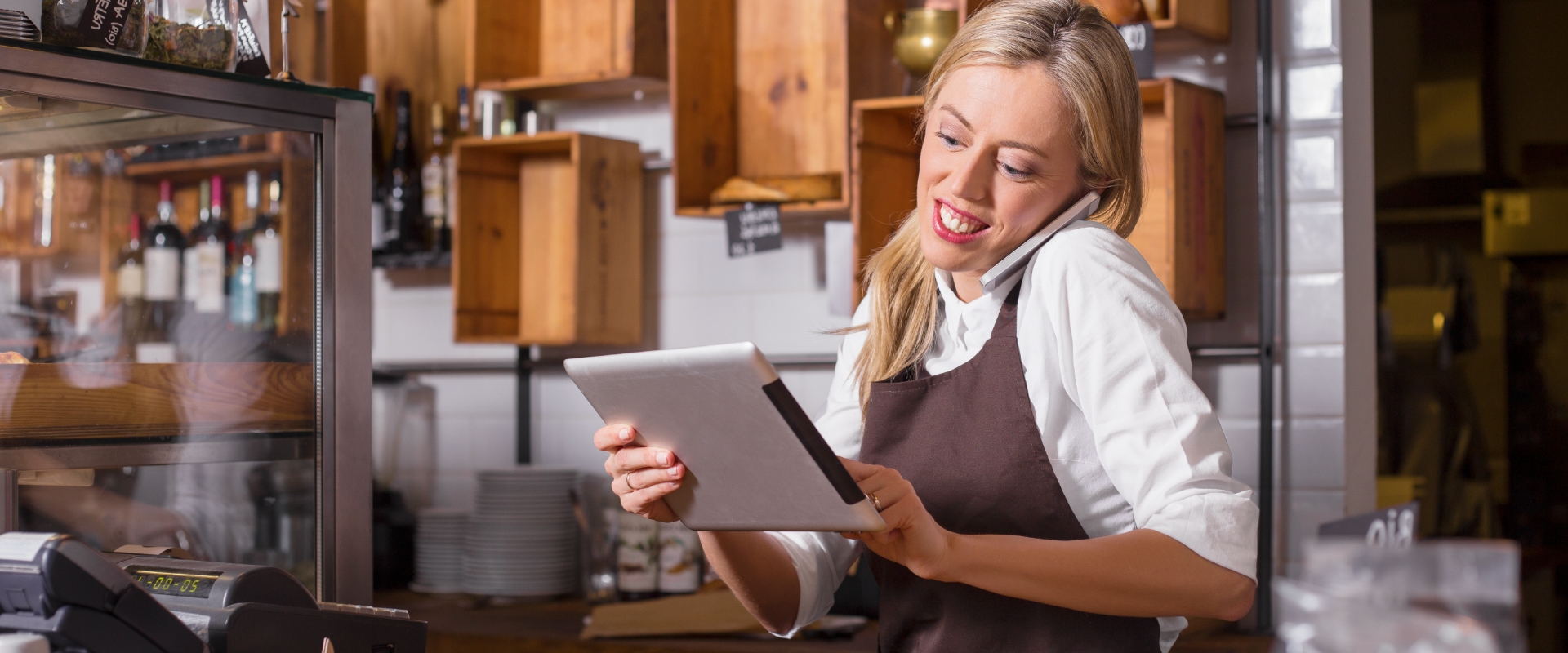 Solutions for Your Technology & IT Needs
Need Nerd Support?