NerdsToGo - Wake Forest, NC
Expert Computer Services & IT Solutions You Can Count On
or

Need Support? Call Us Today!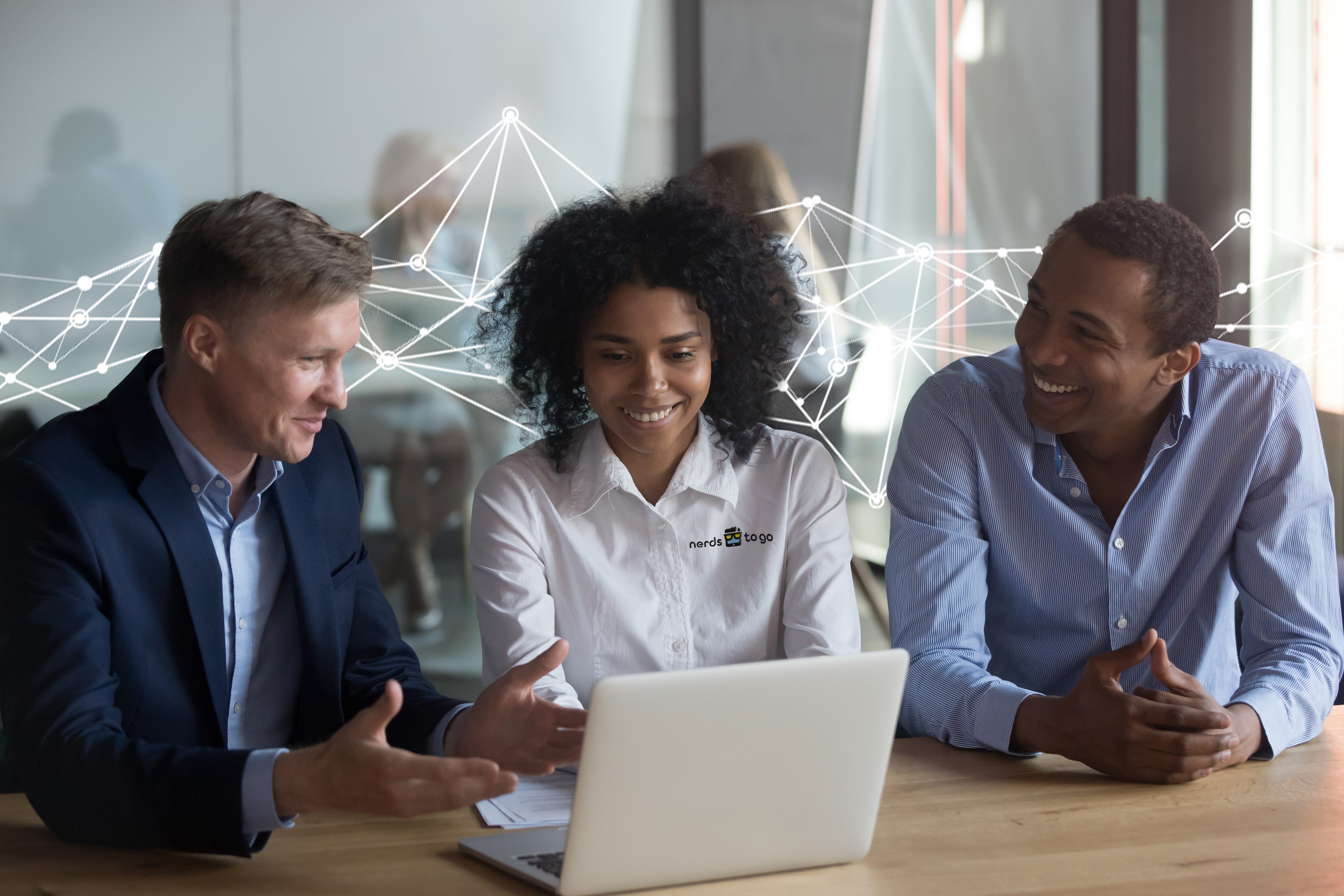 Nerd Up! With Our Services
NerdsToGo is a one-stop IT Solution for Business & Home
Expert Computer Repairs in Wake Forest, NC
Fast, Reliable & Effective IT Solutions
There's a lot to love about life in Wake Forest, but a perfect day can quickly take a turn for the worse when your computer refuses to cooperate. Whether you're dealing with disk fragmentation, viruses, or other issues, you need prompt attention so you can return to your daily digital tasks. The team at NerdsToGo - Wake Forest, NC is here to help. We are a computer repair and IT support company in Wake Forest and we offer services to both residences and businesses.
Our Nerds understand the seriousness of technology problems and how they can quickly disrupt your day. We are committed to getting your computer or device back up and running so you can use it with confidence both now and in the future. If you hand over your computer troubles to our team of certified Nerds, we can take care of the rest.
Our Nerds Are Ready for Everything
Whether your problems involve software or hardware, you can feel confident that our technicians have the expertise needed to deliver a solution. We deal with everything from the blue screen on a PC to laptop repairs related to water exposure to cracked cell phone displays. With our help, you can extend the life of your device.
Reach out to our Nerds today at (919) 891-8121 to schedule a service.

Talk Nerdy To Us
Fill out our form to get started!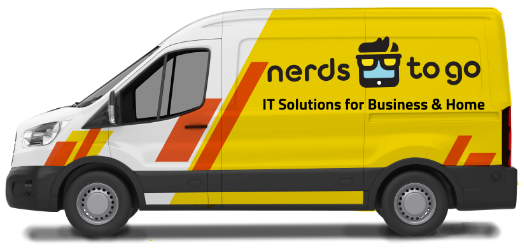 Store Location
1241 S Main Street
Suite 22
Wake Forest, NC 27587
Get Directions
Store Hours
Monday:

9:00 AM - 6:00 PM

Tuesday:

9:00 AM - 6:00 PM

Wednesday:

9:00 AM - 6:00 PM

Thursday:

9:00 AM - 6:00 PM

Friday:

9:00 AM - 6:00 PM

Saturday:

Closed

Sunday:

Closed
Cities We Serve
Franklinton
, Knightdale
, Louisburg
, Raleigh
, Rolesville
, Wake Forest
, Youngsville Why Choose
NerdsToGo - Wake Forest, NC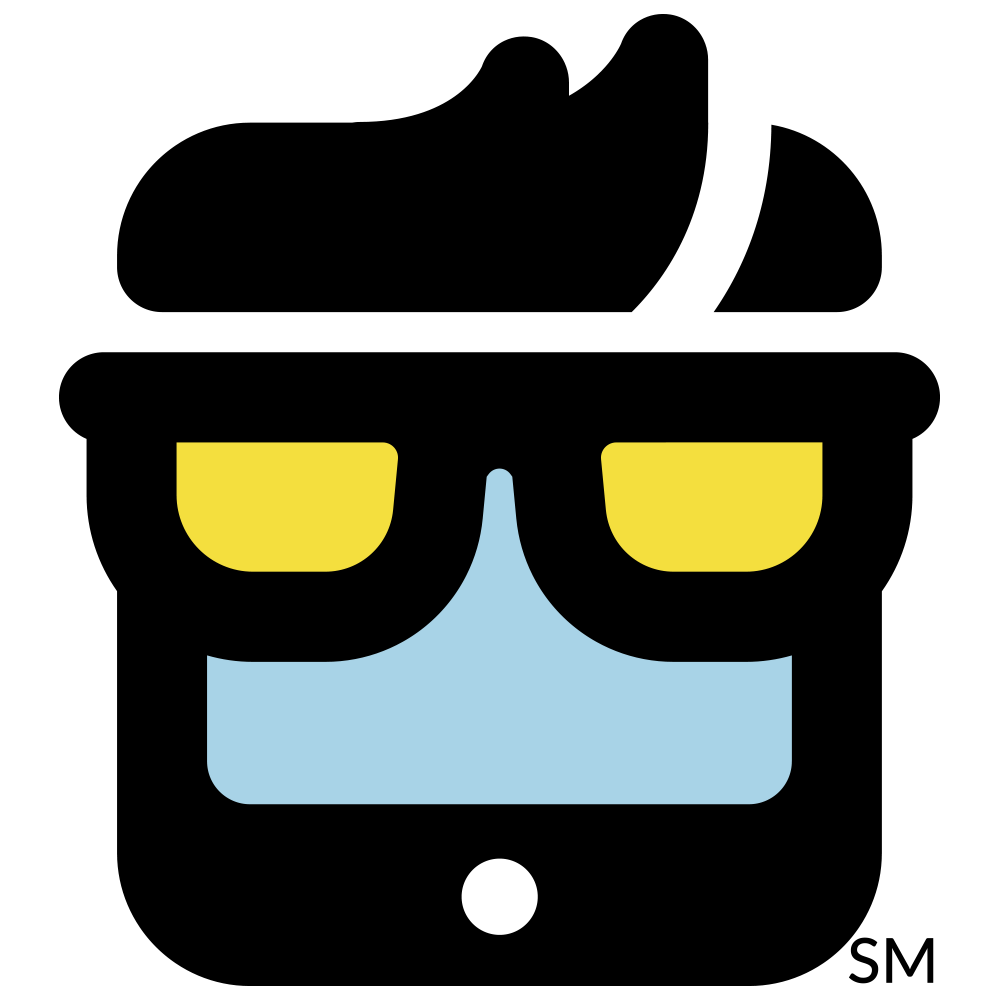 Expert Computer & Tech Support

IT Support for Business & Home

America's Small Business IT Experts with Nerd Know-How

We Come Right to You
Expert Computer Services At Your Door
When you lack time for in-store repair services, your best bet involves seeking in-home help from a computer repair company in Wake Forest. NerdsToGo - Wake Forest, NC makes for an excellent resource in such situations. Our Nerds have successfully handled a wide range of residential computer problems — and they're prepared to bring your tech problems to an end!
Contact us today to get started!