 Nerd Up! With Our Services
NerdsToGo is a one-stop technology solution for residents and businesses.
IT Solutions for Business and Home
These days, technology has only become increasingly important in our lives. From small businesses to homes, it's hard to go a day – or even a few hours – without relying on a network or computer for one task or another. Be it a slow computer, unstable WiFi connection, data backup and recovery, or password security, NerdsToGo® is the one to turn to. We are an IT services, computer support and repair company that provides reliable, effective, and affordable services for both small business and homes. Our Nerd know-how includes everything from computer and device repair to wireless networking to data backup and virus protection. If you need assistance with technology, the Nerds are the answer.
Why Choose NerdsToGo?
NerdsToGo is so much more than just a computer repair company. We are a team of friendly, informed, and experienced tech professionals who love what we do. Our Nerds have had their hands on every tech device and gadget out there and have encountered – and conquered – just about every problem.
The next time you encounter an issue with your network, PC, or any technology pain point... skip the frustration and save some time by contacting our team. We can come to you, diagnose your problem, and deliver the best solution. We Nerd out over this stuff and look forward to assisting you!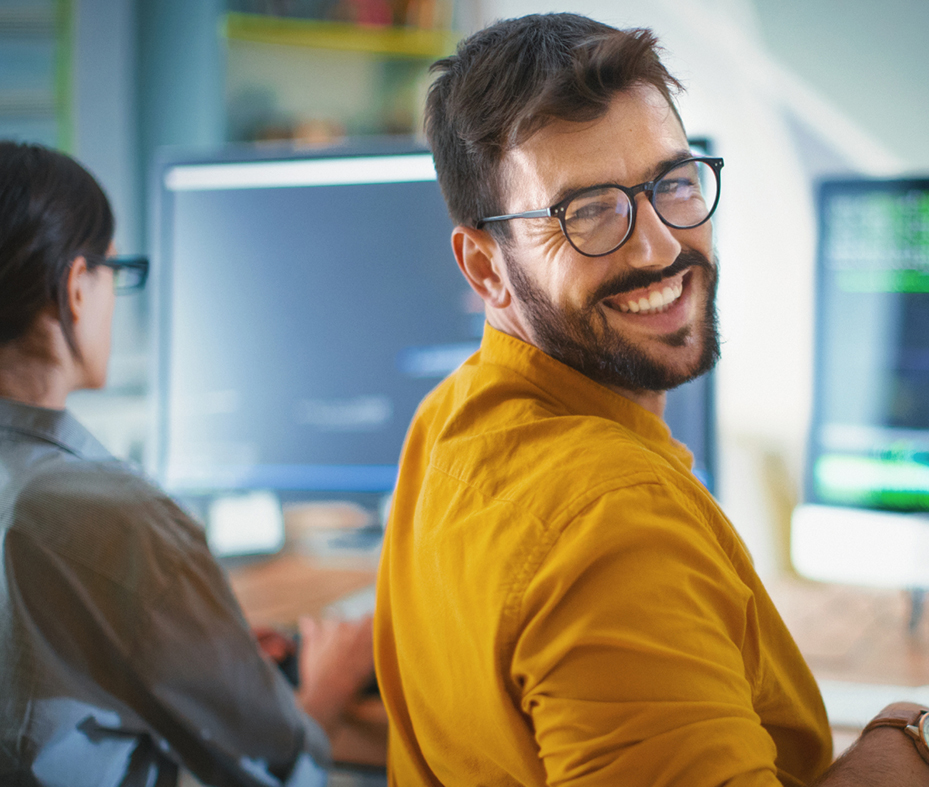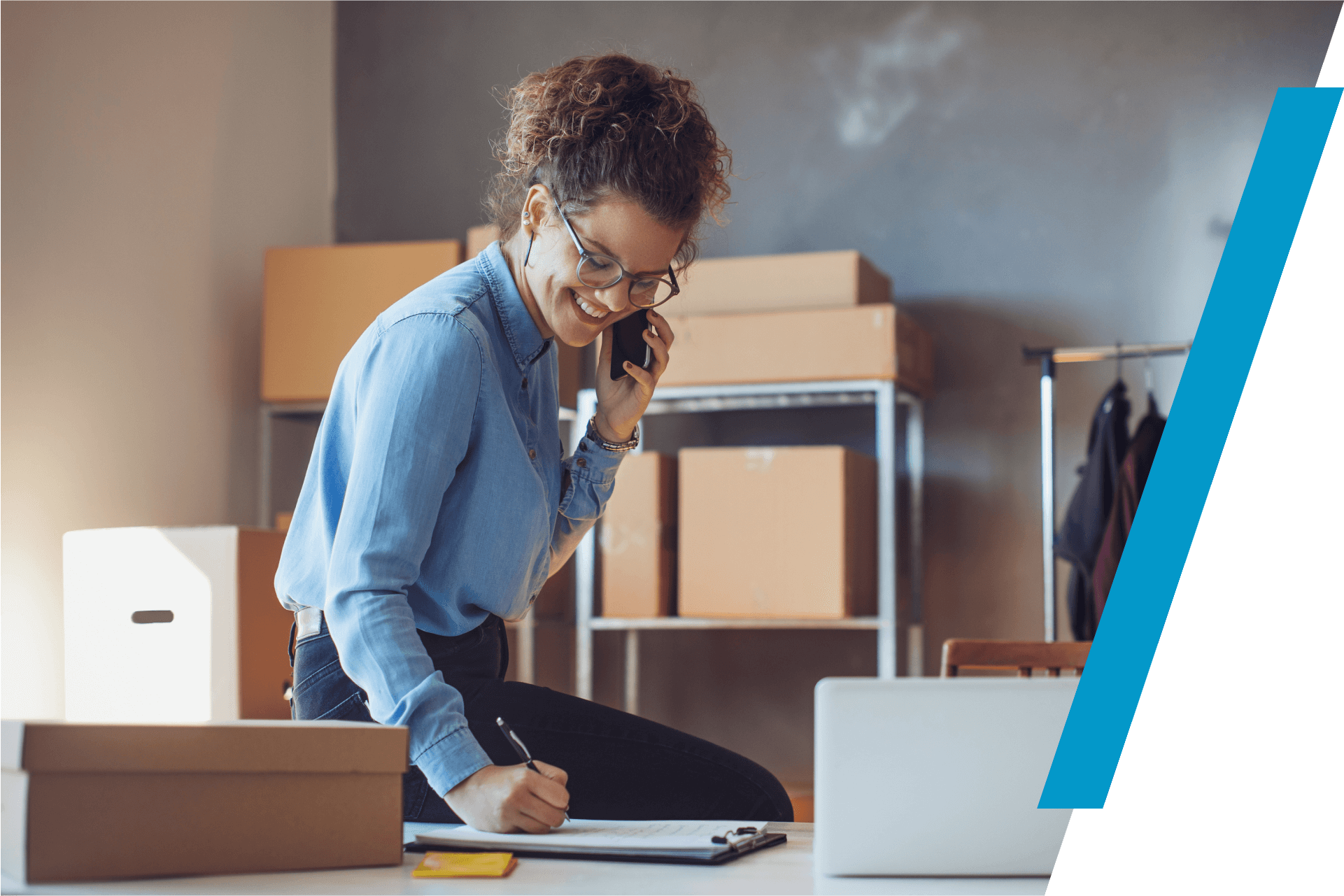 Convenient Services for Busy Lives
Life can be hectic. NerdsToGo understands. It can be tough to find the time to take a trip to come visit us at our stores. That's why we offer our on-the-go services for small businesses and homes! We want to be there for you whenever – and wherever – you need us. Our Nerds are always ready to offer IT support, repairs, and any other technology assistance you may need. The choice is yours: visit one of our stores or sit tight and we'll come right to you.
Contact us today to schedule a service.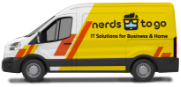 Small Business IT Experts

IT Consulting and Troubleshooting

Locally Owned and Operated

On-Site and Remote Support "They have always worked in a professional manner and analyzed and fixed the computer problems I have had."

Carl Y.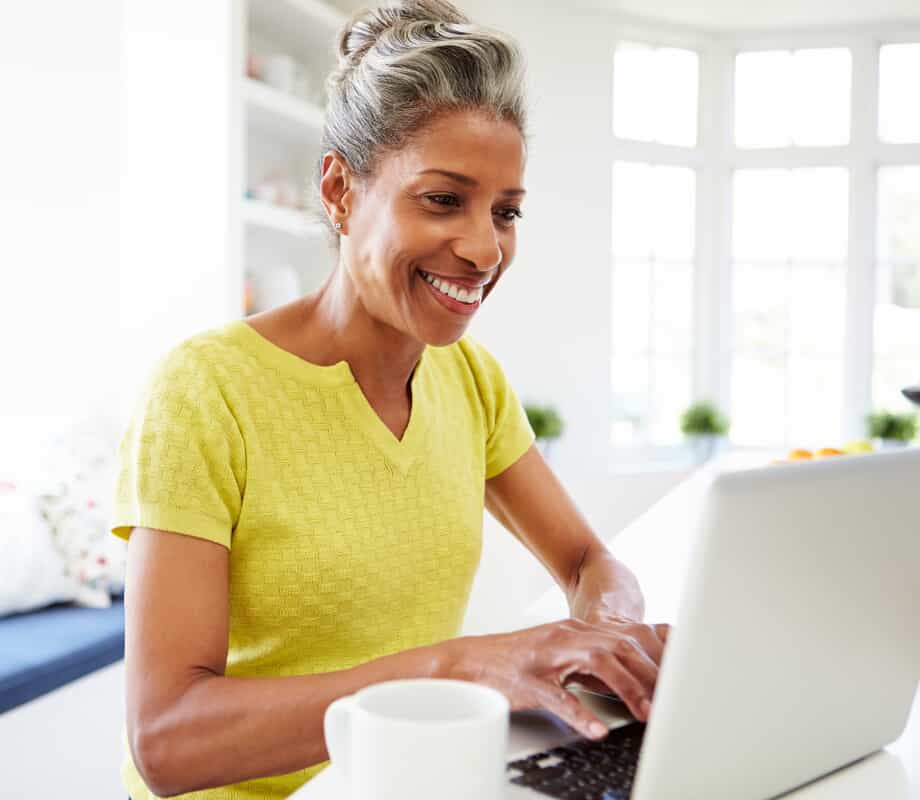 Solutions for Your Computer Repair Needs
Need Nerd Support?