NerdsToGo - McKinney, TX
Expert Computer Services & IT Solutions You Can Count On
or

Need Support? Call Us Today!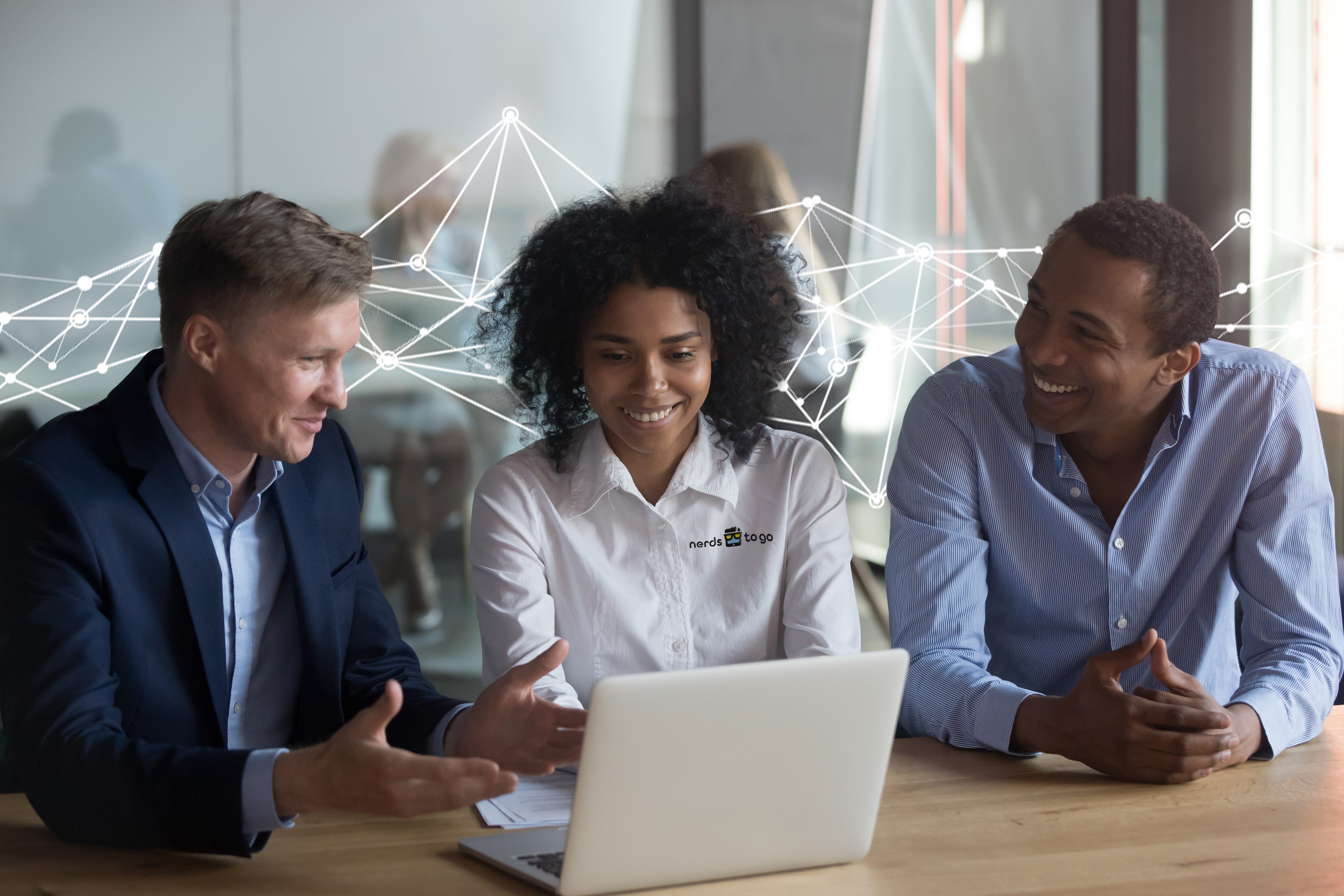 Nerd Up! With Our Services
NerdsToGo is a one-stop technology solution for residents and businesses.
Reliable IT Support in McKinney, TX
Our Friendly Team Is Ready to Help Residences & Businesses
When was the last time you went a day – or even a few hours – without relying on technology? Hard to remember, right? We rely on computers, phones, tablets, and other technology far more than we realize, which is why when problems arise, they can cause major disruptions. NerdsToGo - McKinney, TX is here to help. We are a computer repair and IT support company in McKinney that offers services for both residences and businesses. We offer everything from desktop and laptop repair to data backup and recovery to anti-virus software installation. If it's technology-related, you can bet that we are ready to handle it.
NerdsToGo - McKinney, TX offers both in-store and on-site services, which means that we'll bring our solutions right to your doorstep. We can even assist you remotely over the phone or via the internet. Our McKinney IT support Nerds want to make our services as convenient as possible and will work with you to accommodate your needs.
Your Business's IT Partner
If you own or manage a small business, chances are you wear a lot of hats. If one of those hats is as tech support, we recommend considering our McKinney business IT support. Many small and medium-sized businesses don't have the resources to hire an in-house tech team, yet tech problems are common and often complex. NerdsToGo - McKinney, TX can be your partner in making sure your business is always running smoothly. We offer business consulting, security, data backup and recovery, and more.
NerdsToGo - McKinney, TX is a locally owned and operated company backed by a nationally respected brand. We understand how frustrating and stressful tech problems can be and are dedicated to providing fast, friendly, and effective solutions.
Call our McKinney computer repair team today at (469) 772-5048.

Talk Nerdy To Us
Fill out our form to get started!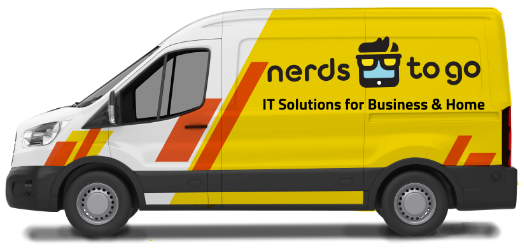 Store Location
6405 Eldorado Parkway
McKinney, TX 75070
Get Directions
Store Hours
Monday:

9:00 AM - 6:00 PM

Tuesday:

9:00 AM - 6:00 PM

Wednesday:

9:00 AM - 6:00 PM

Thursday:

9:00 AM - 6:00 PM

Friday:

9:00 AM - 6:00 PM

Saturday:

(By Appointment Only)

Sunday:

Closed Small Business IT Experts

IT Consulting and Troubleshooting

Locally Owned and Operated

On-Site and Remote Support
IT Solutions and Computer Services That Fit Your Needs
At NerdsToGo - McKinney, TX, we understand just how frustrating computer problems can be. You have a schedule to stick to, and you probably don't have time to figure out what's causing your computer's issues. Whether your machine is slowing down, freezing up, or preventing you from starting it at all, our Nerds can visit your home to provide effective repairs.
When you require an IT support company with a proven track record, you can trust NerdsToGo - McKinney, TX.
Give our Nerds a call today at (469) 772-5048 and have your computer back up and running in record time.