NerdsToGo - Tigard, OR
Expert Computer Services & IT Solutions You Can Count On
or

Need Support? Call Us Today!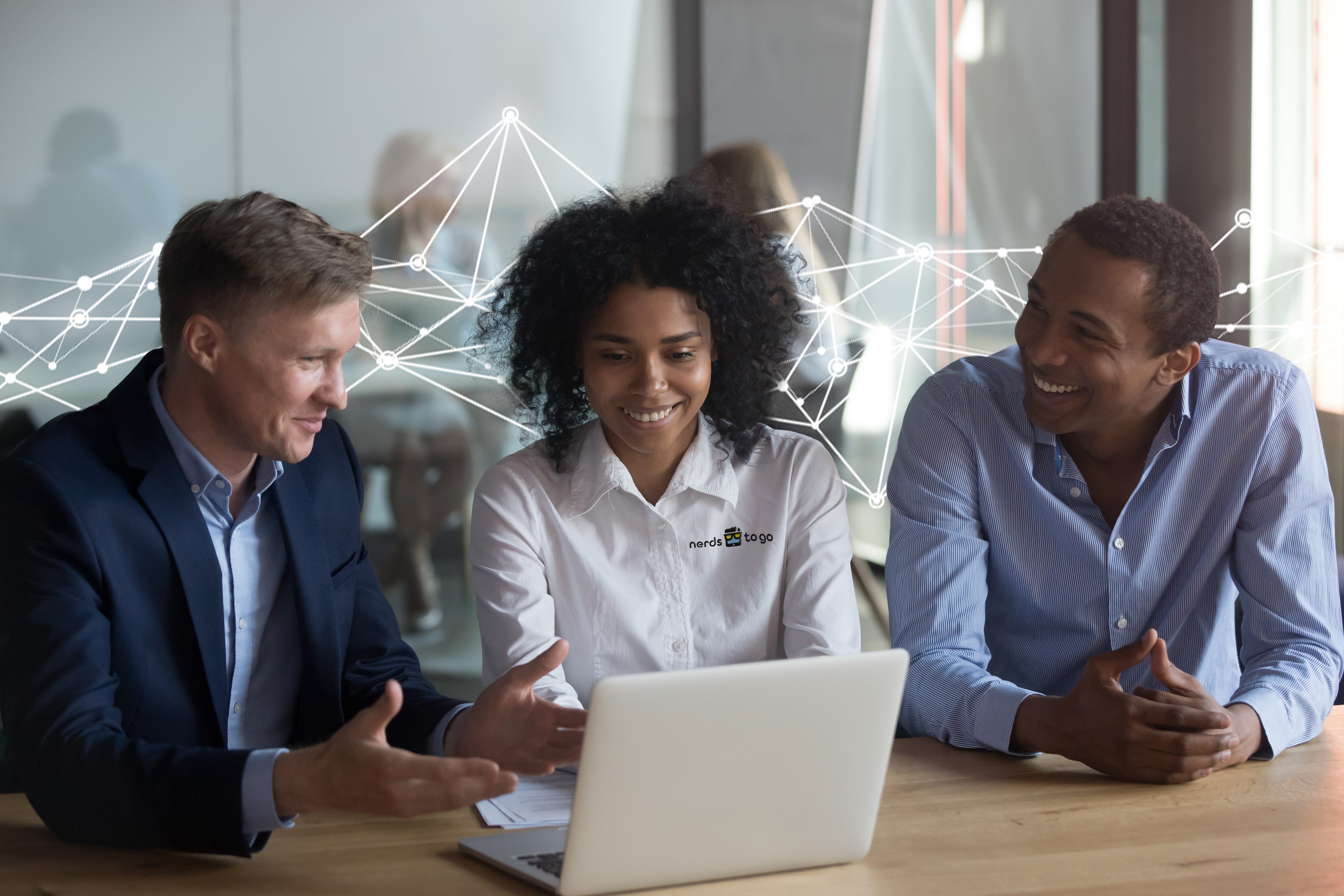 Nerd Up! With Our Services
NerdsToGo is a one-stop technology solution for residents and businesses.
Computer & Tablet Repair Services in Tigard
Navigating the ever-changing tech landscape can feel like a bit of a maze. Whether you're running a small business or just trying to order a meal from home, we all rely on our devices and networks to get things done.

We know you need a partner, someone who's got your back when it comes to IT solutions. One who allows you to experience the difference of personalized support. That's where NerdsToGo Tigard comes in.

For us, your satisfaction isn't just a goal - it's our measure of success. We don't just talk about unrivaled service, we actually deliver it. We pride ourselves on 'White-Glove' treatment, giving you the kind of attention and care you'd expect from a true partner. Before jumping in to fix problems, we take the time to understand your needs and work through issues together. Let us bring our Nerd Know-How and superior service to tackle your IT challenges today!

We're ready when you are!
IT Professionals at Your Service
No matter what your device is for – work, play, side gig, time-wasting, if it stops running as it should, NerdsToGo - Tigard, OR is on standby. You can come to us or give us a call and we'll head to you ASAP to get things back in order. Our team geeks out over tech, which means we know how to properly diagnose problems and find the best solution. We've likely handled the issue you're experiencing, and if not, we'll do everything in our power to figure things out for you. Please feel free to visit either location in Tigard or Milwaukie for your IT needs.
Some of the common issues we offer IT support for include:
Slow computers
Virus attacks
Malware concerns
Spyware concerns
It's good to know that when something goes wrong you have a reliable resource a phone call away. And in other good news, we offer more than repair services!
Let us know if we can help you with:
Printer Setup
New Computer Setup
Electronics Recycling
Data Backup
High-Speed Internet Setup
Work-from-Home Tech
We offer mobile services to help make things easier for you. Rather than packing everything up into your vehicle and hoping you didn't forget a cord, we'll be right there. Just call (971) 314-6673.
Talk Nerdy To Us
Fill out our form to get started!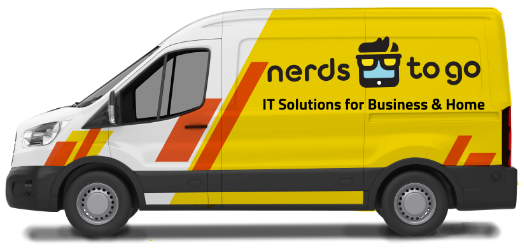 Store Location
12540 SW Main St
Suite 110
Tigard, OR 97223
Get Directions
Store Hours
Monday:

9:00 AM - 5:00 PM

Tuesday:

9:00 AM - 5:00 PM

Wednesday:

9:00 AM - 5:00 PM

Thursday:

9:00 AM - 5:00 PM

Friday:

9:00 AM - 5:00 PM

Saturday:

(By Appointment Only)

Sunday:

Closed
Cities We Serve
Beaverton
, Dundee
, Lake Oswego
, Newberg
, Portland
, Sherwood
, Tualatin
, West Linn
, Wilsonville Small Business IT Experts

IT Consulting and Troubleshooting

Locally Owned and Operated

On-Site and Remote Support
Our Experience Supports You
At NerdsToGo - Tigard, OR, we don't use guess and check methods for tech. We're professional Nerds, meaning we have years of exposure, extensive training, and deep understanding to back our services.
Some of our certifications are from:
CompTIA A+
CompTIA Network Plus
CompTIA Security Plus
Microsoft
Manufacturers
NTG Technical Specialist (NerdU)
Before any work begins, you'll have a clear understanding of pricing. We don't believe in hidden fees or surprise charges. Save yourself the headache and hassle, and let our Nerds handle it.
To learn more about our computer and tablet repair services in Tigard, or to request an appointment, reach out online or dial (971) 314-6673.