NerdsToGo - Richmond, VA
Expert Computer Services & IT Solutions You Can Count On
or

Need Support? Call Us Today!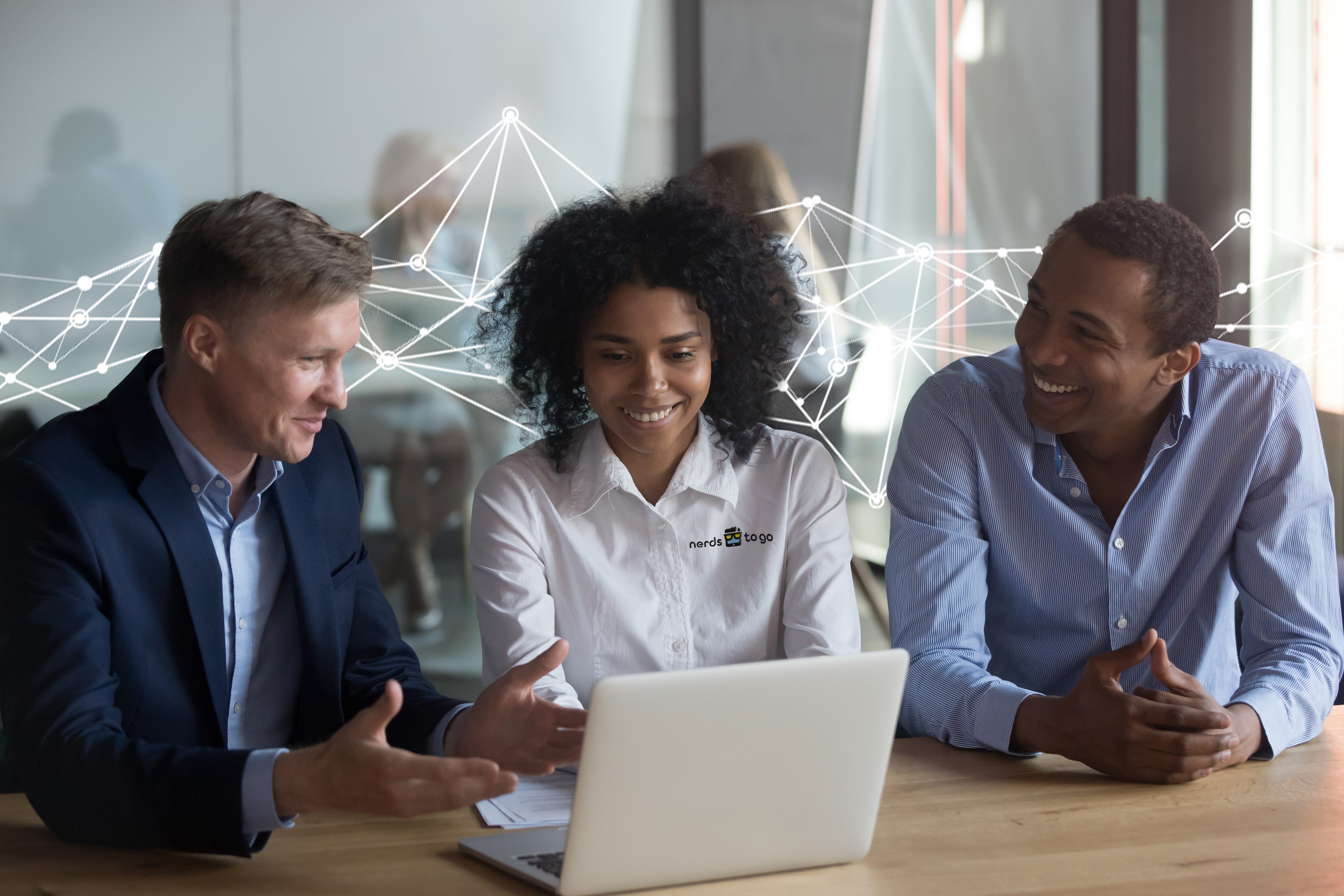 Nerd Up! With Our Services
NerdsToGo is a one-stop technology solution for residents and businesses.
Expert IT Support in Richmond, VA
Computer Repairs, Virus Removal & So Much More
At NerdsToGo - Richmond, VA, we understand that your PC, Mac, or laptop needs to run like new – no matter how old it is. That's why we offer effective on-site computer repair in Richmond and the surrounding areas! We are prepared to assist both residential and commercial customers with a wide range of problems. Our Nerds have plenty of experience and are confident that we can get your problem solved quickly and effectively.
Our highly trained and certified Nerds are happy to provide you with a large menu of services that go beyond basic desktop and laptop repair. We want to keep your devices up-to-date and ready to satisfy your daily needs, support your special work projects, and help you streamline your life with convenience-focused technology.
Work-from-Home Solutions
Whether you work from home or rely on technology to keep track of daily tasks, it's important to have access to a reliable, functioning computer. NerdsToGo - Richmond, VA offers a variety of services to keep your primary machine running, including troubleshooting, diagnostics, antivirus software installation and upgrades, virus and spyware removal, and much more.
As a top computer repair company in Richmond, NerdsToGo is here to provide you with reliable IT services and greater peace of mind. We offer all of the tech solutions you need to keep up with your daily tasks and maximize your devices.
Contact us to learn more about our list of services, monthly service plans, custom computer builds, and so much more!

Talk Nerdy To Us
Fill out our form to get started!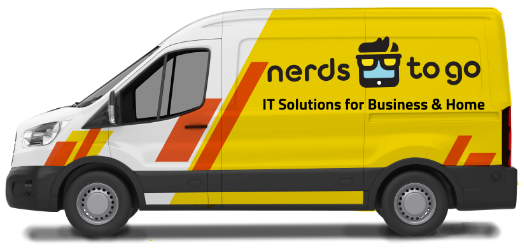 Store Hours
Monday:

8:30 AM - 5:00 PM

Tuesday:

8:30 AM - 5:00 PM

Wednesday:

8:30 AM - 5:00 PM

Thursday:

8:30 AM - 5:00 PM

Friday:

8:30 AM - 5:00 PM

Saturday:

Closed

Sunday:

Closed
Cities We Serve
Ashland
, Glen Allen
, Henrico
, Manakin Sabot
, Mechanicsville
, Richmond
, Rockville
, Studley Small Business IT Experts

IT Consulting and Troubleshooting

Locally Owned and Operated

On-Site and Remote Support
For more than 14 years, NerdsToGo has provided trustworthy and professional service to homes and businesses of all types. No matter how large or small your problem might be, we take the issue with knowledgeable experience and a positive attitude to fix your computer as fast as possible. Whether a cutting-edge Windows computer, the latest Mac, or even your Android or IOS smartphone, our Nerds can handle the repair. And the best part is, we can come to you!
Give us a call today at (804) 352-1433 to get started!