Microsoft Windows Repair The Place To Go For Nerd Support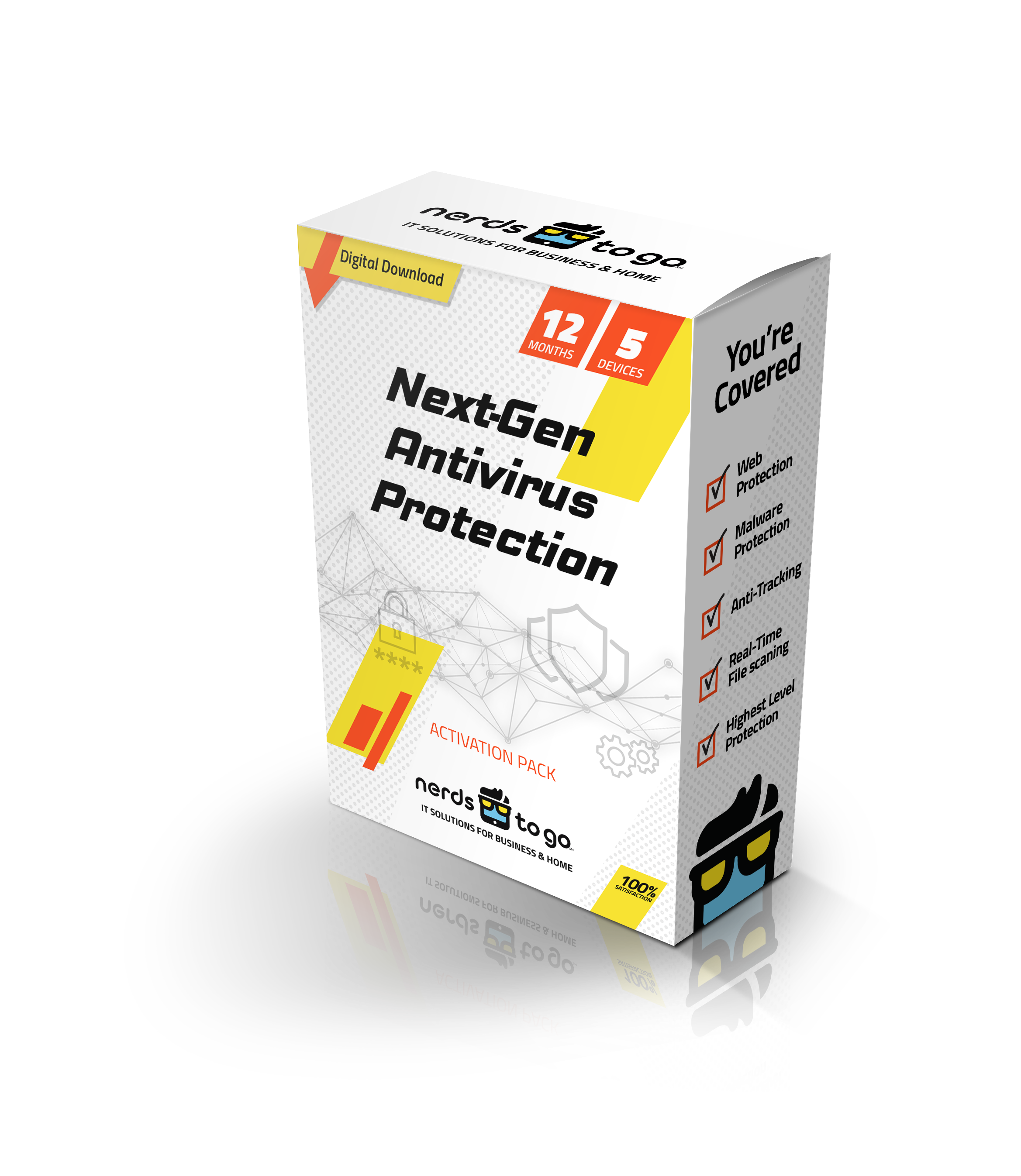 Microsoft Windows Repair Service in Grapevine
Is your Microsoft Windows running into issues? Don't worry, NerdsToGo is here to help! Our team of highly skilled technicians in Grapevine, TX can diagnose and repair any Microsoft Windows problem you may be experiencing.
Why Choose NerdsToGo?
At NerdsToGo, we pride ourselves in providing top-notch computer repair services. Here's why you should choose us:
Highly Trained Technicians: Our technicians are Microsoft Certified Professionals with years of experience in repairing Microsoft Windows.
Quick Turnaround Time: We understand the importance of your computer in your daily life. Our goal is to get your Microsoft Windows repaired as quickly as possible, minimizing any downtime.
Transparent Pricing: We offer competitive and transparent pricing. You will know the cost upfront, with no hidden fees.
Excellent Customer Service: Our friendly and professional team will ensure you have a positive experience from start to finish. We are committed to providing exceptional customer service.
Our Microsoft Windows Repair Services
At NerdsToGo - Grapevine, TX, we offer a wide range of Microsoft Windows repair services, including:
Virus and Malware Removal: We can remove viruses, malware, and spyware that may be slowing down your computer or compromising your privacy.
System Optimization: Our experts can optimize your Microsoft Windows system, improving its performance and responsiveness.
Blue Screen of Death (BSOD) Troubleshooting: If you're encountering the dreaded BSOD, our technicians can diagnose the underlying cause and provide an effective solution.
Software Installation and Updates: We can help you with software installation, updates, and troubleshooting.
Hardware Upgrades and Replacement: If your Microsoft Windows requires a hardware upgrade or replacement, our team can assist you in selecting the right components and installing them correctly.
Data Recovery: In case of data loss, our experts can help you recover your important files and documents.
Contact Us for Microsoft Windows Repair in Grapevine, TX
If you're in Grapevine, TX, and need Microsoft Windows repair services, don't hesitate to reach out to NerdsToGo. Our friendly team is ready to assist you. We look forward to resolving your Microsoft Windows issues and getting your computer back in optimal condition!
Feel free to contact us via our website for any inquiries or to schedule an appointment.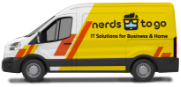 Small Business IT Experts

IT Consulting and Troubleshooting

Locally Owned and Operated

On-Site and Remote Support "Highly recommend the company as they are very professional"

Mike and Angela Hubbard
Our Computer Repair Service Guarantee We guarantee all our work for 10 days, which is ample time for you to see if your system is working the way you need it to.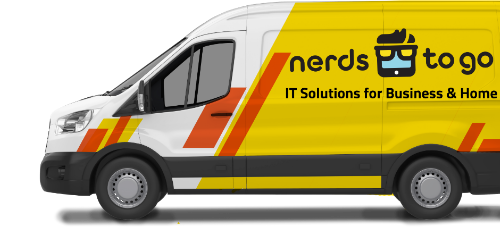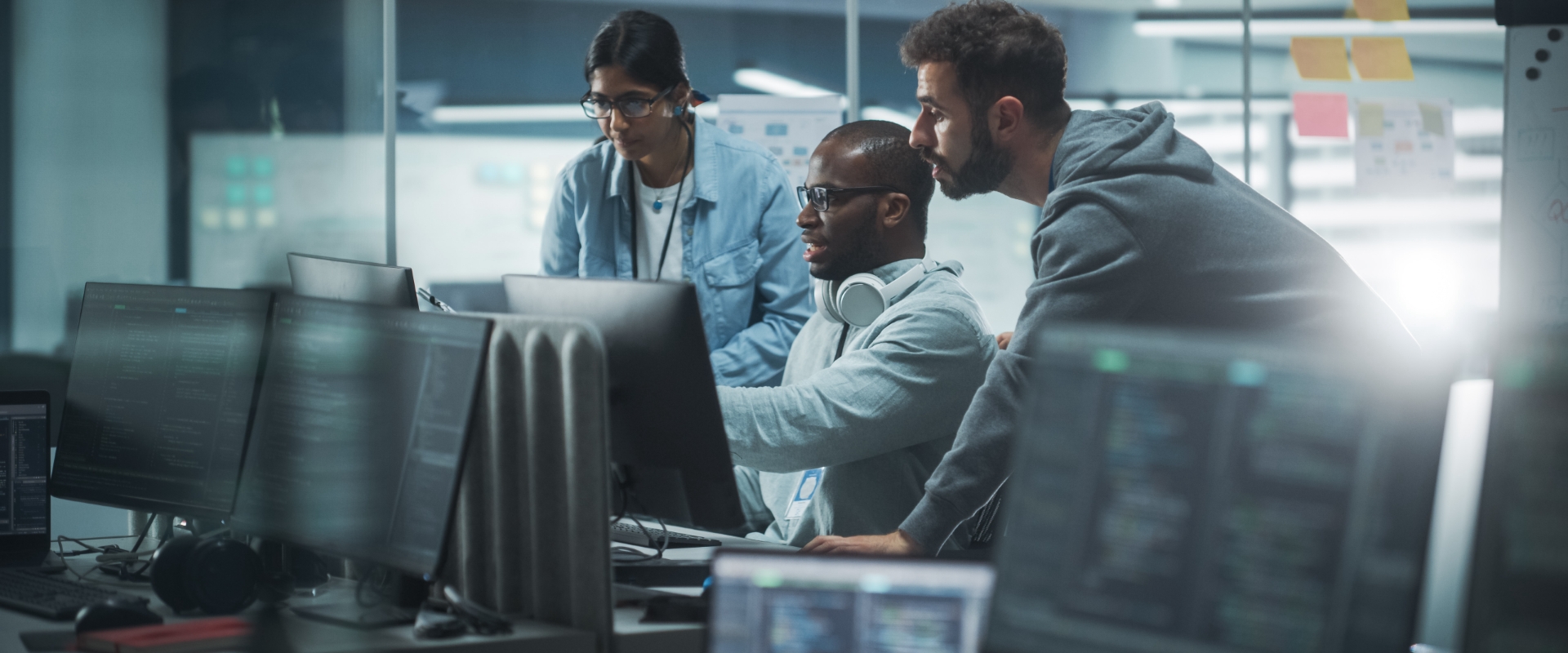 Solutions for Your Tech & It Needs
Need Nerd Support?