Network Services The Place To Go For Nerd Support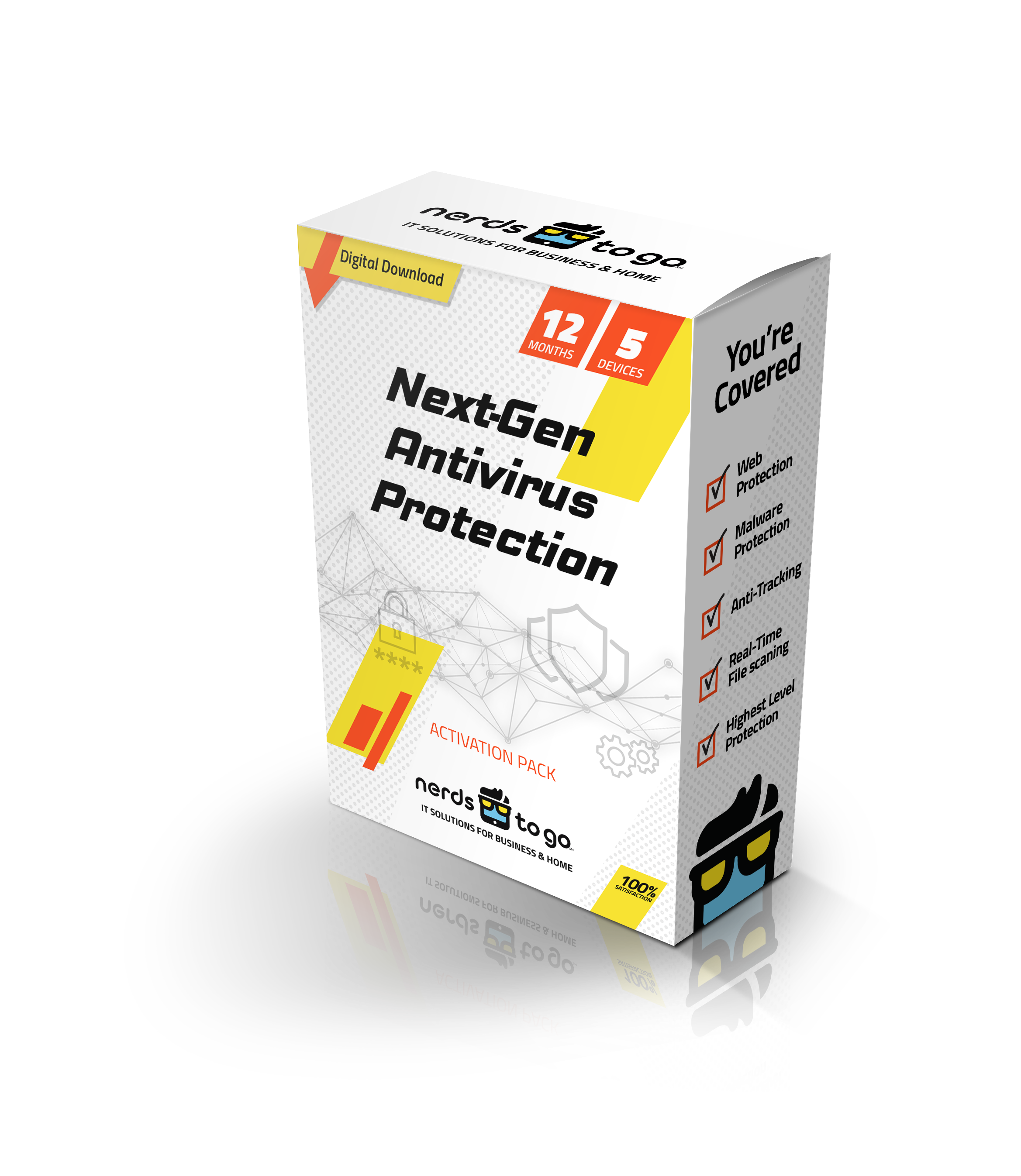 Grapevine Network Services
Network Services
At NerdsToGo - Grapevine, TX, we understand the importance of a reliable and secure network for your business. Our team of expert technicians is highly skilled in diagnosing and resolving network issues efficiently, allowing you to focus on running your business smoothly.
Our Network Services include:
Network Installation and Setup
Whether you are starting a new business or expanding your current one, our technicians can assist you in setting up a robust network infrastructure that meets your specific needs. We will handle all the necessary installations, including routers, switches, and access points, ensuring a seamless and secure network connection for your business.
Network Troubleshooting and Repair
If you are experiencing network issues such as slow speeds, intermittent connectivity, or dropped connections, our skilled technicians can quickly identify and resolve the problem. We utilize advanced diagnostic tools to pinpoint the root cause of the issue and implement effective solutions to get your network back up and running smoothly.
Network Security Solutions
Protecting your business data from cyber threats is vital in today's digital world. Our team at NerdsToGo - Grapevine, TX specializes in implementing robust network security measures to safeguard your network against unauthorized access, malware, and other cyber threats. We can help you establish firewalls, VPNs, and other security solutions to ensure the confidentiality and integrity of your data.
Network Upgrades and Expansion
As your business grows, your network infrastructure needs may evolve. Our technicians are experienced in handling network upgrades and expansions, ensuring that your network can accommodate increased bandwidth, additional devices, and the growing demands of your business. We will work closely with you to assess your requirements and implement scalable solutions that support your long-term goals.
Network Monitoring and Maintenance
Regular monitoring and maintenance are essential to keep your network running smoothly and prevent any potential issues. Our team can provide proactive network monitoring, identifying and addressing any underlying issues before they escalate and cause disruptions to your business operations. We offer ongoing maintenance plans to ensure your network remains secure, optimized, and efficient.
At NerdsToGo - Grapevine, TX, we are committed to delivering reliable and efficient network services to businesses in Grapevine, TX, and the surrounding areas. Our expert technicians are dedicated to providing exceptional customer service and ensuring your network operates at its best.
Contact us today to schedule a consultation and let our Nerds take care of your network needs! Small Business IT Experts

IT Consulting and Troubleshooting

Locally Owned and Operated

On-Site and Remote Support "Worth every penny spent."

BJ
Our Computer Repair Service Guarantee We guarantee all our work for 10 days, which is ample time for you to see if your system is working the way you need it to.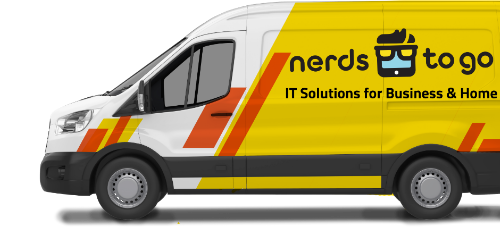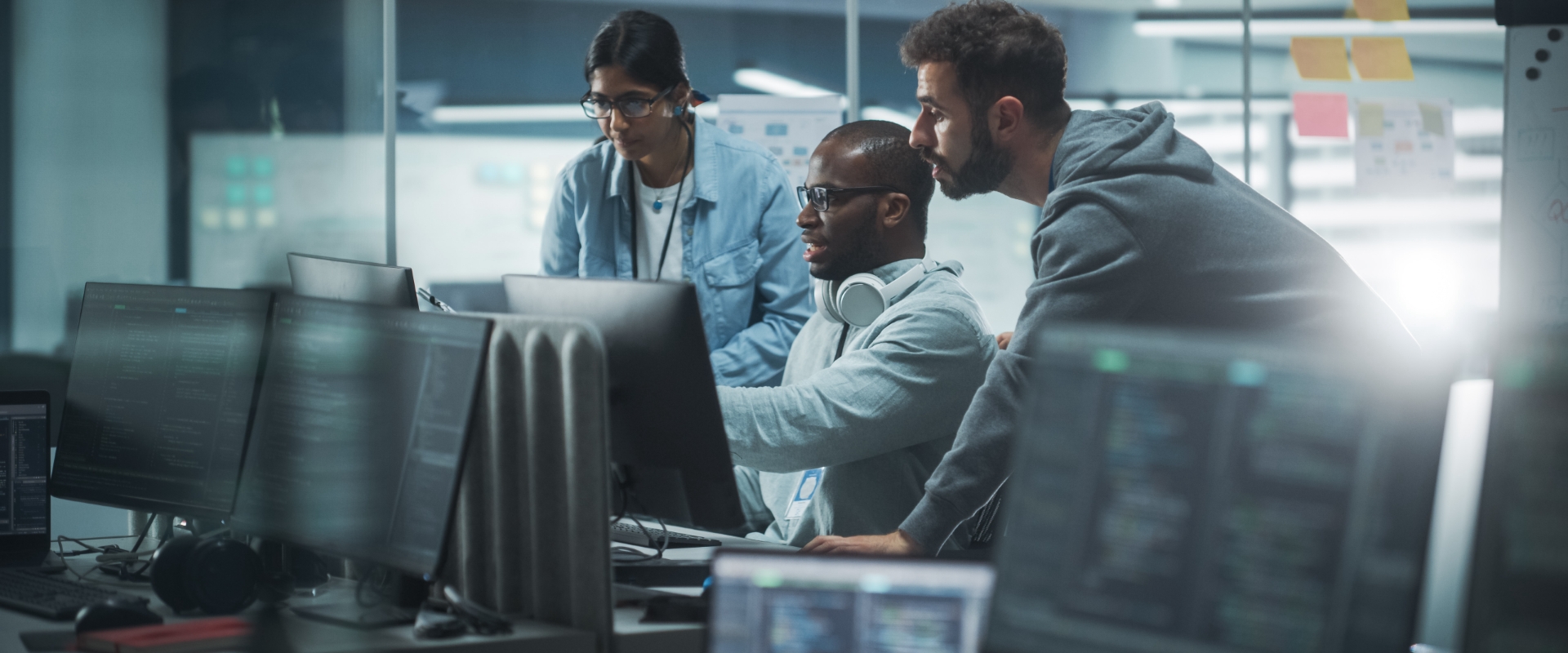 Solutions for Your Tech & It Needs
Need Nerd Support?