Ransomware Services The Place To Go For Nerd Support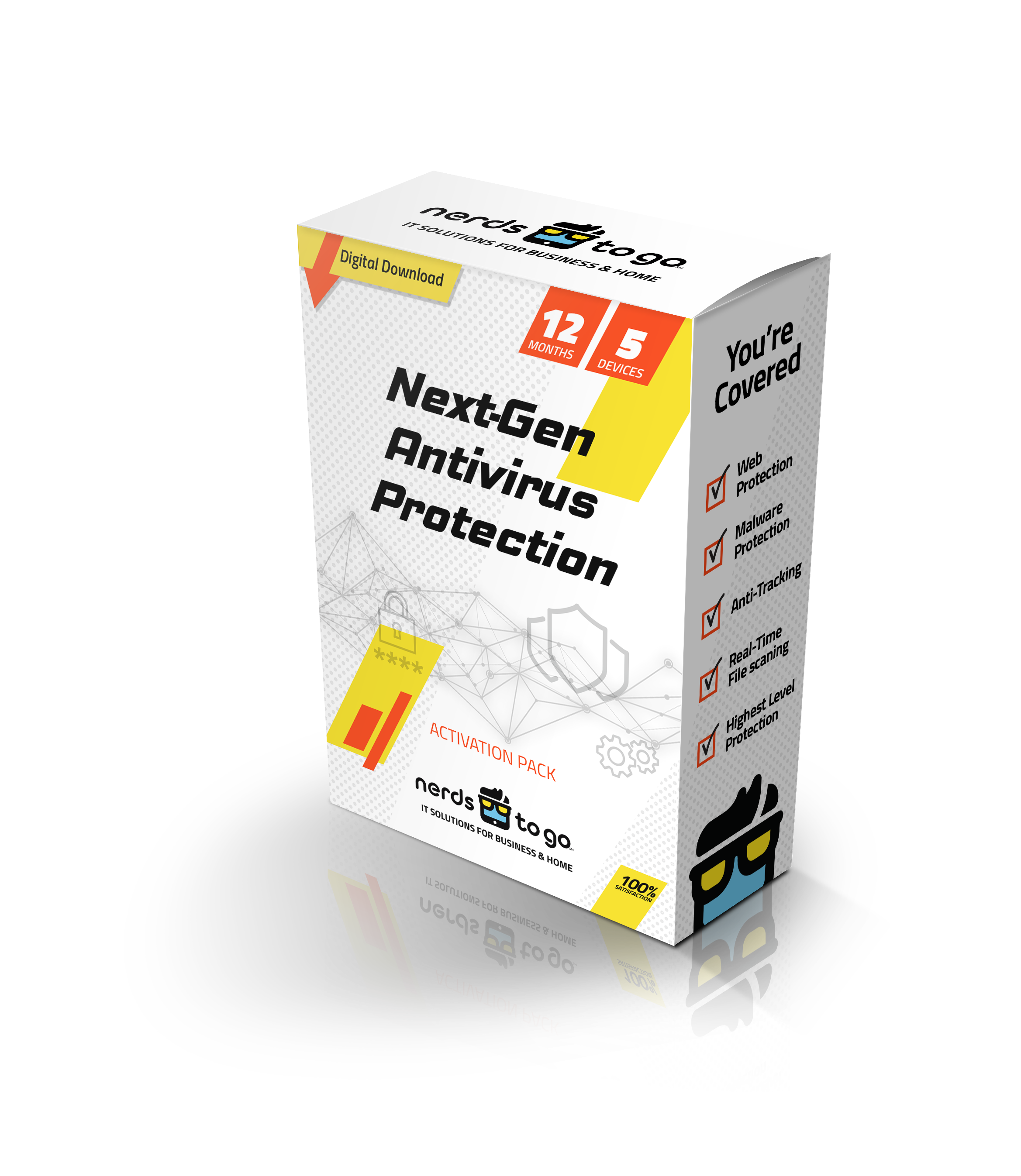 Ransomware Services in Grapevine, TX
Ransomware Recovery Services Near You
Stop ransomware from taking your data hostage! We know, you don't expect to find yourself in a real-life version of an action movie like Hackers or Jurassic Park. But if ransomware stops you cold, our Nerds at NerdsToGo are prepared with the latest technologies and tactics to protect your data and get it back for you.
And more importantly, we offer personalized service so you get all the support needed throughout your recovery process without having to break through multiple customer service barriers like other providers.
Contact us today for Nerd's To Go Ransomware Services or call us at (800) 420-6039 ensure that no amount of evil masterminds can take away your precious data again!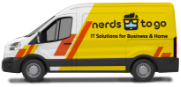 ​
Frequently Asked Questions About Ransomware?
What is ransomware?
Ransomware is a type of malicious software that encrypts files on a victim's computer or network, rendering them inaccessible. The attacker then demands a ransom payment, usually in cryptocurrency, in exchange for providing the decryption key to restore access to the files. Ransomware attacks can be devastating for businesses, leading to data loss, operational disruptions, financial losses, and reputational damage.
How can ransomware services help my business?
Ransomware services are designed to help businesses prevent, detect, respond to, and recover from ransomware attacks. They typically include a range of security measures, such as vulnerability assessments, threat intelligence, employee training, secure backup solutions, incident response planning, and recovery assistance. These services aim to minimize the risk of a successful attack, minimize the impact if an attack occurs, and aid in the swift restoration of business operations.
What is included in your ransomware service package?
The specific components of a ransomware service package can vary depending on the provider. However, common inclusions may consist of security assessments, vulnerability scanning, employee awareness training, network and endpoint protection, backup and disaster recovery solutions, incident response planning, 24/7 monitoring, and access to a team of security experts for guidance and support.
How do you assess the security needs of my organization?
To assess the security needs of your organization, ransomware service providers typically conduct a comprehensive evaluation of your existing security infrastructure, systems, and networks. They may perform vulnerability assessments, penetration testing, and risk assessments to identify weaknesses, potential entry points for attackers, and areas that require improvement. This assessment helps tailor their services to your specific requirements.
Contact us today for Nerd's To Go Ransomware Services or call us at (800) 420-6039 to ensure that your data stays protected!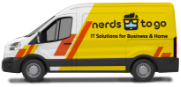 ​ Small Business IT Experts

IT Consulting and Troubleshooting

Locally Owned and Operated

On-Site and Remote Support "Simply the Best!"

James & Linda Woolums
Our Computer Repair Service Guarantee We guarantee all our work for 10 days, which is ample time for you to see if your system is working the way you need it to.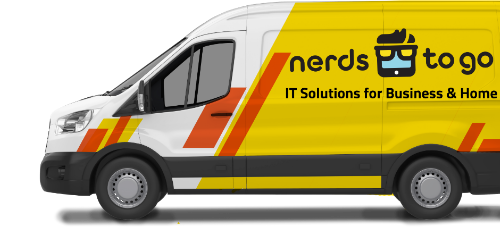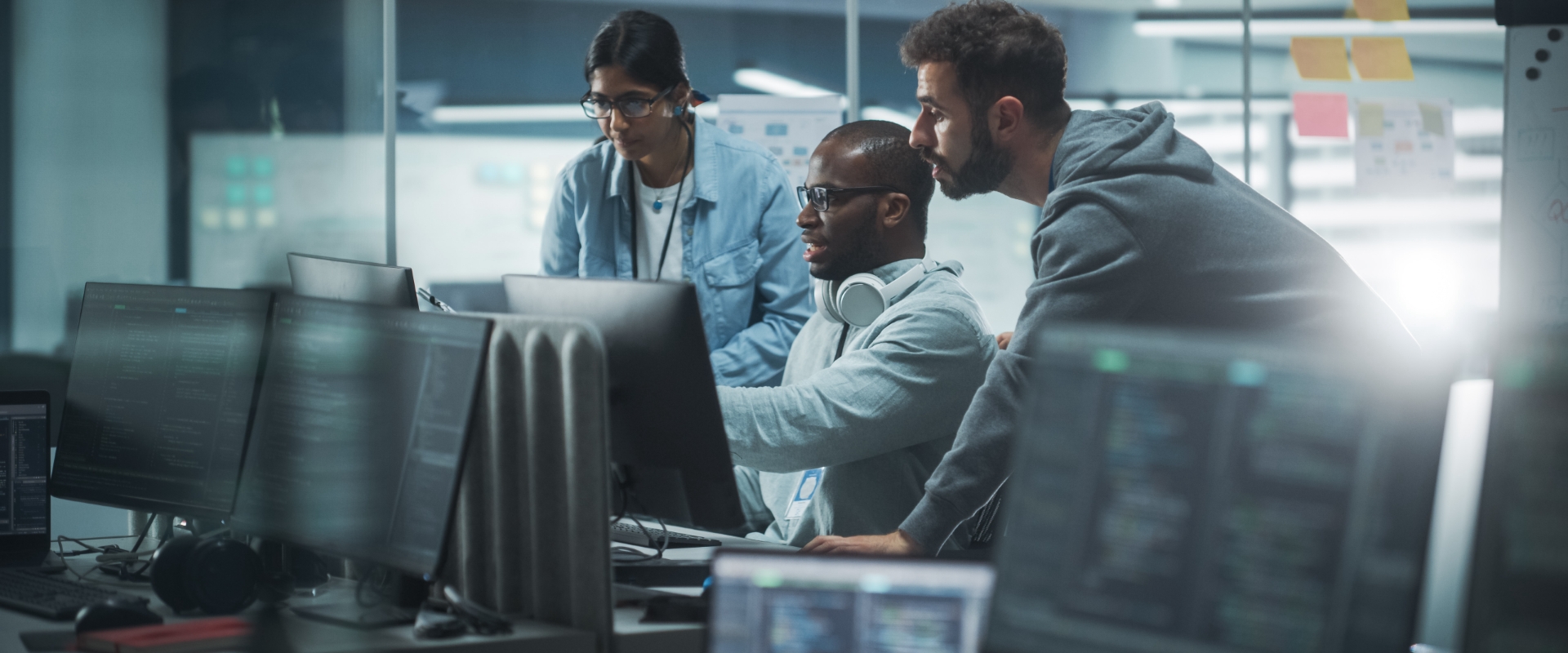 Solutions for Your Tech & It Needs
Need Nerd Support?