About Us
The Best Nerds Around
Nerd Up! with Our Services
NerdsToGo is a one-stop technology solution for residents and businesses.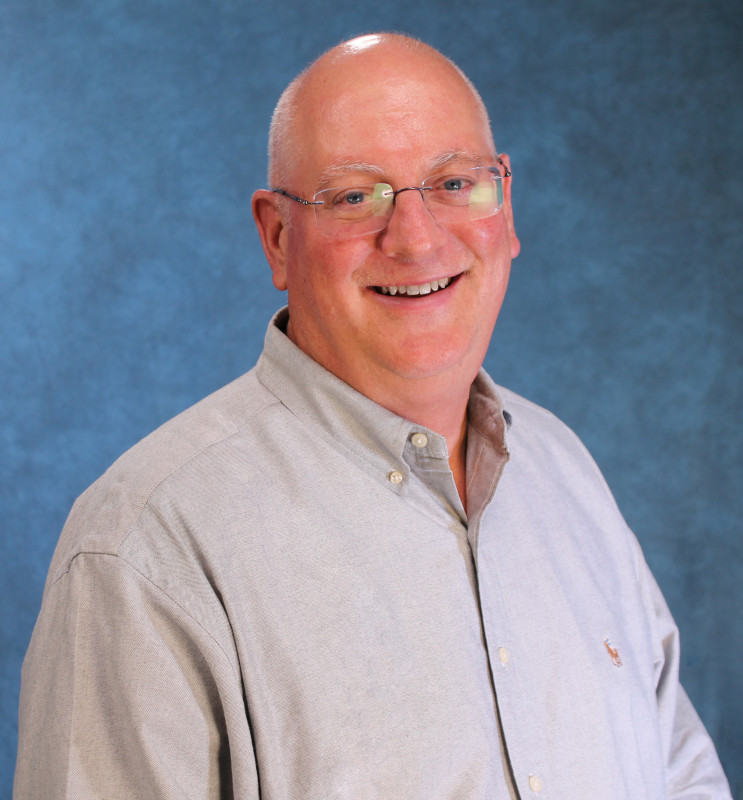 Gary Stading
Local Owner
About Dr. Gary Stading, Franchisee at NerdsToGo® of Grapevine, TX:
After a rich history in academia, Dr. Gary Stading was inspired to become his own boss. He purchased NerdsToGo of Grapevine, TX in 2022 with a vision of bringing technology services to achieve the betterment of the community. A focused and collaborative leader, Dr. Stading inspires those he works with to approach business with intention. He has a gift of taking something that can seem complex, break it down piece by piece, and make it approachable. Approachable technology is at the heart of NerdsToGo, and Gary looks forward to sharing that in his community.
With an extensive background in higher education, Dr. Stading worked as the Dean of the College of Business, Engineering, and Technology at Texas A&M University - Texarkana. With a Dean being a business manager of a specific college, he gained the business acumen he now uses daily as a business owner. He has also served as a Full Professor of Supply Chain Management and held various leadership positions within the academy and in industry. His prior managerial positions at the university include Department Chair and Assistant Provost, and his past leadership positions in industry include President of the Transportation Club of Houston (TCH) and Chair of the Houston National Transportation Week.
Dr. Stading received his Ph.D. in Operations Management from Texas A&M University. In addition to his Ph.D., Dr. Stading holds a B.S. degree in Chemical Engineering from the University of Illinois, and he has an M.B.A. from Miami University (Ohio) with a concentration in Finance. Prior to earning his Ph.D., Dr. Stading spent a number of years in industry working in engineering capacities primarily for 3M and Hoechst Celanese where he managed product lines, facilities, employees and capital investments. He has been published in highly regarded journals such as the Journal of Operations Management, the Production and Inventory Management Journal, and the Journal of Supply Management. He is also one of the authors in the Supply Management Handbook which is the operating handbook for all functioning supply chain managers coordinated by the Institute of Supply Management (ISM).
Dr. Stading has worked to apply his knowledge in the area of supply chain to give back to the community by serving in positions such as the Chairman of the Economic Development Council in Texarkana as well as the Chamber of Commerce Board. He also served as the President of the Board for the Texarkana Red Cross and on the Board for the Texas Area Community Organizations Active in Disaster.
Gary loves to make people smile, and he looks forward to doing that by serving the community's technology needs daily. He's a huge sports fan who's had the pleasure of coaching his three kids who went on to achieve countless varsity letters and play collegiate baseball. Currently, Gary enjoys playing golf, reading and being a closet historian on a few different subjects.
Meet the Rest of the Team Small Business IT Experts

IT Consulting and Troubleshooting

Locally Owned and Operated

On-Site and Remote Support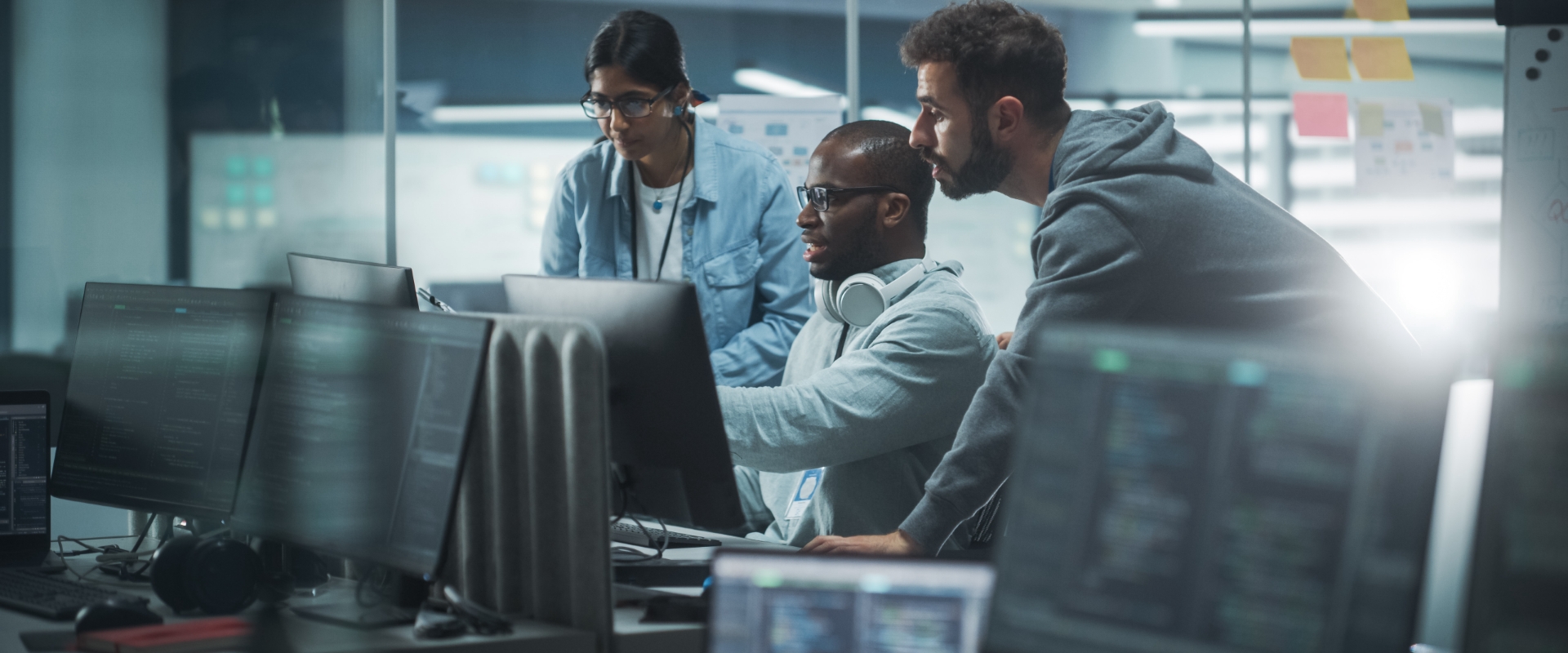 Solutions for Your Tech & It Needs
Need Nerd Support?