About Us
The Best Nerds Around
Nerd Up! with Our Team
Our Nerds offer years of experience and technology solutions for your home or business.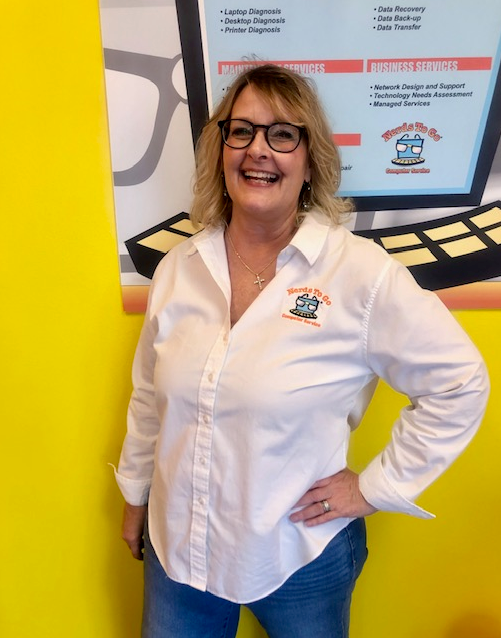 Vicki Dale
Local Owner
Vicki brings over 20 years of experience from the healthcare IT sector to NerdsToGo. She is passionate about the safety and security of small businesses. When she's not herding Nerds, she loves hanging out with her family, getting lost in a great novel with her toes in the sand and snuggling with the sweetest Australian Shepherd on the planet, Bo.
Meet the Rest of the Team Why Choose
NerdsToGo - Grapevine, TX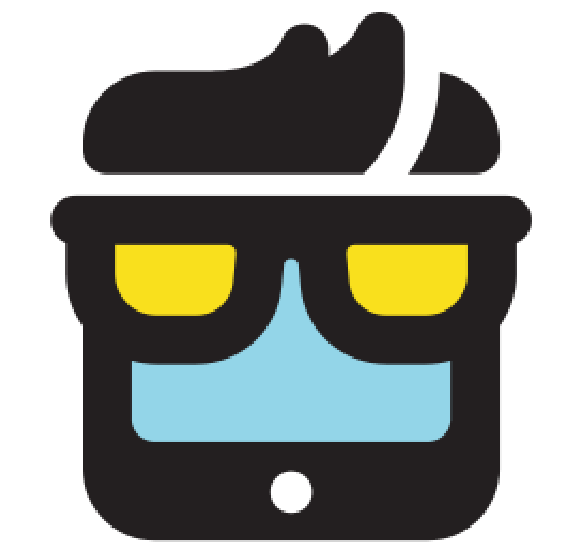 Expert Computer & Tech Support

IT Support for Business & Home

America's Small Business IT Experts with Nerd Know-How

We Come Right to You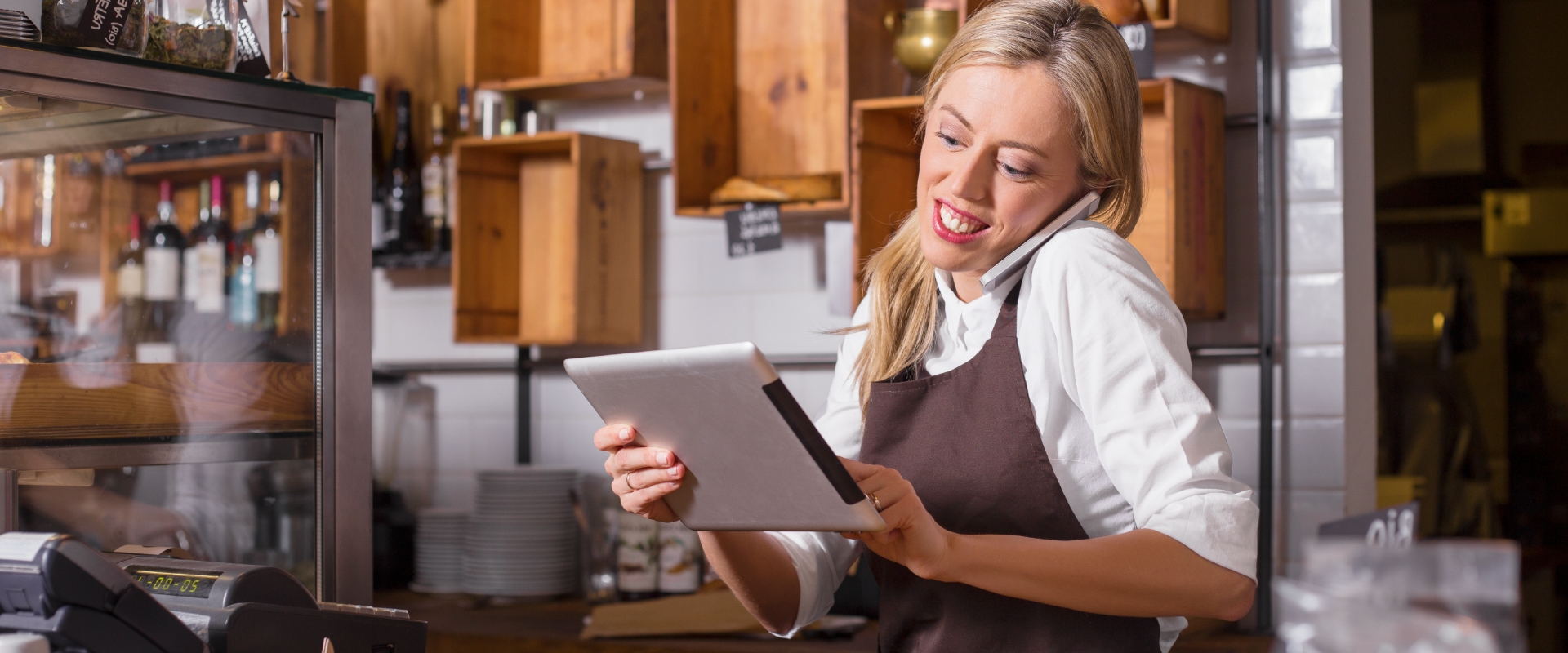 Solutions for Your Technology & IT Needs
Need Nerd Support?