On-Site IT Services The Place To Go For Nerd Support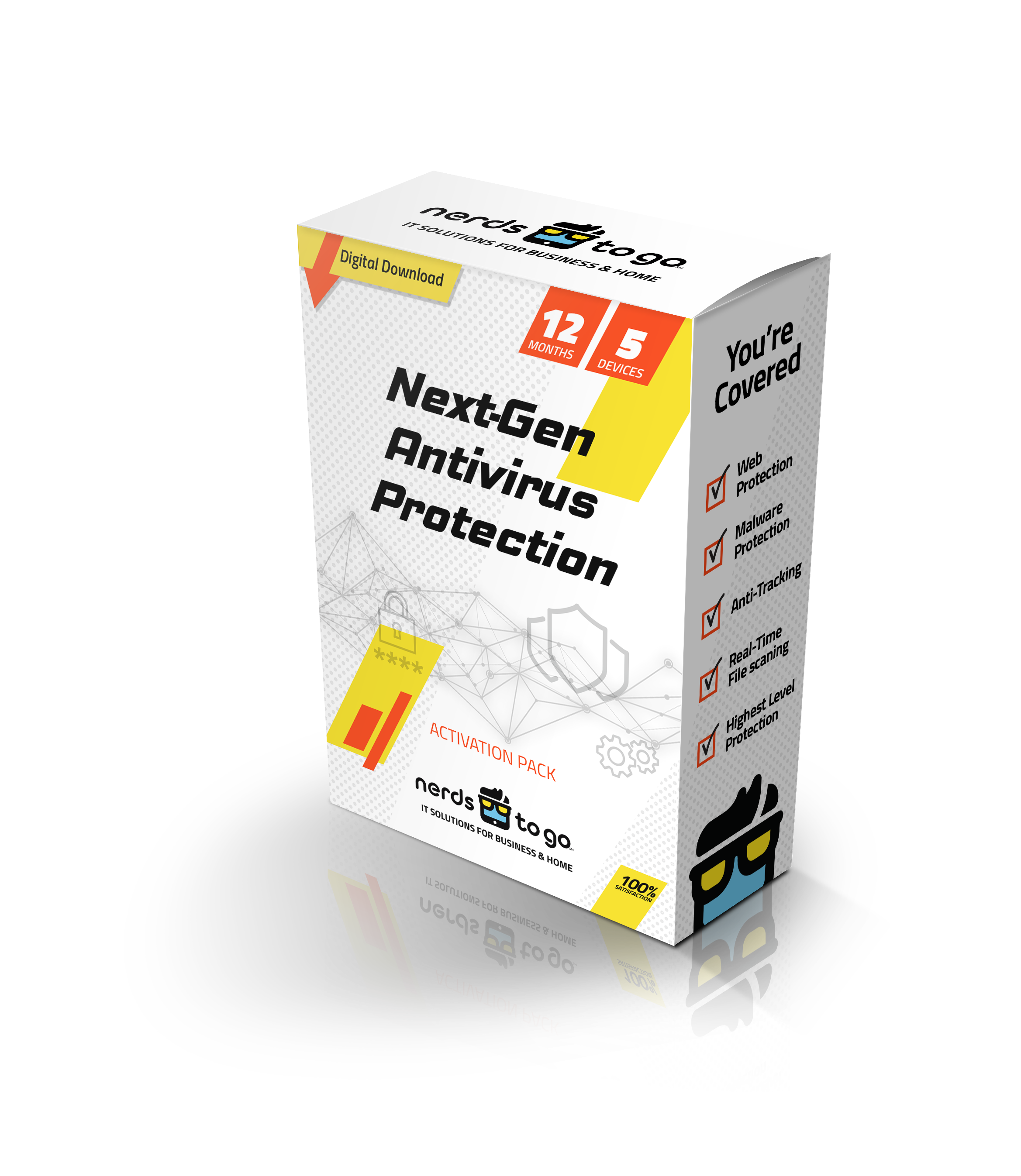 On-Site IT Services in Grapevine, TX
Dependable IT Solutions
In today's fast-paced business environment, any technological hiccup can disrupt operations. This is why NerdsToGo - Grapevine, TX is committed to providing dependable on-site IT services to businesses in Grapevine, ensuring smooth operations and enhanced productivity.
Gain the Advantage in On-Site IT Services
Technology issues can often be a maze to navigate. Here's how NerdsToGo - Grapevine, TX assists you with on-site IT services:
Swift & Effective Solutions: Our professional team addresses and resolves your tech problems quickly, reducing downtime and boosting productivity.
Customized IT Strategies: We work with you to create a unique IT plan designed around your specific business needs, security concerns, and budget.
Robust Network Security: We provide solutions to secure your business network and protect your valuable data from potential security threats.
Workstation & Equipment Optimization: Our experts guide you on the best server setup and hardware choices that suit your business requirements.
Network Performance & Data Safety: We diagnose potential network issues and offer cybersecurity improvements, along with data storage and backup solutions.
Comprehensive On-Site IT Services in Grapevine
NerdsToGo - Grapevine, TX offers a wide array of on-site IT services to cater to the diverse needs of small businesses in Grapevine:
Printer Repair Services: No more printer headaches. Our team quickly identifies and fixes printer issues to ensure seamless operations.
Wi-Fi Solutions: We offer efficient Wi-Fi repair and installation services to maintain steady and fast internet connections.
Network Management: Our network management solutions help streamline your business processes, enhancing productivity and operational efficiency.
On-Site IT Consulting Services: If you're unsure about the technology services that would best serve your business, our experts provide valuable on-site IT consulting.
Regardless of your IT needs, NerdsToGo - Grapevine, TX is here to provide custom solutions.
Why NerdsToGo - Grapevine, TX Is the Preferred Choice for On-Site IT Support
Businesses in Grapevine choose NerdsToGo - Grapevine, TX for on-site IT support for the following reasons:
Our team boasts certifications in Cybersecurity, Networks, Data, and more.
We offer comprehensive IT solutions at a flat monthly rate through our NerdAssure® package.
We have friendly, attentive, and dedicated professionals who understand your unique IT needs.
With NerdsToGo - Grapevine, TX at your service, you can confidently tackle your business challenges. Get in touch with us today at (682) 255-2589 for superior on-site IT support services in Grapevine. Your business success is our ultimate goal. Small Business IT Experts

IT Consulting and Troubleshooting

Locally Owned and Operated

On-Site and Remote Support Our Computer Repair Service Guarantee We guarantee all our work for 10 days, which is ample time for you to see if your system is working the way you need it to.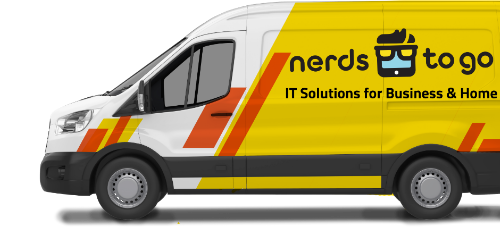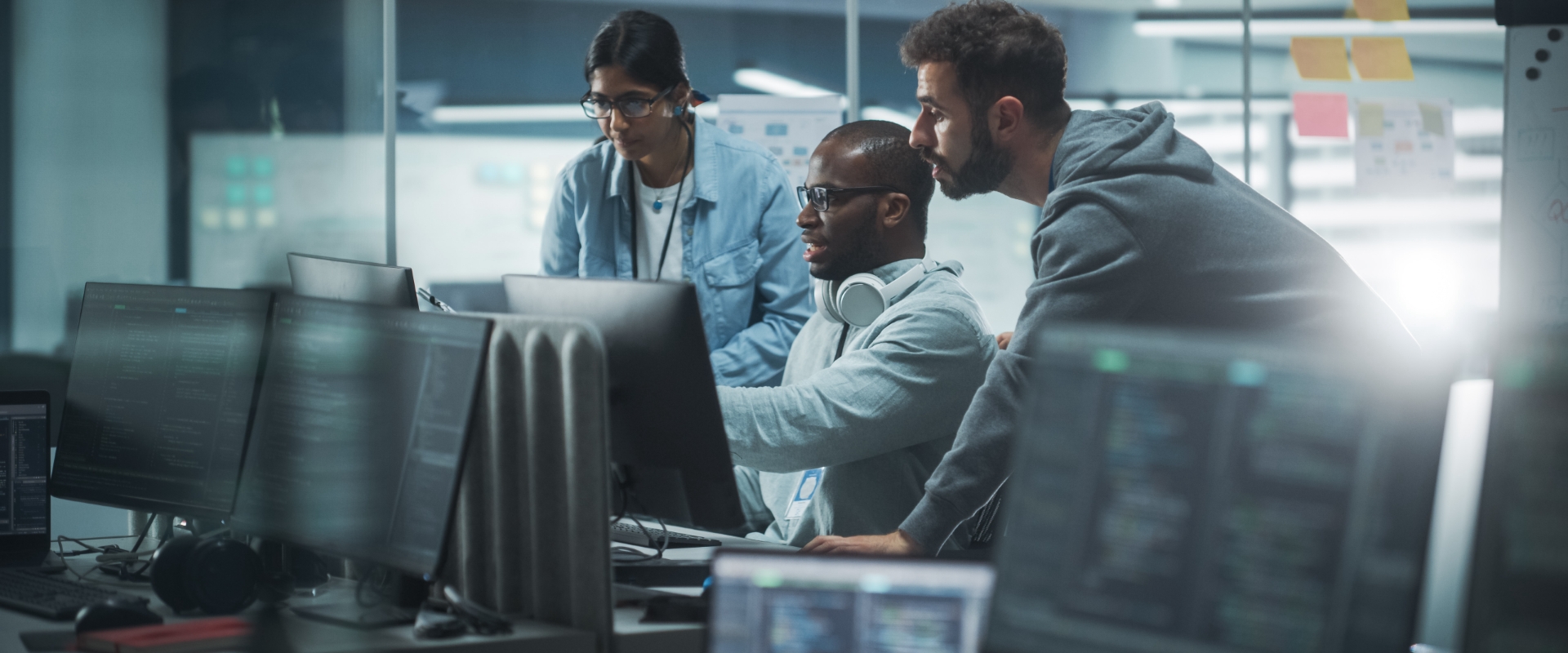 Solutions for Your Tech & It Needs
Need Nerd Support?