Cybersecurity Services The Place To Go For Nerd Support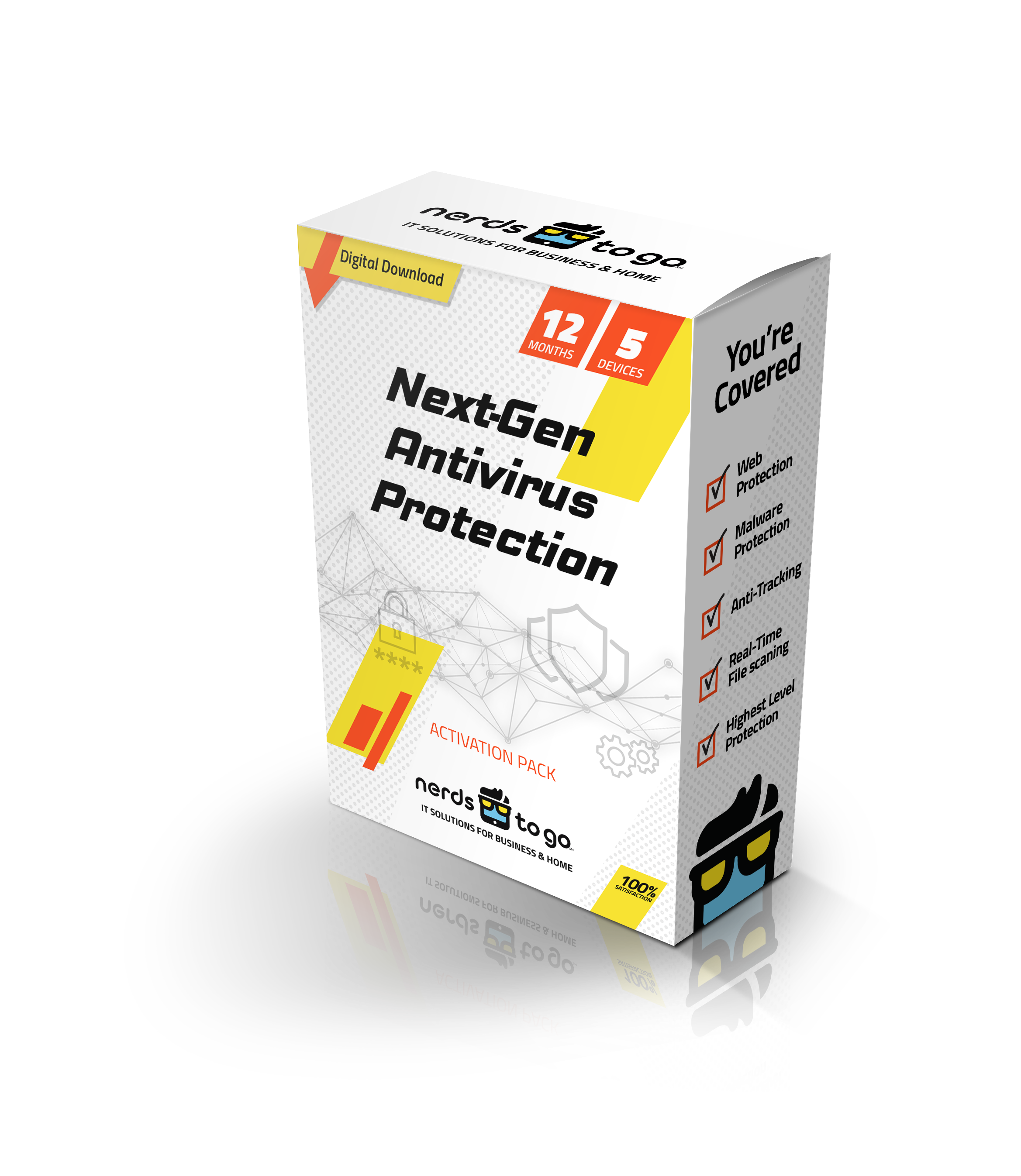 Cybersecurity Solutions in Grapevine, TX
Cybersecurity solutions for your small business
Are you looking for ways to protect yourself and your data from malicious threats?
Cybersecurity services provide a range of measures designed to prevent unauthorized access, misuse, disruption, modification, or destruction of information systems. From antivirus software to firewalls, we can help you create a secure system and keep your sensitive data safe.
We understand that peace of mind is key when it comes to safety online. That's why our cutting-edge cybersecurity solutions have been created with the latest technologies in order to give you the most robust level of protection possible against the ever changing landscape of digital threats.
Why Choose Our Cybersecurity Company in Grapevine, TX?
Customer satisfaction - NerdsToGo has earned numerous 4- and 5-star evaluations from happy customers. Find Out More Here.
Our Expertise - Our Nerds bring years of industry expertise and a range of credentials, including NTG Technical Specialist Certification from NerdU, CompTIA A+, CompTIA Network Plus, CompTIA Security Plus, and various Microsoft certifications.
Our Code of Values - The NerdsToGo Code of Values is followed by all of our technicians. Explore More Here.
We come to your home or business!
For certified cybersecurity services with sure-fire solutions,
call NerdsToGo Grapevine, TX at (682) 255-2589.
We provide business IT and cybersecurity solutions including:
Defending your computers and networks from viruses, malware, and hackers
On-site IT support: If you request it, we will arrive at your door, look at your computer, and determine what's wrong and how to fix it.
Child protection: We'll set up tools to watch over and shield your kids from potentially harmful websites and programs.
Protect Your Business from Cyber Threats
Businesses face a heightened risk of costly cyber threats like data breaches, malware attacks, and phishing scams. NerdsToGo - Grapevine, TX understands the importance of protecting your business's sensitive information and ensuring the security of your network.
Our team of cybersecurity experts in Grapevine, TX are trained to identify vulnerabilities in your systems and implement robust security measures to safeguard your data. We offer a comprehensive range of cybersecurity solutions tailored to meet the unique needs of small businesses.
Benefits of our cybersecurity services include:
24/7 monitoring and threat detection
Regular security updates and patches
Employee training on best cybersecurity practices
Firewall and antivirus protection
Data encryption and backup solutions
Don't let cyber threats compromise your business's success. Contact our Grapevine cybersecurity experts today to learn more about how our cybersecurity solutions can help protect your business and give you peace of mind.
Stay Ahead of Evolving Cyber Threats
Cyber threats grow more sophisticated every day. As a small business owner in Grapevine, TX, it is crucial to stay one step ahead of these threats to protect your sensitive data, customer information, and business reputation.
Our cybersecurity solutions are designed to keep your business safe from a wide range of cyber threats, from social engineering to ransomware to vulnerabilities in your network.
By partnering with our cybersecurity company, you can benefit from:
Proactive monitoring and threat detection
Regular security assessments and vulnerability scans
Implementation of robust security measures and protocols
Employee training and awareness programs
24/7 support and incident response
What Is Cybersecurity?
In short, cybersecurity is the practice of protecting networks, systems, and data from digital attacks. It involves the use of technology and processes such as authentication, encryption, firewalls, and antivirus software to monitor for threats and protect against them. Cybersecurity also involves education about how to recognize potential threats and how to respond if an attack occurs.
Why Is Cybersecurity Important?
Cybersecurity is important because it helps prevent malicious actors from gaining access to sensitive data or compromising systems. Without proper cybersecurity measures in place, organizations are vulnerable to cyberattacks that can result in stolen data or corrupted systems. Additionally, cyberattacks can cost businesses time and money by disrupting operations or forcing them to pay ransom demands to regain access to their data.
For these reasons, it's essential that businesses have a robust cybersecurity system in place in order to protect their information from attackers. Investing in a good security system can help prevent costly attacks while also giving customers peace of mind that their personal information will be safe when they do business with you.
Have anymore cyber security questions? Get in touch at (682) 255-2589 or schedule a service online.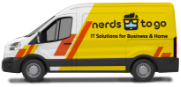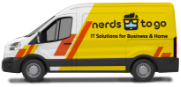 Small Business IT Experts

IT Consulting and Troubleshooting

Locally Owned and Operated

On-Site and Remote Support "They are prompt, courteous and are able to unravel any tech problem."

Susan O.
Our Computer Repair Service Guarantee We guarantee all our work for 10 days, which is ample time for you to see if your system is working the way you need it to.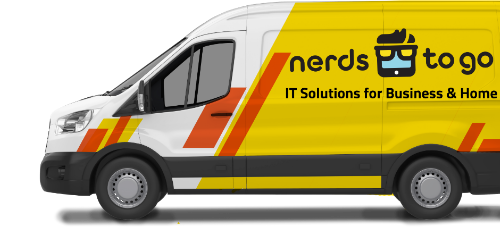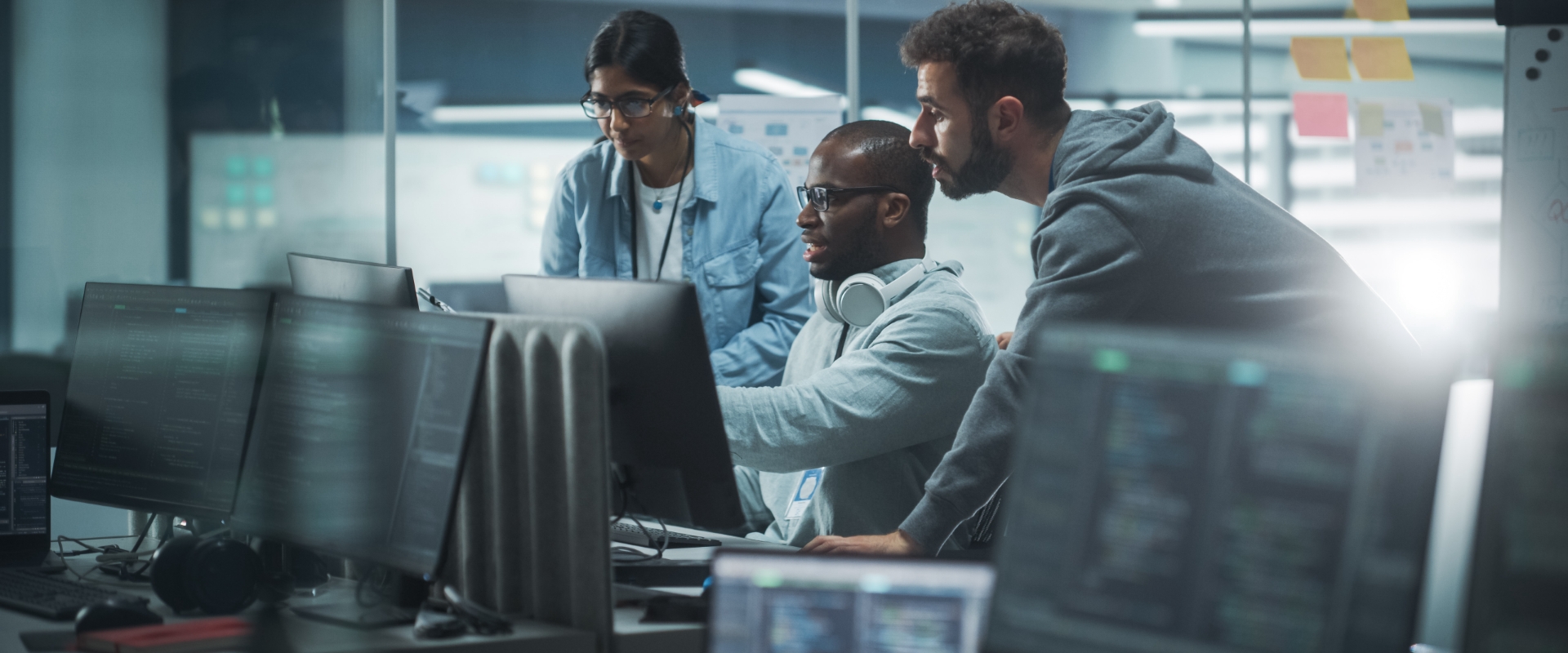 Solutions for Your Tech & It Needs
Need Nerd Support?