IT Consulting The Place To Go For Nerd Support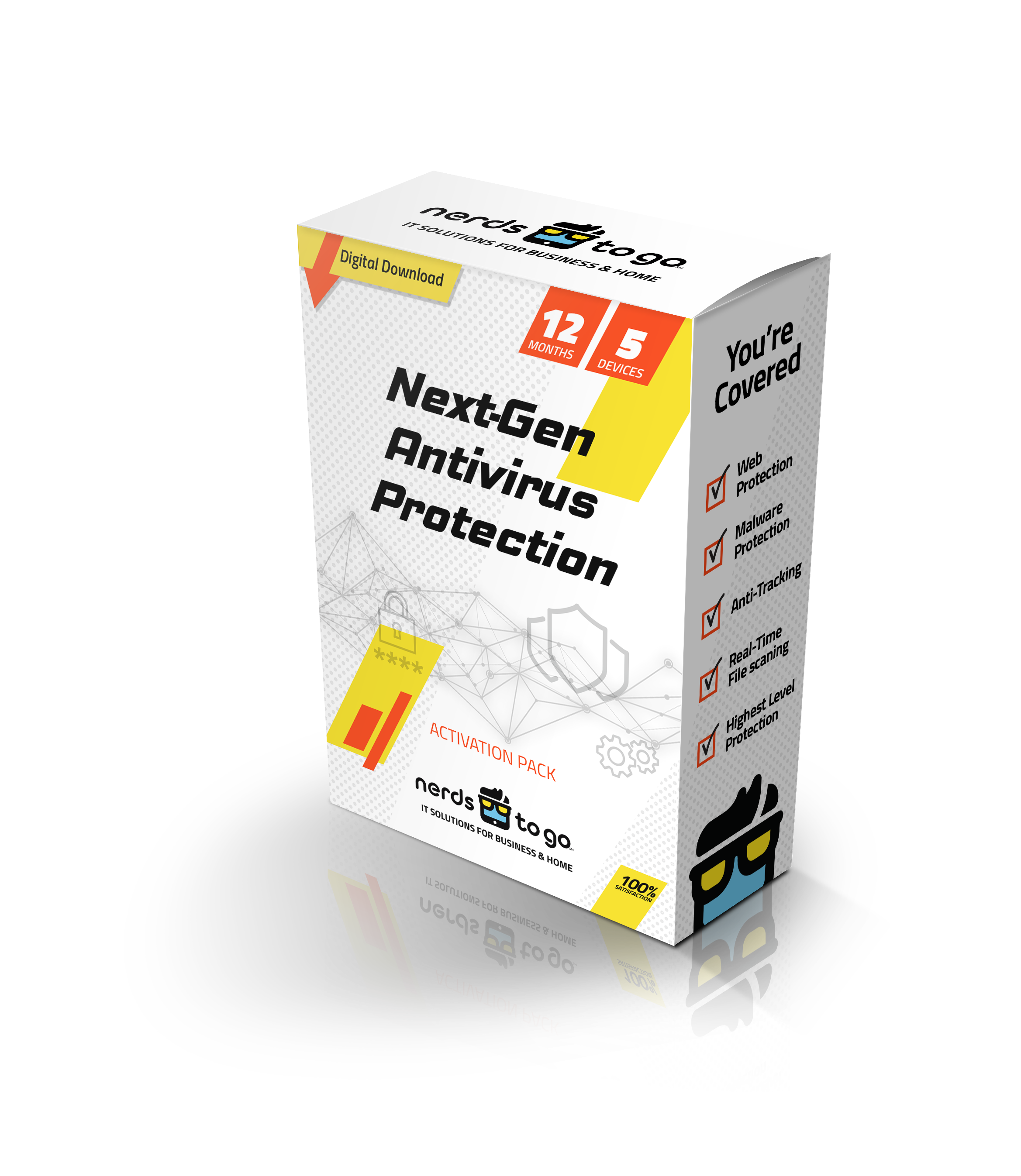 IT Consulting Services in Grapevine, TX
Stay Secure & Up To Date on the Latest Technology
Is your business in need of managed IT services? NerdsToGo - Grapevine, TX offers a wide range of reliable, secure and cost-effective managed IT services and solutions. Our advanced technologies provide organization with full control over their infrastructure and operations—all for an affordable price. We not only help you to save time but money as well!
Why choose the experts at NerdsToGo - Grapevine, TX?
Our Nerds bring years of industry experience and a variety of certifications, such as CompTIA A+, CompTIA Network Plus, CompTIA Security Plus, and various Microsoft certifications, manufacturer certifications, along with NTG Technical Specialist Certification from NerdU.
All of our technicians stick to the NerdsToGo Code of Values.
PROMPT SERVICE — QUALITY WORK — UPFRONT PRICES
Our team is full of lovable nerds.
NerdsToGo - Grapevine, TX industry-leading expertise identifies potential security threats before they become catastrophic issues that could damage your business's bottom line. Additionally, our proactive approach to technology allows us to prevent costly downtime or data loss while keeping costs low without sacrificing quality.
Contact us today to learn more about how NerdsToGo - Grapevine, TX's managed IT services can benefit your business! We look forward to hearing from you soon.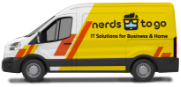 Here are a handful of the IT consulting services we offer are listed below:
Small Business IT Consulting - It's not unusual for small business owners and their staff to play multiple roles at once to complete a task. The best course of action is to leave IT-related activities to the experts. You may save time, money, and resources by delegating important IT duties to knowledgeable experts with the help of small business IT consulting services while also growing your firm with the latest technologies.
IT Security Consulting - An IT security consultant can examine and assess your network, computer system, and software to determine where you are vulnerable. From there, they can develop a special security plan for your facility. Our IT security consultants will draw on their in-depth understanding of networks, hardware, firewalls, databases, and encryption to assist in defending your business against cyberattacks.
IT consulting for Healthcare With how swiftly technology is being incorporated into many facets of the medical business, it is imperative for healthcare organizations to stay current on the most recent digital technologies accessible to them. NerdsToGo can assist you with system implementation and optimization, infrastructure management, and maximizing privacy and security.
Services for IT Infrastructure - Your company's operations depend heavily on your IT infrastructure, which consists of your computer hardware, software, and network services. Our Nerds can assist you with every part of this infrastructure, including managing, monitoring, and all in between.
NerdsToGo is the team you need on your side to help you achieve your business goals. We'll provide clarity, support, and strategic solutions.
For more information about NerdsToGo - Grapevine, TX IT business consulting services, contact NerdsToGo today! Small Business IT Experts

IT Consulting and Troubleshooting

Locally Owned and Operated

On-Site and Remote Support "Fast, friendly, affordable"

Shawn
Our Computer Repair Service Guarantee We guarantee all our work for 10 days, which is ample time for you to see if your system is working the way you need it to.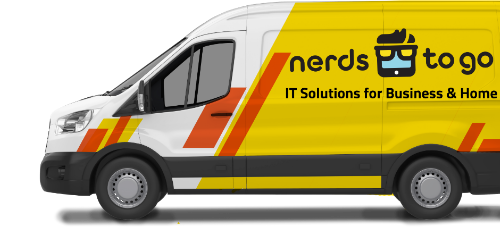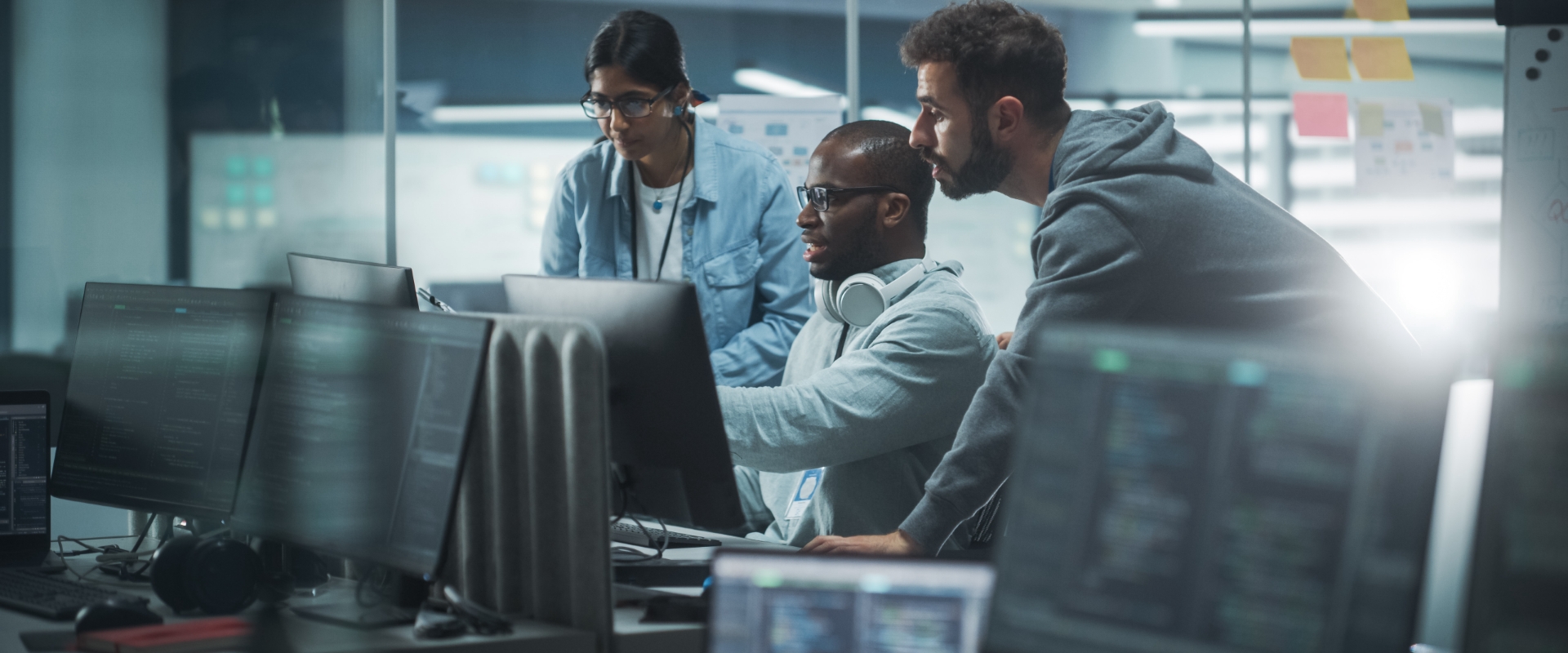 Solutions for Your Tech & It Needs
Need Nerd Support?