About Us
The Best Nerds Around
Nerd Up! with Our Team
Our Nerds offer years of experience and technology solutions for your home or business.
Woody Huffines
Local Owner
Hello! My name is Woody Huffines, and I am the proud owner of the McKinney, TX NerdsToGo franchise. McKinney is a vibrant city with a budding population –?in fact, it was named the third fastest growing city in the U.S. by the Census Bureau in 2017. My Nerds and I are excited to help the residents of McKinney and its surrounding areas with all of their technology needs.
Throughout my career, I have gained valuable experience using technology to solve process issues on small and large scales. I spent 25 years working in accounting and IT management for the nuclear industry. During that time, I served as a controller on several large projects ranging from four billion to nine billion dollars. I also have a background in small business ownership – I've owned and managed several small-town businesses. The information technology needs of an enterprise, regardless of its size, are very similar; security, efficiency, and leveraging that technology to grow revenue and reduce cost..
My professional experience has given me the skills I need to foster an effective, synergistic team, and provide top-of-the-line customer service. My Nerds and I pride ourselves on delivering an unparalleled client experience. Whether you need help setting up your wireless network or want to back up your photos and important documents, NerdsToGo McKinney can help.
Besides helping home and business owners solve their technology problems, I also enjoy shooting; cameras or pistols. In fact, I have won photography awards from the State Fair of Texas. And when I'm not in the office, you can most often find me spending time with my wife –?who I met in high school and married, finally, 30 years later!
Meet the Rest of the Team Why Choose
NerdsToGo - McKinney, TX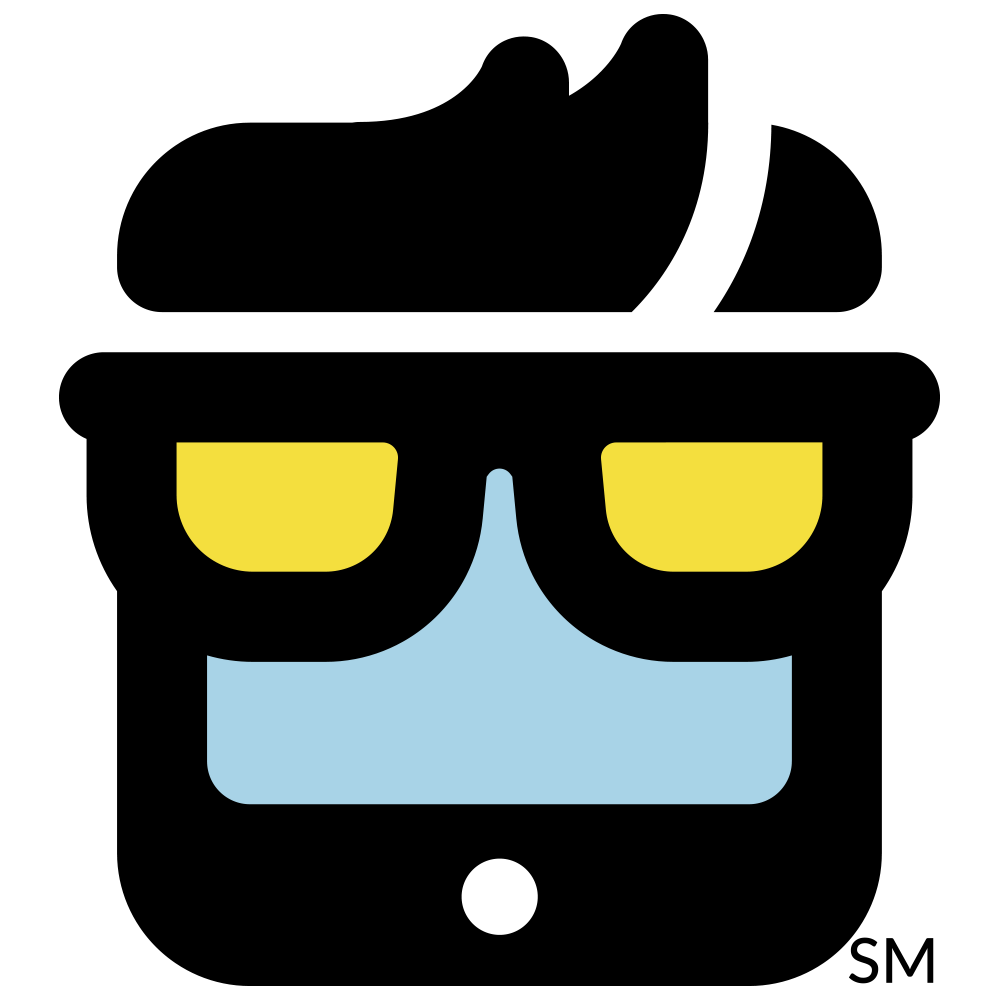 Expert Computer & Tech Support

IT Support for Business & Home

America's Small Business IT Experts with Nerd Know-How

We Come Right to You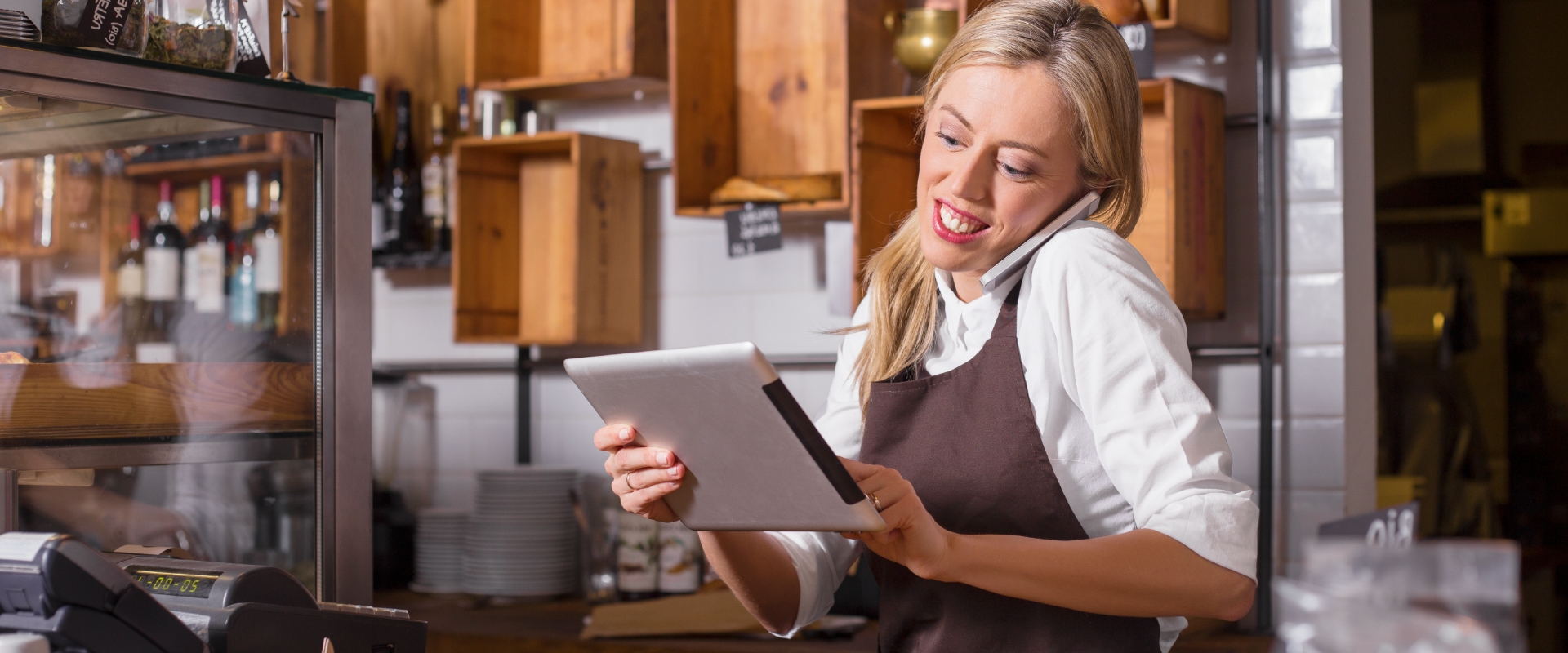 Solutions for Your Technology & IT Needs
Need Nerd Support?