Imagine bringing the flexibility today's employees and customers expect – regardless of the size of the business – together with an invisible, cost-effective solution. That's what cloud computing offers as workplaces are pivoting to hybrid or fully remote and customers are demanding more round-the-clock access to their information. Cloud computing allows instant access to applications and data from anywhere, any time, as long as there is an internet connection. This cloud accessibility allows for greater collaboration and productivity for both employees and customers.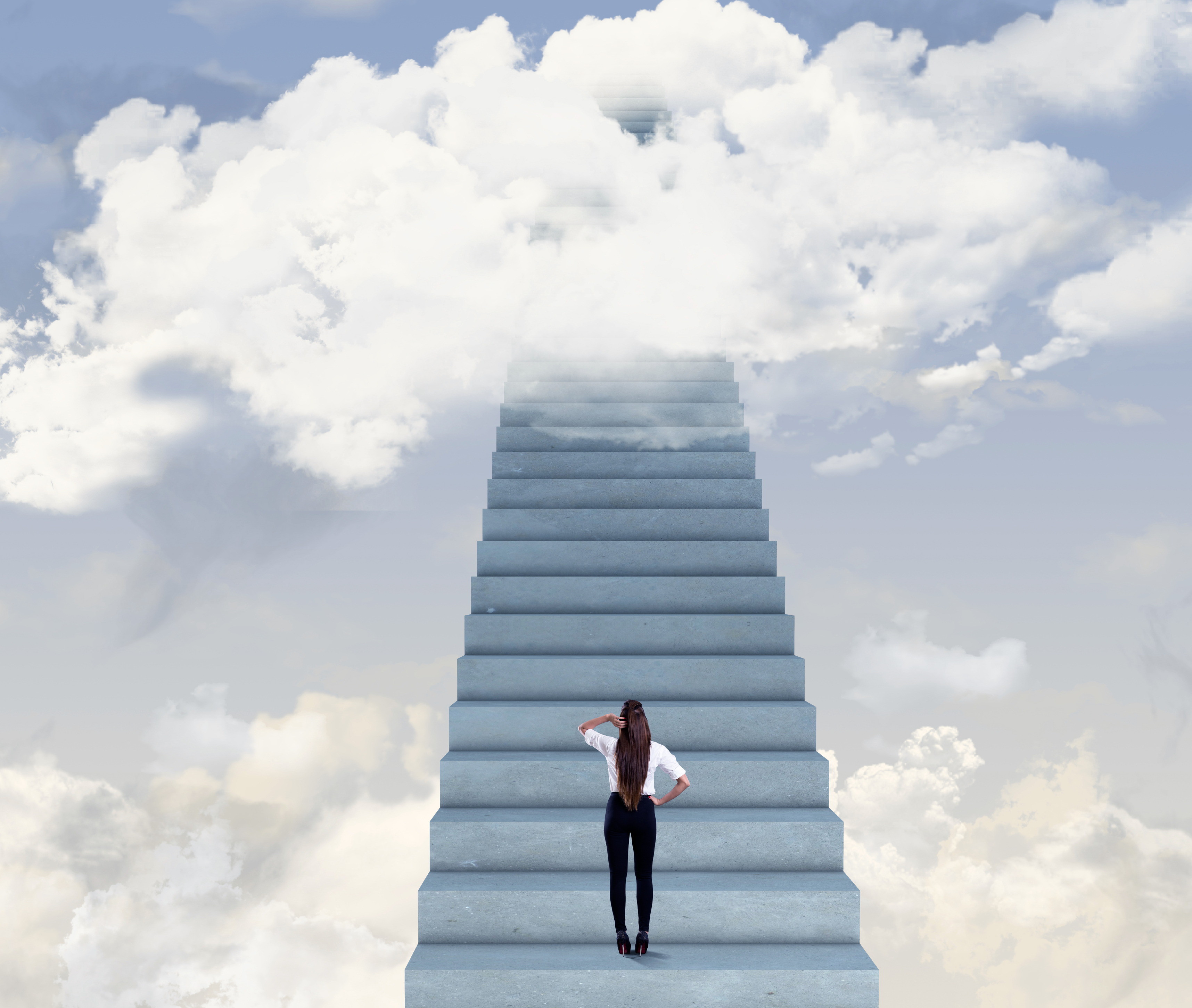 Why is Cloud Computing Important for Businesses?
At its most basic level, cloud computing refers to the delivery of computing services over the internet. So rather than storing data and running applications on local, and costly, space-eating hard drives or personal computers, businesses can now access these resources remotely via the Internet from anywhere at any time. Bottom line, cloud computing offers a wide range of benefits including flexibility, cost savings, security and accessibility businesses need.
Cloud Technology Offers Flexibility and Scalability
Cloud computing provides a high degree of flexibility and scalability to businesses, enabling them to leverage IT resources as per their requirement. This elasticity allows businesses to easily scale up or down their operations and infrastructure to meet changing demands, without being constrained by physical limitations. With cloud computing, small businesses can effortlessly add or remove users, applications, and storage capacity as per their needs, without having to worry about the costs and complexities of managing and maintaining physical hardware. This not only reduces the burden on IT staff but also ensures that businesses can respond quickly to changing market conditions and customer demands, without incurring significant upfront costs or long-term commitments.
Cloud Computing Increases Cost Savings
By utilizing cloud computing, businesses can significantly reduce their IT costs. This cost savings means businesses can avoid the investments in expensive hardware, software, or maintenance fees. Instead, business owners and IT managers pay for what they use on a subscription or pay-as-you-go basis.
Cloud computing providers possess a rich reservoir of knowledge and resources pertaining to securing systems and data. The added advantages include advanced security protocols and cutting-edge technologies, which effectively streamline processes and minimize both time and money. In times of economic instability, the capacity to regulate expenses and subscription fees is crucial for small business owners.
Cloud Management: Four Important Ways Managed Service Providers Can Help
A Managed Services Provider (MSP), can help your businesses navigate the complexities of cloud computing and ensure that they are utilizing cloud services to the fullest potential. An MSP like NerdsToGo can provide outsourced IT services and support to businesses.

The goal of an MSP is to help businesses optimize their technology infrastructure, minimize downtime, and improve overall efficiency and productivity. MSP's help businesses manage risks associated with technology.
Cloud Migration - If a business is looking to transition from on-premise infrastructure to cloud-based solutions, an MSP can help with cloud migration to better migrate their data and applications smoothly and securely.

Cloud Management - MSPs can provide ongoing cloud management for businesses' cloud computing needs, including managing security, data backups and performance optimization.

Cloud Consulting - For businesses unsure where to start when it comes to cloud computing, an MSP can provide expert cloud consulting and guidance on the best solutions for their specific needs and budget.

Cloud Integration - For businesses already utilizing some cloud-based solutions, but are looking to streamline their operations even further, MSP's can also assist with cloud integration across disparate cloud platforms and services.
MSPs such as NerdsToGo typically offer a wide range of services, including network monitoring, data backup and recovery, cybersecurity, cloud computing and helpdesk support. MSPs typically work on a subscription or pay-as-you-go basis, providing businesses with a predictable and scalable IT support model and cost structure. By partnering with an MSP like NerdsToGo, businesses can leverage their expertise and resources to fully realize the benefits of cloud computing.