Macbook Repair The Place To Go For Nerd Support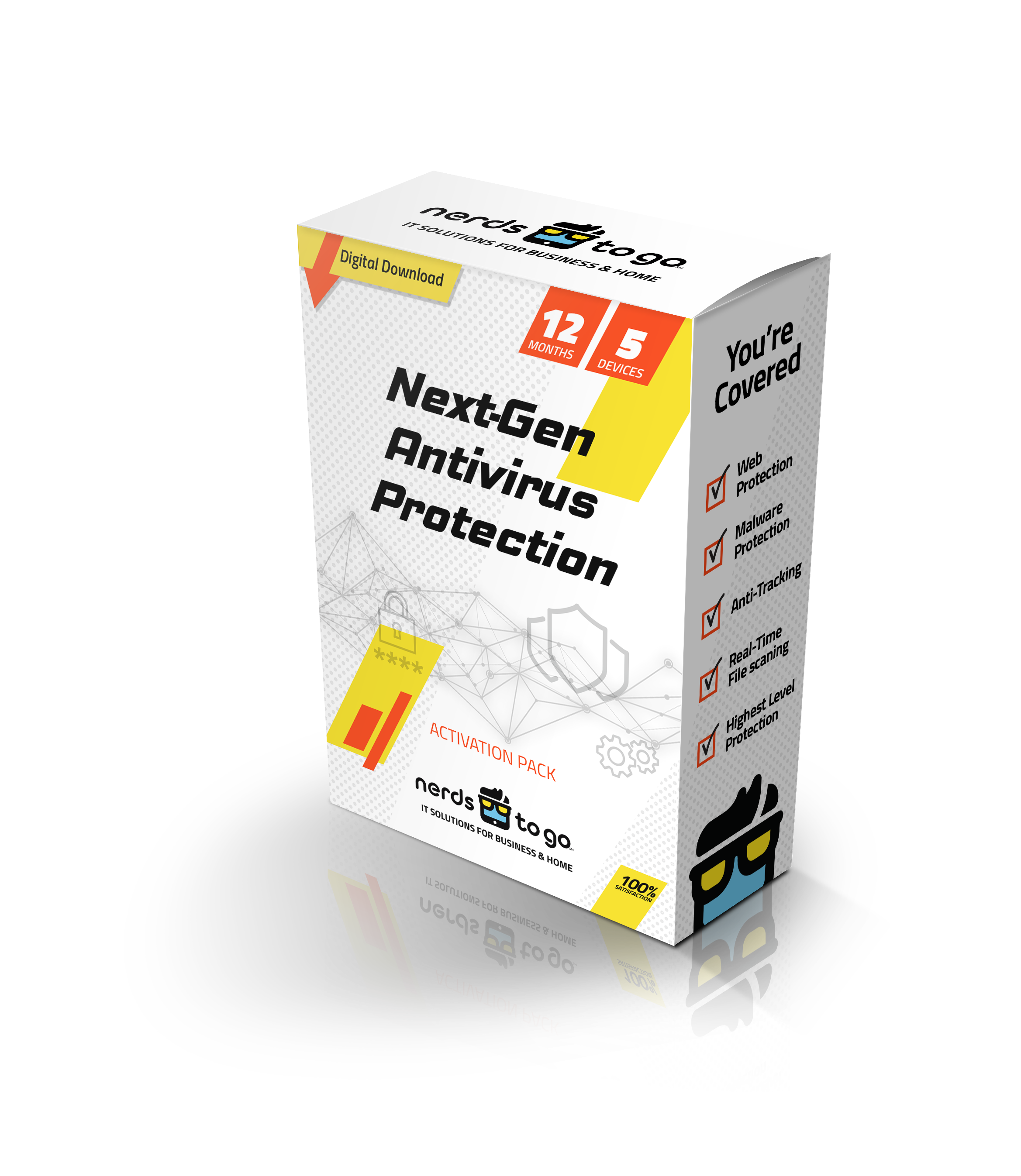 Macbook Repair
MacBooks are notorious for their reliability, beauty, and user-friendliness. Generally, MacBooks are not known for experiencing errors or suffering from software issues. Nevertheless, they can still fail or break just like any other computer. If your laptop has not been running right as of late, let our team at NerdsToGo have a look. We can provide you with the best solution and get your device in working order in no time.
Problems We Can Help With:
Your laptop is running too slow
Your Macbook won't turn on
Your battery won't last very long
Your screen is dark or blank
You are having Wifi or internet issues
Your external devices won't connect
Our team can resolve issues with your software or your hardware. We can also provide you with tips and advice to keep your machine tuned up and running fast.
Find a location near you or contact us today!

Your MacBook Is Running too Slow
Has your Macbook been sluggish as of late? There are a wide number of possible causes. Most computers experience a little slowing down when heavy demands are placed on them. Sometimes, you may find your laptop slows down simply from too many programs running at once.
But if you still experience frustratingly slow load times even with a single app running, it's time to have our team take a look. Our teams have many years of experience with Apple Macbook repairs.
Possible Causes of a Slow Macbook
Startup Disk is At Capacity
Storage is Full
Ram is Low
OS is Outdated
Hard Drive is Corrupted
Malware or Viruses are Present
Your MacBook Battery Is Draining Too Fast
Few things are as frustrating than unplugging your laptop for five minutes to find that your battery has completely drained. We understand that our customers rely on their computers for work, school, and important hobbies. An unreliable battery is something that is too important to ignore.
How to Check on Your Battery Health
If you go to System Preferences, you can check on your battery health.
Go to  > System Preferences > Battery.
Look for "Battery Health".
Look for "Service Recommended".
If you see "Service Recommended" popping up, it's probably time to replace your battery.
If you bring it in to one of our team members for Macbook repair services, we can clarify what is going on.
Fixing a Broken Screen
Broken screens are one of the most common issues we encounter in our day-to-day interactions with customers. Maybe you dropped your laptop. Maybe somebody stepped on it accidentally. Whatever the cause, we can troubleshoot what's wrong and replace the screen if necessary.
Troubleshooting Dark, Blank, or Flickering Screen
First of all, make sure your charger is in working order and connected to your Macbook. Then, try to turn up the brightness to see if it's simply turned off.
Next try rebooting and running your laptop in safe mode. If those don't fix anything, try resetting PRAM/NVRAM by holding down Command, Option, P, and R for 20 seconds.
If these solutions don't work, it may be time to bring in your system for a closer look. We can determine if there's an issue with your software or if it's a hardware issue with the screen itself.
More Solutions for MacBooks
There are many other issues our Macbook repair experts can resolve for you. There are few problems that our team hasn't encountered before. With years of experience providing Mac computer repairs, you can count on NerdsToGo to isolate your problem quickly.
Take a look at just a few of the problems we can diagnose below:
WiFi or Internet Issues
External Devices Not Connecting
Overheating
Removing Spyware, Viruses, Malware
Updating Your Software or OS
Repairing Your Hard Drive
Cleaning Up Storage Space
Screen Replacement
Reach out today for more information on Macbook repair near you.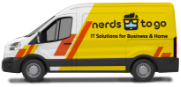 Small Business IT Experts

IT Consulting and Troubleshooting

Locally Owned and Operated

On-Site and Remote Support "For 3 days I couldn't get into my laptop because of my express VPN. I found NerdsToGo in Wake Forest, I met with Karriem. I explained my issue & he cleared the problem. If anyone is having a problem with their computer, I recommend this business."

Tony S.
Our Computer Repair Service Guarantee We guarantee all our work for 10 days, which is ample time for you to see if your system is working the way you need it to.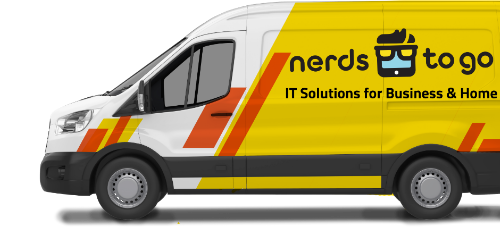 Our Computer Repair Service Guarantee We guarantee all our work for 10 days, which is ample time for you to see if your system is working the way you need it to.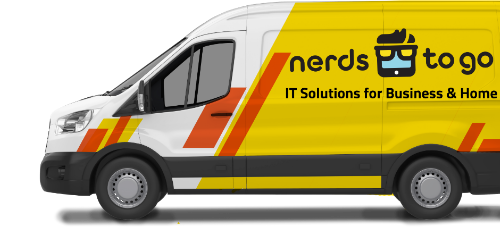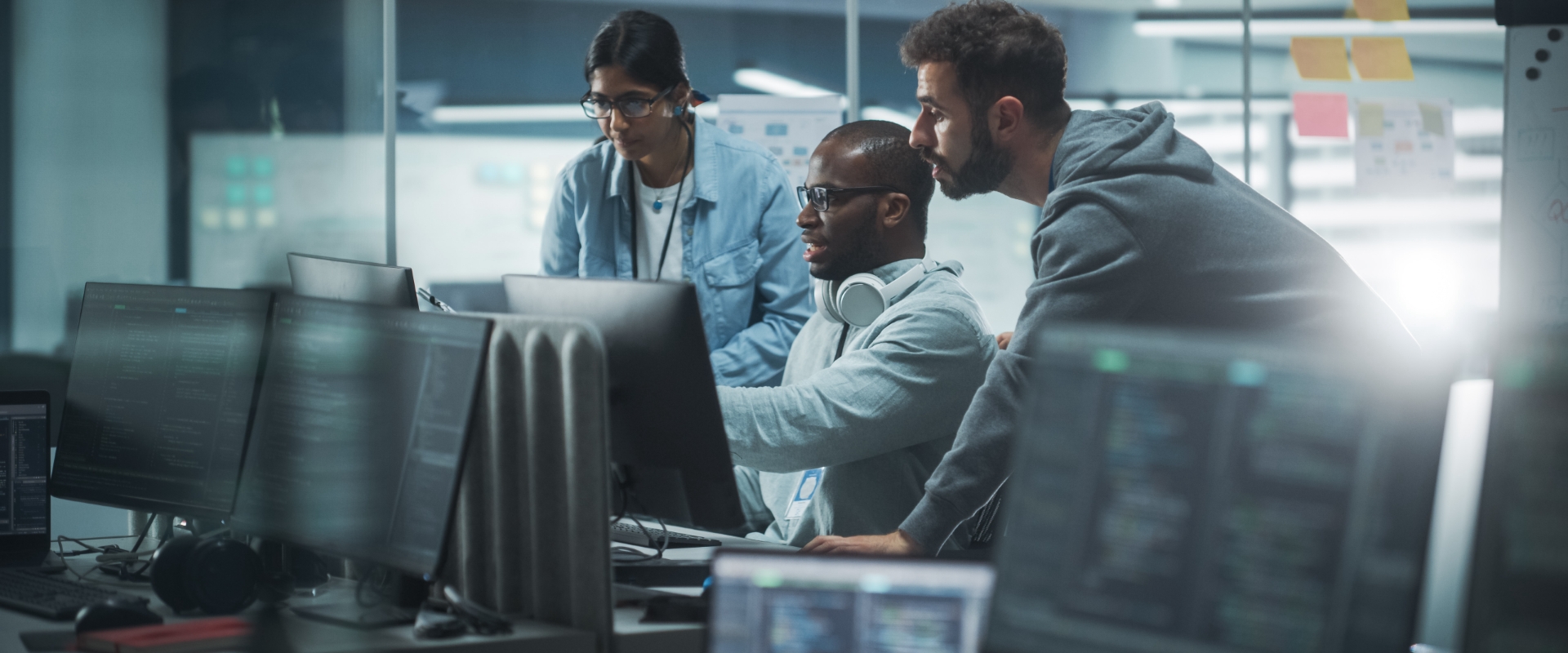 Solutions for Your Tech & IT Needs
Need Nerd Support?