Weekly Nerd Nugget The Place To Go For Nerd Support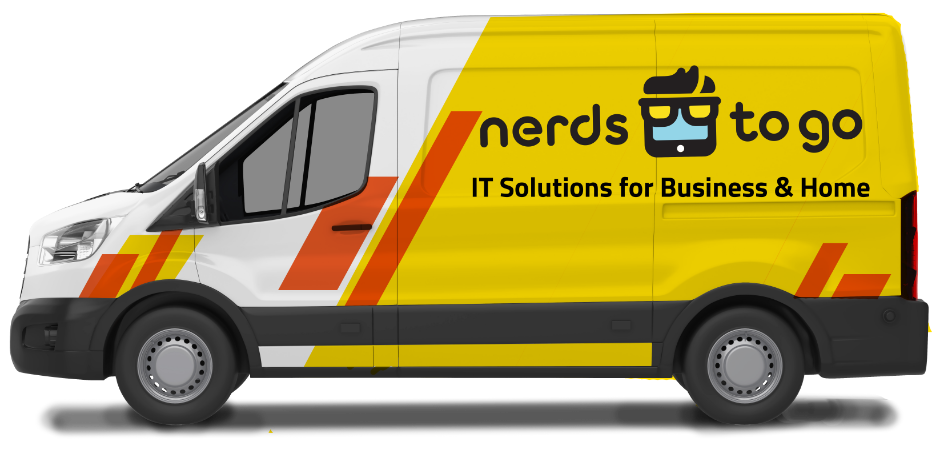 Weekly Nerd Nugget
Weekly Nerd Nugget: Loud Fan Issues
Nerds in the Neighborhood: PROCO Roofing & Construction
Weekly Nerd Nuggets: Slow Computers
Weekly Nerd Nugget: Mesh Network Systems Why Choose
NerdsToGo - Grapevine, TX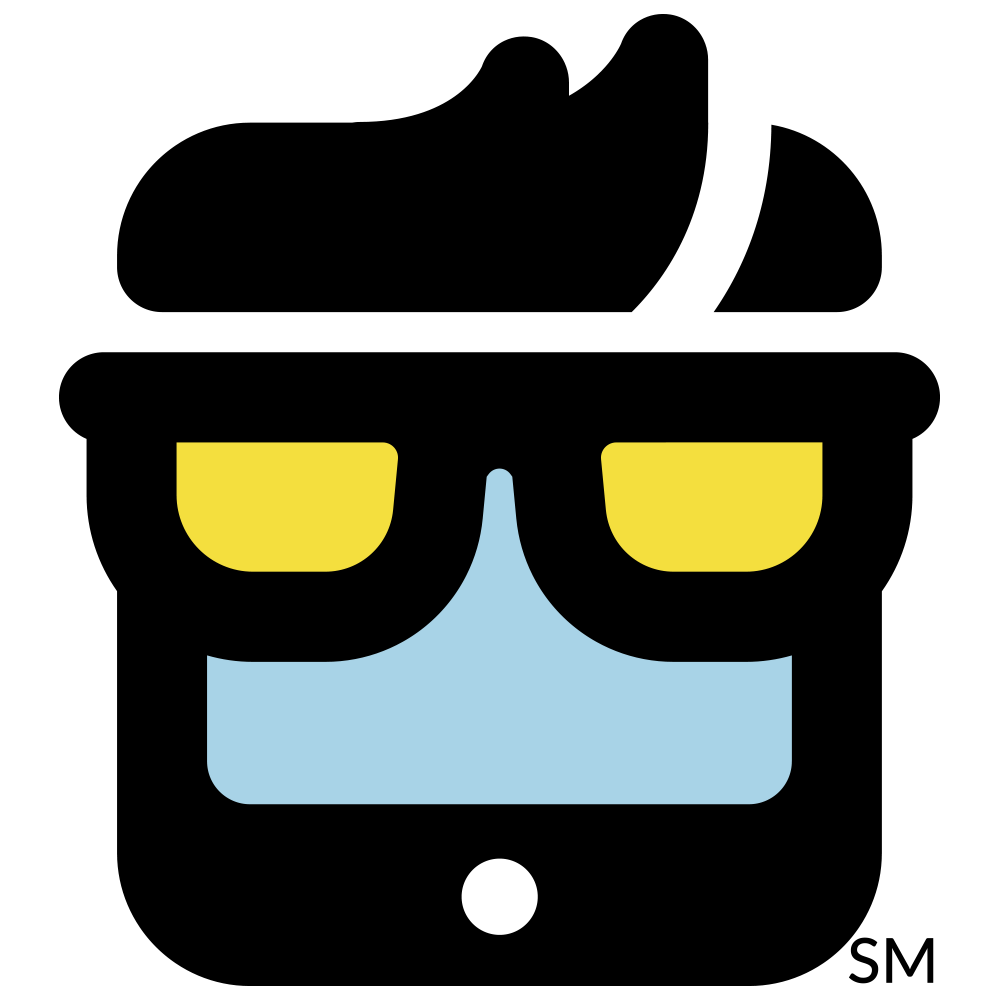 Expert Computer & Tech Support

IT Support for Business & Home

America's Small Business IT Experts with Nerd Know-How

We Come Right to You Get the Intel from Our Nerd Network
"Better than Apple!"

What Apple said could not be done.
Our Computer Repair Service Guarantee We guarantee all our work for 10 days, which is ample time for you to see if your system is working the way you need it to.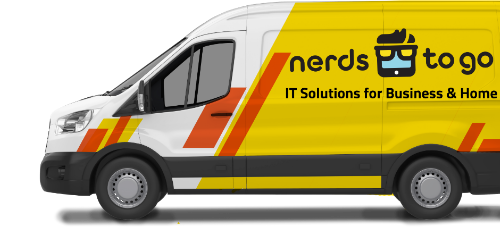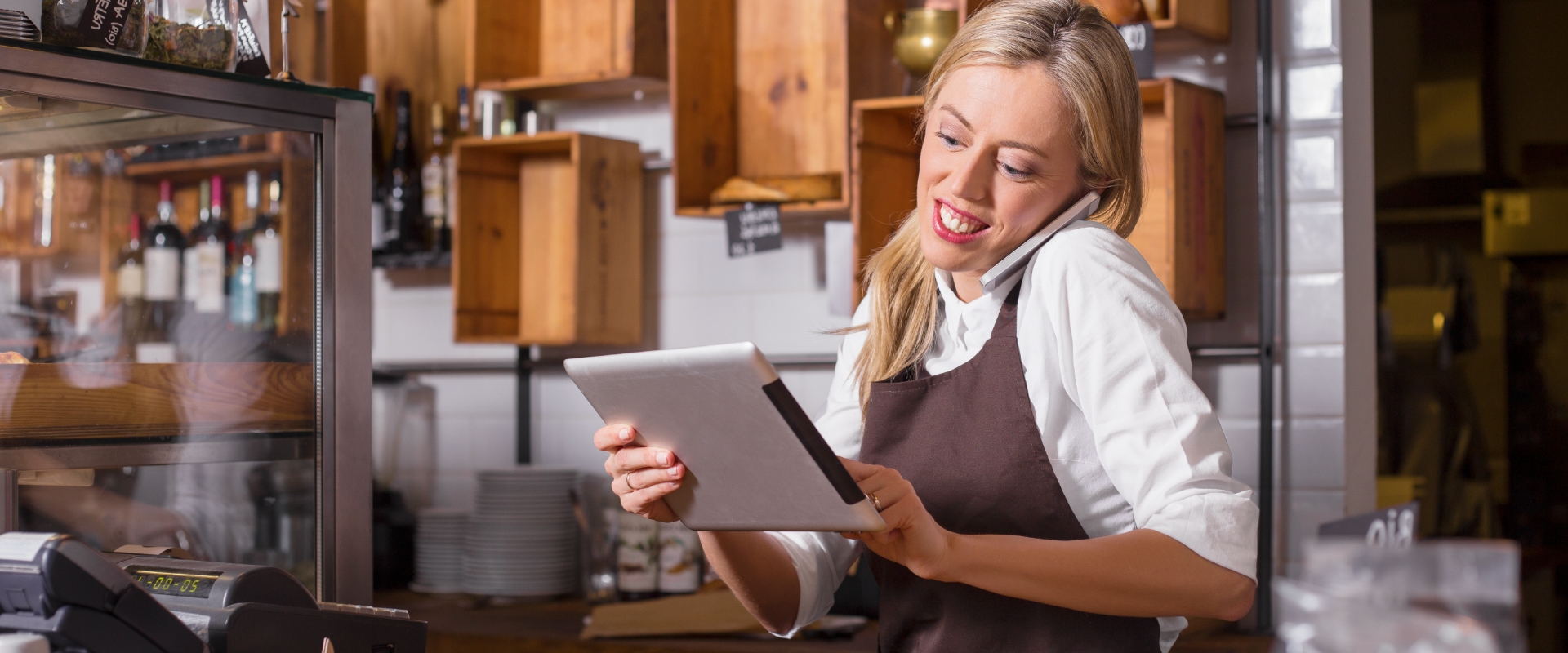 Solutions for Your Technology & IT Needs
Need Nerd Support?