Microsoft Windows Repair The Place To Go For Nerd Support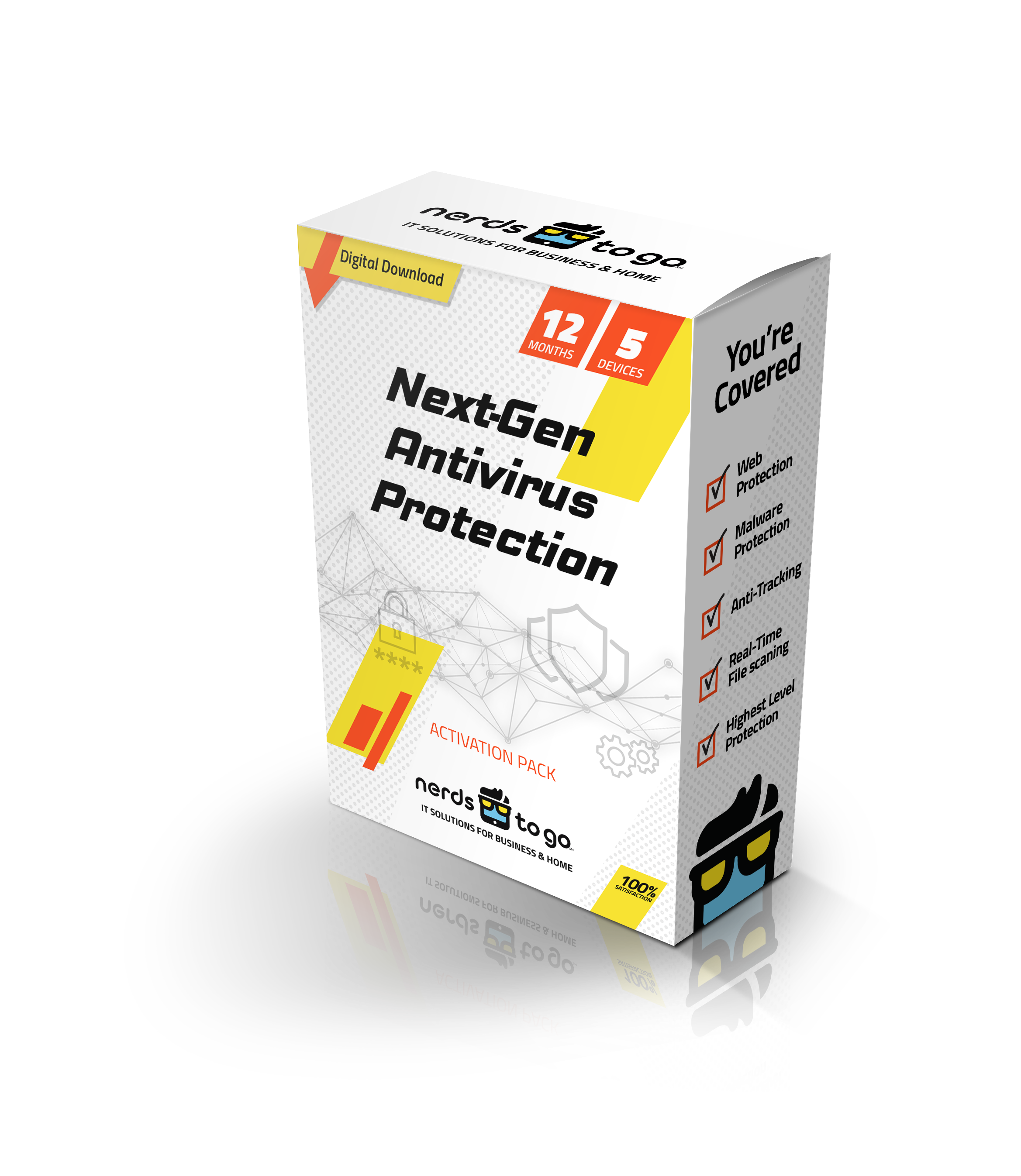 Microsoft Windows IT Solutions in Green Brook
At NerdsToGo - Green Brook, NJ, we understand the frustration and inconvenience that can come with Microsoft Windows issues. Our team of certified technicians is here to provide efficient and reliable solutions to all your Microsoft Windows IT needs. Whether you are experiencing software glitches, hardware compatibility issues, or system crashes, our experts are ready to assist you.
Our Microsoft Windows Repair Services include:
Operating System Troubleshooting and Repair
If you are encountering errors, slow performance, or unexpected shutdowns, our technicians will diagnose the root cause and provide effective solutions to restore your operating system to its optimal state. We will troubleshoot any software or hardware conflicts and repair any system issues that may be affecting your Windows experience.
Virus and Malware Removal
Viruses and malware can wreak havoc on your computer system, compromising your data and personal information. Our skilled technicians will perform a thorough scan and remove any malicious software infecting your Microsoft Windows system. We will also provide recommendations on how to prevent future infections and keep your computer protected.
Hardware Upgrades and Installation
If your Microsoft Windows device is running slow or struggling to keep up with your needs, our experts can help. We offer hardware upgrade and installation services to enhance your computer's performance. Whether it's upgrading your RAM, replacing your hard drive, or installing a new graphics card, we will ensure that your system is optimized for maximum efficiency.
Data Backup and Recovery
Accidental file deletion, system crashes, or hardware failures can lead to data loss. Our technicians specialize in data backup and recovery solutions for Microsoft Windows systems. We will help you create a robust backup system to protect your valuable files and provide efficient recovery options if the unexpected occurs.
Software Installation and Configuration
Installing and configuring software can be a daunting task, especially if you are unfamiliar with the process. Our skilled technicians will assist you with the installation and configuration of any software applications you need for your Microsoft Windows system. We will ensure that everything is set up correctly, so you can start using your software hassle-free.
Network Setup and Troubleshooting
Setting up a network or resolving network-related issues on your Microsoft Windows system can be complex. Our team has the expertise to set up wired or wireless networks, troubleshoot connectivity issues, and optimize your network performance. We will ensure that your devices are connected securely and efficiently.
Don't let Microsoft Windows issues hold you back. Contact NerdsToGo - Green Brook, NJ today and let our certified technicians provide top-notch Microsoft Windows IT solutions for your home or business in Green Brook, NJ.
Call us at (908) 774-8524 or email us to schedule an appointment. Small Business IT Experts

IT Consulting and Troubleshooting

Locally Owned and Operated

On-Site and Remote Support "six stars if I could!"

RRepp
Our Computer Repair Service Guarantee We guarantee all our work for 10 days, which is ample time for you to see if your system is working the way you need it to.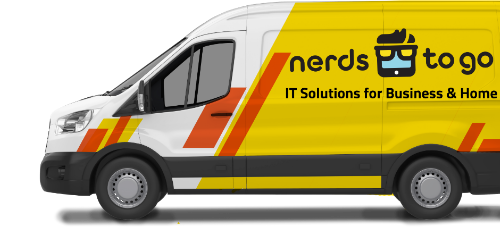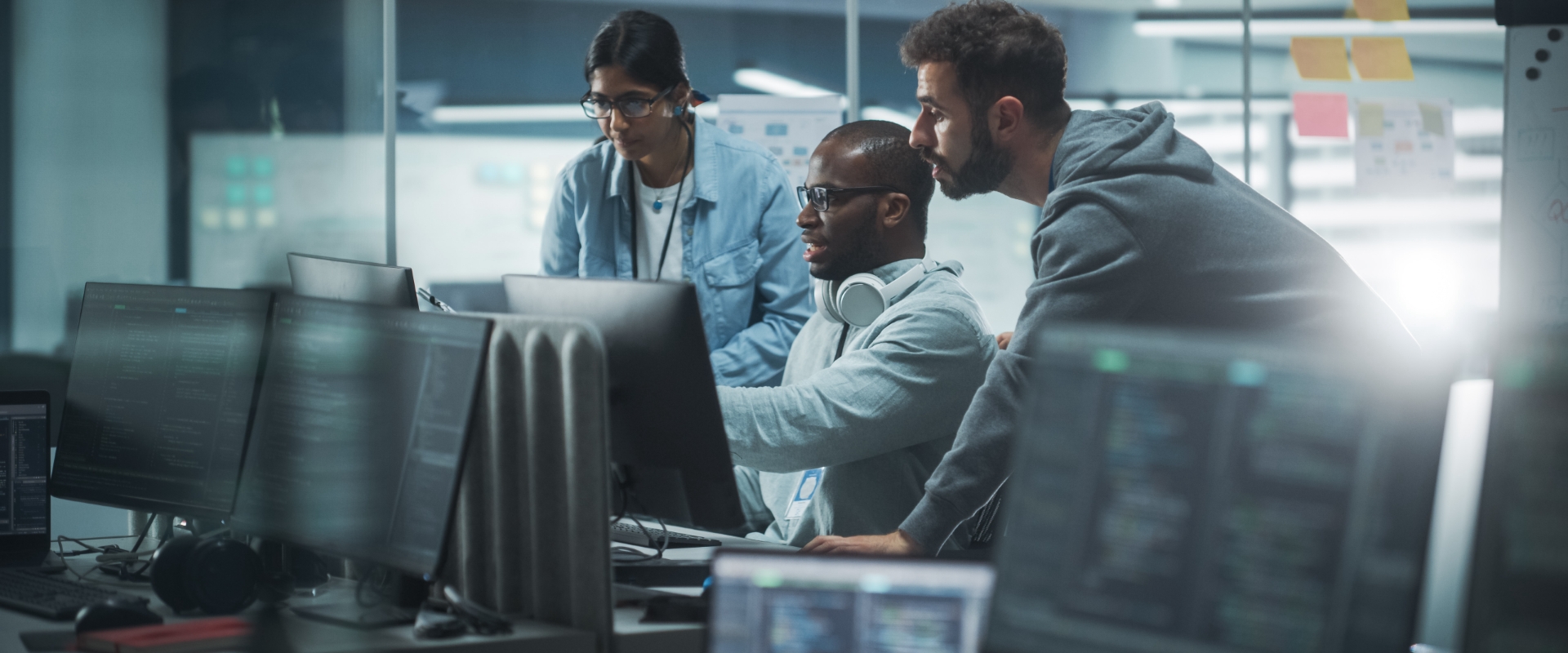 Solutions for Your Tech & It Needs
Need Nerd Support?