About Us
The Best Nerds Around
Nerd Up! with Our Team
Our Nerds offer years of experience and technology solutions for your home or business.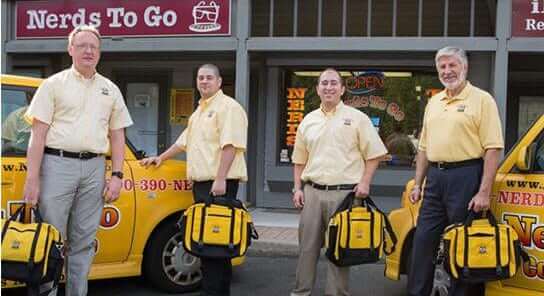 David Colella
Founder
NerdsToGo is headquartered in Guilford, Connecticut. It's here in Guilford that Founder David Colella first had the vision for bringing best-in-class computer and technical support services to clients across the country. Also in Guilford, David and his team have trained countless Nerds at NerdsToGo University, supported the vast network of NerdsToGo franchisees that's expanded across the country, and driven the culture of excellence that has defined the NerdsToGo brand.
Meet the Rest of the Team Why Choose
NerdsToGo - Guilford, CT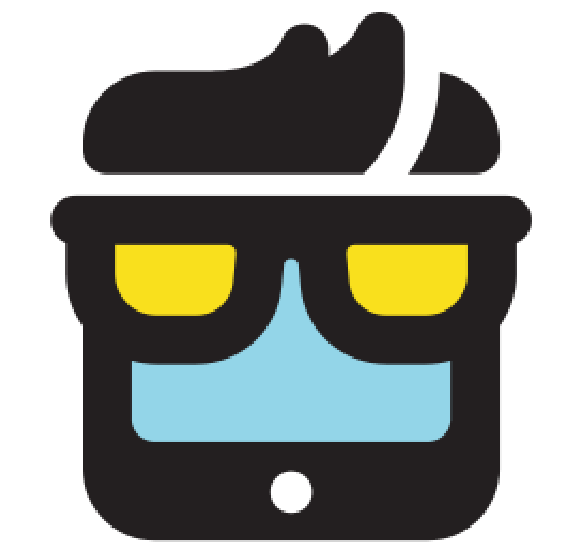 Expert Computer & Tech Support

IT Support for Business & Home

America's Small Business IT Experts with Nerd Know-How

We Come Right to You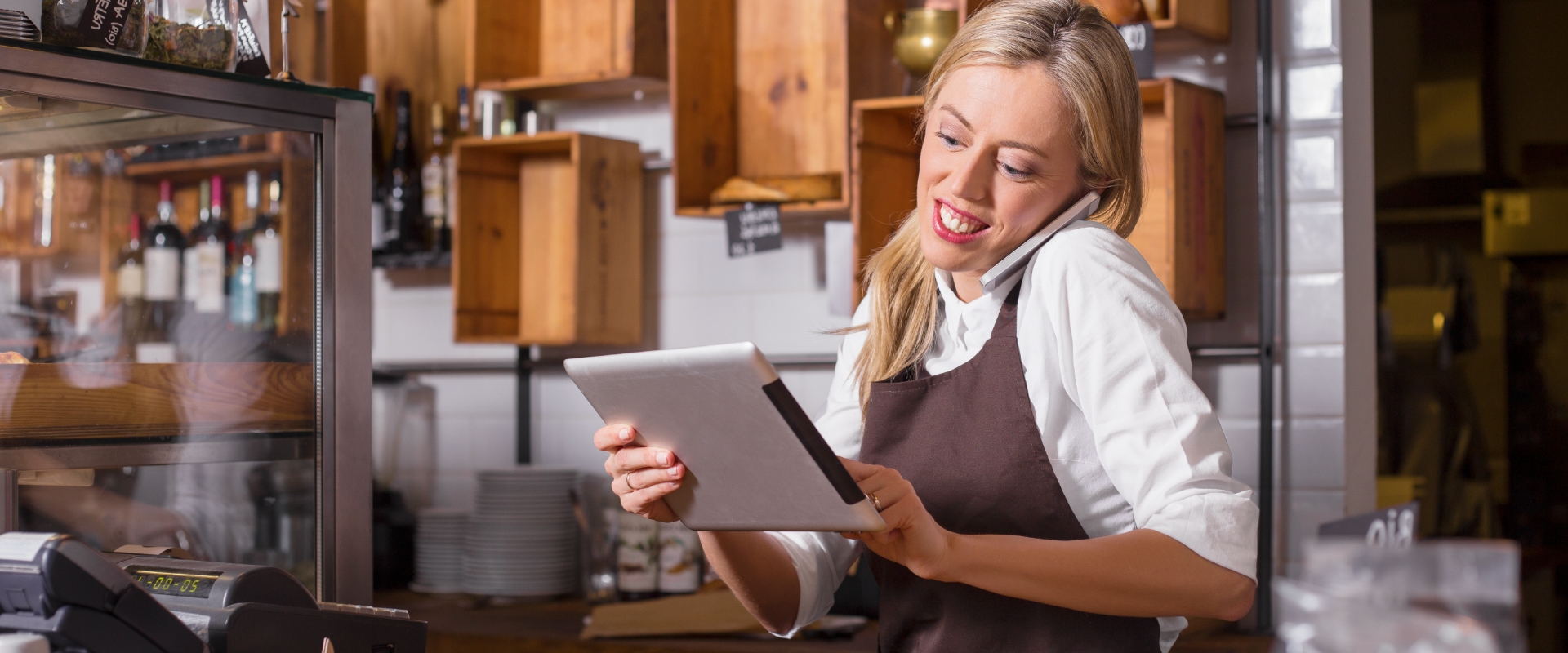 Solutions for Your Technology & IT Needs
Need Nerd Support?