About Us
The Best Nerds Around
Nerd Up! with Our Services
NerdsToGo is a one-stop technology solution for residents and businesses.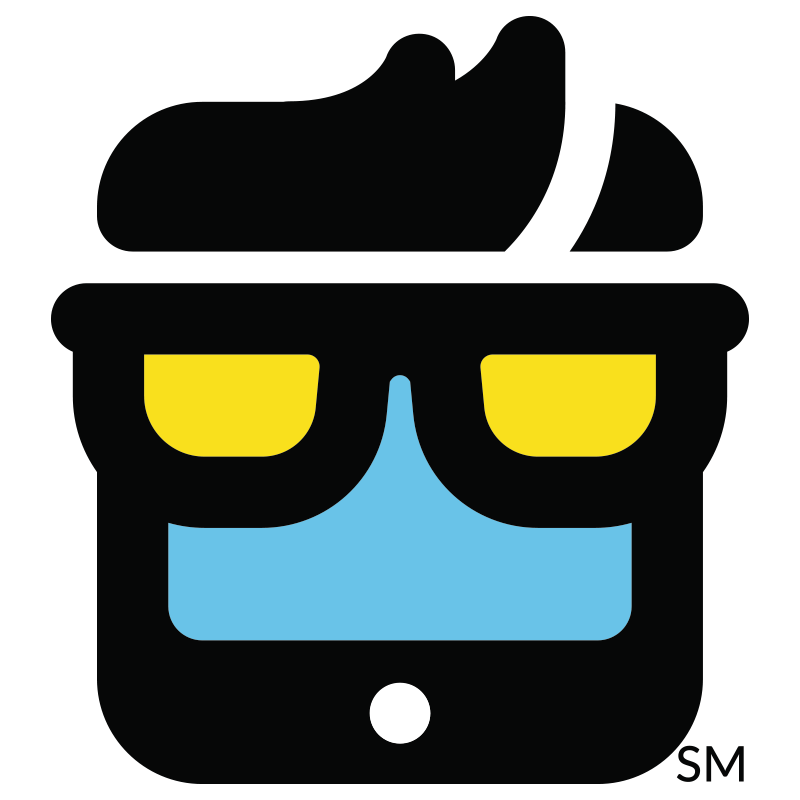 Brandy Donahue
General Manager
Brandy Donahue is the General Manager at NerdsToGo® of Guilford, Connecticut. Her professional background includes being a Customer Service Representative as well as a Call Center Manager.
Brandy joined the NerdsToGo team in a customer service role, because she truly loves working with people. She enjoys assisting local businesses and residents by providing services they can fully trust and rely on. Brandy loves the feeling when customers share that NerdsToGo has improved their technology issues for the better, knowing the customer can recommend the nerds to other businesses.
Brandy joins her team members in participating in trunk-or-treat festivities for local youth during Halloween as well as taking part in food drives during the Thanksgiving and Christmas holidays. When Brandy takes time for herself, traveling and gaming are some of her favorite go-to activities.
Meet the Rest of the Team Small Business IT Experts

IT Consulting and Troubleshooting

Locally Owned and Operated

On-Site and Remote Support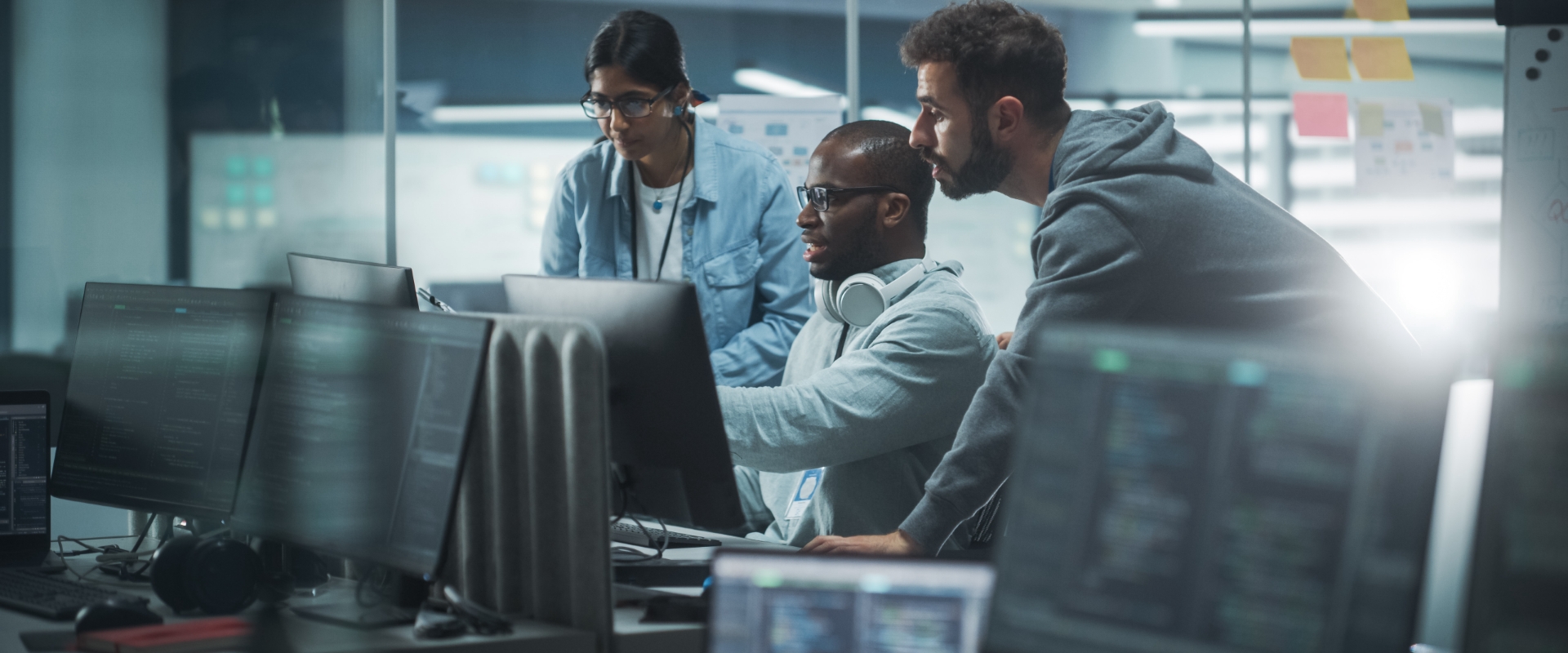 Solutions for Your Tech & It Needs
Need Nerd Support?