On-Site IT Services The Place To Go For Nerd Support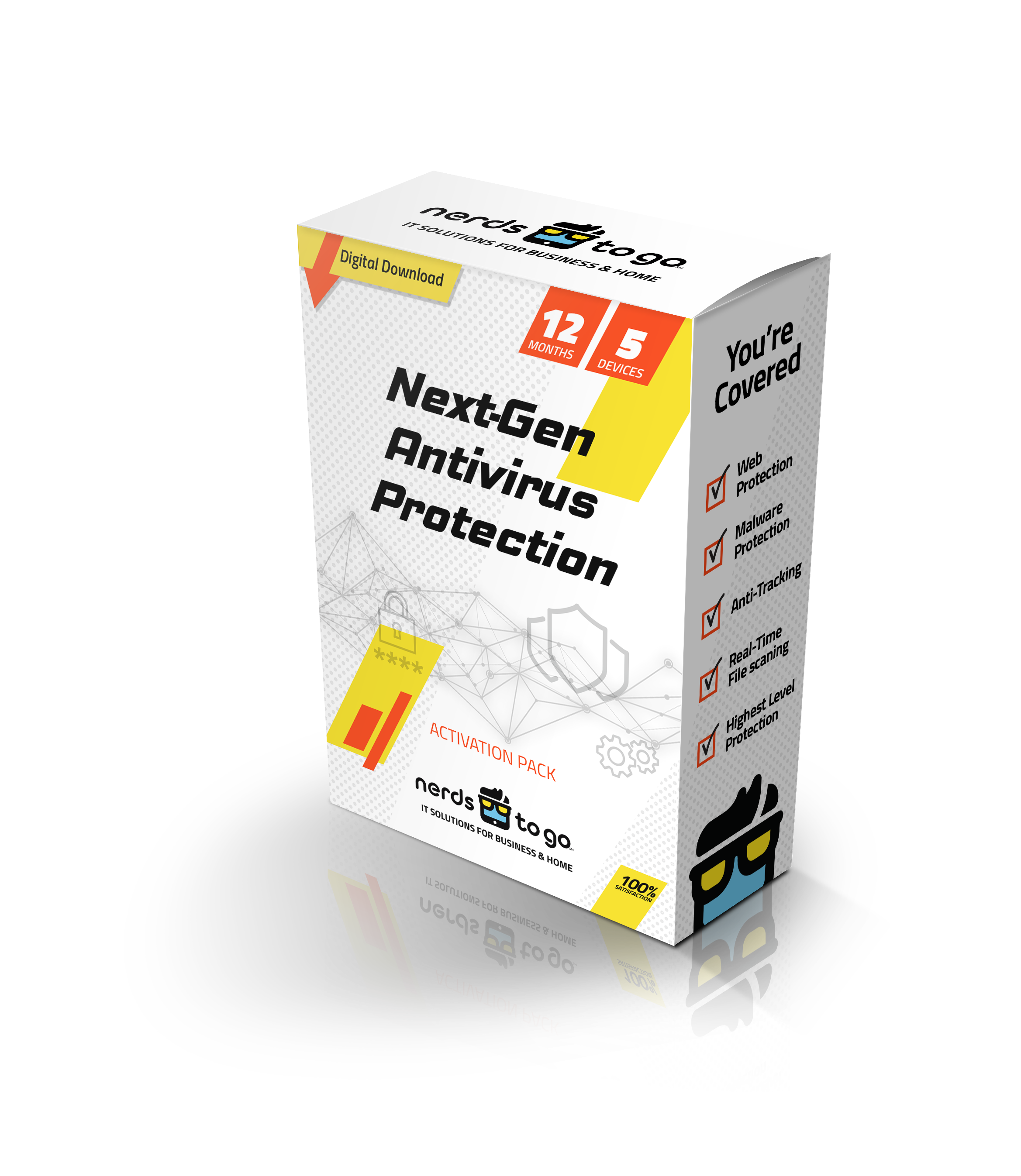 On-Site IT Services in Guilford
Tech Assistance Tailored to Your Business Needs
At NerdsToGo - Guilford, CT, we understand that prompt response is key to resolving your business technology issues. We're committed to delivering top-quality, reliable, and affordable IT services right at your doorstep, helping your business operate efficiently. Be it printer repair, network troubleshooting, or Windows 10 system updates, our local IT experts are just a call away.
Why Choose Our On-Site IT Services in Guilford?
Dealing with technology can be daunting. Many local businesses lack the resources for an in-house IT team in Guilford, CT to swiftly address issues as they occur. That's where NerdsToGo - Guilford, CT steps in. Our skilled IT professionals are prepared to diagnose and fix any tech problems you might be facing.
What makes our services advantageous? Here are some reasons:
Swift, Effective Resolutions: Don't waste precious time figuring out tech troubles. Our on-site team at NerdsToGo is adept at providing quick yet high-quality solutions, minimizing downtime.
Custom IT Strategies: Every business has distinct needs. Collaborate with our technology business consultant, and you'll get an IT blueprint tailored to your specific requirements, budget, and security measures.
Business Network Security: In the digital age, data security is vital. Our experts can help you establish and maintain a secure network, identifying and addressing potential threats to avoid future data breaches.
Optimization of Equipment & Workspaces: We can guide you through choosing the most suitable server setup and hardware technology for your business. Beyond installing equipment, we can fix hardware problems related to printers, computers, telephony, network modems, and more.
Ensuring Network Speed & Data Safety: Slow network? We can diagnose the cause and check for security issues or malware. Concerned about data security? We can enhance your cybersecurity and provide data storage and backup solutions.
Having experienced a hardware failure, you know how tedious resolving it over the phone can be. Let our IT professionals in Guilford visit your office for a quicker, hassle-free solution.
Array of Services We Provide On-Site
Our Guilford on-site IT team offers an extensive range of services, catering to various small businesses. We help with everything from setting up your network and internet to routine troubleshooting of tech issues.
Here are some of our frequently requested services:
Printer Repair: Printers can be tricky, but not for our Nerds. We'll bring your printer back to life and can also assist with wireless printer setup to prevent future problems.
Wi-Fi Installation & Repair: Experiencing an unstable or slow internet connection? NerdsToGo can troubleshoot the issues and restore your business's online efficiency.
Network Management: We can help you structure your network for smoother business operations, integrating all your computers onto the same network for increased productivity.
On-Site IT Consultation: Unsure about which tech services best suit your business? Our Nerds can provide on-site IT consultation, suggesting the most effective strategies for your business's success.
No matter the size of your business or its IT needs, rest assured that our team at NerdsToGo Guilford is ready to deliver personalized solutions to help your business thrive. Call us today to learn how we can help your business.
Call (203) 635-0966 or contact us online to get started. Small Business IT Experts

IT Consulting and Troubleshooting

Locally Owned and Operated

On-Site and Remote Support "Excellent Customer Service!"

Dana M.
Our Computer Repair Service Guarantee We guarantee all our work for 10 days, which is ample time for you to see if your system is working the way you need it to.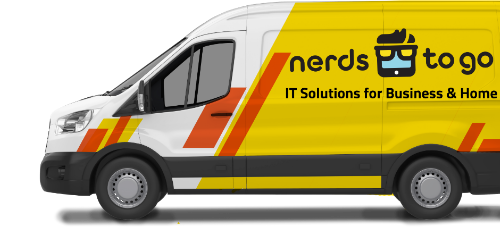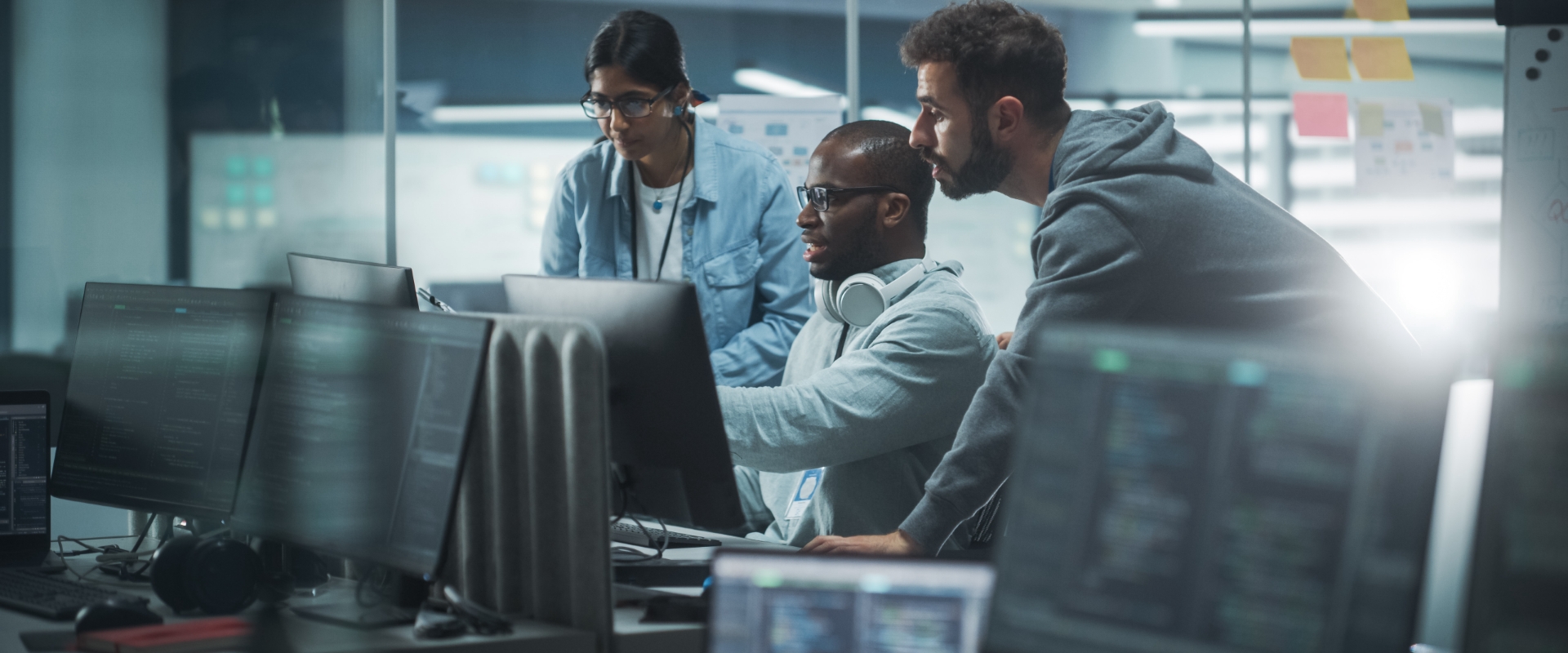 Solutions for Your Tech & It Needs
Need Nerd Support?