Microsoft Windows Repair The Place To Go For Nerd Support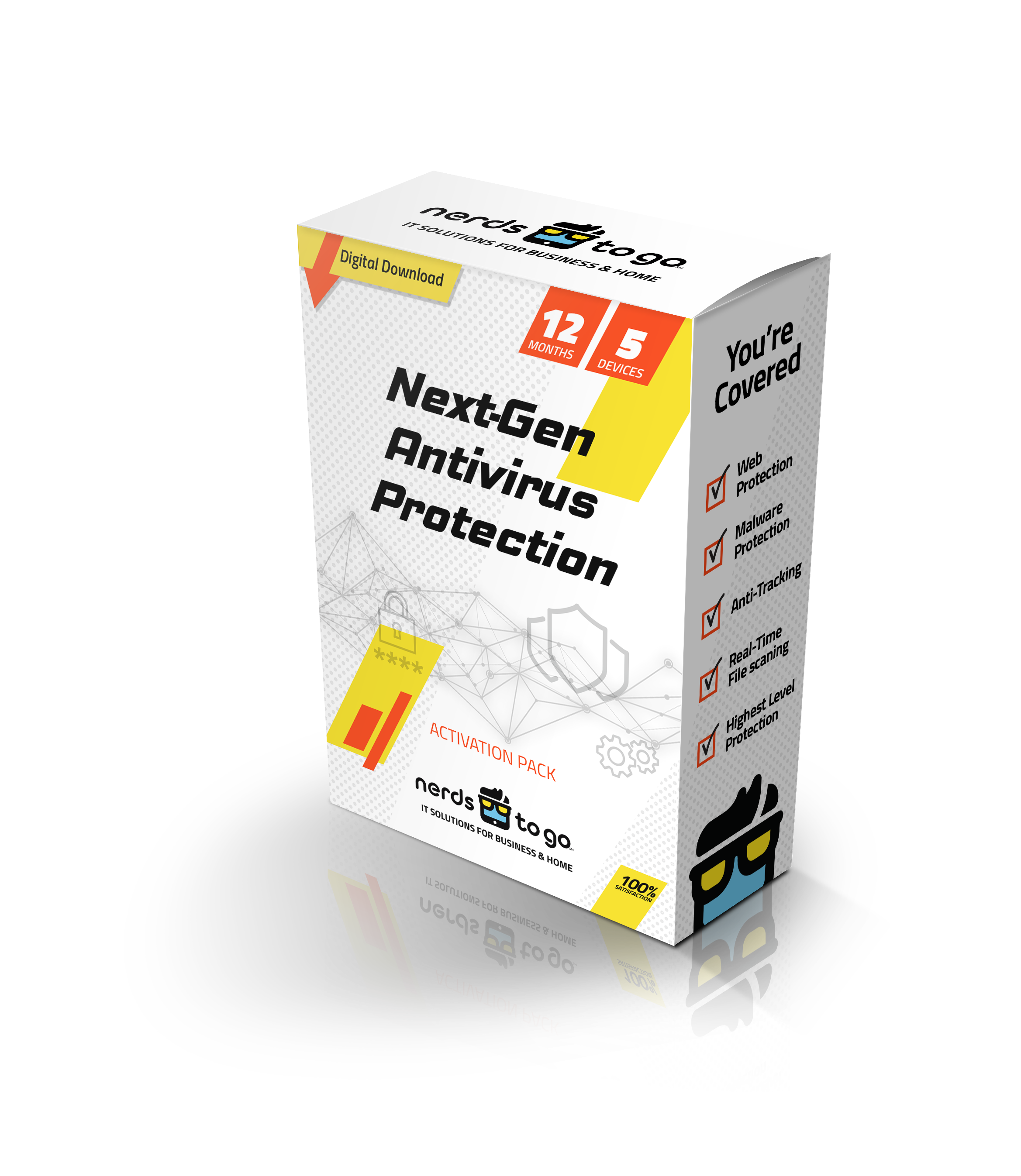 Microsoft Windows Repair Services in Guilford, CT
Welcome to NerdsToGo® - Guilford, CT, your go-to destination for all your Microsoft Windows repair needs in Guilford, CT and the surrounding areas. Our team of highly skilled and certified technicians is here to help you resolve any issues you may be facing with your Windows operating system.
Our Services
At NerdsToGo® - Guilford, CT, we offer a wide range of Microsoft Windows repair services to ensure that your computer is running smoothly and efficiently. Our services include:
Virus and Malware Removal: We will thoroughly scan your system, identify any viruses or malware, and remove them to protect your data and personal information.
Operating System Repair: Our experts can help you troubleshoot and resolve any issues with your Windows operating system, including startup problems, system crashes, and error messages.
Software Installation and Configuration: We can assist you in installing and configuring various software programs on your Windows computer, ensuring they are properly set up and functioning correctly.
Hardware Diagnostics and Repair: If you are experiencing hardware-related issues, our technicians can diagnose the problem and provide the necessary repairs or replacements.
Data Recovery: In the unfortunate event of data loss, we can help recover your valuable files and documents from your Windows computer.
System Optimization: Our team can optimize your Windows computer to enhance its performance and speed, making it run more efficiently.
Why Choose NerdsToGo® - Guilford, CT?
When you choose NerdsToGo® - Guilford, CT for your Microsoft Windows repair needs, you can expect:
Experienced and Certified Technicians: Our team of technicians is highly skilled and certified, ensuring that they have the expertise to handle any Windows-related issues.
Quick and Reliable Service: We understand the importance of timely repairs, which is why we strive to provide quick and efficient service to minimize any disruptions to your work or personal life.
Excellent Customer Service: We are committed to providing exceptional customer service and will go above and beyond to ensure your satisfaction.
Affordable Pricing: We offer competitive prices for all our Microsoft Windows repair services, providing you with value for your money.
Don't let Windows issues slow you down. Contact NerdsToGo® - Guilford, CT today for all your Microsoft Windows repair needs in Guilford, CT and the surrounding areas. Our team of experts is ready to assist you!
Visit our website for more information and to schedule an appointment.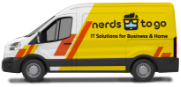 Small Business IT Experts

IT Consulting and Troubleshooting

Locally Owned and Operated

On-Site and Remote Support "Highly Recommend"

C Stanley
Our Computer Repair Service Guarantee We guarantee all our work for 10 days, which is ample time for you to see if your system is working the way you need it to.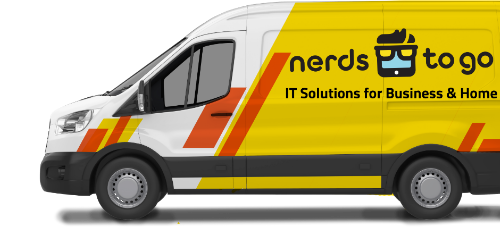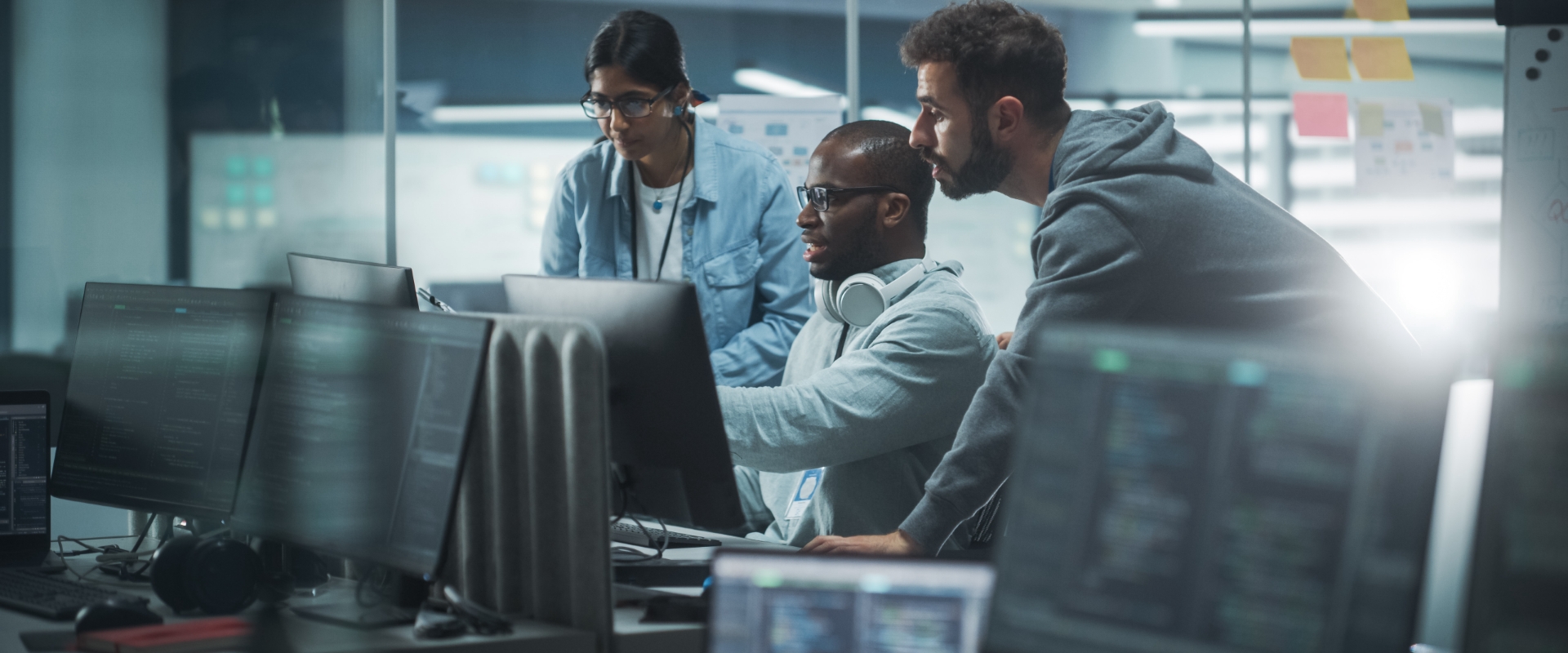 Solutions for Your Tech & It Needs
Need Nerd Support?