Remote IT Support The Place To Go For Nerd Support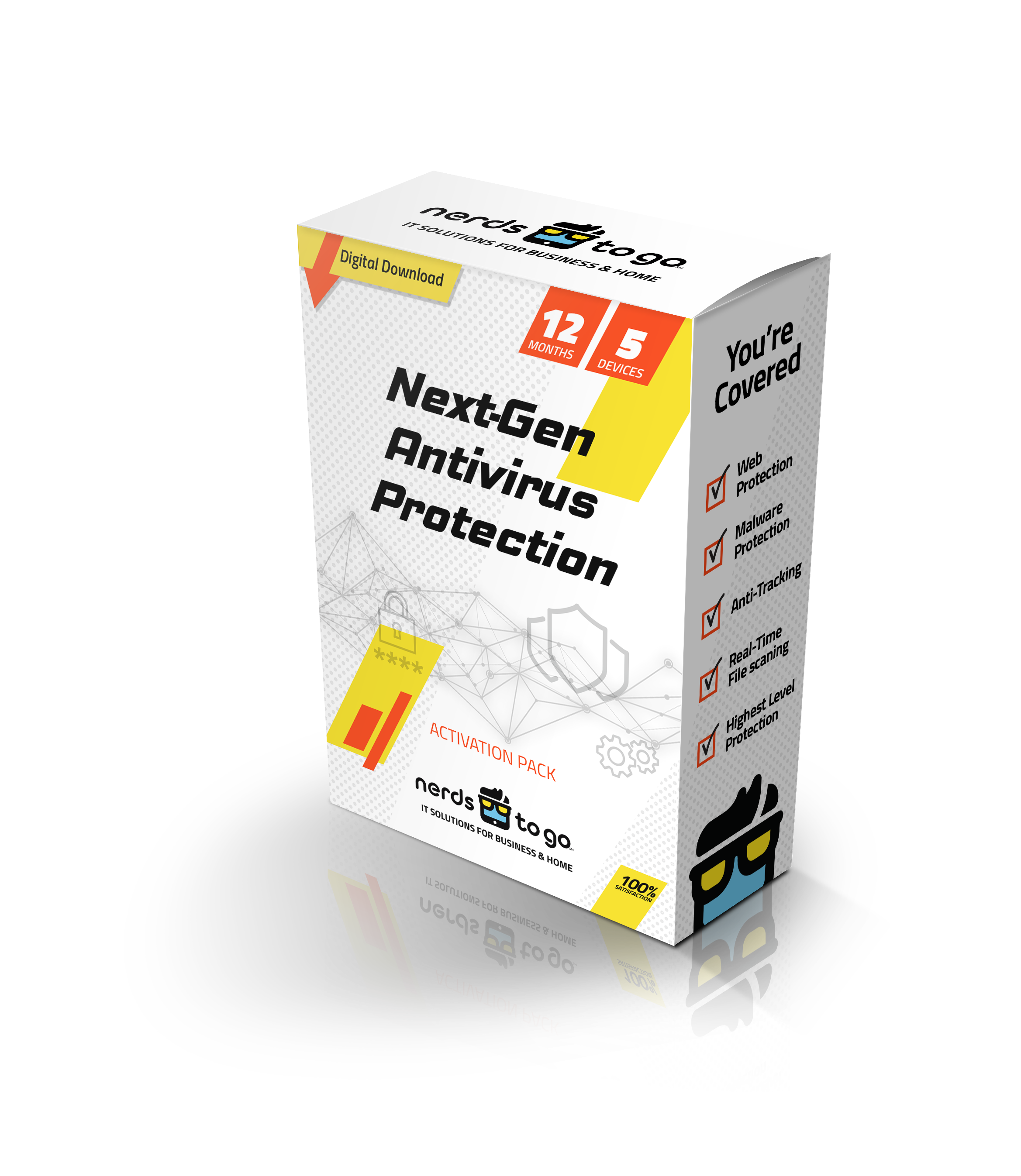 Guilford Remote IT Support Services
At NerdsToGo - Guilford, CT, we offer reliable and efficient remote IT support services to businesses and individuals in Guilford, CT and the surrounding areas. Our team of highly skilled and certified technicians is ready to assist you with any IT issues you may encounter, providing you with peace of mind and allowing you to focus on what matters most - your work or personal life.
Why Choose Remote IT Support?
Remote IT support is a convenient and cost-effective solution for resolving IT problems without the need for an on-site visit. With our remote support services, our team can quickly and securely connect to your computer or network, diagnose the issue, and provide efficient solutions, all from the comfort of your location. This eliminates the need for wait times and travel expenses associated with on-site visits, saving you time and money.
Our Remote IT Support Services
At NerdsToGo - Guilford, CT, we offer a wide range of remote IT support services to meet your specific needs. Our services include:
Computer and Network Troubleshooting: We can diagnose and resolve various computer and network issues remotely, including software glitches, connectivity problems, and performance slowdowns.
Virus and Malware Removal: Our technicians can remotely detect and eliminate viruses, malware, and other security threats to ensure your computer and network are protected.
Software Installation and Updates: We can assist you remotely with installing new software, updating existing software, and troubleshooting any compatibility issues.
Data Backup and Recovery: Our team can help you set up secure data backup systems and assist with recovering lost or corrupted files remotely.
Email and Cloud Services: We offer remote support for email setup, troubleshooting, and managing cloud-based services to ensure seamless communication and collaboration.
How It Works
Getting remote IT support from NerdsToGo - Guilford, CT is simple and hassle-free:
Contact our team via phone or through our website to schedule a remote support session.
One of our skilled technicians will securely connect to your computer or network using industry-standard encryption protocols.
We will diagnose and troubleshoot the issue remotely, keeping you informed throughout the process.
Once the issue is resolved, we will disconnect from your system, ensuring your privacy and security.
Our remote IT support services are available during our regular business hours, and we strive to provide prompt and efficient assistance to minimize any disruption to your work or personal life.
Don't let IT problems slow you down.
Contact NerdsToGo - Guilford, CT today for reliable and convenient remote IT support services.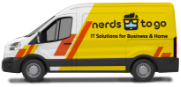 Small Business IT Experts

IT Consulting and Troubleshooting

Locally Owned and Operated

On-Site and Remote Support "When my hard drive suddenly crashed just before a major deadline, Mauricio came to my rescue."

Mary
Our Computer Repair Service Guarantee We guarantee all our work for 10 days, which is ample time for you to see if your system is working the way you need it to.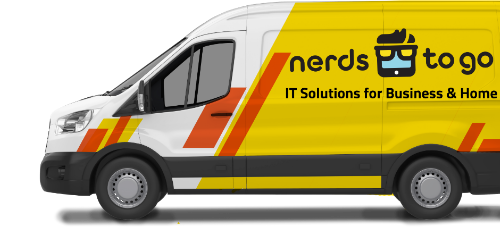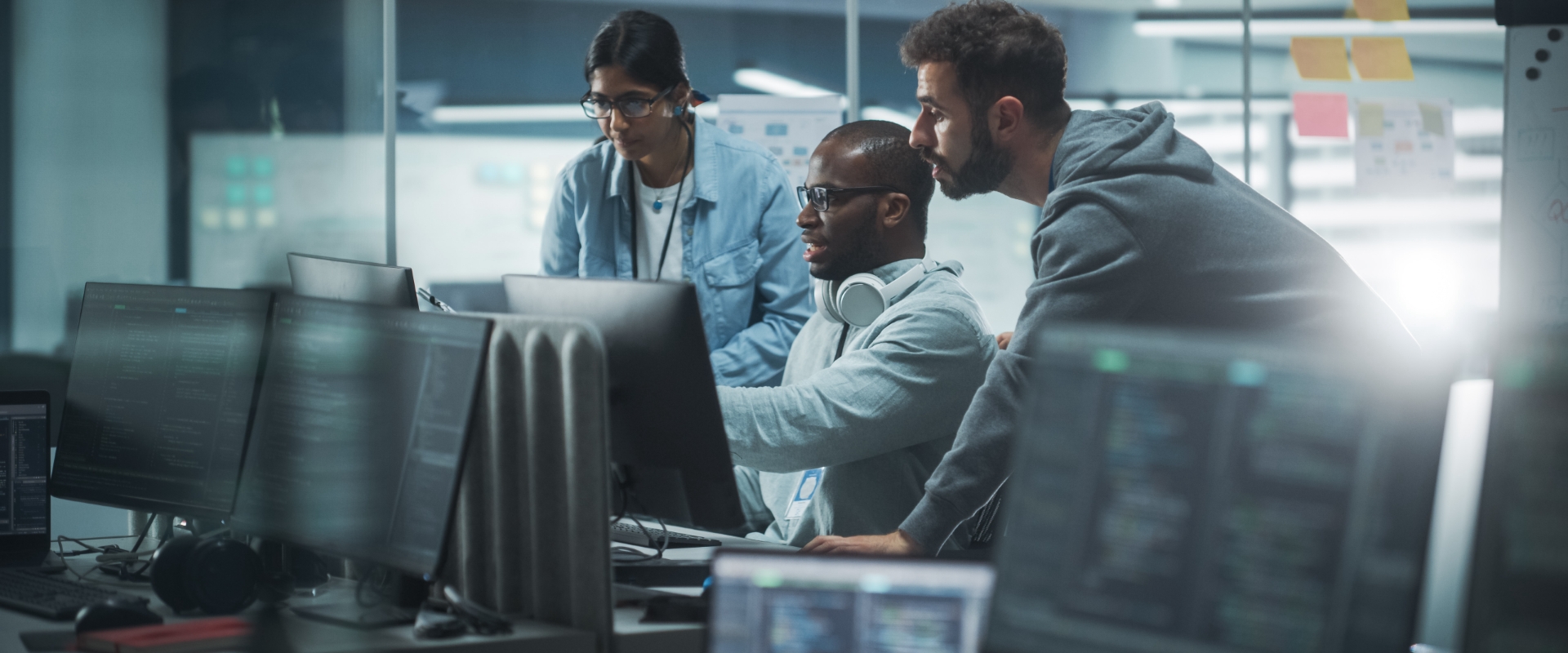 Solutions for Your Tech & It Needs
Need Nerd Support?