About Us
The Best Nerds Around
Nerd Up! with Our Services
NerdsToGo is a one-stop technology solution for residents and businesses.
David Alcorn
Local Owner
Hi there! My name is David Alcorn and I'm the proud owner of the League City, Texas NerdsToGo franchise. Located just minutes from the coastline, League City offers great restaurants, fun activities, and easy access to both Galveston Bay and the Gulf of Mexico. It's also known as the Industrial Capital of Texas and is home to a number of large businesses. We are excited to help residents and businesses in the League City area with all of their technology needs.
Throughout my career, I've made it a priority to utilize both current and new technologies to develop elegant, creative technical solutions across all aspects of control systems. I spent 15 years working in industrial process operations, during which I worked as a Network, Systems, and Security Administrator over the Industrial Control Network. From this, I have gained extensive experience conducting equipment and software audits as well as repairing and maintaining process control systems. I also have considerable expertise in advanced security technologies.
My professional experience has given me the tools I need to provide exceptional customer service to League City area residents. I am accustomed to adapting and revising strategies to meet evolving priorities, shifting needs, and emergent issues. So, whether you need assistance setting up your home Wi-Fi or creating a custom network for your business, my team and I can help.
In addition to running my NerdsToGo franchise, I'm a father of four and a grandfather! And when I'm not busy helping people with their technology headaches, you can find me traveling and experiencing new places with my wife.
Meet the Rest of the Team Small Business IT Experts

IT Consulting and Troubleshooting

Locally Owned and Operated

On-Site and Remote Support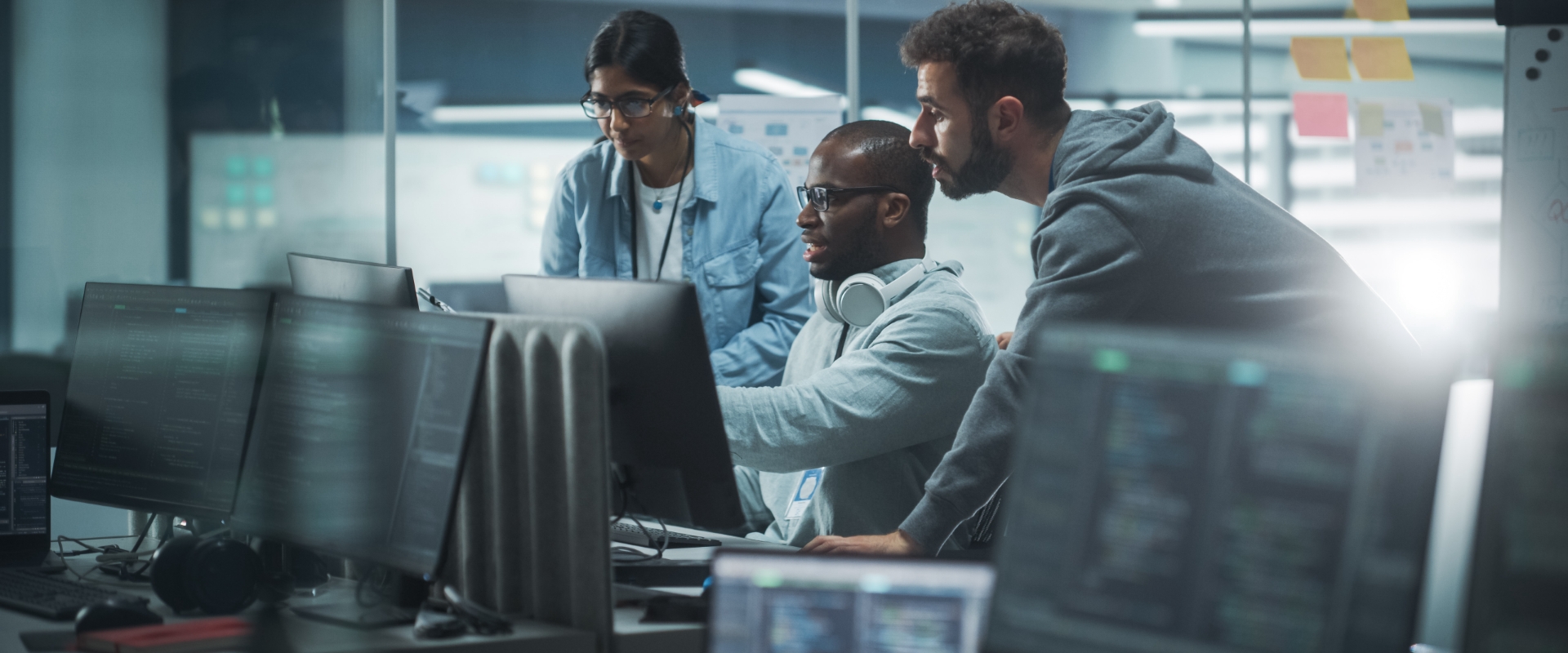 Solutions for Your Tech & It Needs
Need Nerd Support?