About Us
The Best Nerds Around
Nerd Up! with Our Team
Our Nerds offer years of experience and technology solutions for your home or business.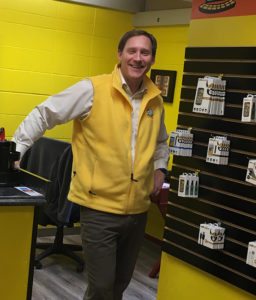 Rory Dunnaback
Local Owner
Hello Portland, Oregon! My name is Rory Dunnaback and I'm the Owner and Operator of NerdsToGo here in Portland. I started this business with my father, John, as we both saw the need for onsite residential and small business technology support, and had the desire to own our own business. I'm a South Portland resident myself and when I'm not at NerdsToGo, I spend time volunteering in the community to improve the quality of life for those less fortunate, and improving public services so they're more efficient and economical. NerdsToGo is a great solution for everyone in the South Portland area that needs technology service, and I'm happy to bring our service and support to Portland businesses and residents!
Meet the Rest of the Team Why Choose
NerdsToGo - Milwaukie, OR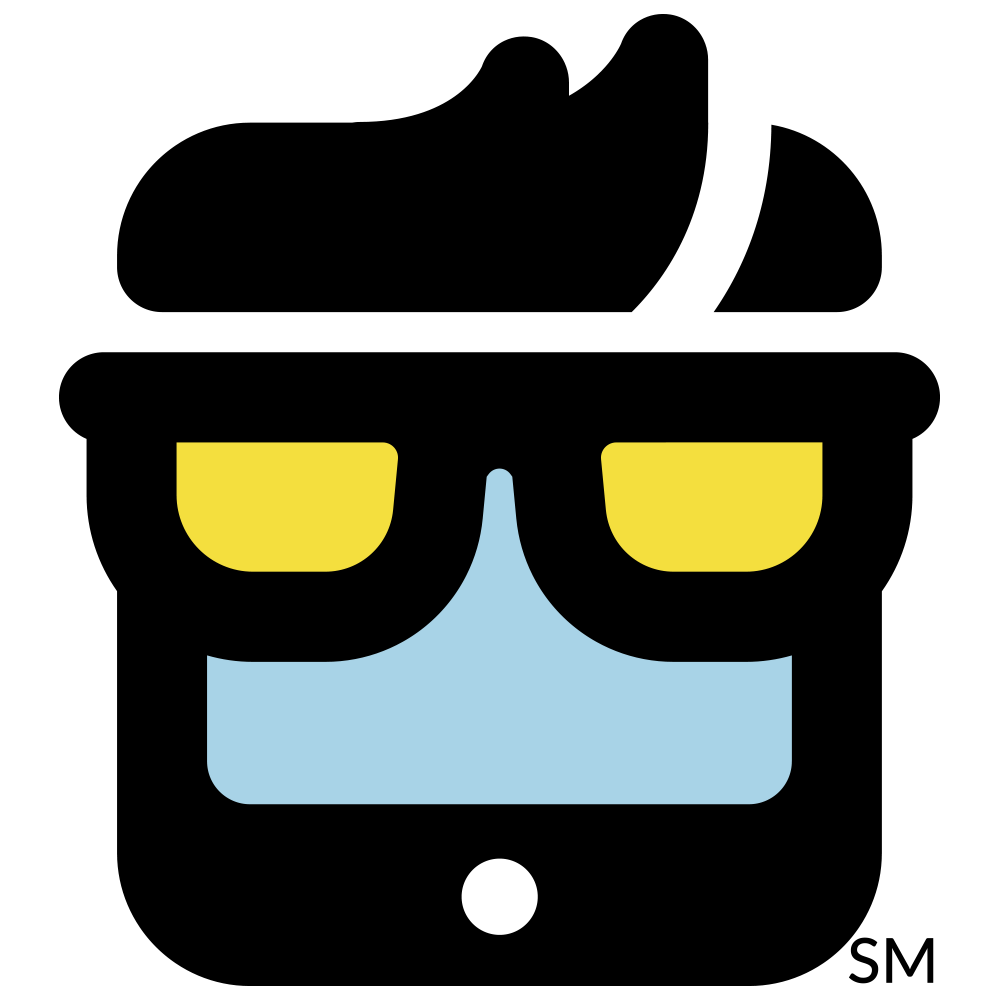 Expert Computer & Tech Support

IT Support for Business & Home

America's Small Business IT Experts with Nerd Know-How

We Come Right to You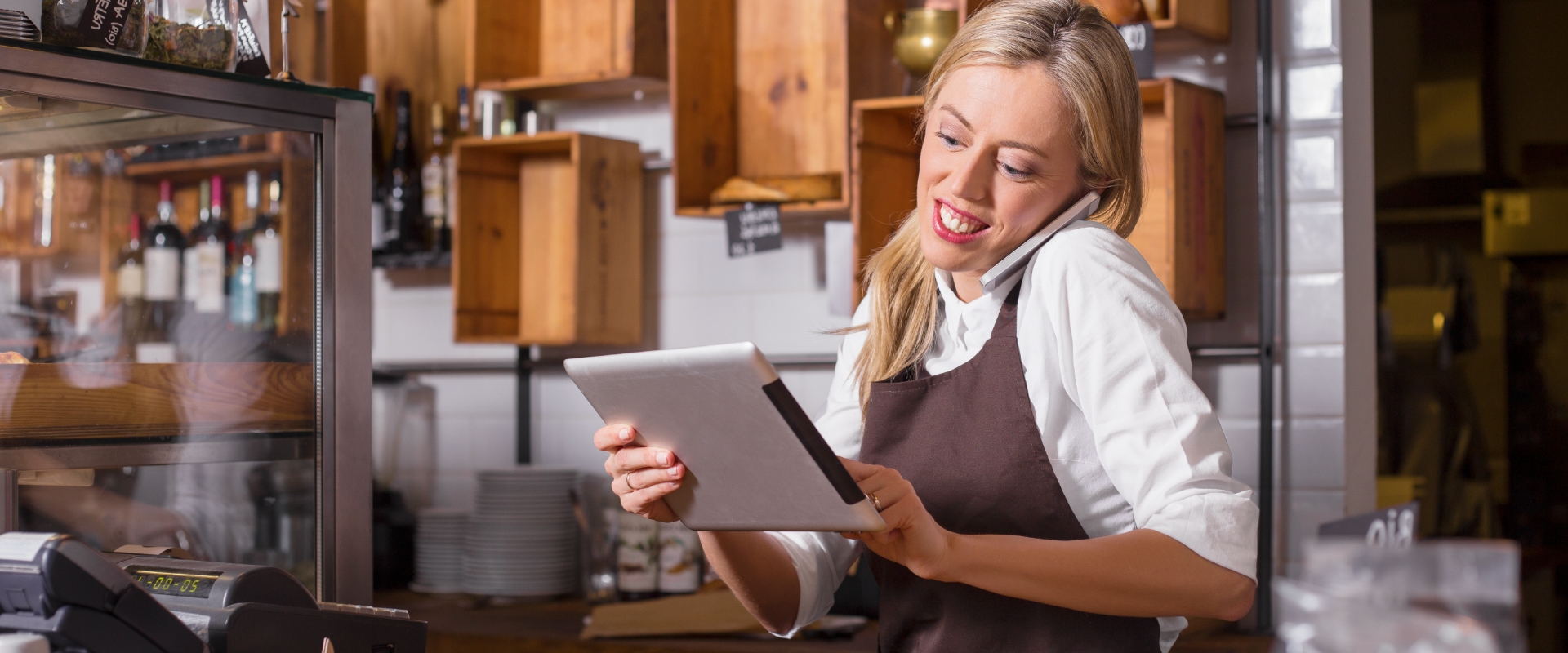 Solutions for Your Technology & IT Needs
Need Nerd Support?