Data Backup & Recovery The Place To Go For Nerd Support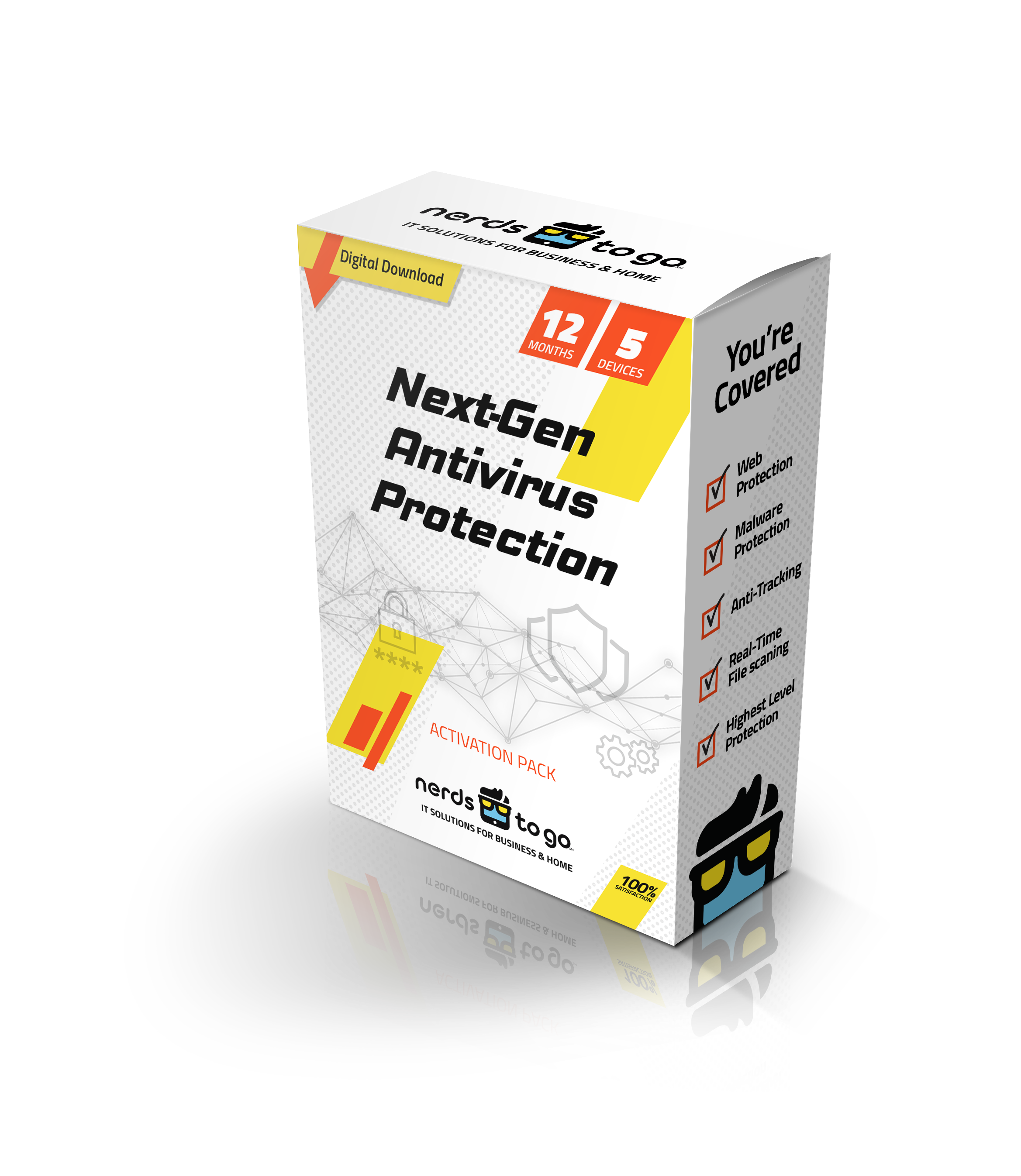 Data Transfer, Backup, and Recovery in Milwaukie, OR
Store Your Data Where You Know Its Safe - and Keep It There
A small business lives and dies on its reputation - especially in a place like Milwaukie, the kind of small town where everybody knows everybody. Your customers need to feel like they can trust you with their personal information like their credit card numbers, street addresses, and identities. When that data gets into the wrong hands, it doesn't just put them at risk, but it jeopardizes the lifeblood of your business too. It leads to lost customers, ugly headlines, and in severe cases, even class action lawsuits.
As a small business owner serving a community like Milwaukie, OR, you know how important it is that your sensitive data is kept in a place where you know its secure. That may be on an external hard drive, an offsite location, or a cloud-based storage service. Just like any entrepreneur though, you have a never ending laundry list of things to do and responsibilities that demand your attention. Data transferring and security is one of those things that tends to fall by the wayside.
When you need to transfer your data to a secure place, NerdsToGo are the nerds to call. We offer a range of data transfer, backup, and recovery services for small businesses in Milwaukie, OR. If you're just trying to prepare for the worst, we're here to safeguard your data. If you need to stop an active cybersecurity threat from ruining your business before it cripples your finances or spirals into a PR nightmare, we'll be there every step of the way.
Do you need to transfer your data to a place where you know it'll be safe? Give us a call at (971) 800-2440 or get in touch with us online.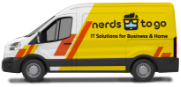 Small Business Data Backup and Recovery
Our Milwaukie team of small business IT professionals offers any data backup and recovery service you might need. Our IT support services include:
Data transfer: Bad things happen even to well-run small businesses. Passwords are lost, power outages fry hard drives. We'll keep your data in a secure location where you can retrieve it at any time.

Data Recovery: If you lose your data and it isn't saved somewhere else - don't panic. There might still be time to save it. Our data recovery specialists in Milwaukie will keep your sensitive data backed up continually. We offer small business IT support solutions to keep your documents, files, and records continually up to date, and stored somewhere safe where they can be easily retrieved
When you lose your data, don't lose your head. Call our Milwaukie small business IT support at (971) 800-2440 and learn about our data transfer and recovery services. Small Business IT Experts

IT Consulting and Troubleshooting

Locally Owned and Operated

On-Site and Remote Support "Highly recommend the company as they are very professional"

Mike and Angela Hubbard
Our Computer Repair Service Guarantee We guarantee all our work for 10 days, which is ample time for you to see if your system is working the way you need it to.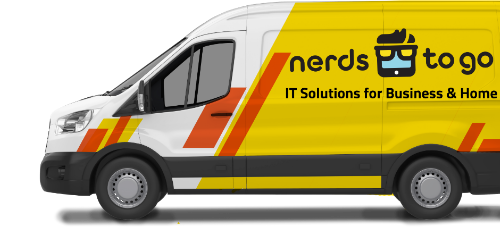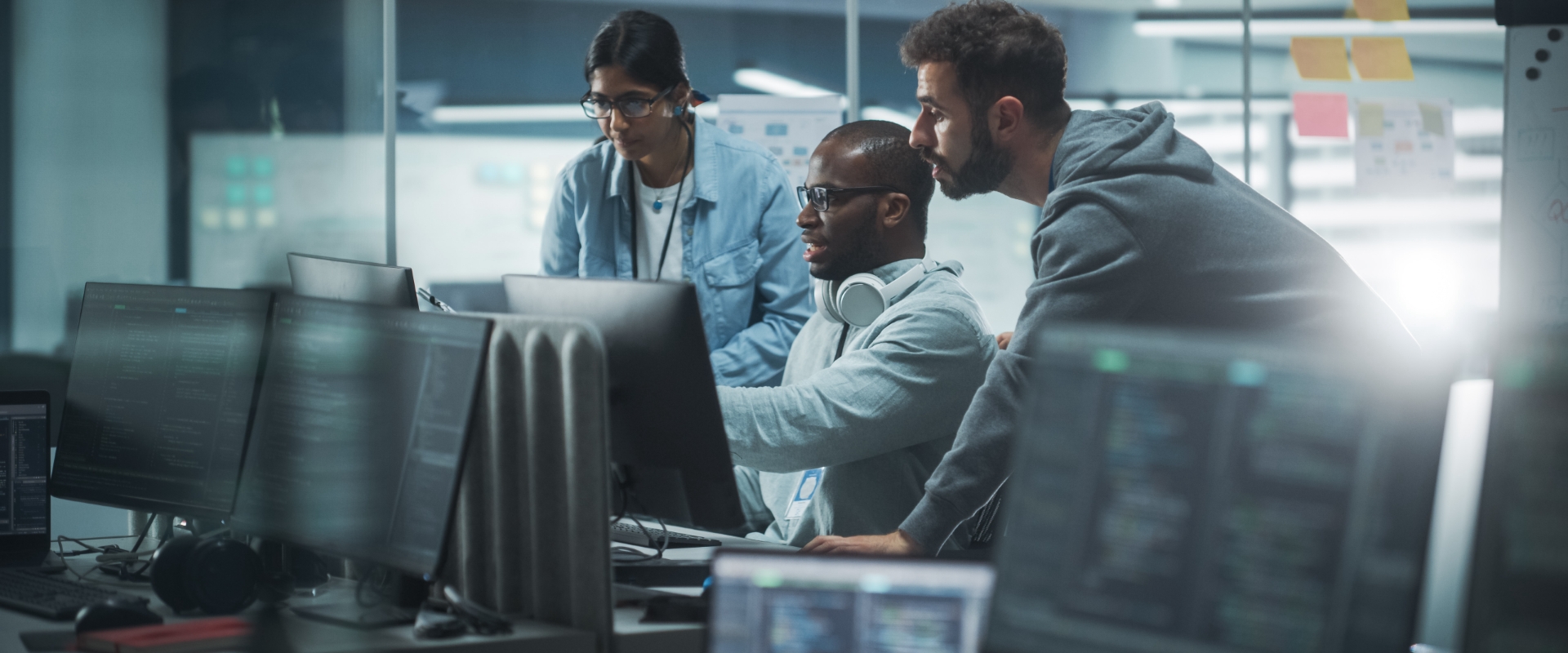 Solutions for Your Tech & It Needs
Need Nerd Support?