Computer & Printer Setup Set Your Small Business Up for Success. The Place To Go For Nerd Support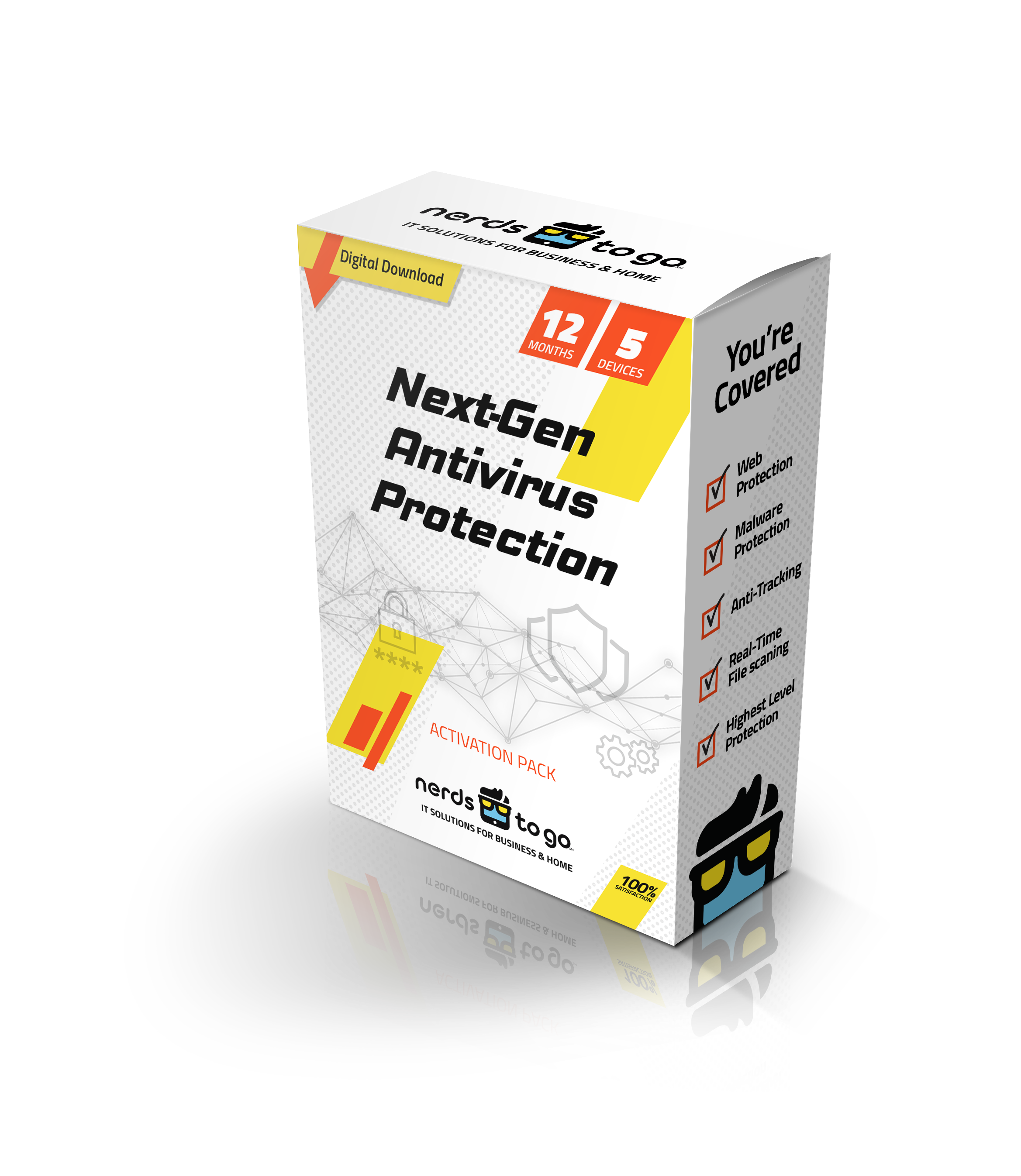 Home Computer Installation Services
Computer & Software Installation Near Portland, OR
The staff at NerdsToGo is prepared to help you if you need computer installation or software installation for your new computer or printer for your house but don't want to deal with the headache of setting it up or don't know how. Installing new hardware and software on your computer can be a daunting task – especially if you don't have the technical knowledge or experience. That's where comes in. If you want help with computer installations or or install new software, our experts are available to make it easier and more efficient.
Why choose the experts at Nerds to Go in Milwaukie, OR?
Backed by our customers testimonials.
Our Nerds bring years of industry experience and a variety of certifications, such as CompTIA A+, CompTIA Network Plus, CompTIA Security Plus, and various Microsoft certifications.
Our technicians stick to the NerdsToGo Code of Values. See more here.
PROMPT SERVICE — QUALITY WORK — UPFRONT PRICES
Ready to schedule a computer installation with ? Call us today or contact us online.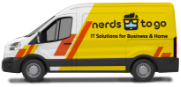 What is Included in Professional Computer Installation Services?
Computer installation services typically include setting up your hardware and software, troubleshooting problems with existing systems, performing upgrades and maintenance tasks, configuring networks, protecting against viruses and malware, and providing general advice about computer use. Most companies offer a wide range of services that can be customized to meet individual needs.
When choosing a company for professional computer installation services, it is important to find one that has experience dealing with the specific type of system you are working with. For example, if you are installing Windows 10 on your machine, you will need a professional who knows how to properly configure the system as well as any other specialized features that may come along with it.
The Benefits of Professional Computer Installation Services
One of the main benefits of using professional computer installation services is that they can save you time and money compared to attempting it yourself. Nerds to Go in Milwaukie, OR have access to more resources than an individual would have access to when attempting a complex setup or upgrade themselves. Additionally, because specializes in this field, they can reduce the amount of trouble-shooting that needs to be done after the initial installation is complete – which saves even more time and money.
The Benefits of Professional Software Installation Services
Installing software can be a daunting task for many customers. It takes time, effort, and skill to properly install new software applications. That's why professional software installation services are so beneficial for customers who don't have the time or technical expertise to do it themselves. Let's take a look at the benefits of using software installation services to help get your applications up and running quickly and efficiently.
Time Savings
In today's business world, time is money. When you use professional software installation services, you save the valuable time it would take you to install the software yourself. Instead of spending hours researching how to install the program correctly and then troubleshooting any issues that may arise during the process, you can focus your attention on other important matters while someone else handles it for you.
Expertise
When using Nerds to Go in Milwaukie, OR software installation services, you can trust that a qualified technician is handling your project with expertise and care. Nerds to Go in Milwaukie, OR have undergone intensive training in order to understand all aspects of the software installation process and are able to troubleshoot any problems that might arise along the way. As a result, you get peace of mind knowing that your project is being handled by someone who knows what they're doing.
Call us today for our computer installation & software installation services!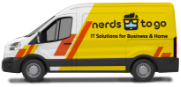 Why Choose
NerdsToGo - Milwaukie, OR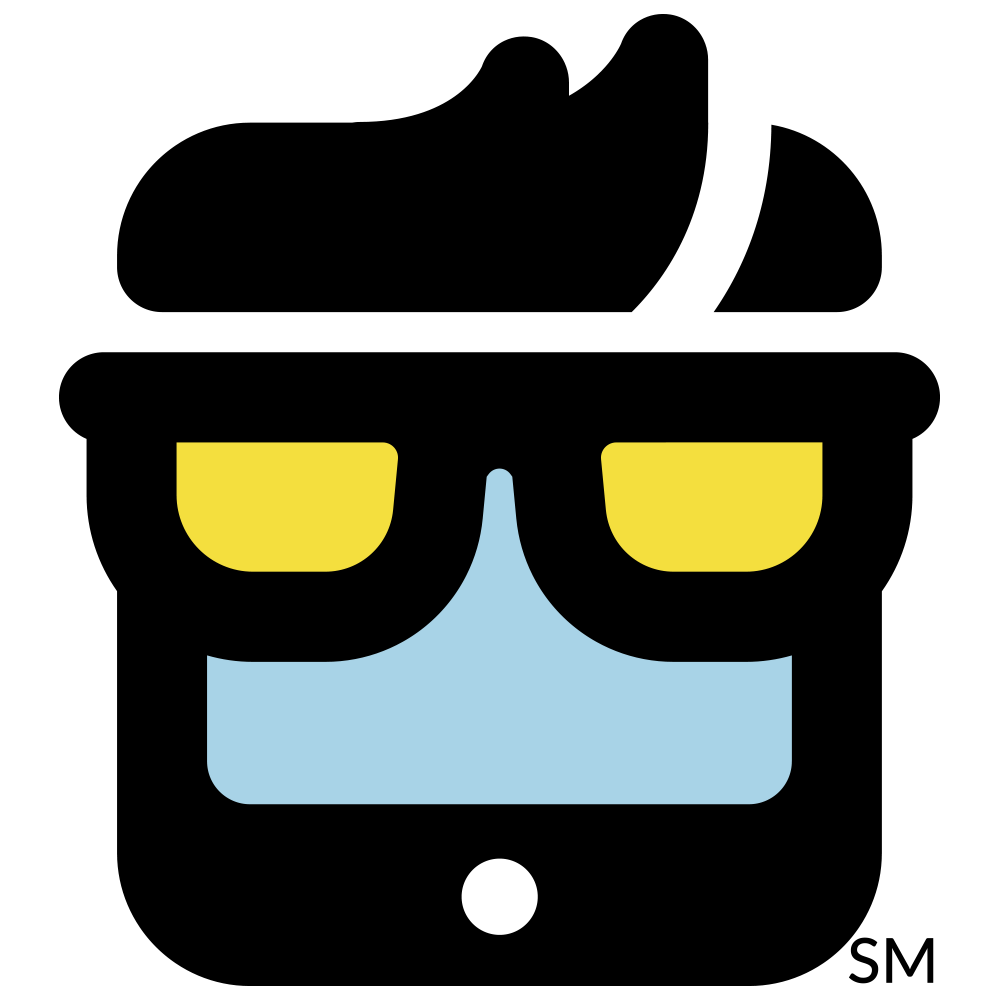 Expert Computer & Tech Support

IT Support for Business & Home

America's Small Business IT Experts with Nerd Know-How

We Come Right to You Get the Intel from Our Nerd Network
"We use NerdsToGo as our full service IT department and they have been fantastic!"

Amy D.
Our Computer Repair Service Guarantee We guarantee all our work for 10 days, which is ample time for you to see if your system is working the way you need it to.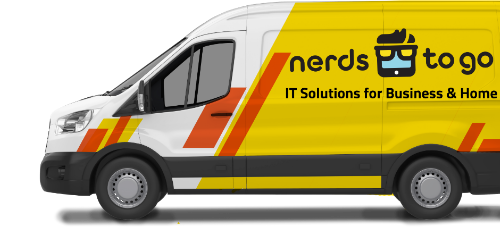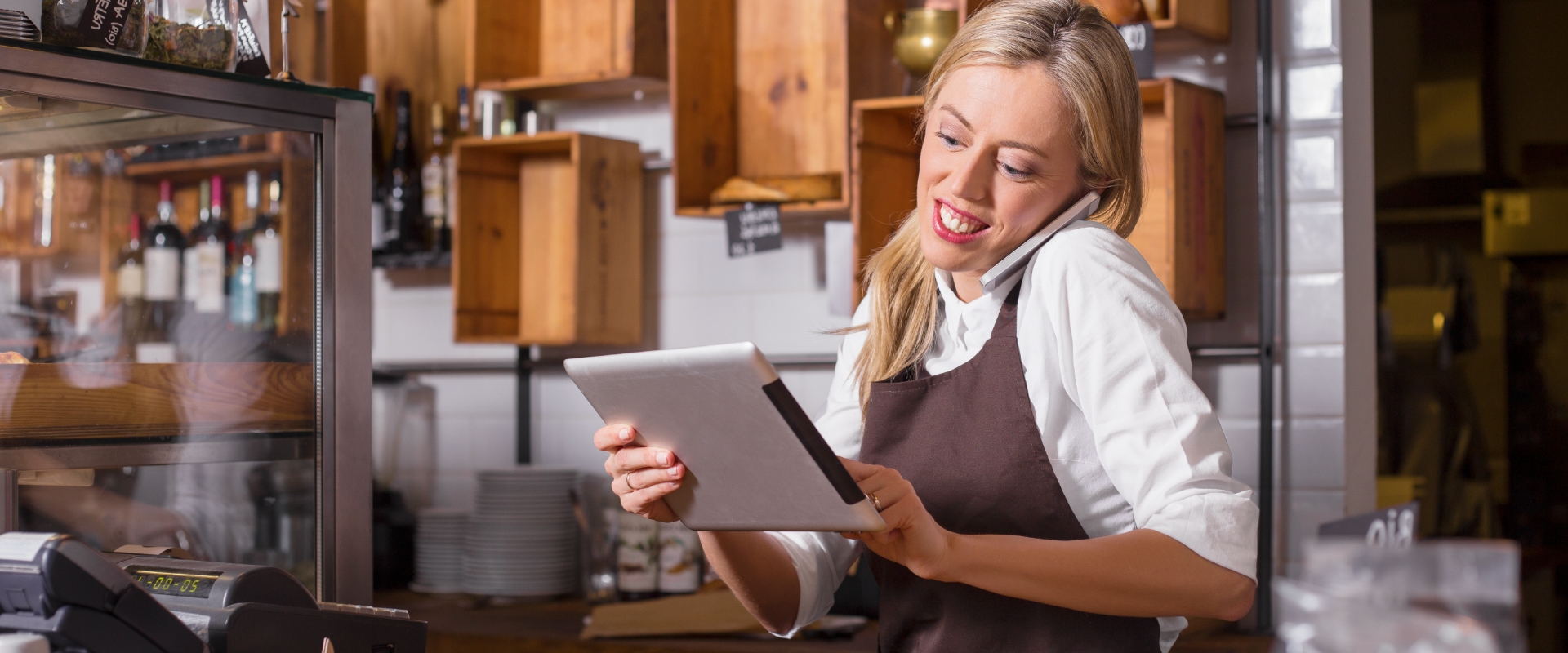 Solutions for Your Technology & IT Needs
Need Nerd Support?