Cybersecurity Services The Place To Go For Nerd Support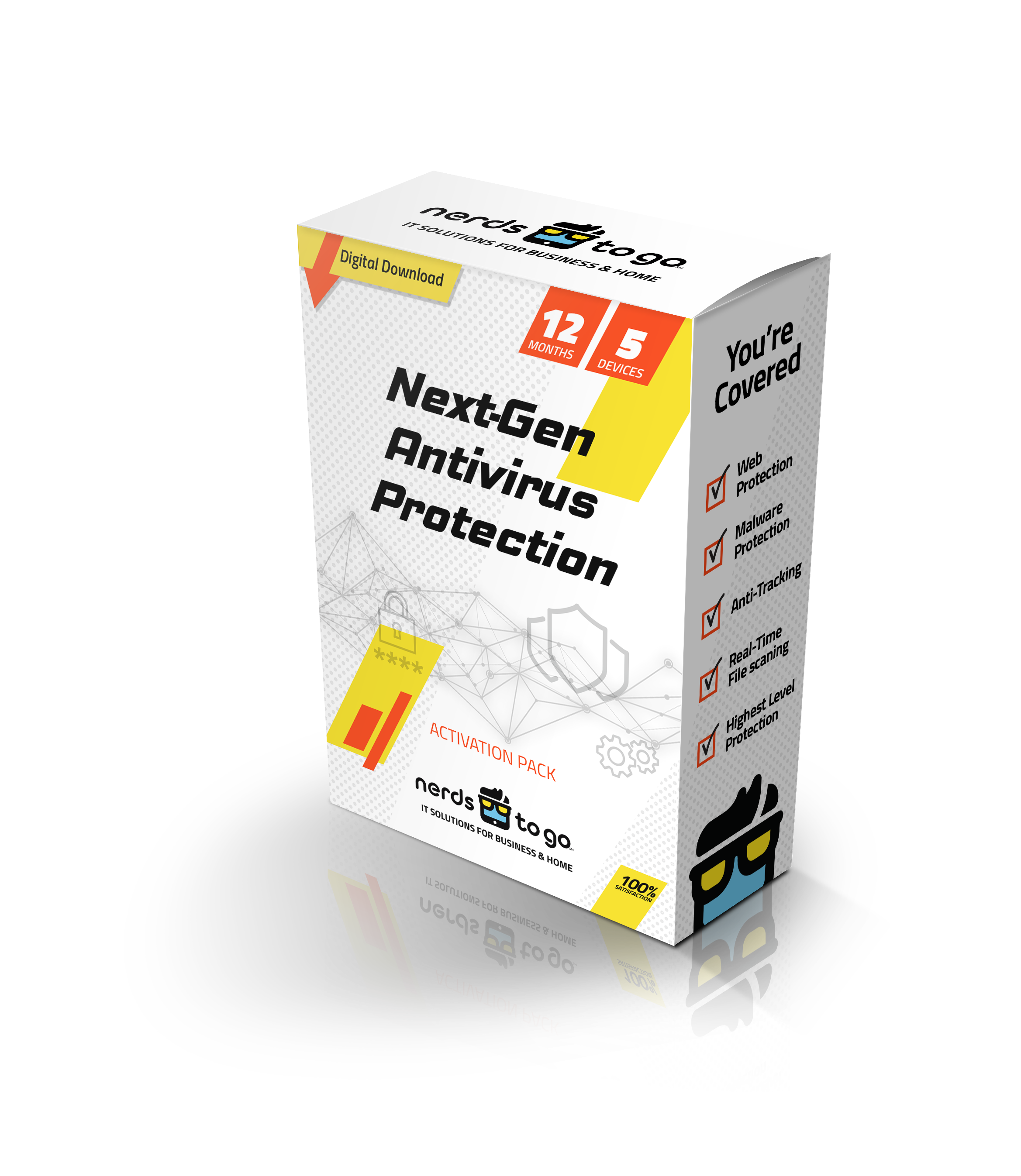 Cybersecurity Services in Milwaukie, OR
Safeguard Your Milwaukie Small Business from Malware, Phishing Scams, and Viruses
The internet offers many wonderful opportunities for entrepreneurs and business owners, but it can also be a pretty scary place. New cybersecurity threats like viruses, malware, phishing scams and spyware pop up every single day - and no one is entirely safe from them. Even Forbes 500 international brands can have their networks breached by cybercriminals and hackers. If it can happen to them, it can happen just as easily to a freelancer operating out of their home office, or the downtown cafe on Harrison St.
When a small business has its network security attacked, it hits hard and it hits fast. Even minor security breaches can destabilize your livelihood and tarnish your brand reputation in ways that are hard to recover from because of stolen passwords, compromised bank account info, and tainted brand trust. They are headache-inducing at best, and terrifying and even life-altering at worst.
Milwaukie NerdsToGo is here to stop that from happening, before it happens. Our expert team of cybersecurity professionals will defend your sensitive information from hackers, scammers, and bad actors online. We will protect you, your assets, and your customers so you can go back to running the best business you can.
Don't wait until the worst happens, call our expert Milwaukie computer services & IT solutions at (971) 800-2440 or get in touch with us online.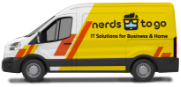 IT Support Services in Milwaukie, OR
Skilled, Reliable, and Professional IT Consulting in Milwaukie
The best defense against cybersecurity threats is proactive. Its about securing your small business' network from threats before they happen, rather than responding to them when they do.
We offer customized IT support solutions for small businesses in Milwaukie, OR. We can help you maintain the integrity of your business' sensitive data and proprietary information as your business grows. Our small business IT services include:
Virus Protection: Our Milwaukie team of cybersecurity experts knows the ins and outs of virus protection and will keep your small business network safe from bad actors using the latest best practices

Network Security: We will make sure your valuable data is both secure from threats, available to you when you need it, and accessible only by you and anyone else authorized to use it

Cybersecurity Audits: Our team of Milwaukie IT network security experts can recommend the best strategies to defend your small business from harm, find any potential weak points in your network, and fix them
Reach out to us on our online form or call NerdsToGo Milwaukie at (971) 800-2440 and find out how we can protect your business from cybersecurity threats inside and out. Small Business IT Experts

IT Consulting and Troubleshooting

Locally Owned and Operated

On-Site and Remote Support "They are prompt, courteous and are able to unravel any tech problem."

Susan O.
Our Computer Repair Service Guarantee We guarantee all our work for 10 days, which is ample time for you to see if your system is working the way you need it to.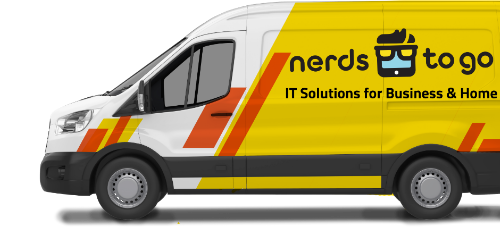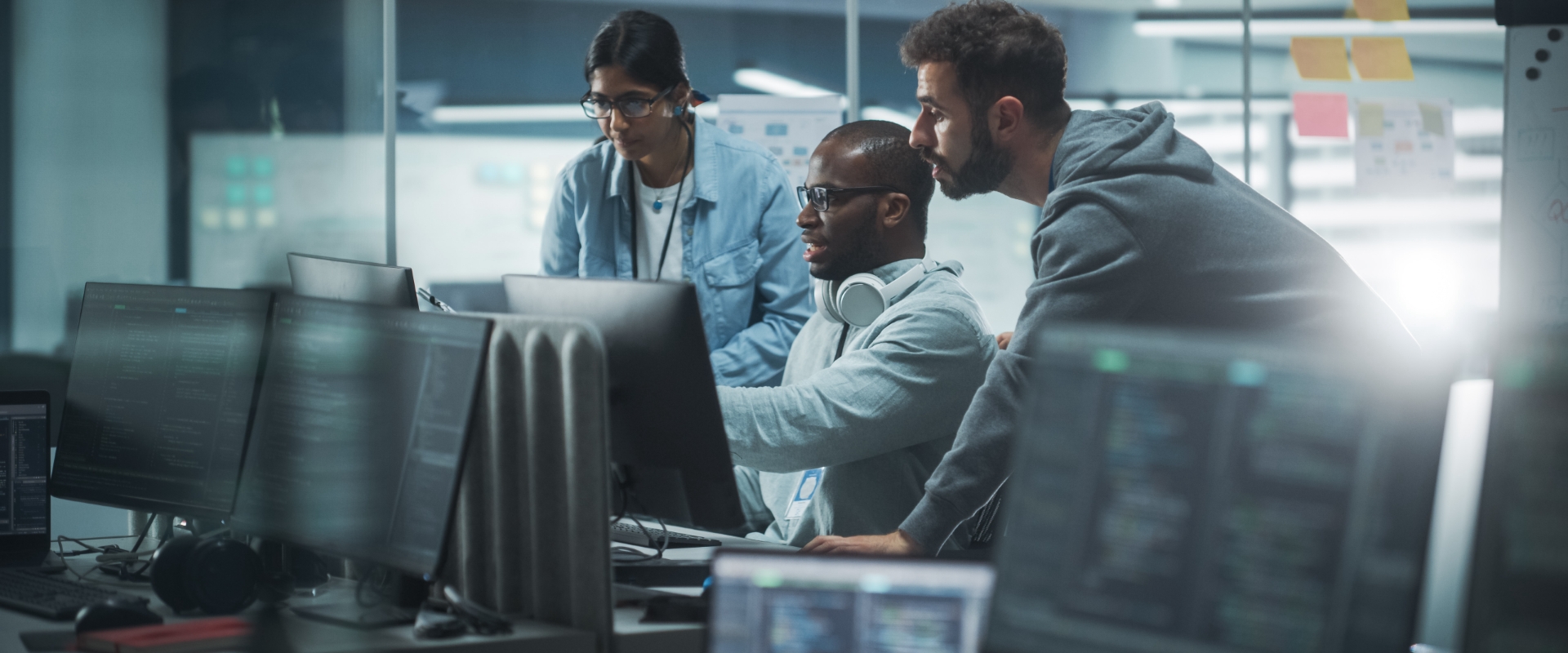 Solutions for Your Tech & It Needs
Need Nerd Support?