Processes and Policies COVID-19 The Best Nerds Around
Processes and Policies during the Coronavirus (COVID-19) Outbreak
Our customer and employee health is our top priority. We have been meeting with our Nerds and staff members on a regular basis to review our processes and expectations for keeping our operation sanitized and disinfected.
Our cleanliness and hygiene standards are a priority to our team as we enter many homes and small businesses on a regular basis. We are following the Center for Disease Control and Prevention (CDC) recommended guidelines in accordance with the COVID-19 outbreak. Our additional guidelines include sanitizing and disinfecting all computers and equipment before and after our work; washing and sanitizing hands after touching any customer's equipment; disinfecting and sanitizing our own equipment before and after use; wiping down high traffic areas with a bleached-based cleaner; having cleaning staff wear gloves; and Nerds removing themselves from any environment where customers may be sick. Employees have been told they should not report to work if they are sick or not feeling well.
We will continue to pay close attention to the situation and follow all recommendations from the CDC. We will continue to help our customers with all technology needs while doing our best to ensure the health and safety of everyone involved. Should you have any questions or concerns regarding our policies in light of the Coronavirus, please feel free to contact us.
Your NerdsToGo Team
OUR SUPPORT SERVICES DURING THIS CRISIS
To best serve you, we have many services available. Our teams are following careful health and safety protocols every day.
We come to you
Our trusted Nerds will come to your home or business to get your devices working the way you need them to. Our Nerds are following CDC guidelines before and after every service call so we keep our customers safe and healthy.
Our stores are open
Stop by one of our NerdsToGo locations for prompt and friendly service. Our Nerds are here to help solve your technology woes.
Remote Support Service
NerdConnect Remote Support allows our Nerds to provide all the support you need by safely accessing your devices remotely.
Curbside Service
Our convenient curbside service is easy and contact free. Our Nerds will work on your device right in our mobile Nerd Van after disinfecting it and bring it to your door once work is complete and disinfected again.
Pickup & Delivery Service
With this no-touch service, we'll pick up your device and take it back to our store. Once it's ready, we'll deliver it right back to you. Devices are disinfected before and after our Nerds work on them.
Work-from-Home Package
Get back to work from home with this technology package including a laptop, headset, antivirus protection and complete configuration and setup.
Study-at-Home Package
Perfect for students of all ages, this turnkey technology package includes a laptop, headset, antivirus protection and complete configuration and setup.
Special Senior Hours
Our stores now have special hours available to keep our seniors safe. Please check with your local store for details.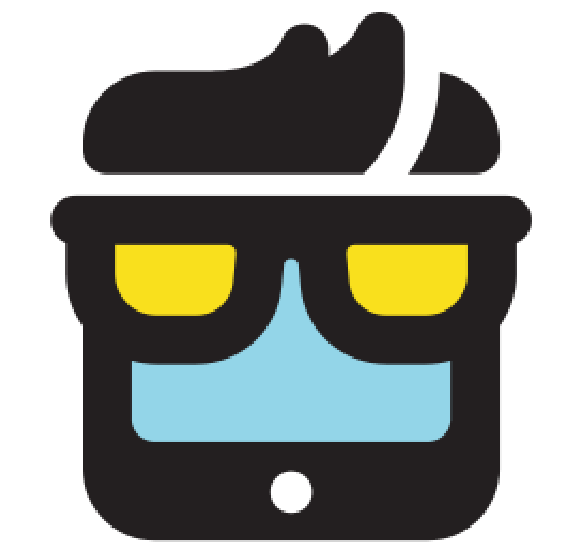 Expert Computer & Tech Support

IT Support for Business & Home

America's Small Business IT Experts with Nerd Know-How

We Come Right to You