About Us
The Best Nerds Around
Nerd Up! with Our Team
Our Nerds offer years of experience and technology solutions for your home or business.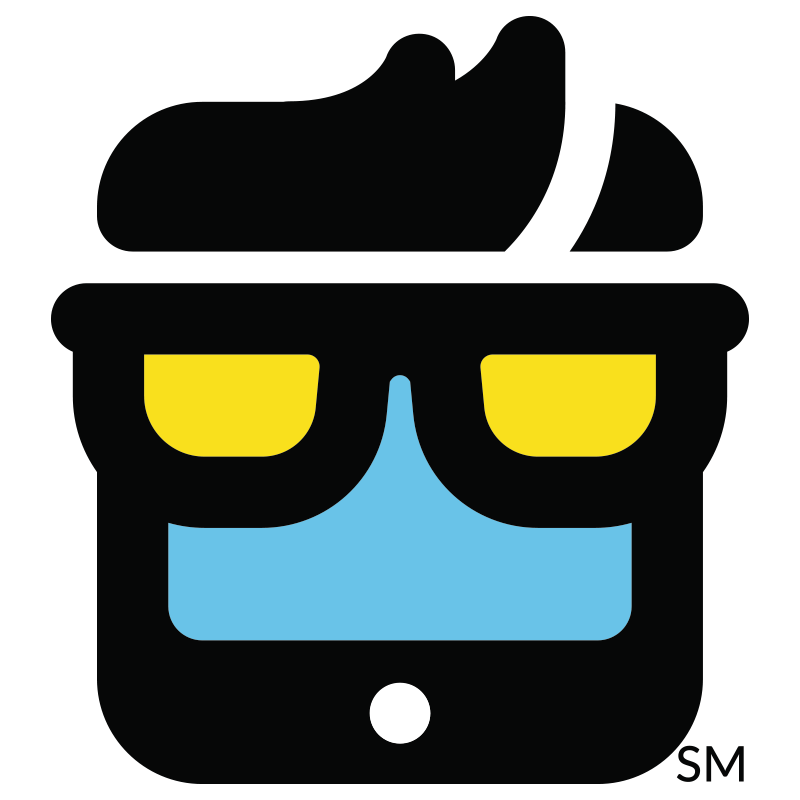 Charles Kleindienst
Local Owner
Hi there! I'm Charles Kleindienst, and I'm the proud owner of the Richmond, Virginia NerdsToGo franchise. Richmond is a vibrant city with something for everyone – from sports fans to outdoor enthusiasts and music lovers. In fact, Richmond is home to the largest folk festival in America. It is also the only city in the U.S. with Class V rapids (the most difficult level of runnable rapids) inside city limits. We are excited to be located in such a unique area and can't wait to help the residents of Richmond with all of their technology needs.
Over the years, I have owned several businesses, including a home inspection company (which has been in operation for 20 years) and a small manufacturing company. I was also a partner in a sports club called RockIt Sports. I am a licensed home inspector in the state of Virginia and was once the secretary and treasurer of the National Association of Home Inspectors. I have also served on the American Society of Home Inspectors leadership committee and am currently on the board of the Anna Julia Cooper Episcopal School.
My business experience has given me the knowledge and skills necessary to provide the best possible customer service. At NerdsToGo Richmond, your needs come first –?and my team and I will do everything we can to make sure your technology problems are solved. So, whether you are a small business in need of IT services or an individual experiencing home Wi-Fi issues, we are happy to help!
When I'm not helping Richmond residents resolve their technology issues, you can find me a few thousand feet up in the air, flying an airplane. I also enjoy spending time outdoors and have completed several week-long backcountry wilderness hikes in the Grand Canyon and other national parks.
Meet the Rest of the Team Why Choose
NerdsToGo - Richmond, VA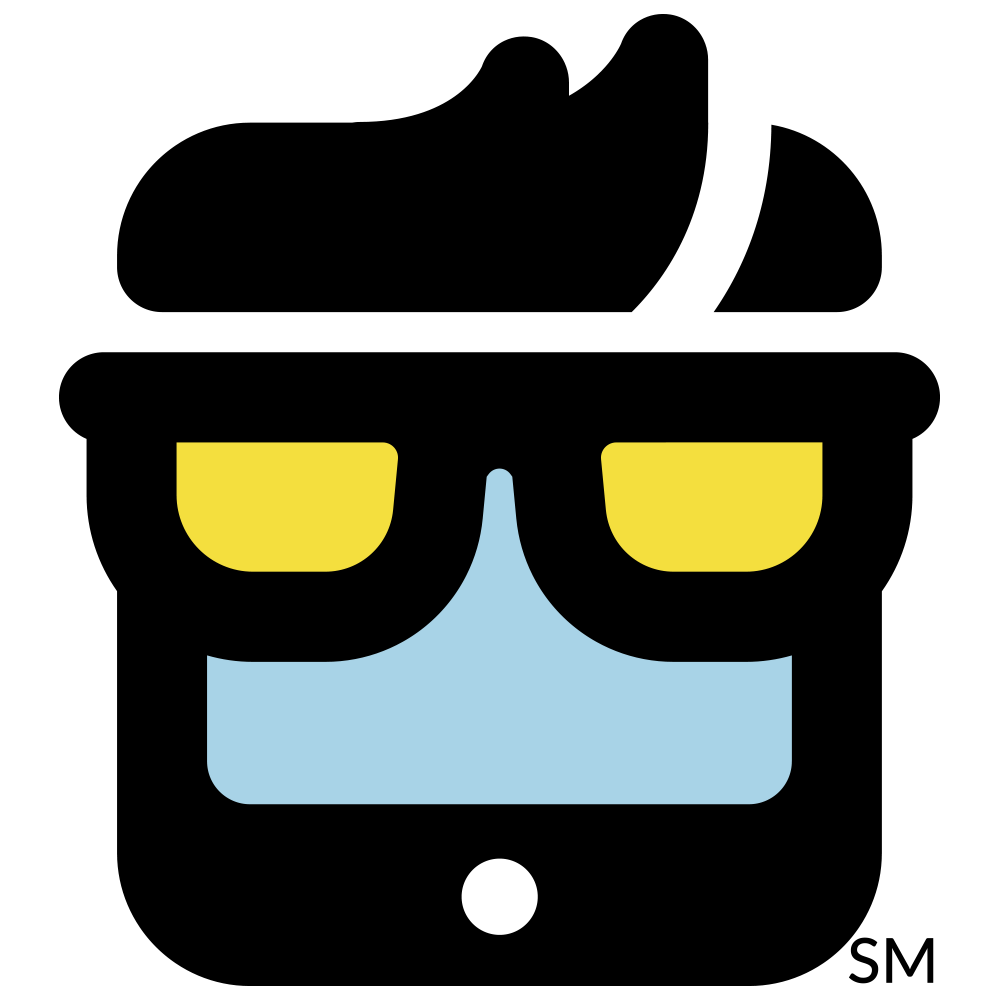 Expert Computer & Tech Support

IT Support for Business & Home

America's Small Business IT Experts with Nerd Know-How

We Come Right to You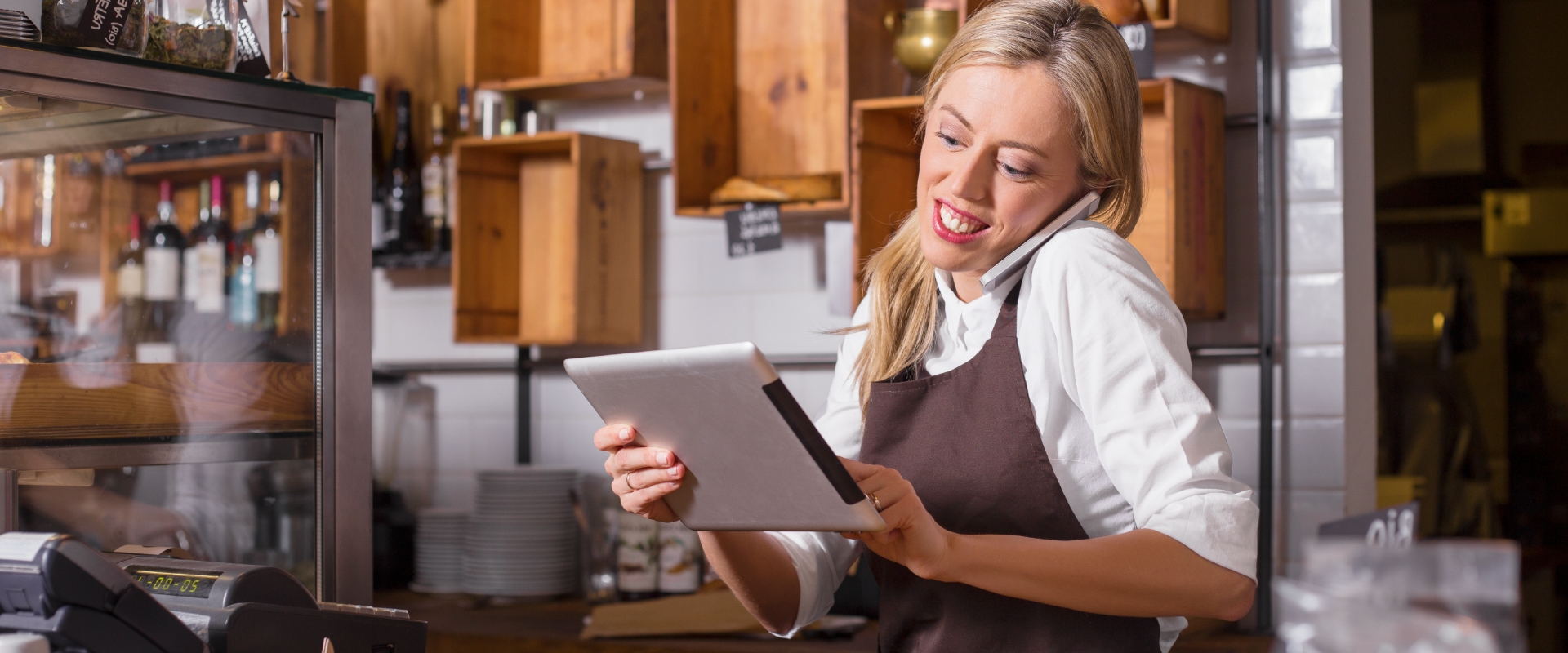 Solutions for Your Technology & IT Needs
Need Nerd Support?