About Us
The Best Nerds Around
About Us - Rory and John Dunnaback:
Rory Dunnaback's interest in opening NerdsToGo began with a desire to open a family business with his dad. In addition to working in the restaurant industry for 20 years, he's long been involved with IT solutions, as well as the role technology plays in people's lives since majoring in Business Administration at Michigan State. Afterward, he received a Master's in Health Administration and grew a career in healthcare by implementing tech solutions at healthcare facilities. In addition to running NerdsToGo franchises, Rory is an involved member of his community, serving as President of the Downtown Milwaukie Business Association. Rory is also a member of the Westside Professional Business Association that has been around since the late 1970s. He is also on the board of the North Clackamas Chamber of Commerce, a member of the Tigard Chamber of Commerce and a Chair of the North Clackamas Education Foundation.
Rory is the General Manager who runs day-to-day operations and the marketing side of the business. His father, John Dunnaback, handles the finance and administration of the two franchises and conducts business development at the company. John also guides the management team and client relations. John formerly worked in finance for General Motors and Detroit Diesel Allison. He has worked both domestically and internationally and has done management and lean manufacturing consulting. In his last role, he became President of the government management consulting division for the military and later the CFO in London.
Rory and John look forward to using their business experience to help build up career opportunities for youth in their area. Some of Rory's hobbies include crabbing in the wintertime and outdoor activities such as golf and spending time with his three kids.
Rory and John have set out to better serve small to medium sized businesses as well as residential customers with the highest level of customer service. Give them a call today!
Local Events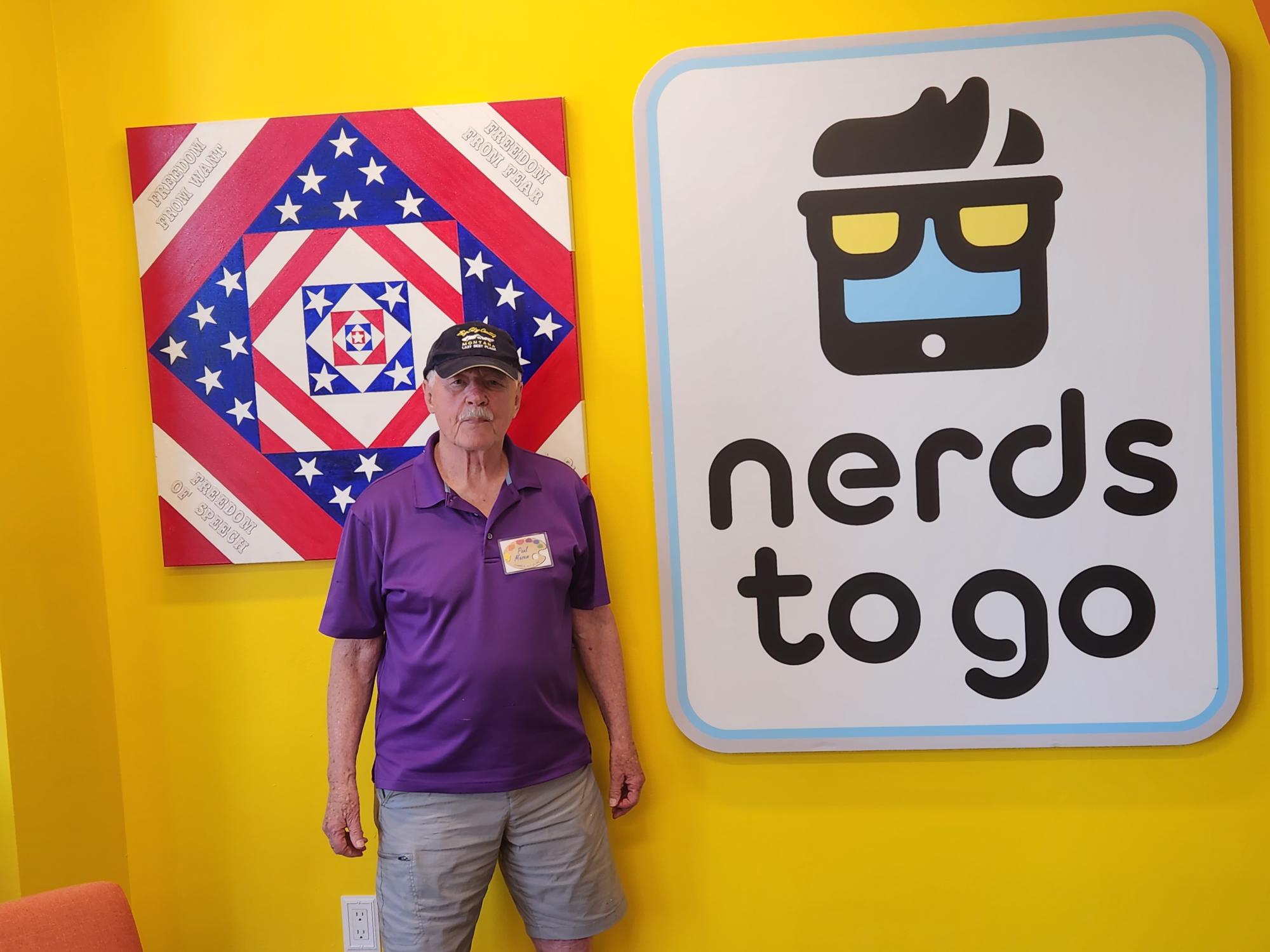 ​
During the week of May 15, 2023 Paul Masem, artist, displayed his works in our NerdsToGo store on Main Street in Tigard, Oregon. Paul is a former school administrator from the East Coast. He began his art career in earnest following his retirement. Many local residents joined the fun on Main Street during the week which included a Wine Walk tasting session from the local vineyards located nearby in the famous Willamette Valley. NerdsToGo Tigard was a proud participant in the local Tigard event. Small Business IT Experts

IT Consulting and Troubleshooting

Locally Owned and Operated

On-Site and Remote Support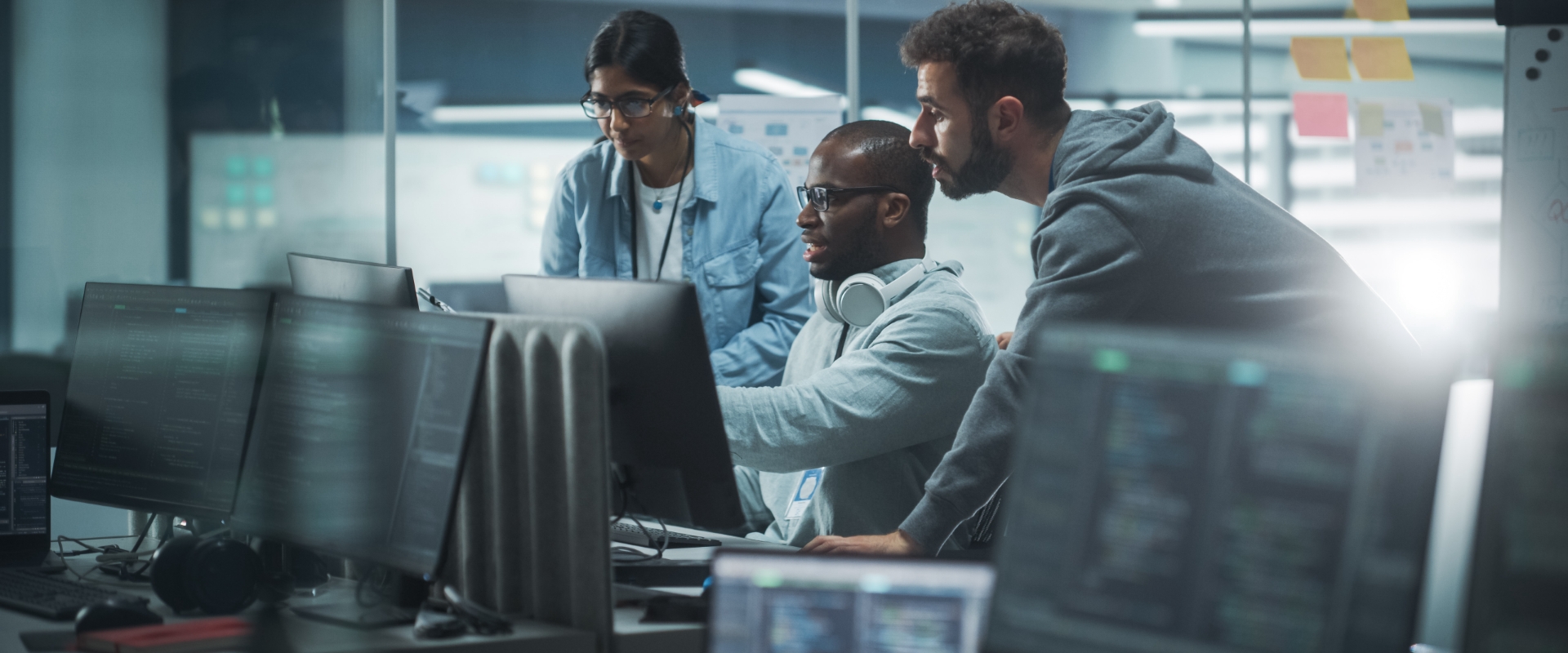 Solutions for Your Tech & It Needs
Need Nerd Support?