On-Site IT Services The Place To Go For Nerd Support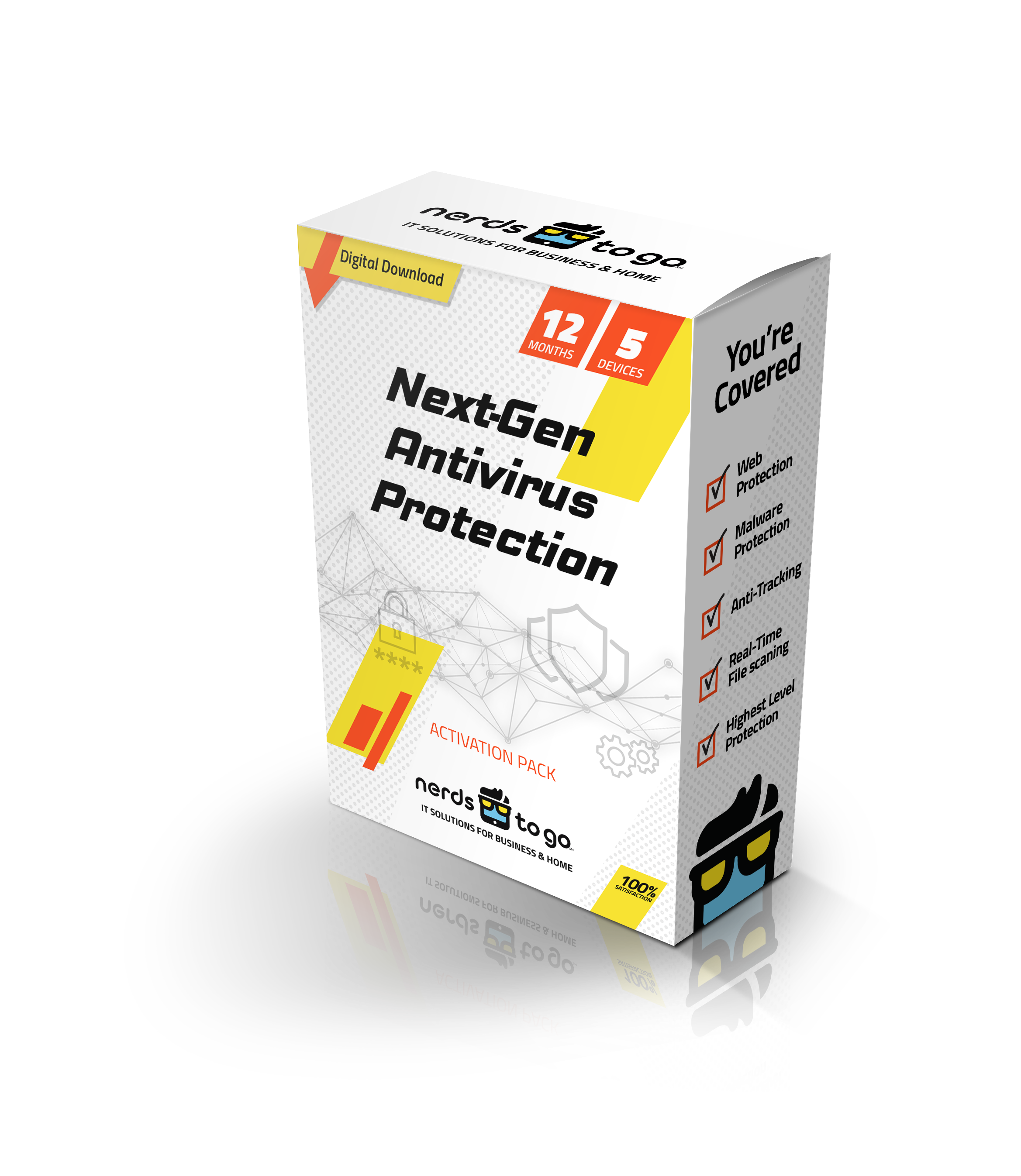 Green Brook On-Site IT Services
Dependable Technical Support for Every Facet of Your Business
When your business needs IT support, NerdsToGo - Green Brook, NJ is your trusted partner for on-site IT services. Our team understands the urgency of addressing business technology challenges, which is why we come directly to your workspace to rectify any tech-related issues swiftly, affordably, and reliably. From troubleshooting your network connectivity to upgrading your computer systems or mending your printers, our IT wizards are at your service.
Why Opt In for In-Person IT Services?
We recognize the complexity that can come with dealing with tech issues. Remote assistance is beneficial, but certain situations demand an on-the-ground expert's touch. Many smaller enterprises lack the infrastructure for a dedicated internal IT unit, and that's where our Green Brook IT experts step in. Our tech specialists stand ready to diagnose and remedy any tech problems hindering your operations.
Here's why you should consider our on-site Nerds:
Swift and Effective Solutions: Our on-site crew offers rapid resolutions to your IT problems, minimizing downtime and hassle. We're seasoned in handling a myriad of issues and prioritize quality solutions over temporary ones whenever possible.
Personalized IT Strategies: Every business is distinct and deserves tailored solutions. Collaborate with a technology business advisor, and you'll get a custom IT blueprint tailored to your unique requirements, financial plans, and security needs.
Robust Business Network Security: Many enterprises overlook crucial security measures when setting up networks. Our on-site team identifies potential security threats early, preventing network breakdowns and future data breaches.
Optimization of Equipment: Our specialists advise on the most suitable server setup (Microsoft, Linux, or Apple) and hardware technology for your business needs. In addition to setting up equipment, we also offer repair services for various hardware issues.
Secure and Speedy Network: If your network is lagging, we can identify the cause and detect security threats or malware. We can enhance your overall cybersecurity and offer data storage and backup solutions to safeguard your data.
Why spend hours on the phone resolving a hardware issue when you can have a professional at your premises handling it efficiently? Trust NerdsToGo - Green Brook, NJ for a smoother office tech experience.
Our On-Site IT Services in Green Brook
At NerdsToGo, we provide a comprehensive suite of on-site IT services to cater to small businesses. Whether you need us to establish your internet and network or need regular troubleshooting support, we're here for you.
Our commonly requested on-site IT services are:
Printer Troubleshooting: We can eliminate the frustrations that printers often bring to the office. We handle a broad spectrum of printer issues and can even assist with wireless printer setups to prevent future problems.
Wi-Fi Setup & Repairs: If your internet connection is unstable or slow, NerdsToGo is here to help. We'll identify and fix the issues hampering your internet speed and performance.
Computer Network Structuring: We can help design your network to pre-empt future issues. This effort can enhance your operational efficiency and boost productivity by having all your computers networked effectively.
On-site IT Consulting: Unsure of what tech services your business needs? Our Nerds can provide on-site IT consultation, suggesting the best IT solutions and strategies for your business's success.
Our Nerds are prepared to provide custom solutions for businesses of all sizes. From small boutiques to expansive office complexes, we are committed to ensuring your business operates smoothly.
What Sets Us Apart: Your Choice for On-Site IT Services
Wondering why many businesses choose our professional IT services to uphold security, uptime, and productivity? Here's more.
Certified Team Members: Our Nerds are certified by the Computing Technology Industry Association in Cybersecurity, Networks, Data, and more.
NerdAssure® Offered: We provide comprehensive IT solutions at a flat monthly rate.
Two Decades Plus of Experience: We have over 20 years of staying ahead in the tech industry.
Amiable and Attentive ITs: Our teams are comprised of friendly IT experts who are great listeners.
We comprehend the stakes involved. No matter how intricate your IT challenges may be, our team will deliver the solutions you need to carry on with your business efficiently and effectively.
Reach out to NerdsToGo today for more information about our on-site IT support services in Green Brook, NJ. Call (908) 774-8524 or contact us online today.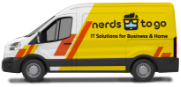 Small Business IT Experts

IT Consulting and Troubleshooting

Locally Owned and Operated

On-Site and Remote Support "Great service for building a pc"

Luke
Our Computer Repair Service Guarantee We guarantee all our work for 10 days, which is ample time for you to see if your system is working the way you need it to.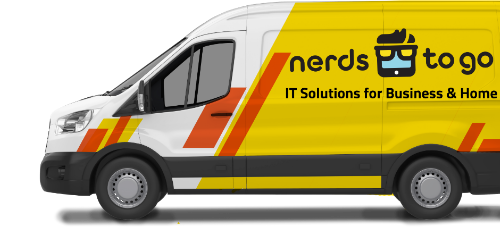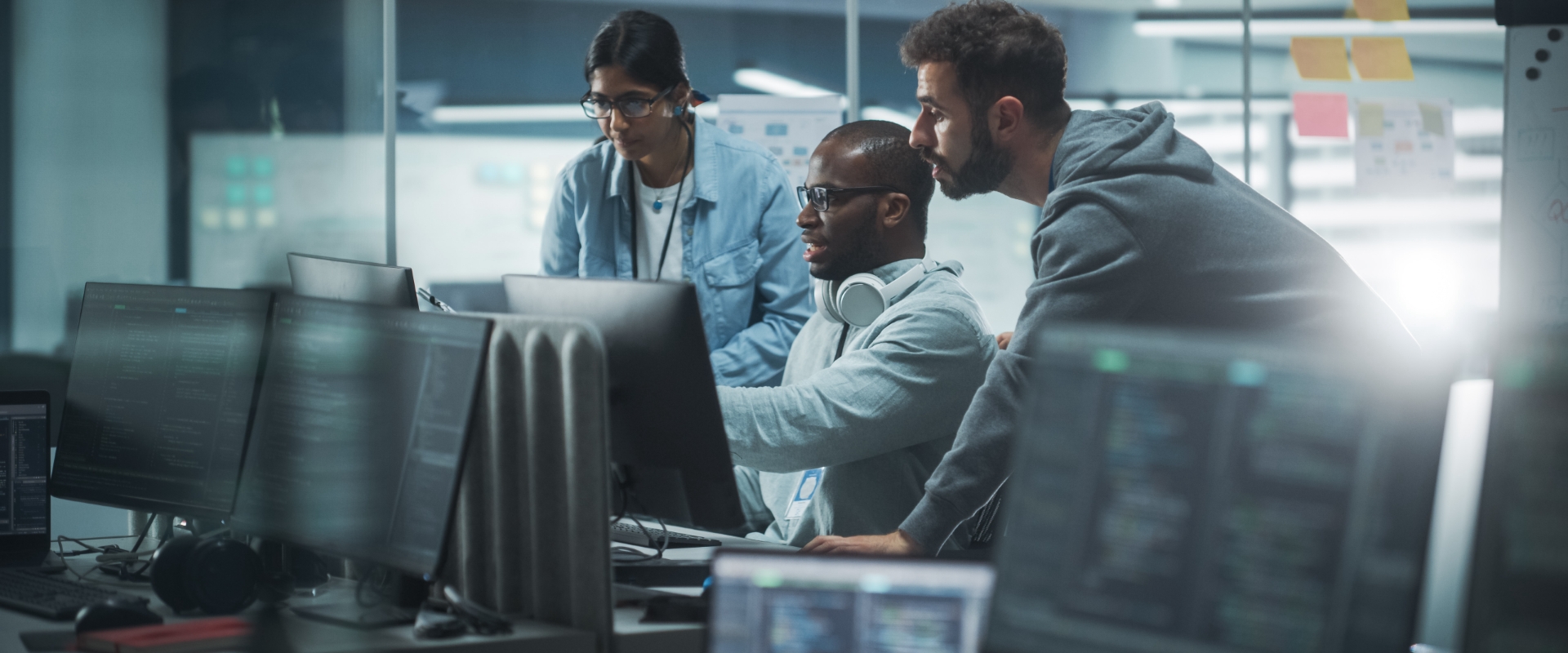 Solutions for Your Tech & It Needs
Need Nerd Support?