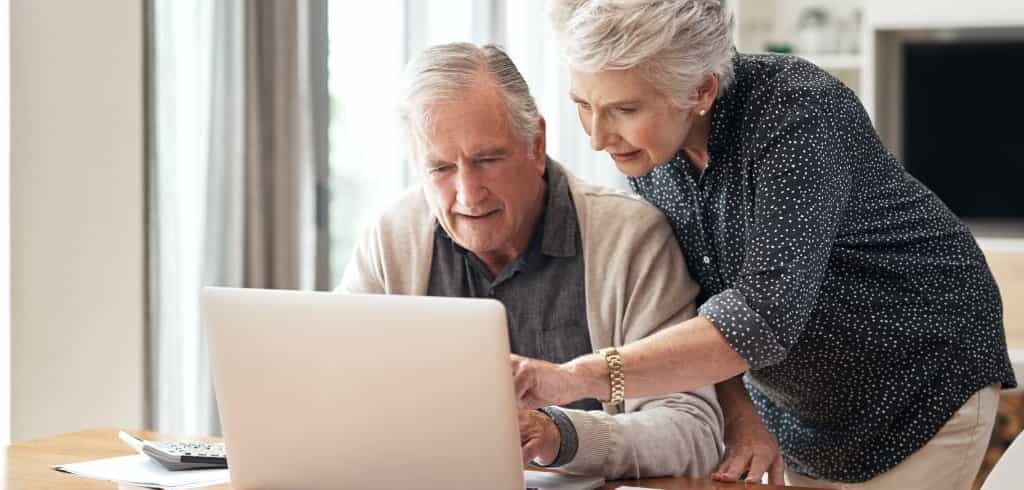 NerdsToGo - Lexington, KY
Expert Computer Services & IT Solutions You Can Count On
or

Need Support? Call Us Today!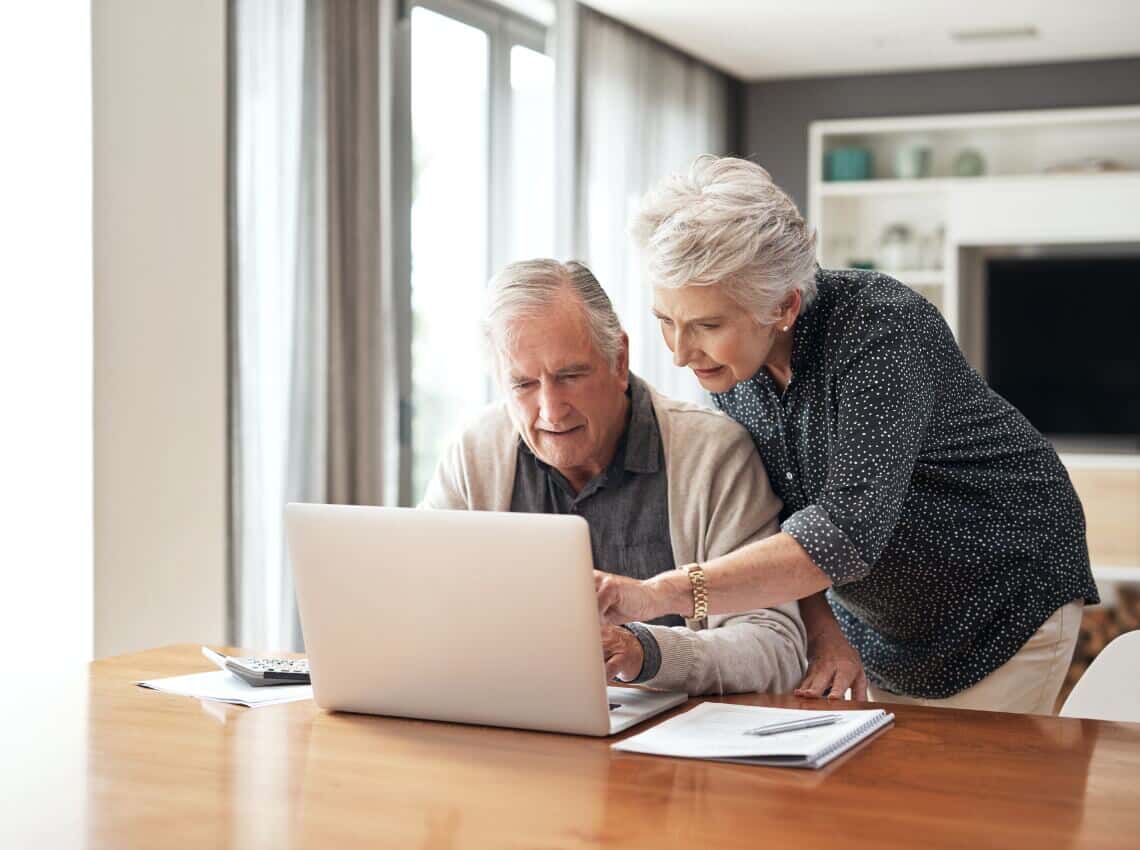 Nerd Up! With Our Services
NerdsToGo is a one-stop IT Solution for Business & Home
Expert IT Support Services in Lexington, KY
Computer Repairs, Cell Phone Services & So Much More
At NerdsToGo - Lexington, KY, we are proud to provide the Lexington community with access to exceptional IT services. Our reputation for reliable computer repairs and tech support is strong throughout Kentucky. You'll quickly realize why we're so respected — it takes just one interaction with our Nerds to see that we truly care.
Our Lexington IT support team believes that adequately working devices have the power to transform our customers' lives. On the flip side, malfunctions cause significant stress, as does the process of getting computers fixed. With our Nerds in your corner, there's no longer any need to worry; we offer a variety of residential and business services meant to make your life easier!
Ready for Everything
Whether you need hard drive help or assistance with a laptop repair, you can feel confident in our Nerds' ability to resolve your top tech concerns. With years of experience, our experts receive extensive training. This makes them wonderful troubleshooters, emergency repair providers, and comprehensive technology superheroes. They take great satisfaction in making the digital world easier to navigate for all those who receive in-home computer services in Lexington, KY.
Our trusted team at NerdsToGo - Lexington, KY offers on-site IT support for both homes and businesses. This convenient option is a great solution for anyone eager to avoid an extra commute. There's no need to procrastinate on computer repair any longer; as soon as you're ready for a fix, you can call our Lexington computer repair Nerds — we'll be ready to visit your home or business and assess your problem.
Call NerdsToGo - Lexington, KY today at (859) 237-7462 to schedule a service.

Talk Nerdy To Us
Fill out our form to get started!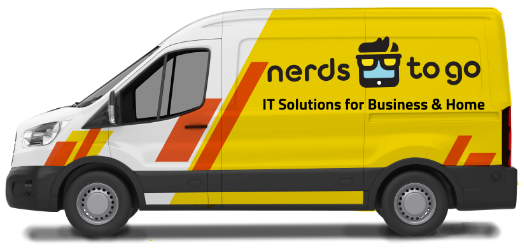 Store Hours
Monday:

9:00 AM - 6:00 PM

Tuesday:

9:00 AM - 6:00 PM

Wednesday:

9:00 AM - 6:00 PM

Thursday:

9:00 AM - 6:00 PM

Friday:

9:00 AM - 6:00 PM

Saturday:

Closed (By Appointment Only)

Sunday:

Closed
Cities We Serve
Lexington and Surrounding Areas Why Choose
NerdsToGo - Lexington, KY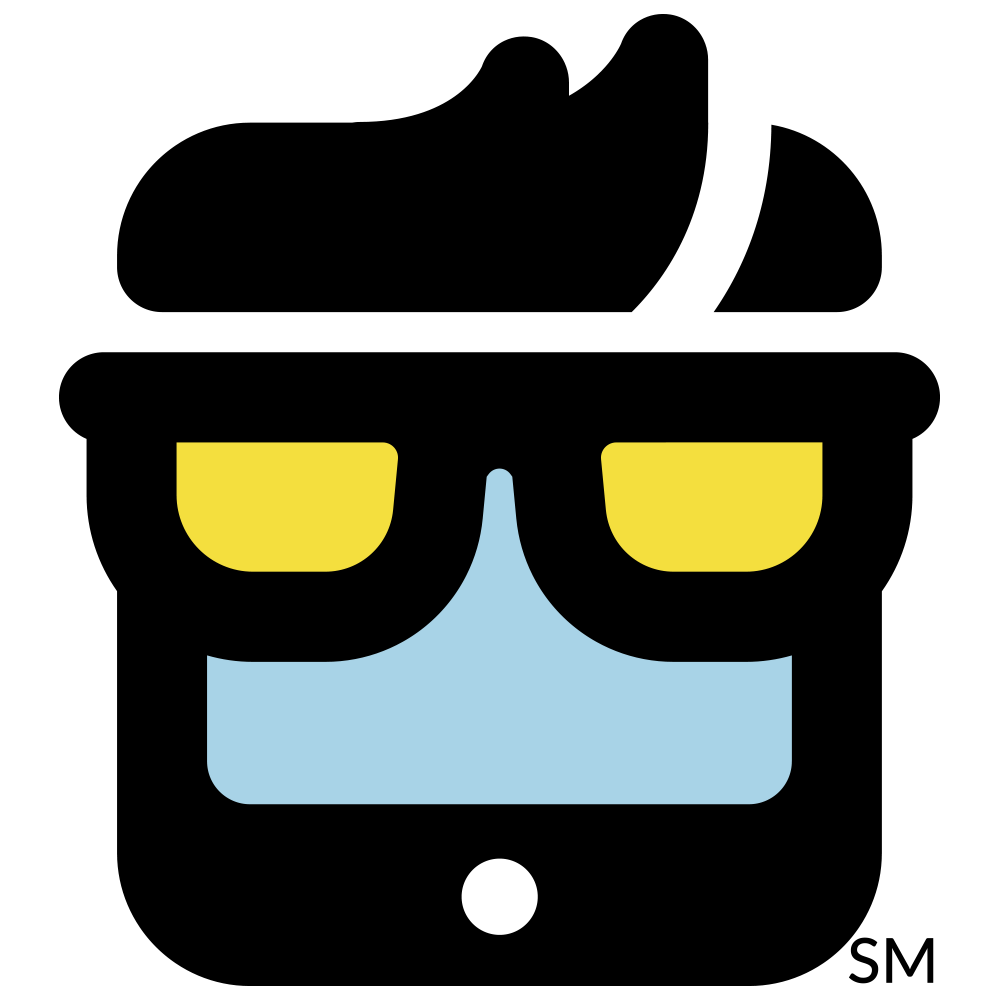 Expert Computer & Tech Support

IT Support for Business & Home

America's Small Business IT Experts with Nerd Know-How

We Come Right to You
In-Home Computer Repair in Lexington, KY
If you'd like to take the next step towards enjoying a problem-free computer, don't hesitate to get in touch with our computer repair company in Lexington, KY. Take advantage of computer help that comes to your home. We offer a vast range of residential solutions, as well as IT services for local businesses.
No matter your current needs or concerns, we're here to answer your questions. There's no substitute for a caring, experienced team of computer technicians, as you'll learn when you chat with our Nerds.
Contact us today for more information!