Portsmouth Set Your Small Business Up for Success. The Place To Go For Nerd Support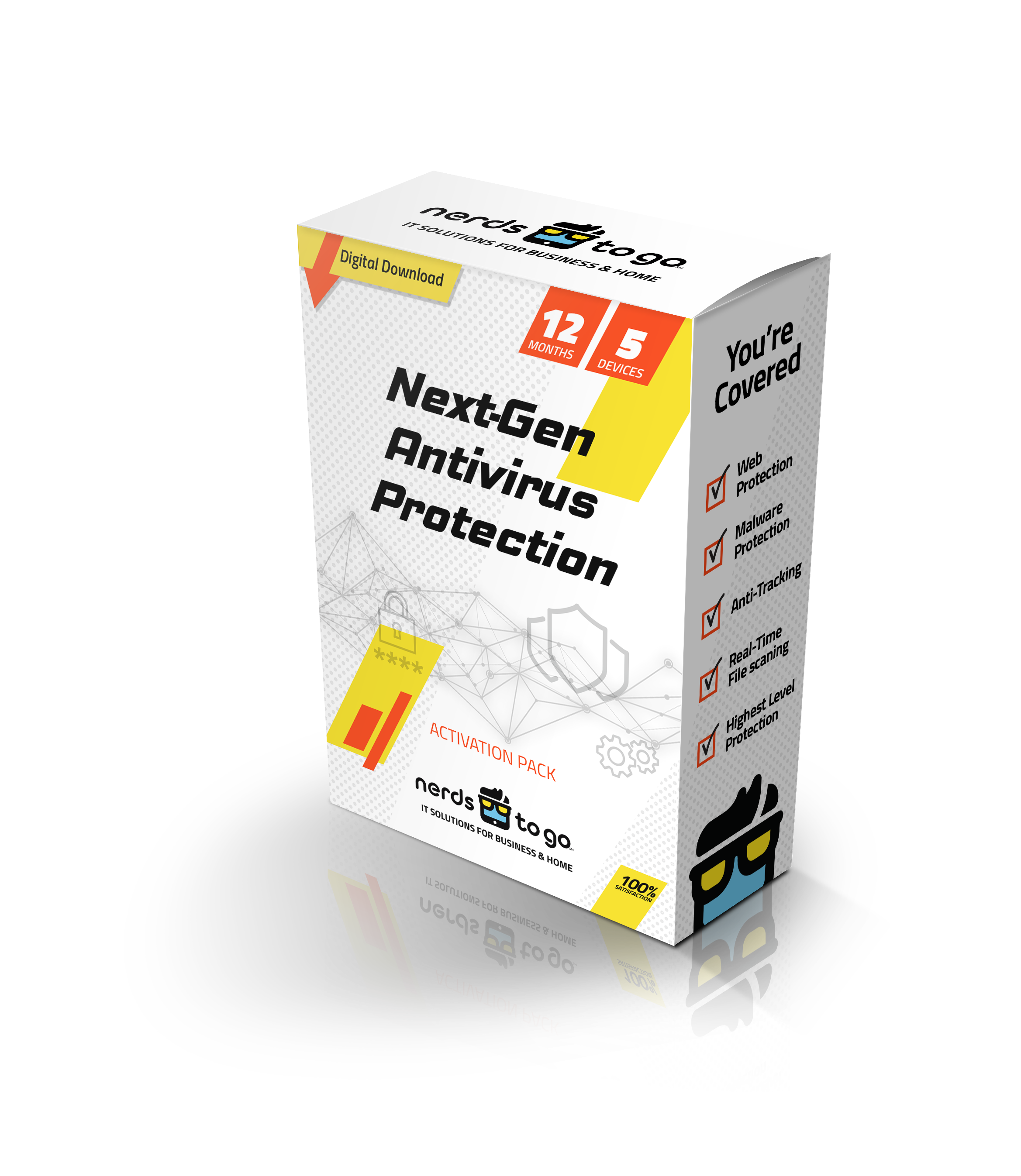 IT Support Services in Portsmouth, NH
Computer Repair Experts Near You
Technology is complex and powerful, allowing us to discover new virtual horizons and connect with loved ones a world away. However, technology can also be risky in the hands of those who seek to invade privacy and wreak cyber havoc on unsuspecting homeowners and small businesses in the Portsmouth, NH community.
Fortunately, NerdsToGo - North Hampton, NH is here to help deter would-be hackers with IT solutions. Not only that, but we're expert computer and PC repair professionals excited to work with you.
Whether you need PC repairs or IT support, our team is here for you. Call (603) 931-4684 or request a service online.


The best part about our tech service is that we bring it directly to you! We've designed our reliable offerings to be completely convenient for your needs, so you never have to lug around your computer or PC to get it to us. Our Portsmouth IT support team brings everything needed to make your computer issues a thing of the past.
With our committed Portsmouth computer repair pros, you get help with:
These are just the tip of the iceberg for the repair solutions we deliver right to your doorstep. Our trusted "Nerds" are highly trained and qualified Portsmouth network service professionals who constantly have your IT and tech needs in mind.
Dedicated PC Repair Professionals Protecting Your Assets
We're the go-to place for IT solutions and computer repair in Portsmouth, but our local company would be nothing without the tech experts you trust. Every technician is formally trained to handle various technology-related issues. We vet our specialists to ensure they can uphold the high standards we set.
Customers in our community trust us because:
We go the extra mile to ensure you have the right tech support to keep life moving forward.
We make PC repair services in Portsmouth flexible and convenient for your schedule.
We guarantee our work for 10 days, so you can make sure your system or device is working correctly.
With your needs constantly top of mind, we'll have your computer repaired promptly and to your satisfaction.
Portsmouth IT Support Services
At NerdsToGo - North Hampton, NH, we are devoted to equipping businesses in Portsmouth with all the IT resources that they need to succeed. Our IT consulting services provide comprehensive IT support by helping you get set up with the best technology to support your business, secure and back up your data, and much more.
Our IT professionals understand the fast-changing technological world and can make sure your business's technology uses are up-to-date with the latest innovations. We want all businesses in Portsmouth to be fully supported so that their company is primed for success.
Call (603) 931-4684 for more information or request service today for IT support in Portsmouth, NH. Why Choose
NerdsToGo - North Hampton, NH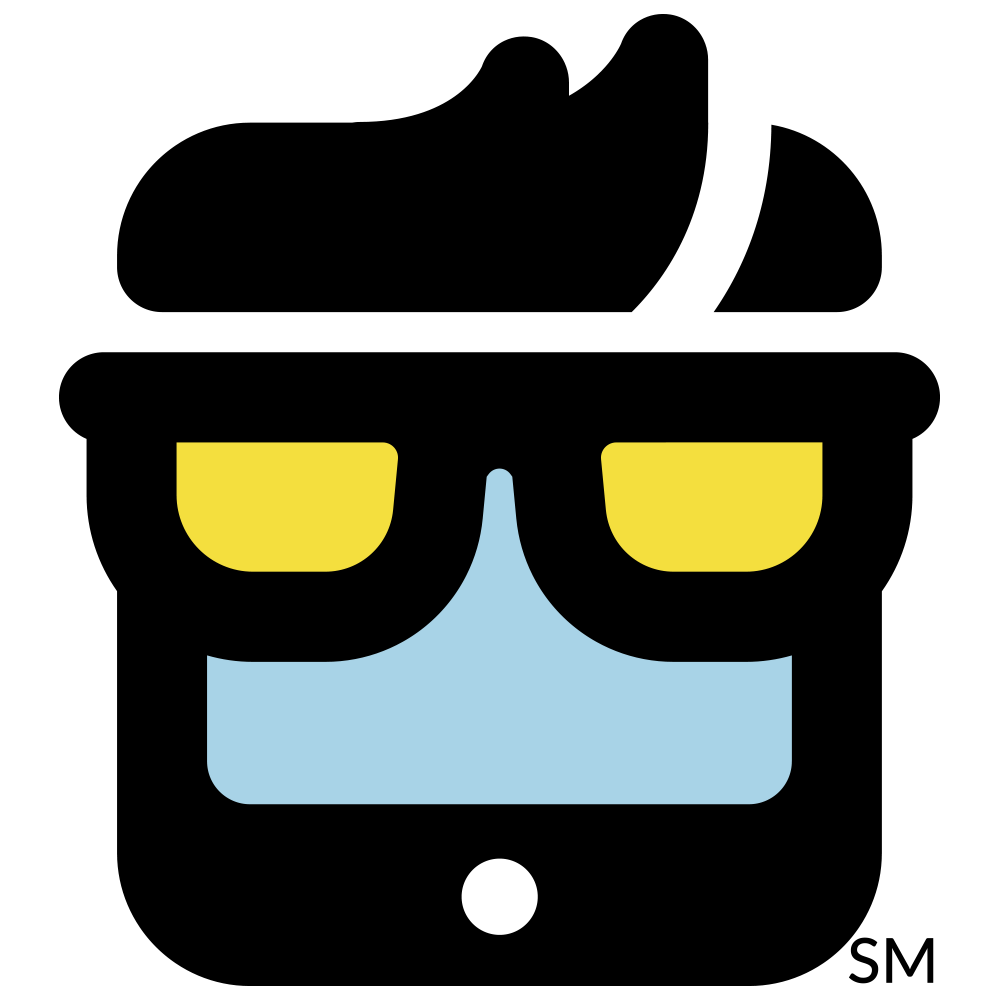 Expert Computer & Tech Support

IT Support for Business & Home

America's Small Business IT Experts with Nerd Know-How

We Come Right to You Get the Intel from Our Nerd Network
"Thank you for the great service:)"

Robin
Our Computer Repair Service Guarantee We guarantee all our work for 10 days, which is ample time for you to see if your system is working the way you need it to.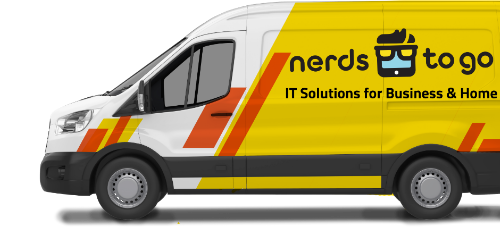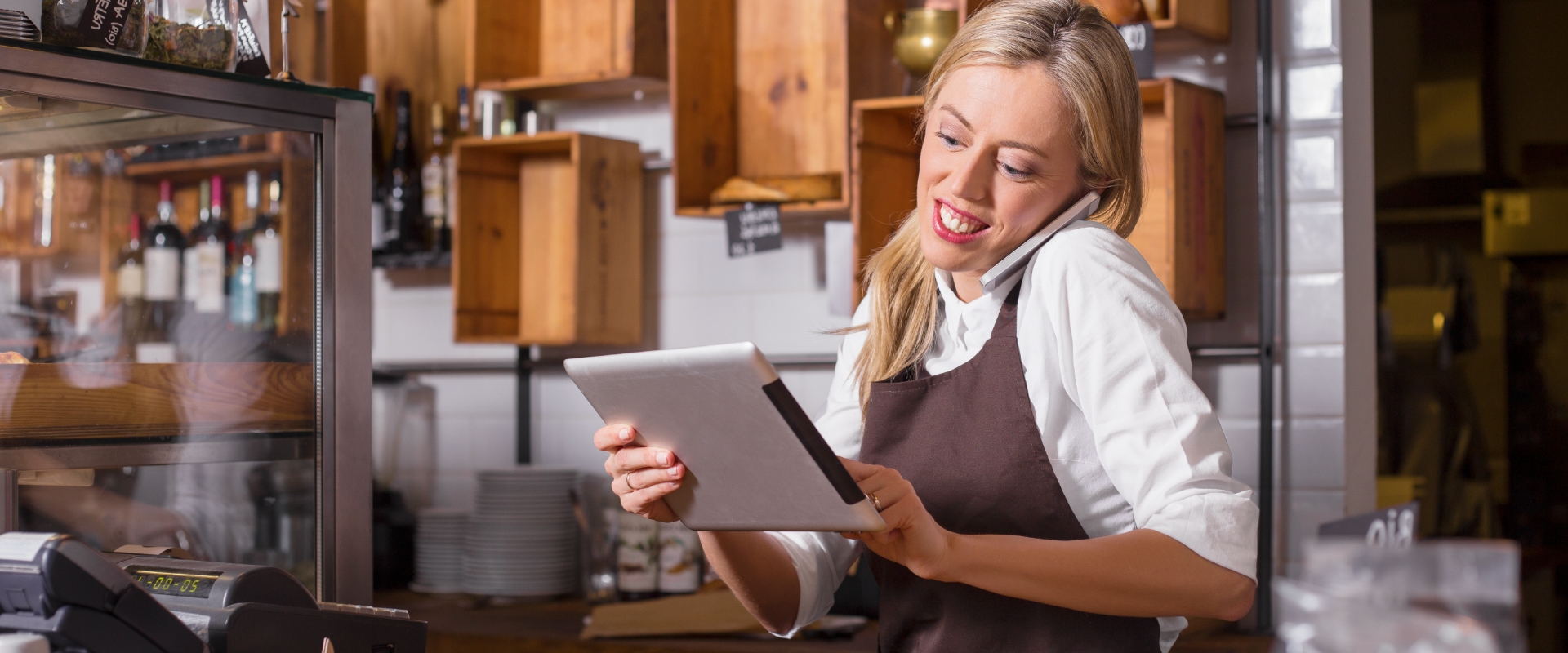 Solutions for Your Technology & IT Needs
Need Nerd Support?